Hello everyone,
Thank you to all of you Guys, which are gave me some feedbacks, bugreport or unitrequest to me back. :)
So I have two really big good News about this Modproject.
Thats why I'm really happy to inform you about it.
Firstly:
I working on the new Version 1.1 Update for the regular F.B.P. Unitpack for Forged alliance, which will include many Bugfixes and Balancechanges. I think it will be ready for publishing on this comming Weekend. The Update for Supcom 1 will follow on an another Date. But you will get it fastly. :)
Second:
I have get some Support/Unitideas from an Member (ReaVan_Lead) of the German SKC Clan.
He spends me allot of his Modelresurces for his own fictional Universe and give me the permission to integrate it exclusiv in the SCI Fi Addon of this Mod.
More Informations about it will be follow later. :)
Additionally he help me out with new Unitwalkanimations, which I can uses to make the Star Wars Walkers more realistic to their original counterparts. ;)
Now we come to the last one:
After I forged to create the two Starships and the Cybran Fighter from the Supcom 1 Intro into the first Mod. I want to integrate them into a brand new third Mod. That will be focused more to bring a full Orbital Techtree for all four Factions into the Game.
The Main Features/Concepts of this Orbital Addon will be:
You have two different ways to get the Orbitaltechtree:
You can build an Small Engineer Satelitelauncher (The Satelite builds fast, but has very low HP and no weaponary or shields)
The Pioneerships can be build from an planetary- or orbitalfactory. The Ships can build orbital engineer shuttles. Below you can see the two Pictures from the two Spaceships, which was seen in the Supcom 1 Intro. There will be as Pioneerships in this mod. (These Ships will have medium Armor, light weaponary and shields).
Orbitalbuildings:
Orbitalfactories, Defenses, Support and Economy
Orbitalunits:
The Pioneerships
Starfighters/Bombers (Buildable on Carriers or Heavy Starships only)
Corvettes ( fast Ships with Radar, light weaponary and armor)
Destroyers/Cruisers (Medium Armor (Specialweaponary and shields)
Carriers (low weaponary but has strong shields and can build many Starfighters)
Droppod-/Supportsatelites (Builds Orbital to Ground Reinforcements or Gives Light to Medium Firesupport)
Heavyspaceships (Heavy Armor and weaponary + shields and Starfighters. But slow)
Bombardementships( better Support for Planetarybattles)
An Orbital Groundbase Shieldgenerator (Protect the ground Base with an big Shield from the Orbit)
And many More
If you have any Unitideas/request for the SCI fI -or Orbitaladdon, please write it down in the Commentsection. I'm really open to your unitrequest or Feedbacks to make the two comming Addonpacks good for the Game. :)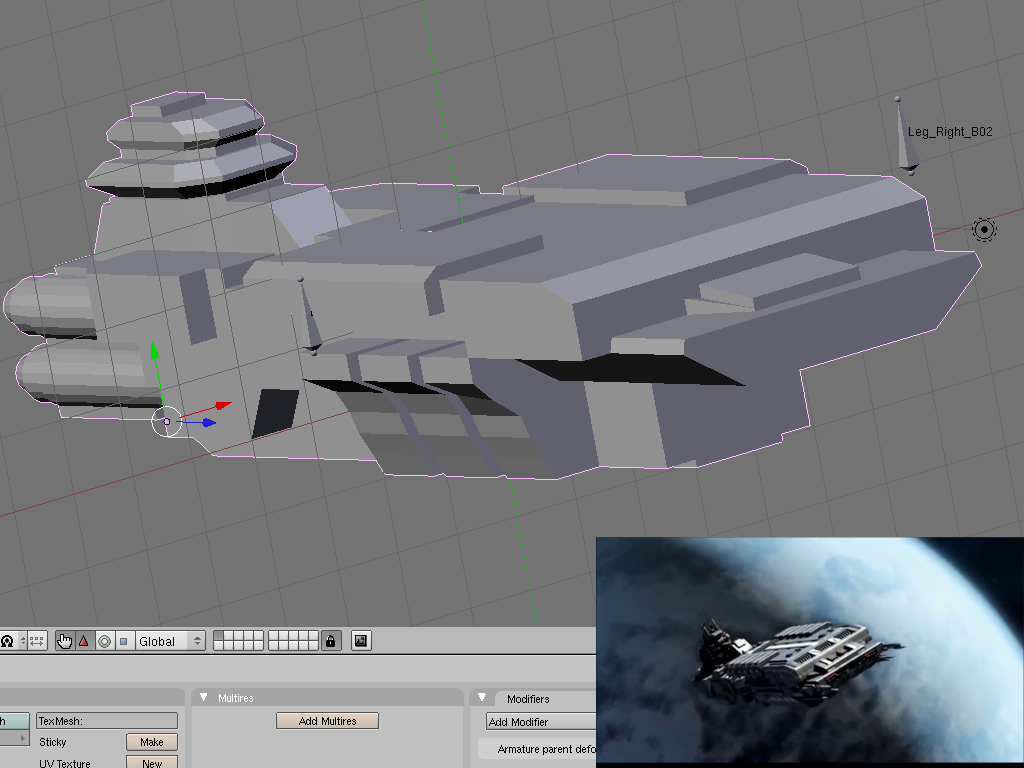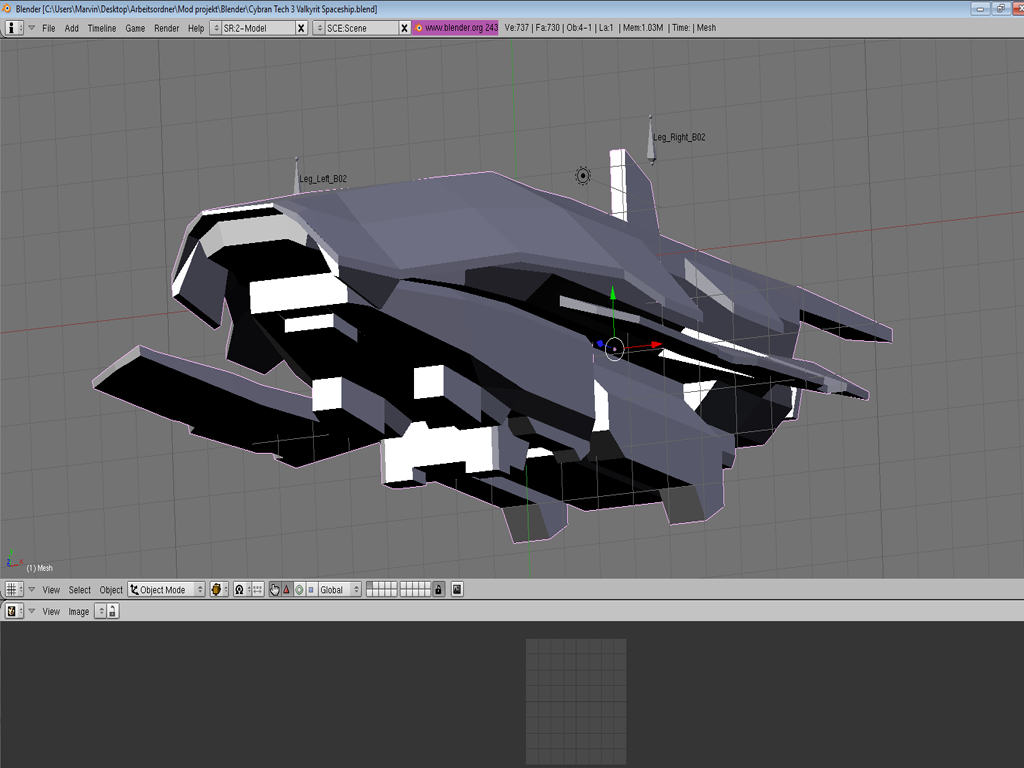 At Last here are some Pictures of new ingame Units for the SCI FI Addon. :)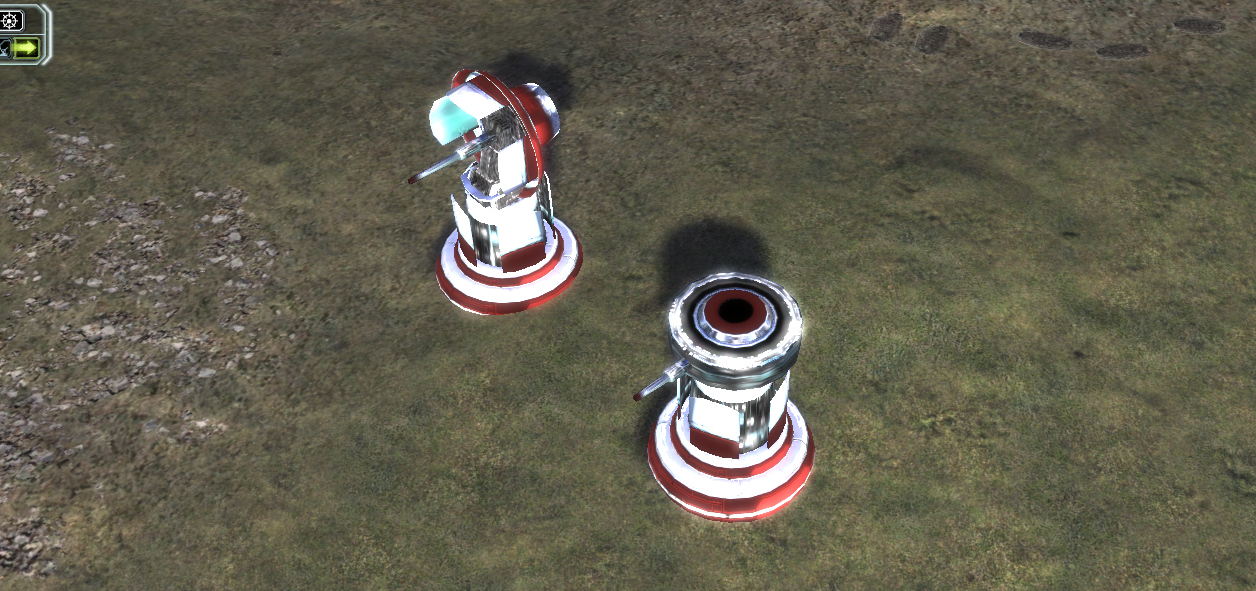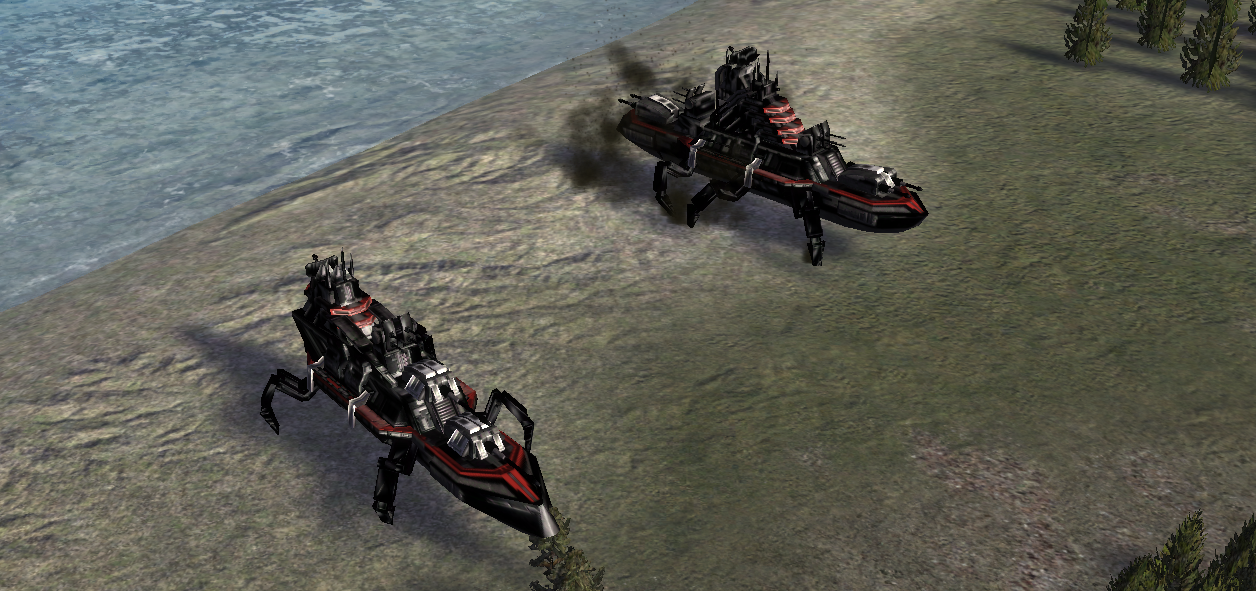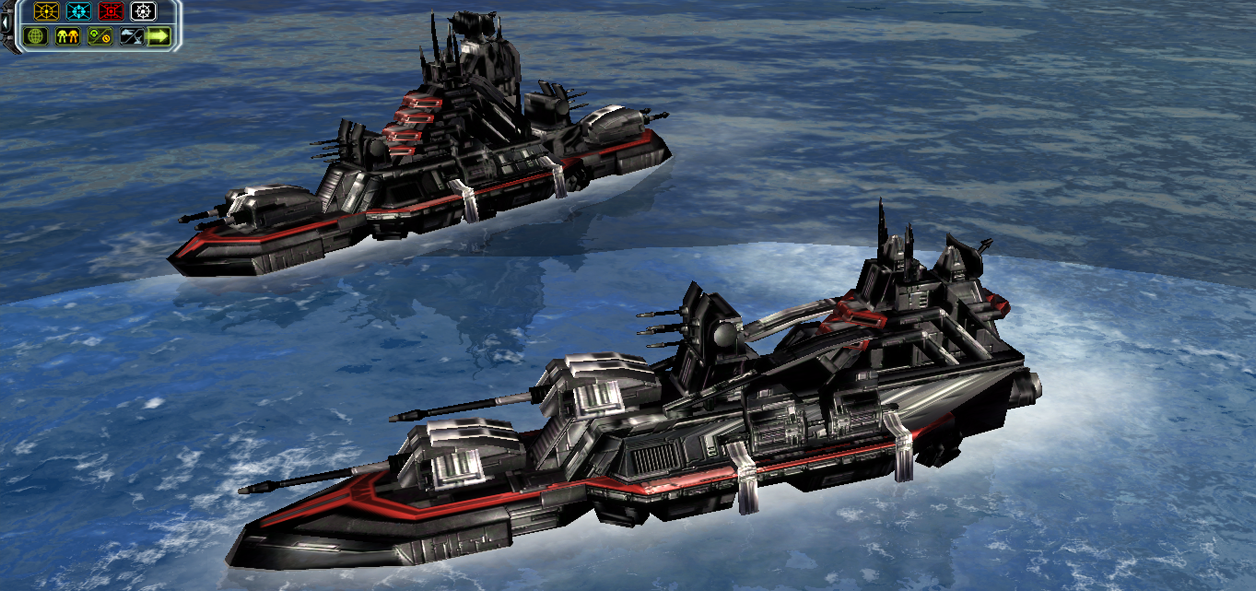 Stay turned for more News and Updates
Best regards
CDRMV