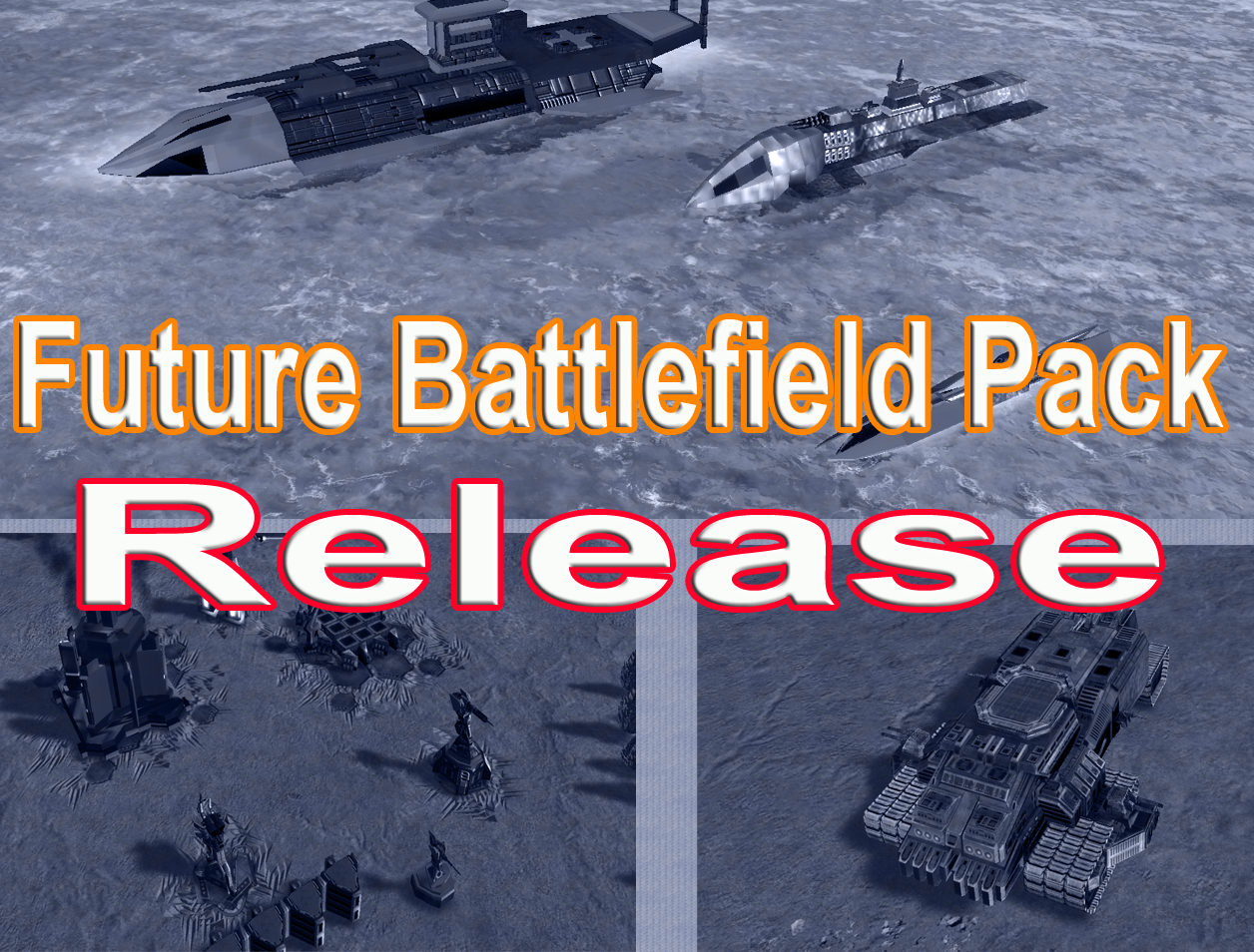 Hello everyone,
now the time has come.
My two first versions of my first Unitpack for Supcom1 and Forged Alliance has been released.
You can find These two Versions here:
A detailful readmefile is include in the downloadfile.
Don't forged my first Unitpack gets maybe one or two Updates with bugfixes and few new Units.
Give me some Feedback, bugreport and opinions about these Releases.
Thank you :)


Additionally:
When you want to get more new creative designed Units by myself, you must wait for my next Unitpack.
I think, I will publish a beta for it firstly soon
Stay turned for Updates and News
Best regards
CDRMV