Greetings to all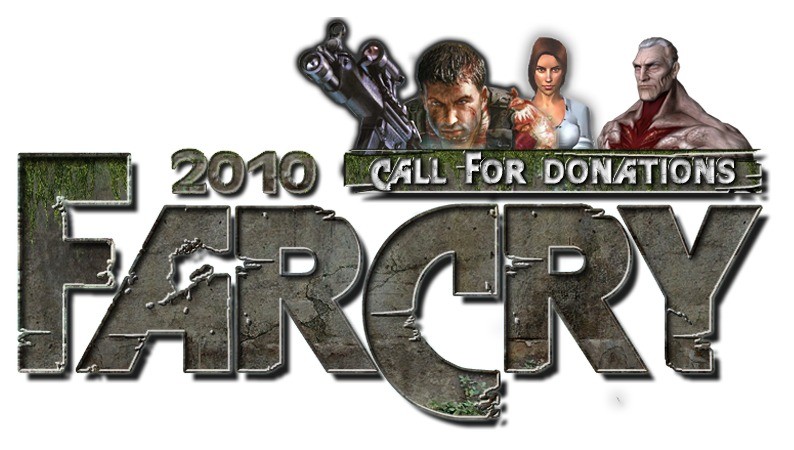 I know many of you have been waiting for a long time after the Far Cry 2010 mod. But faces significant financial problems, in spite of myself I was obliged to stop the project. It is for this reason that I use a last desperate before the project was finally arrested option. The project is followed by many people and each one of them members would donate 5 euros or more ... it would save the situation and allow me to continue the Far Cry 2010 mod project. A call for donations was already been published on the official website for some days. 4 donations have been made ​​since that is 45 Euros.
Thank you to the donors who made these donations : Martti R , Stefan K, Cristiano M and Laurent D
For those wishing to make a donation, you can either use the PayPal payment system here or on the official website or make a bank transfer . For the latter use the private messaging and send me a message to know the account number to make the transfer .
Thank you for your support and generosity and live the true Far Cry !