Download Here: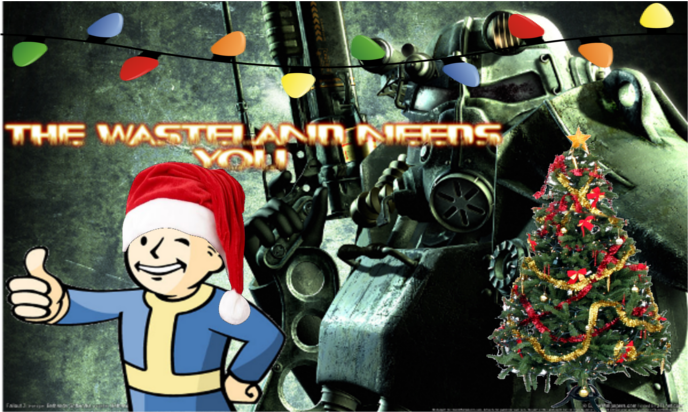 Join the battle for the Wasteland: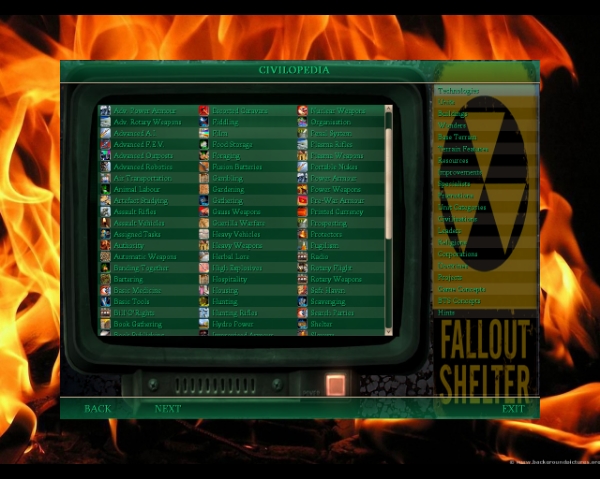 New Features:
MAJOR Stability Fixes:
The game should now be free of CTD's and you should finally be able to play through to the end!
Balance and Tweaking
Deadly Wasteland:
Now the wasteland is so viscious, that practically every other step will see you bump into some kind of monster! You have been warned!
Mk1 MSDOS Combat:
"Military, Security, Deniable Operatives System"
[News Coming Soon]
New Art
New Units:
Mostly in the Security and Deniable Operatives Catagories
Unit Pop. Cost System:
Units (except robots) now cost population to build, so no more unit spamming, The AI has been given some logic to help it with this, although at the moment it is quite basic, we will be looking to improve this and give it a more detailed AI with future releases.
New Scenario Map:
Ozzy's North America.
Create Fallout Scenarios
We hope to make a community map thread soon.
For people to post their scenarios for everyone to play, and the most popular will be added to the mod!
Dynamic Traits: (Disabled)
This was one of the reasons why the Alpha3 took so long, and sadly we had to disable it for the current release as it is still not working right, we still plan to bring it in, it will just take a lot more time. It technically does work it just doesn't work 'right'.
The whole thing was a big old mess, that was built up from multiple different sources of the original mod component code!
That was never released!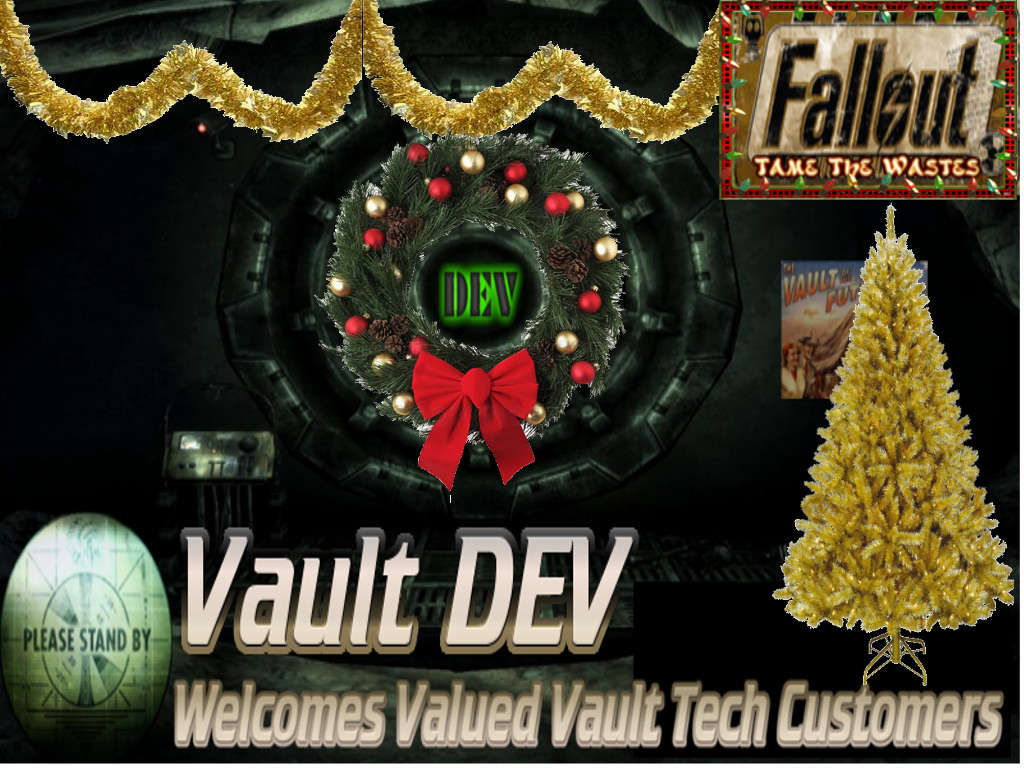 Visit Our Main Forums Here:
For More Details
Over the weekend we shall be releasing some news detailing some of the new features in more depth
until then enjoy and Merry Nearly Christmas!
Eye Candy!