The "Fall of Civilization" is a total conversion mod for Age of Empires 3 and both of its expansions. It tells the stories of those greatest power between 330AD-AD1368. New 14 civilizations and 7 styles of buildings, divided into 3 systems, with over 60 unique units are waiting for you.
Command your army, and led your nation into victory!

As you see, I've already uploaded a bunch of concepts of my mod. But they are not quite enough for you to know what this mod is.
My goal today is to led you into the world of Fall of Civilizations, and have a general idea of what it is.
The FOC mod was designed as a mod to rebuild those greatest nations and civilizations of the world. It's not only about Europeans, muslims, or steppes. Its about those powers from China to Sarracen; from Spain to Slavics; from Byzantium to Japan.
As we contain a much more wide spread civilizations, we got 14 civs ( for it can contain maximum 14 civs) and have 7 building styles. Some units in different culture systems have different appearance, such as Javelins in Europe and Javelins in Near or Middle east.
We give our civs a more changable playstyle. If you use Byzantine Empire, you can not only defend until the last age to produce tons of Klibanophoros ( a kind of unique Byzantine cataphract) to win a victory. You can also use cheap soldiers such as Pronoia to make a rush in age 2.
Despite we make every civs possible for every type of playstyle, I'd like to give every civ a most suitable playstyle. For example, Frankish Empire is suitable for rising an attack in age 3 using Paladins( a French unique Knight) or Scola( French unique cavalry); and Italy is suitable for age 2 rush using Genoese crossbowmen.
As a zealot of all 3 generations of AOEs, I'd like to go back to the time where AOE2 was one of the most popular games in the world. I'd like to use some AOE2 elements, such as big maps, easier to defend, and harder to attack.
List of Styles and Civs:
Western EU: Frankish & Anglo
Eastern EU: Slavics & Teutonics
Byzantine MED: Byzantine
Italian MED: Italy & Spain
Muslim: Sarracens & Turks
Western Asia: Huns & Mongolians
Eastern Asia: China, Nippon & Koryo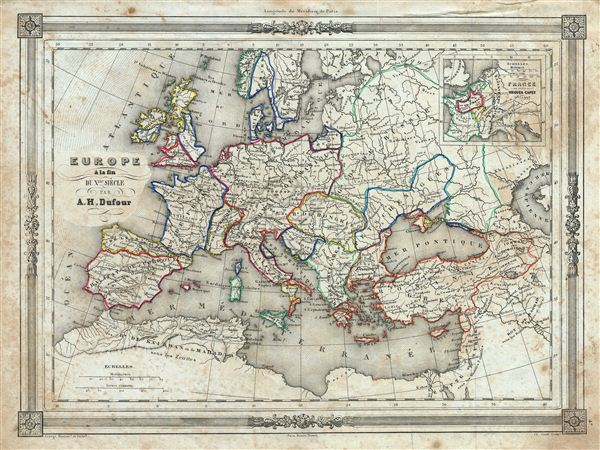 On one hand, my goal is to bring back to glory of AOE series, on the other hand, to make an AOE game of my own is my dream.
I hope my dream can be successful.
May God bless me, Amen.