Flyboys... Show up late and take all the credit.
DEVUPDATE 10
The Sikorsky UH-60 Black Hawk. One of the best-known helicopters in the world. It has been produced since early 1970s till this day and it has gained a steady foothold in the airlifting businesses of US military organisations.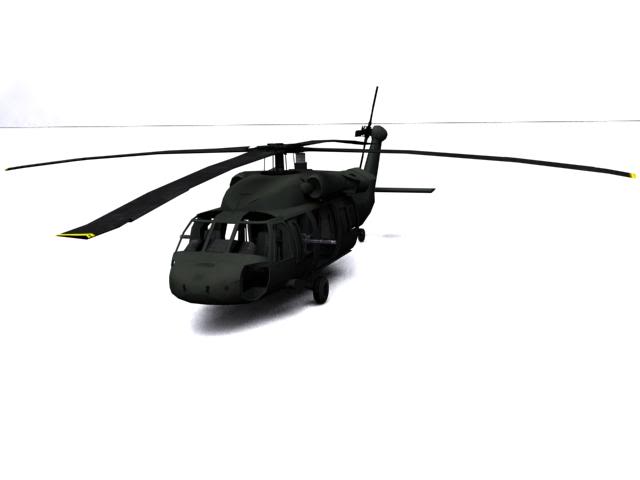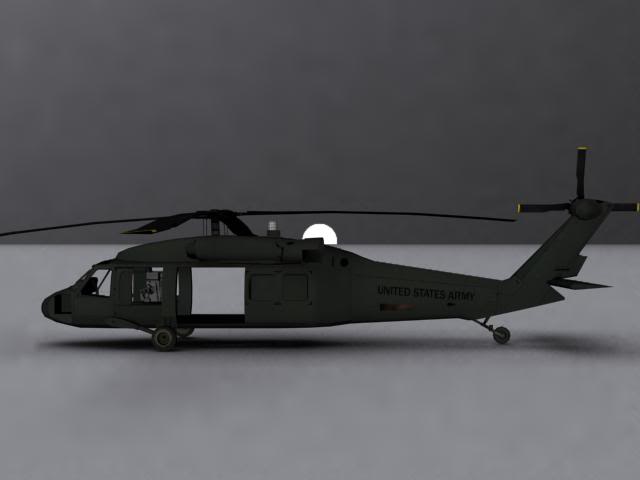 And to mention, this baby will be armed... Yes you knew it: Miniguns! You guys might also get some bonus weaponry. We'll see about that later on.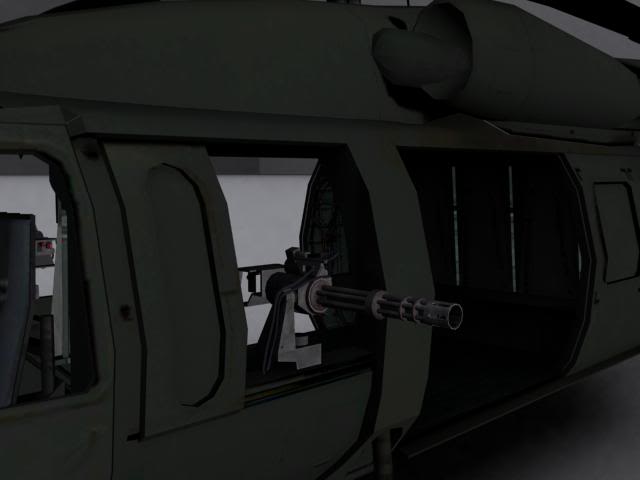 Black Hawk is modeled by Matty and textured by yours truly. Kudos to us, harr harr :D
This devupdate is also a sort of triumph... We managed to get to #10. Hopefully we'll get to see #100!
The following devupdates will have more aircandy for you, stay tuned!
For the EFAE Team,
HrcAk47