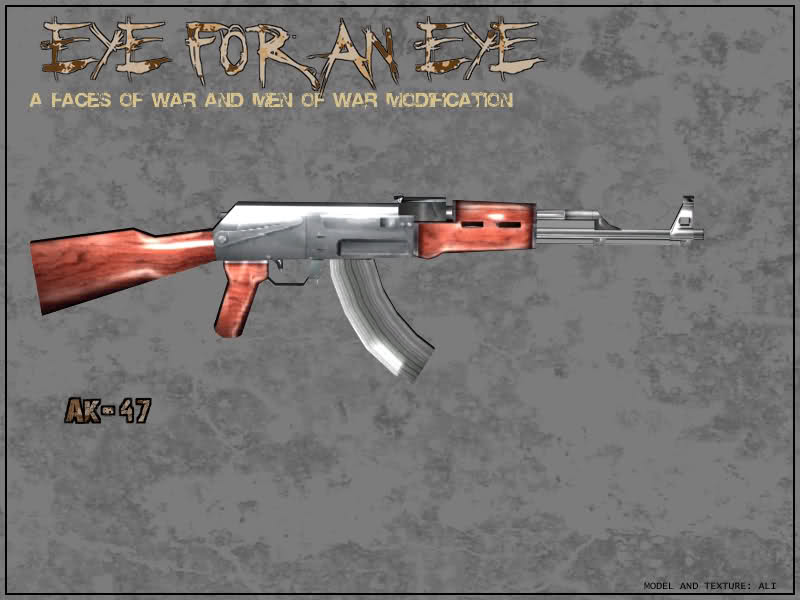 Shown here is the Iran's Reserve Force mainstay, the venerable AK47. Veteran of many wars, it is still well known for its unmatched reliability and amount of sheer firepower given to a single unit. It fires a 7,62 round which is particularly effective against soft targets, but at the same time wields enough punch to stop a car in its track. It is, however not very effective at long ranges due to the heavy round and low accuracy. Anyhow, a very reliable and affordable weapon. Comes in a variety of flavours - with grenade launcher, bipod and/or extended 100 round magazine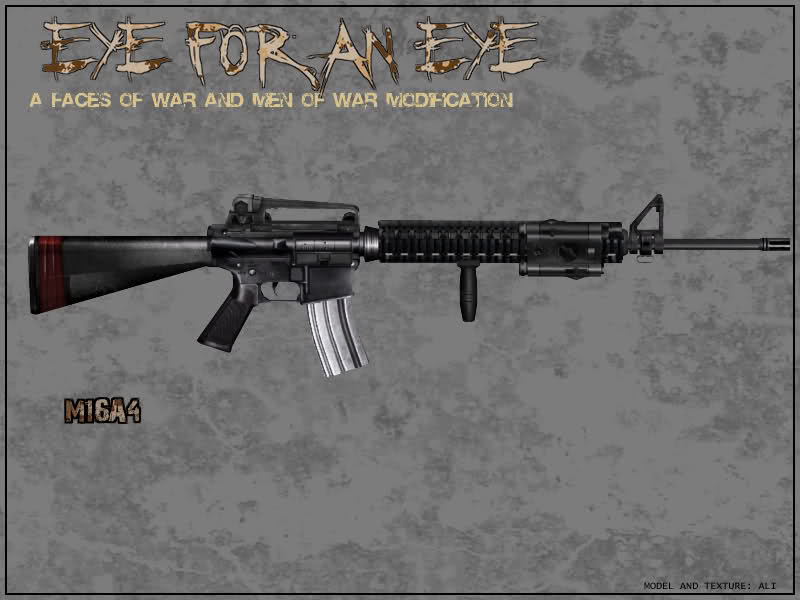 Here we see the AK47's counterpart, another legend of wars passed by, the M16. By year 2010, M16A4 has become a standard in US Army, and it still known for its unmatched accuracy and range. Yet, its firepower leaves much to be wished for, 5.56 bullet simply cannot tackle armored personnel nor penetrate walls, this rifle more than adds up with its accuracy. Also comes with a variety of accessories, which include a grenade launcher, Red Dot sight and SOPMOD gear. Some rifles were re-barreled to a more potent caliber, the 7.62 NATO, which then makes M16 an effective counterpart to AK47 in terms of firepower. Up-gunned M16A4s are equipped with a standard sniper scope and serve as a squad marksman weapon.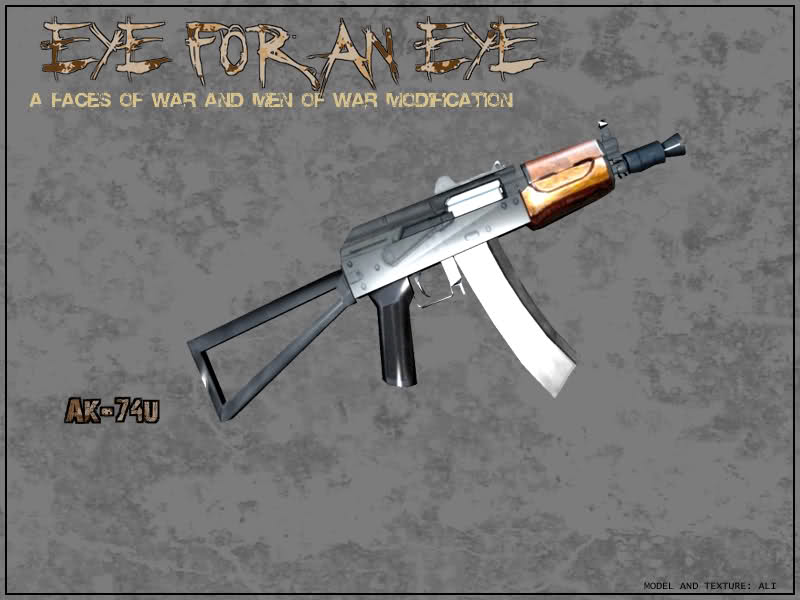 Here we see another pride of Soviet war industries, the AK74 in its shortened variant, AK74u. Compact, efficient and reliable, AK74 is a weapon of choice for Iran vehicle crews and engineering units. This weapon uses the Soviet 5.45 mm round which suffers from lack of power, but in return adds range to the weapon. In any way, AK74u is roughly equal to M4A1 rifle by overall performance, range and accuracy.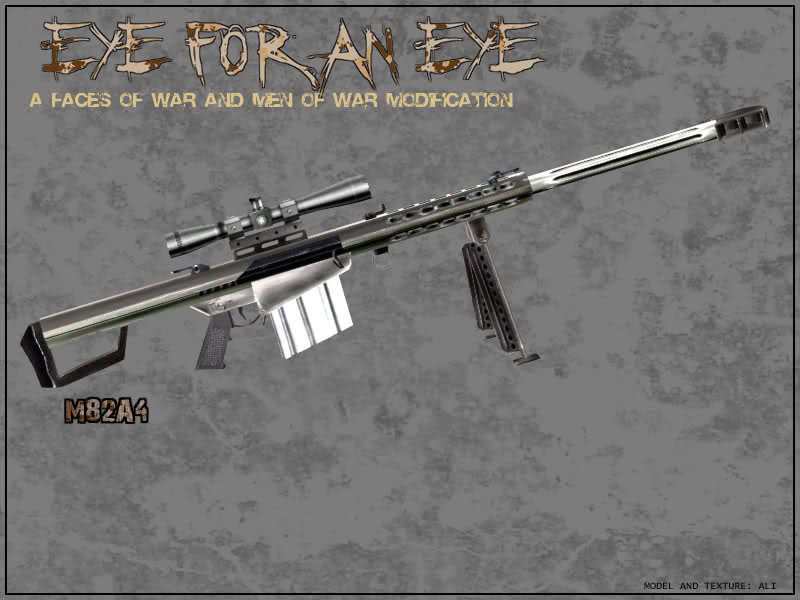 Moving on to the main course, it is my pleasure to present you the M82A4. A mixture of an antitank rifle and a long range sniper, M82A4 is the weapon of choice for engaging anything smaller than a BMP. It uses a wide variety of munitions, which include Armor Piercing, High Explosive and Tracer rounds. With its enormous range, it can be used to harass enemy at long ranges, as a counter-sniper weapon, even as an antitank rifle. It can engage all ground targets with the exception of main battle tanks, of course.
Oh yes, and not to forget the pure fun when using it against infantry *evil* :D Okay, this is just a quick whip of what we have in stock for you! Stick around for more!
For the EFAE Team,
HrcAk47