Hi everyone!
After 7 years of hard work and many obstacles the release is finally near.
For that reason we would like to preview the vegetation you can expect upon release.
Many thanks go to Yughues aka Nobiax at sharecg and resprog, AngelStudios and edikm1 at TurboSquid for sharing publicly some of the vegetation you'll be able to admire.
And especially to some of our most dedicated members who have donated funds to assist me with this task.
Watch out, picture intese spoiler, enjoy:

Temperate coniferous: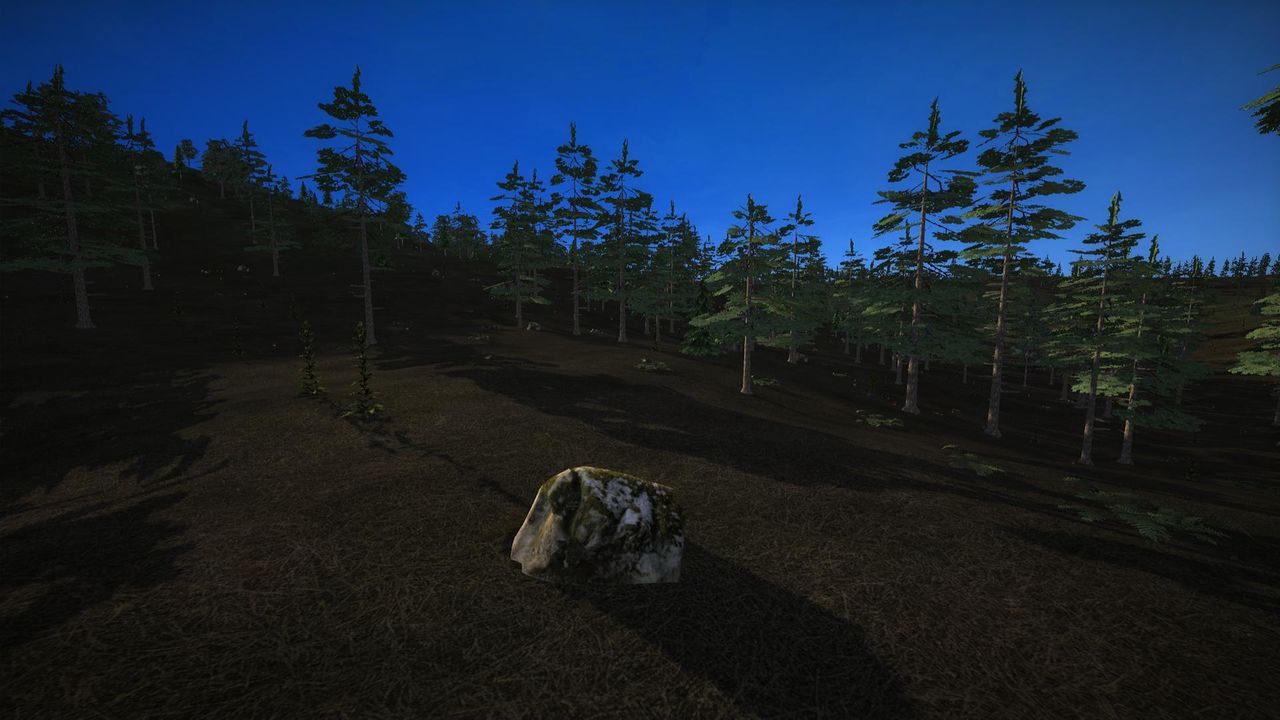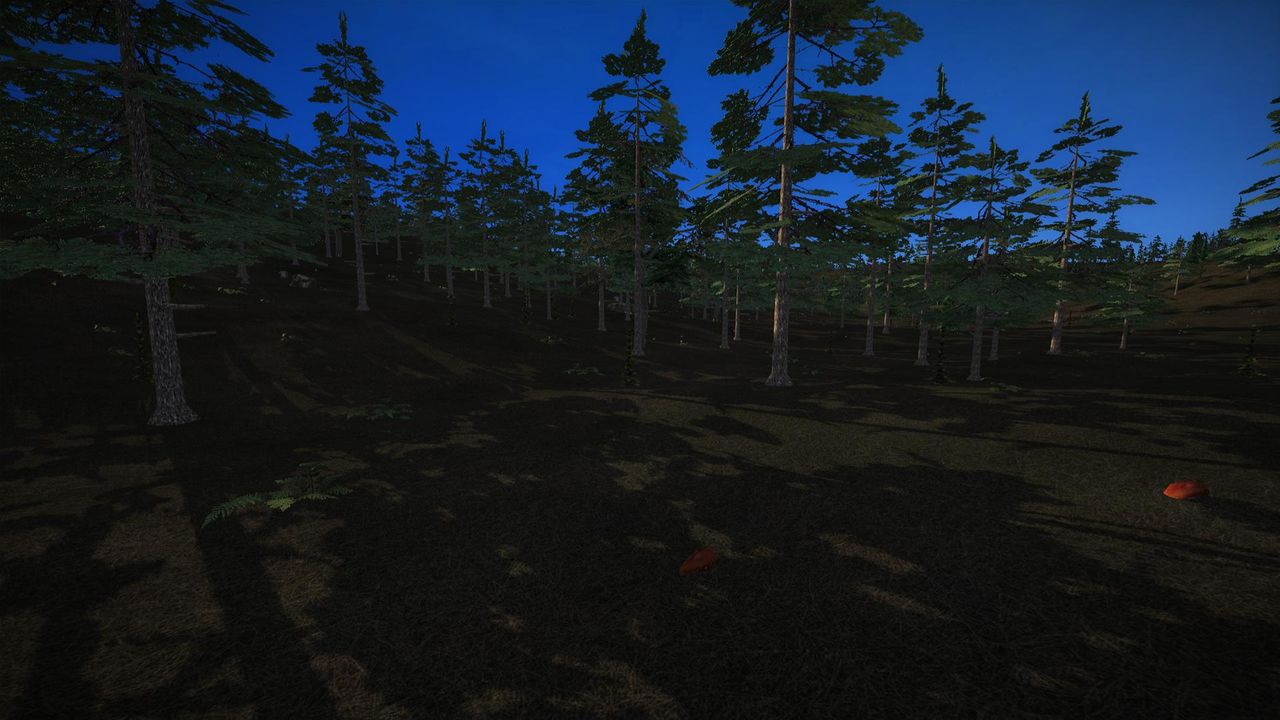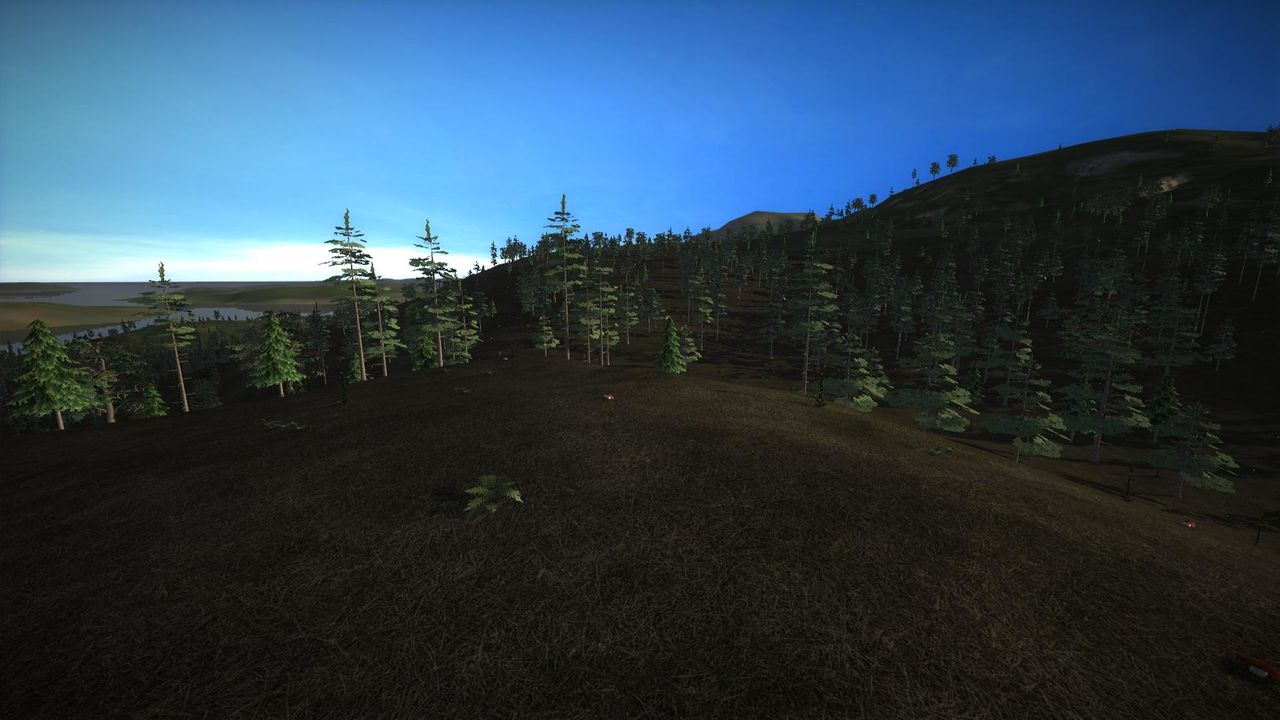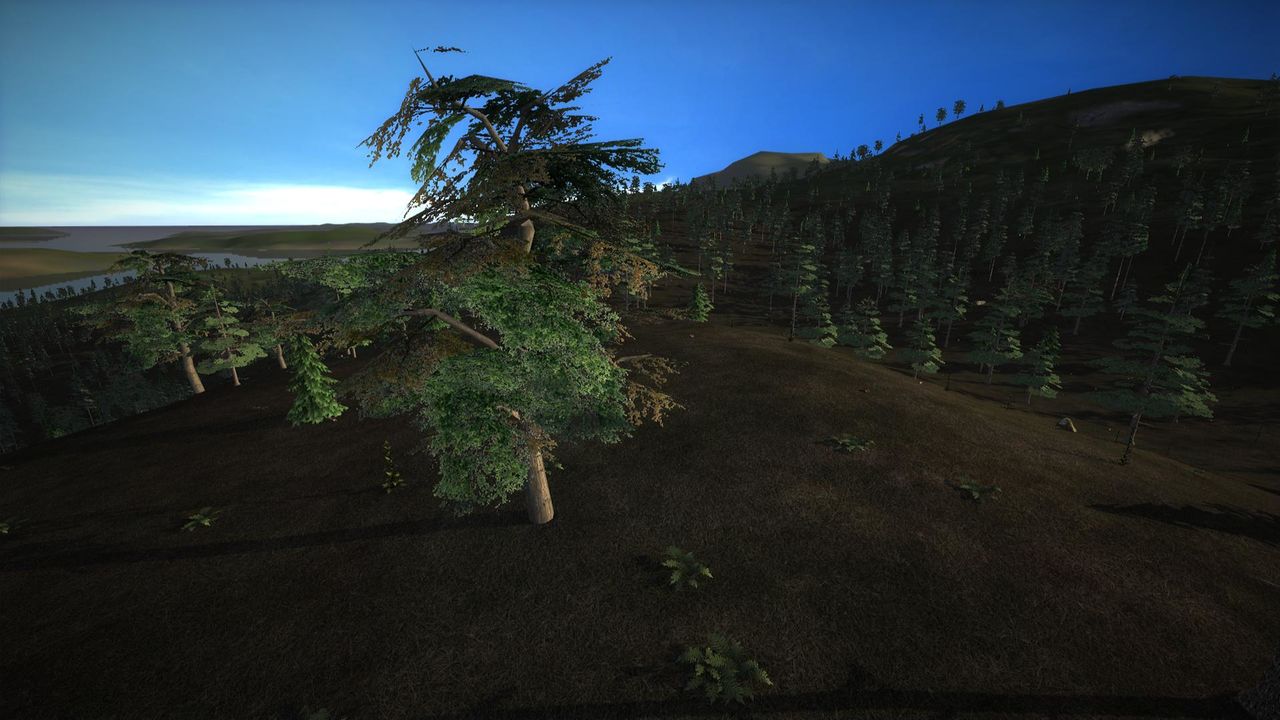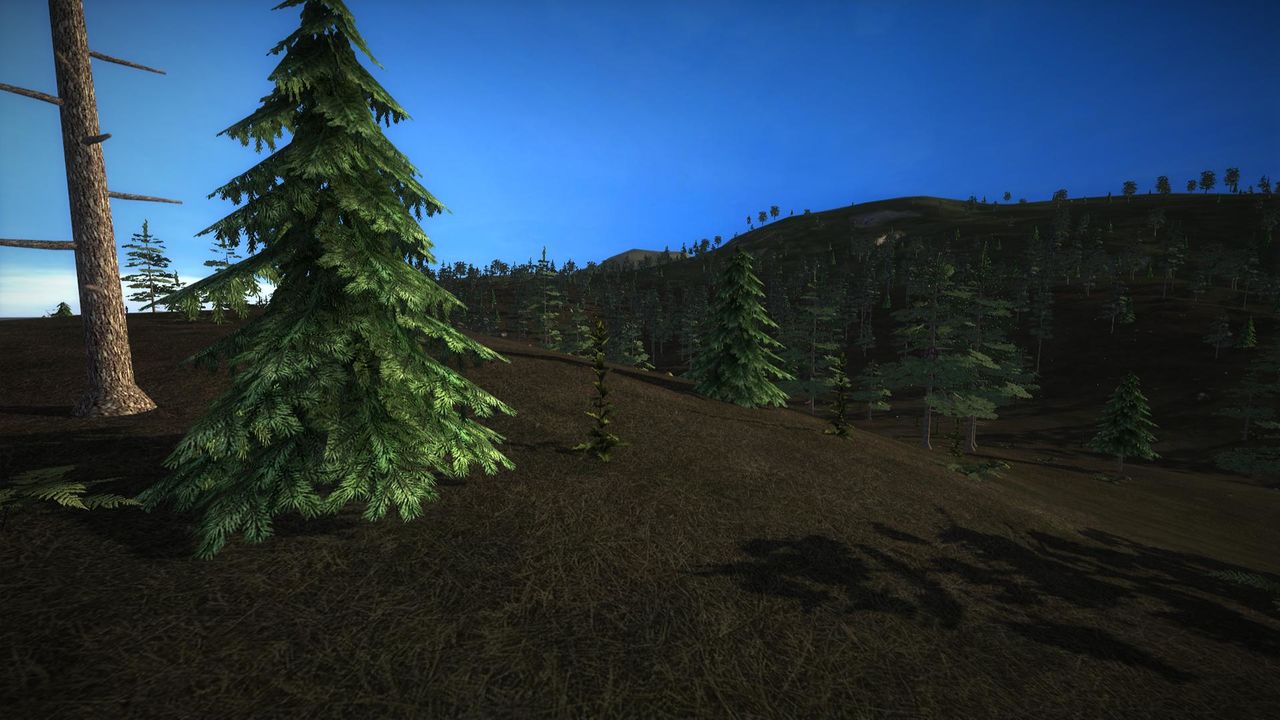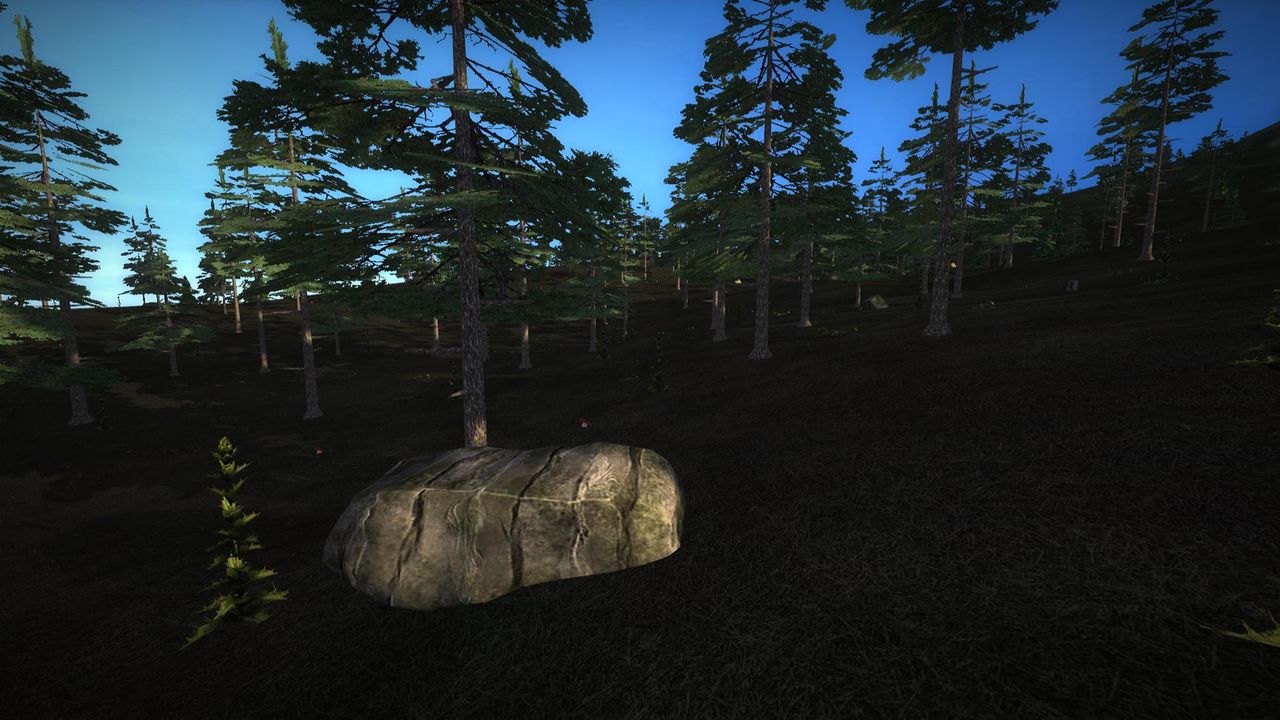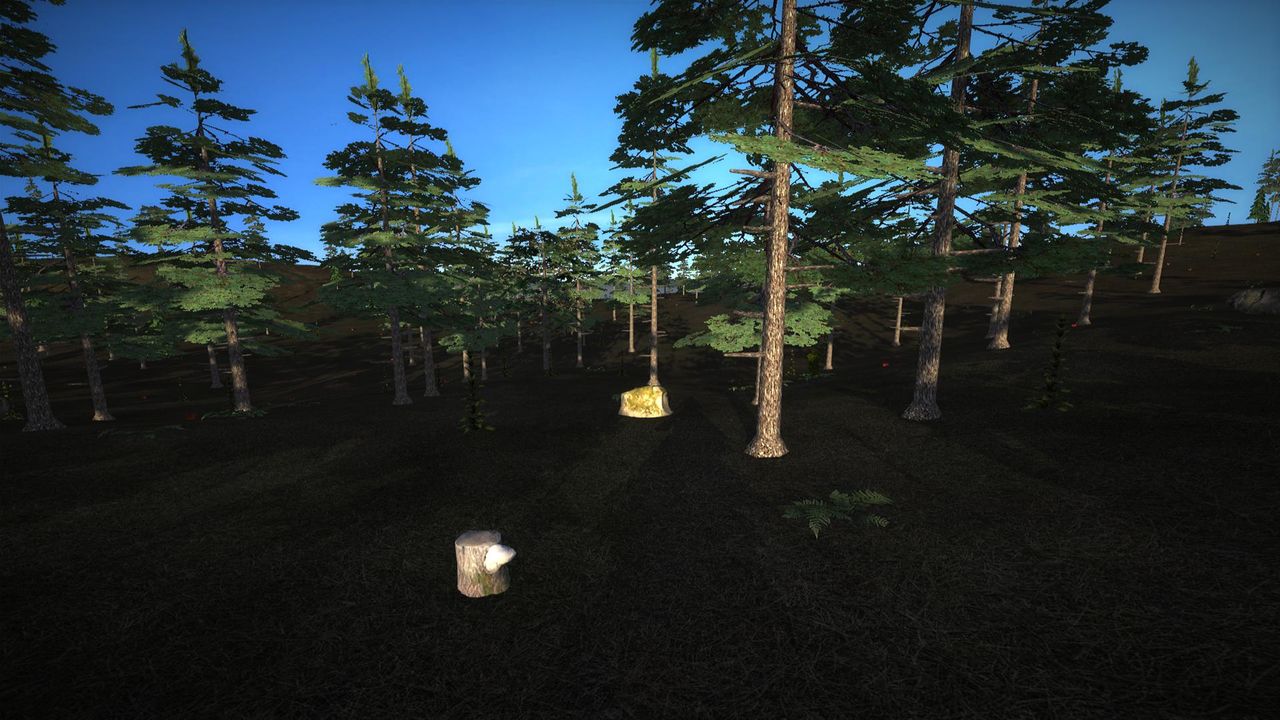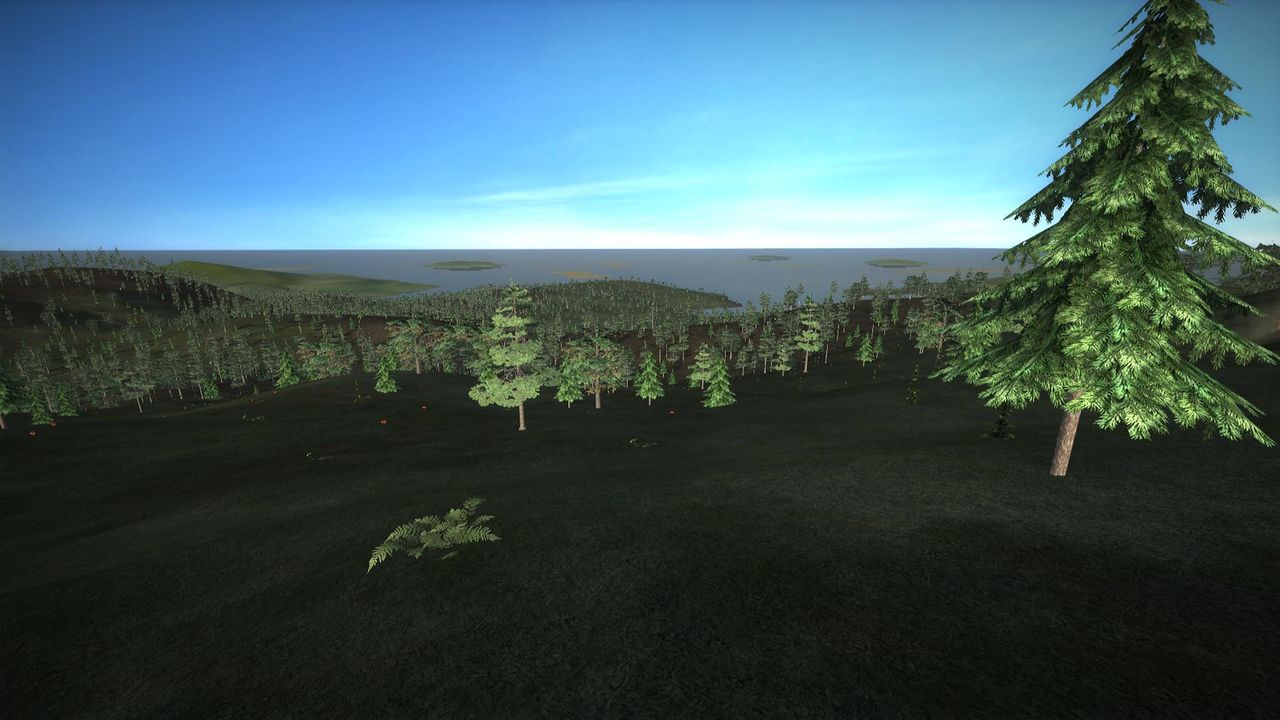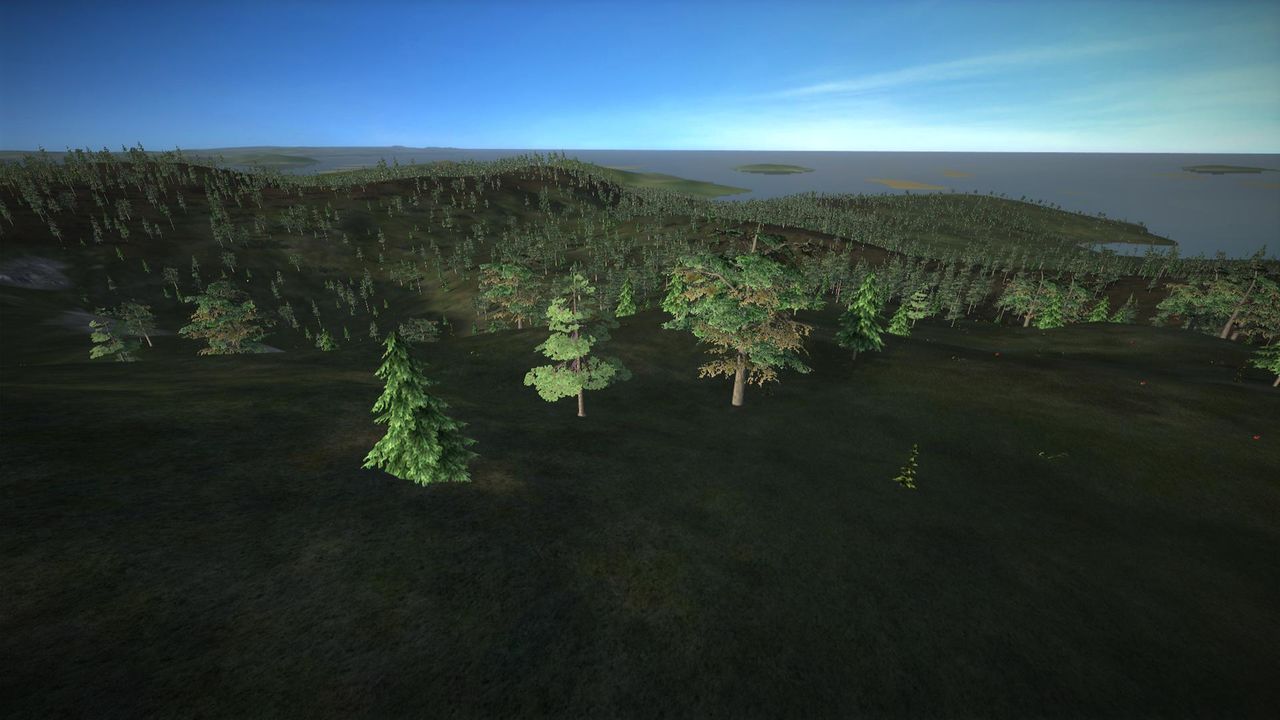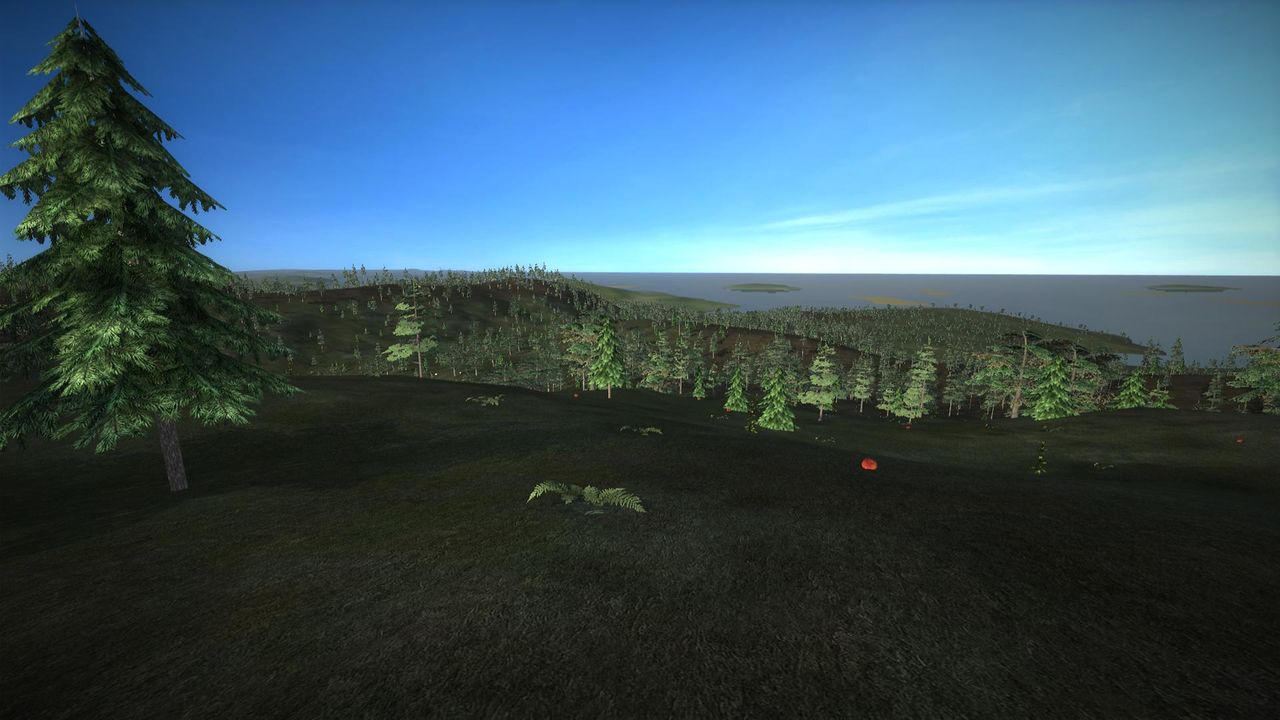 Alpine: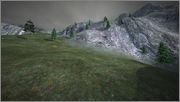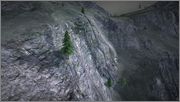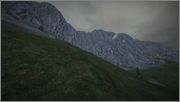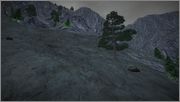 Floodland desert: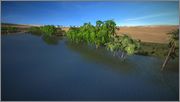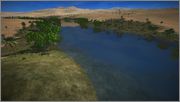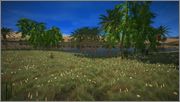 Temperate decideous: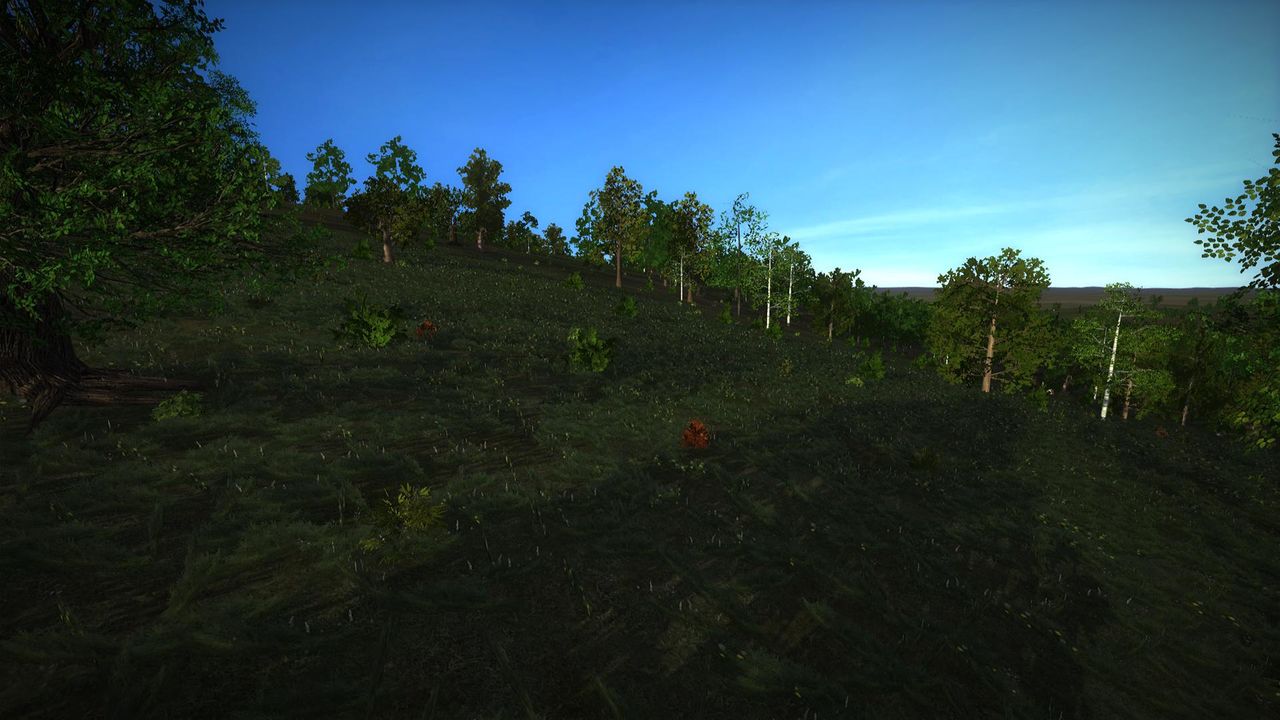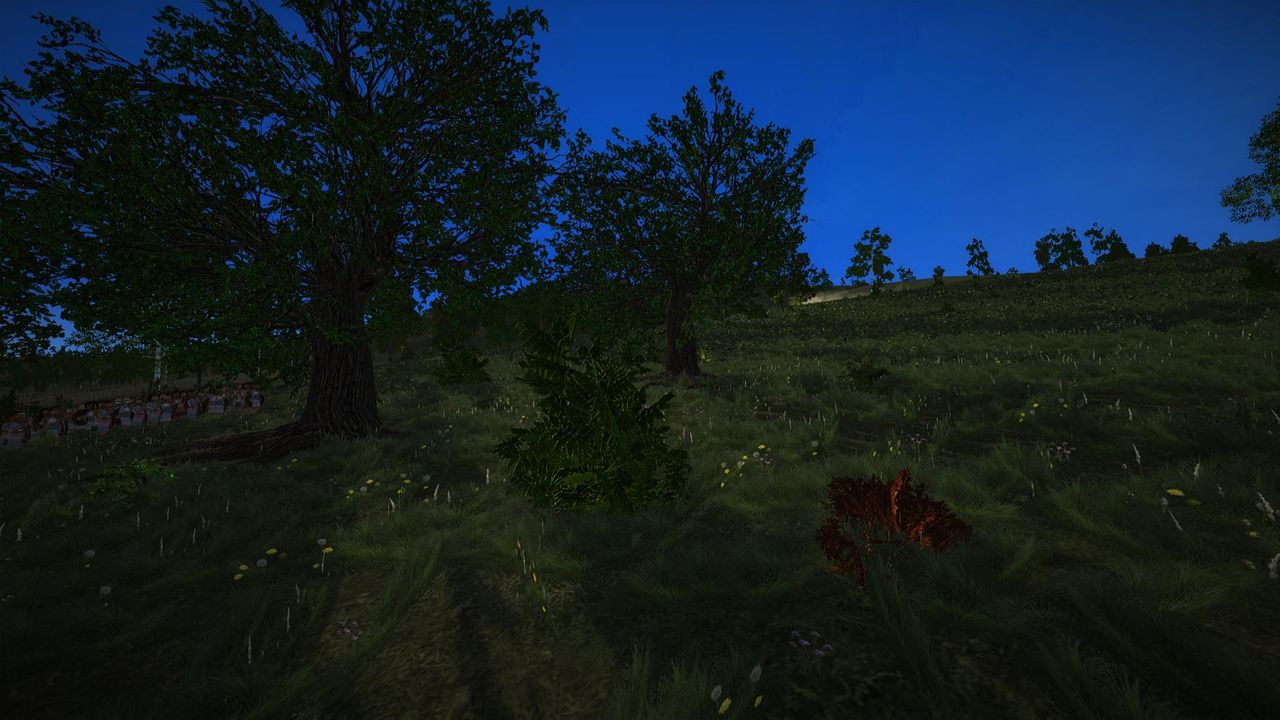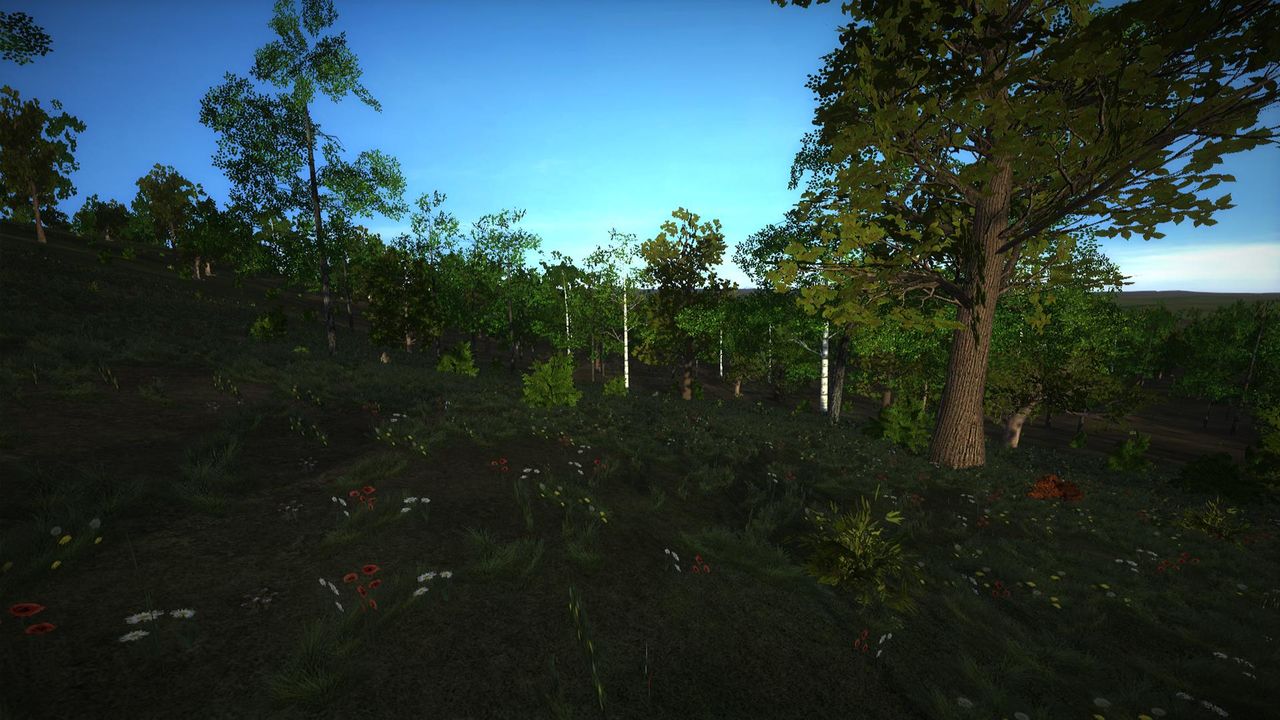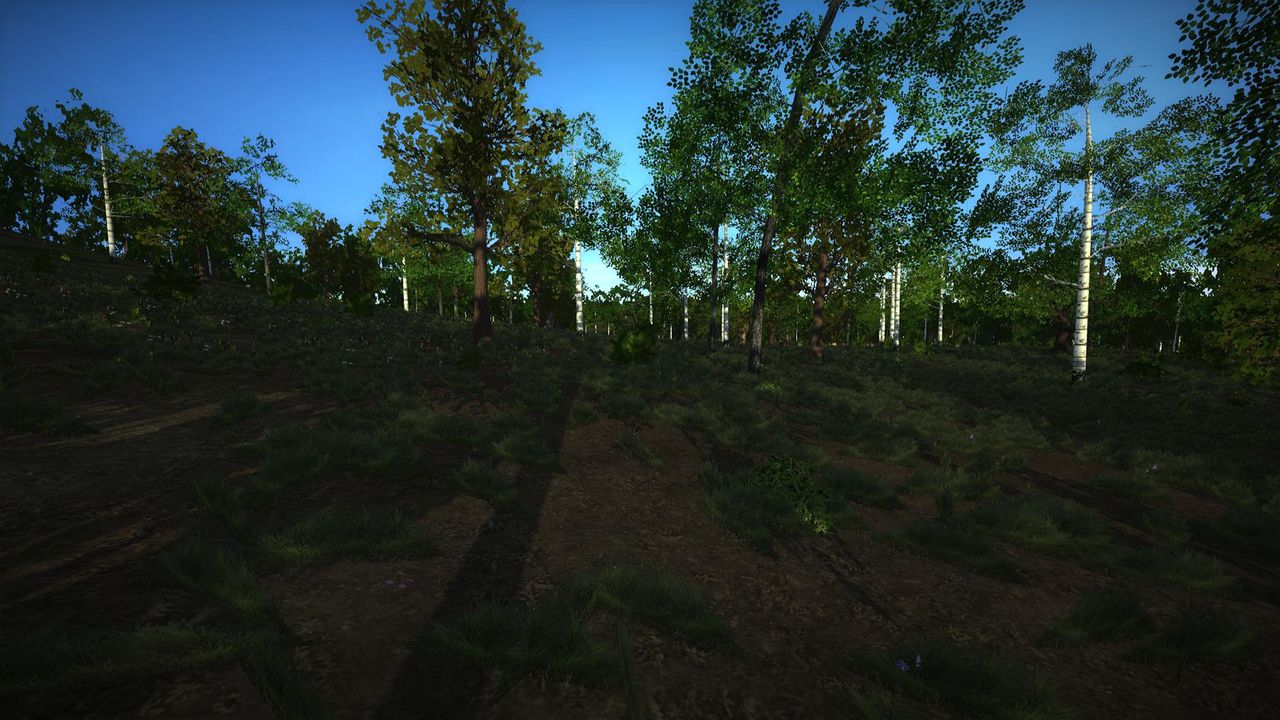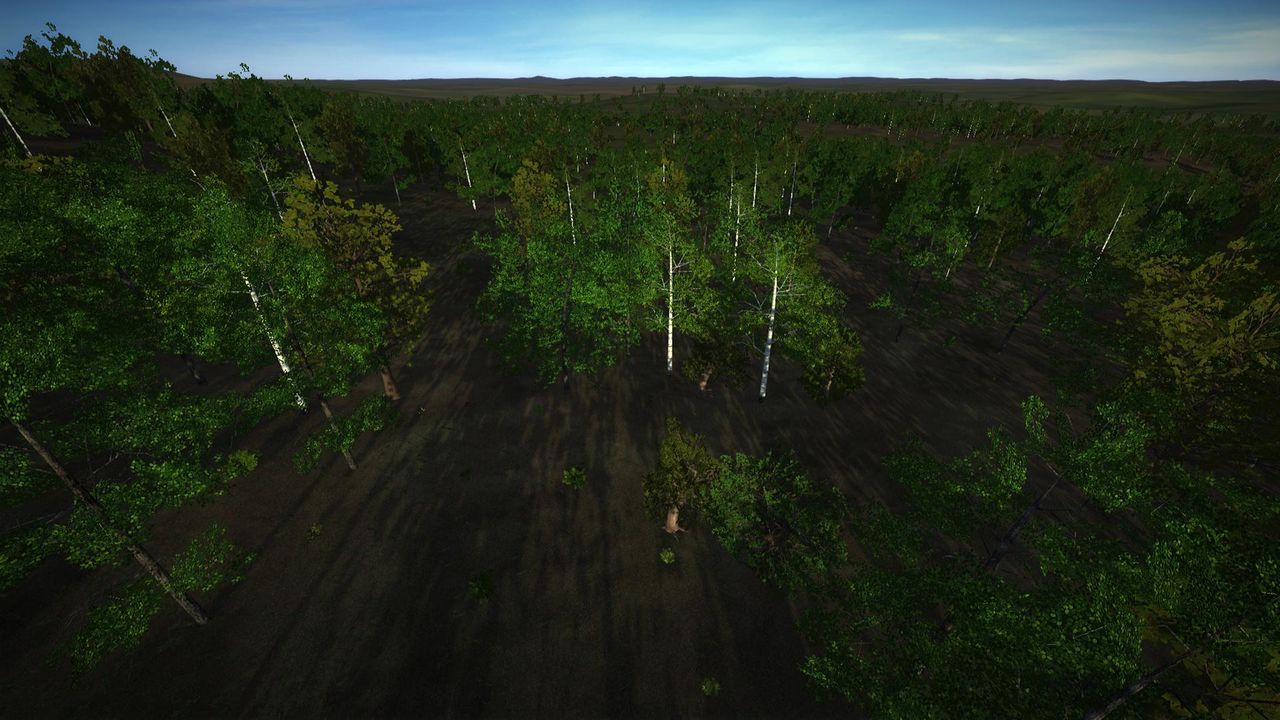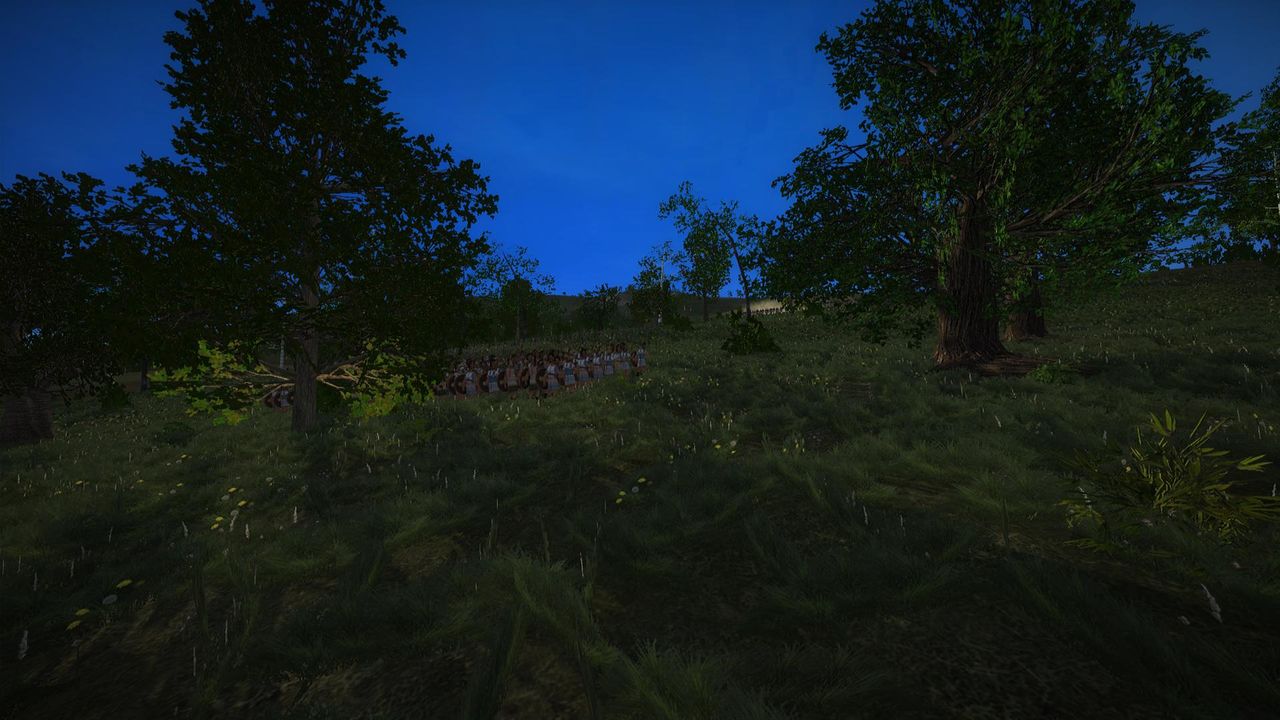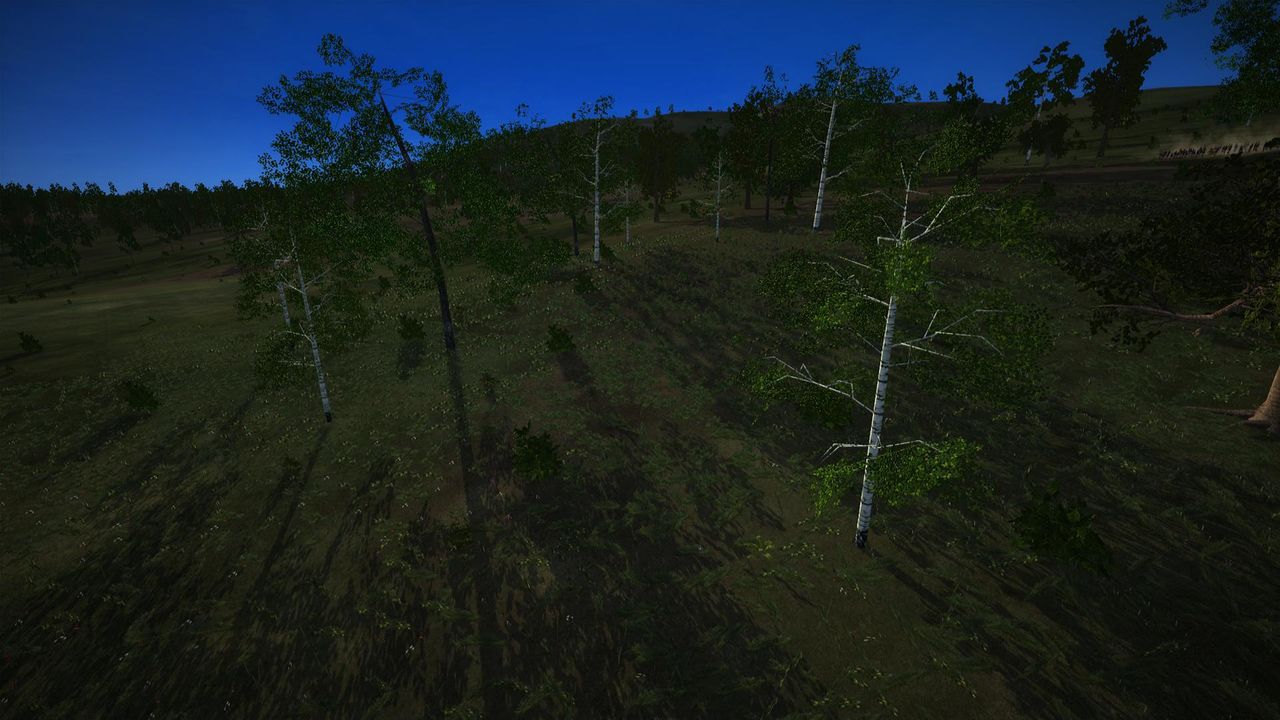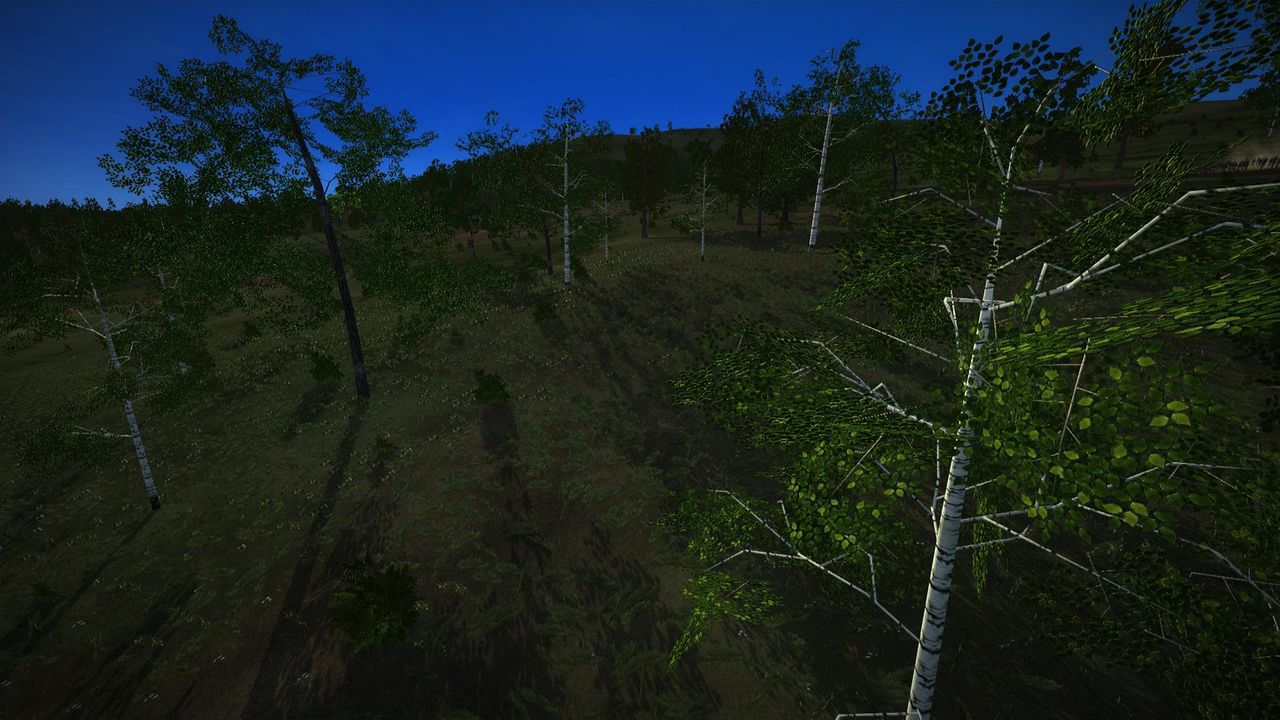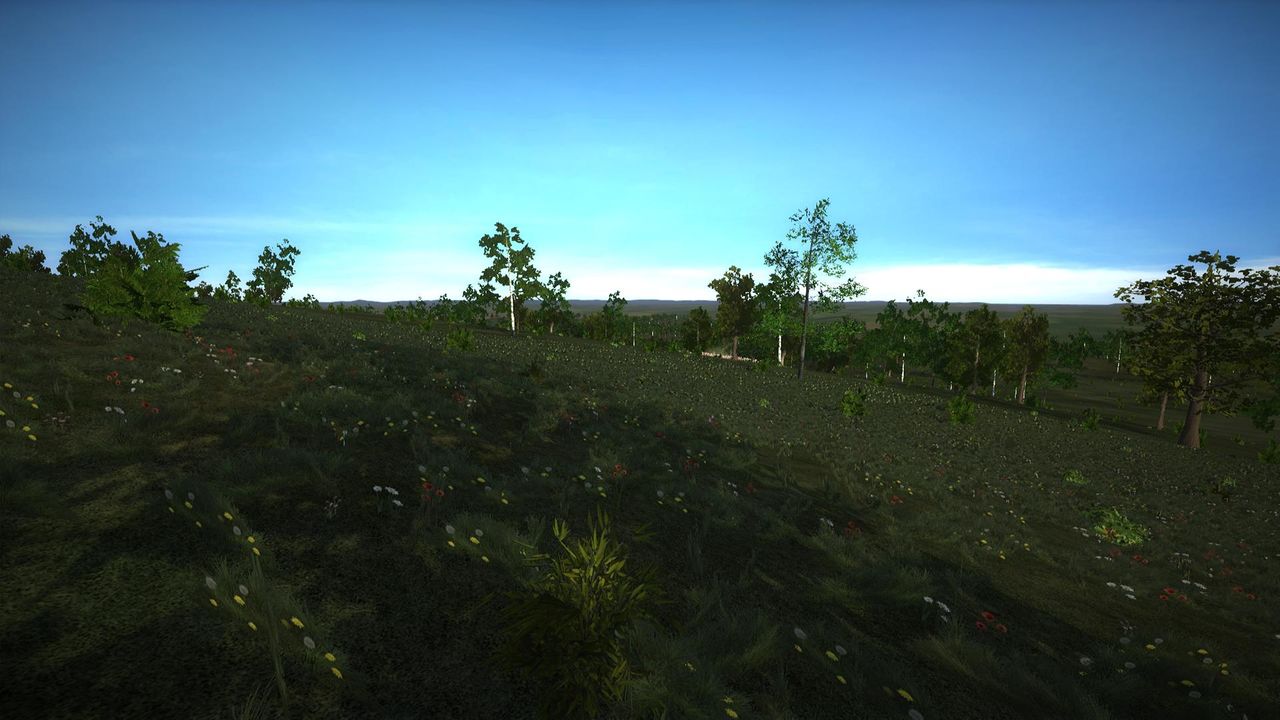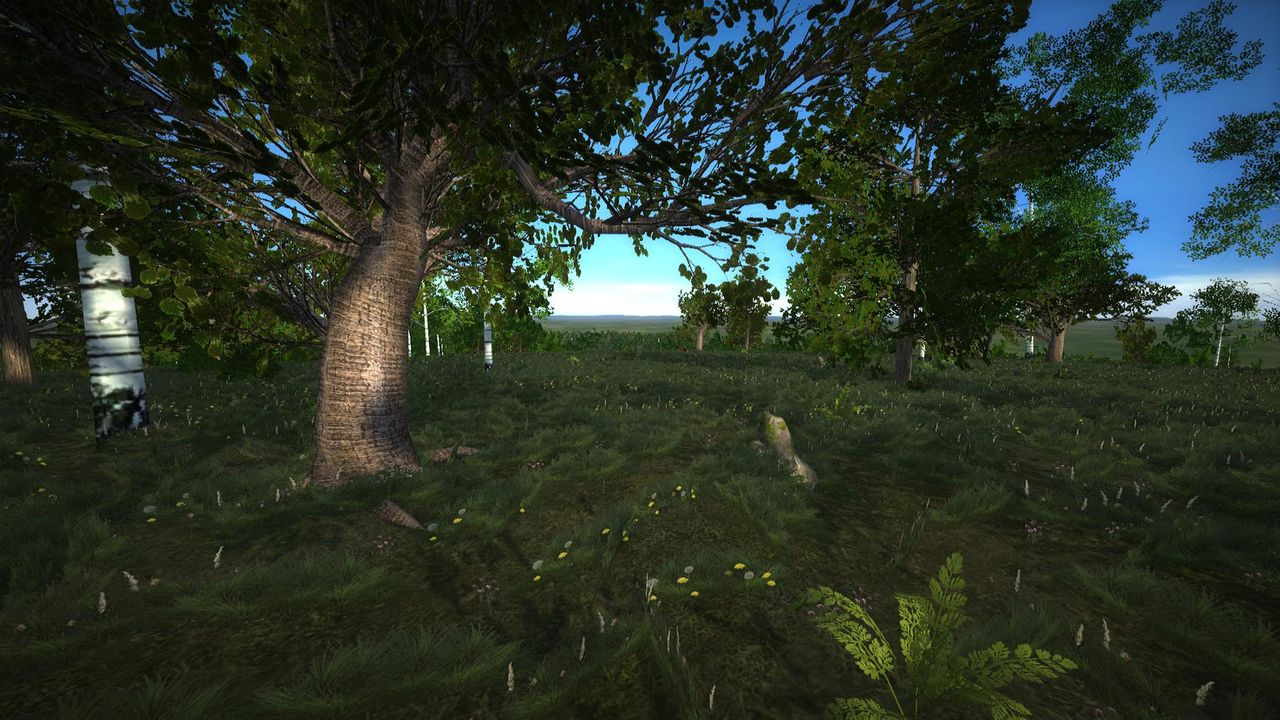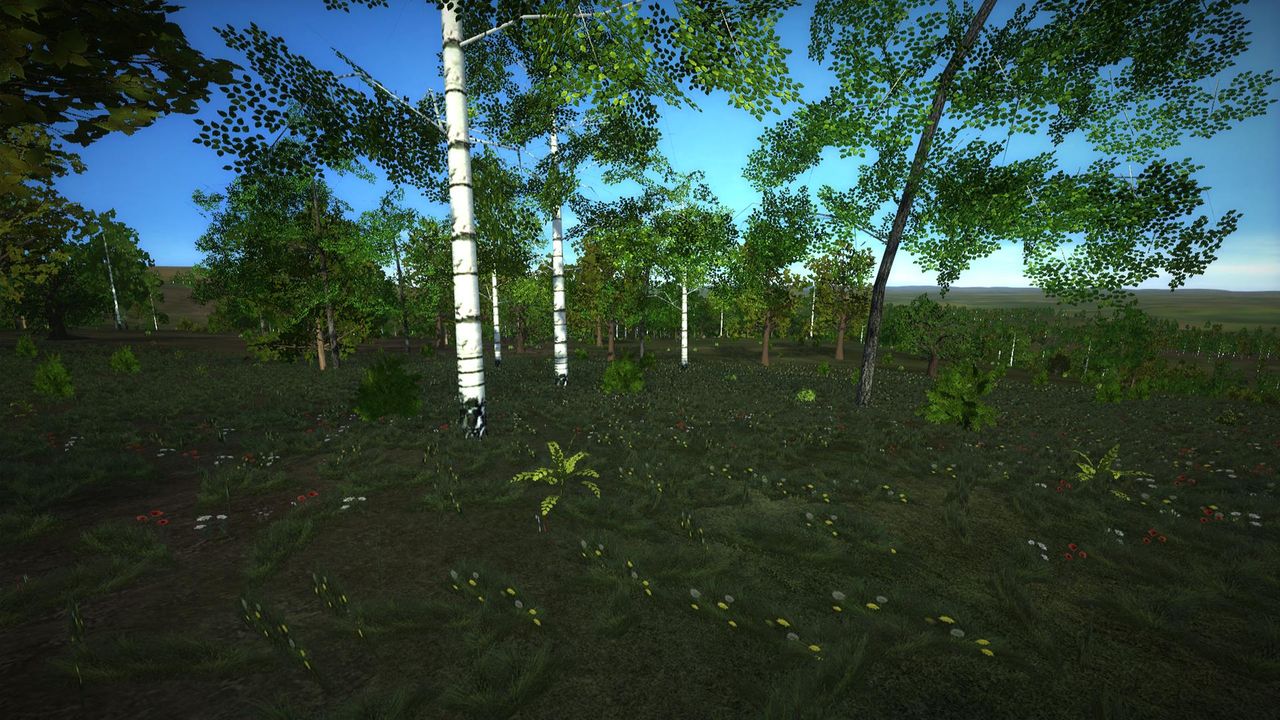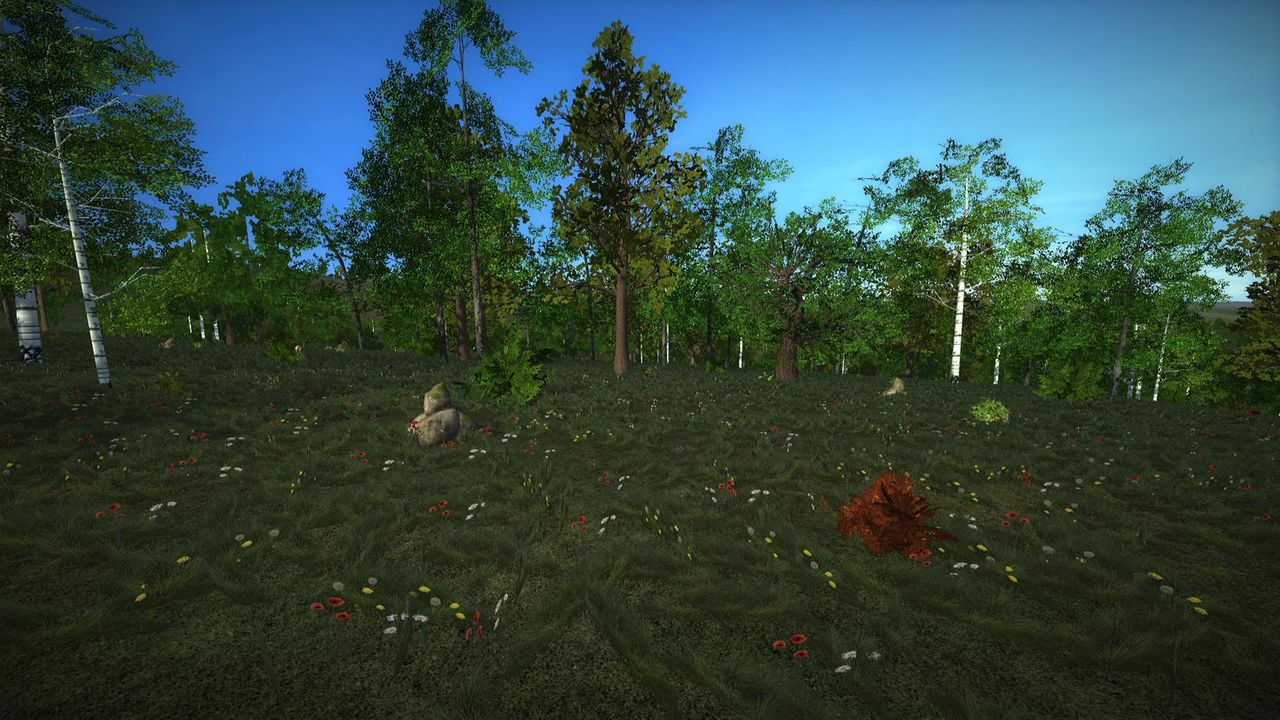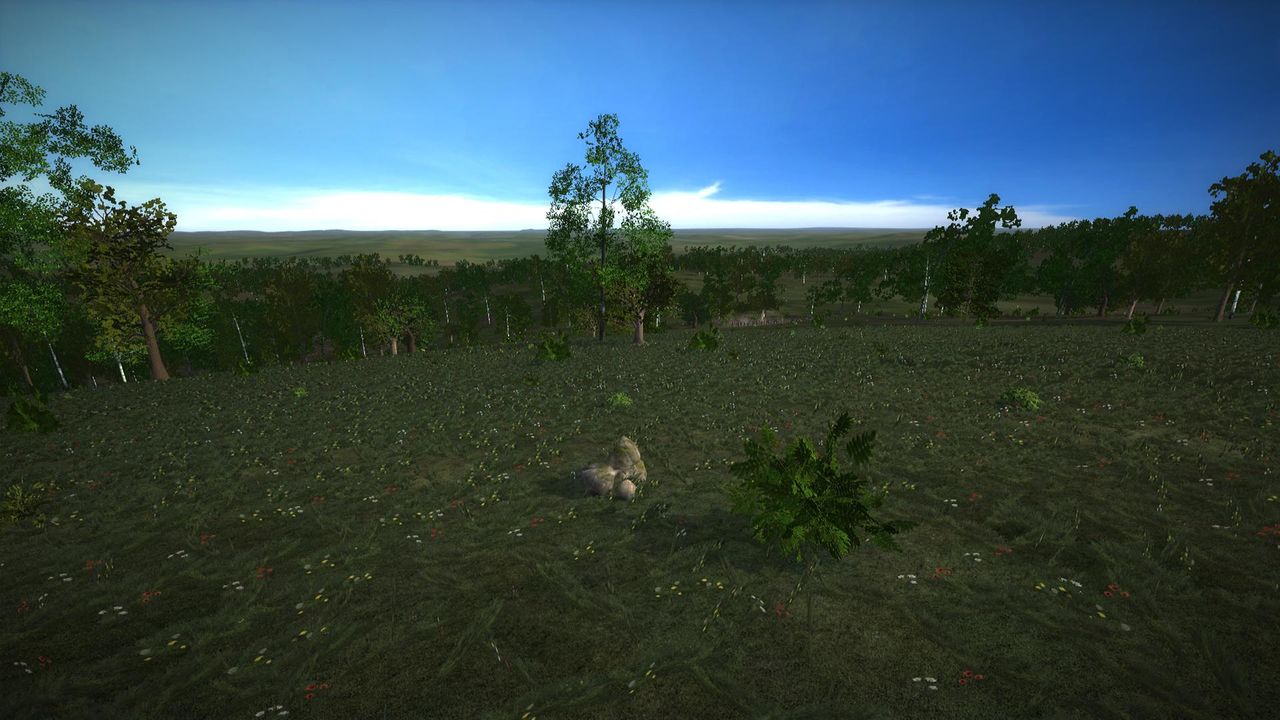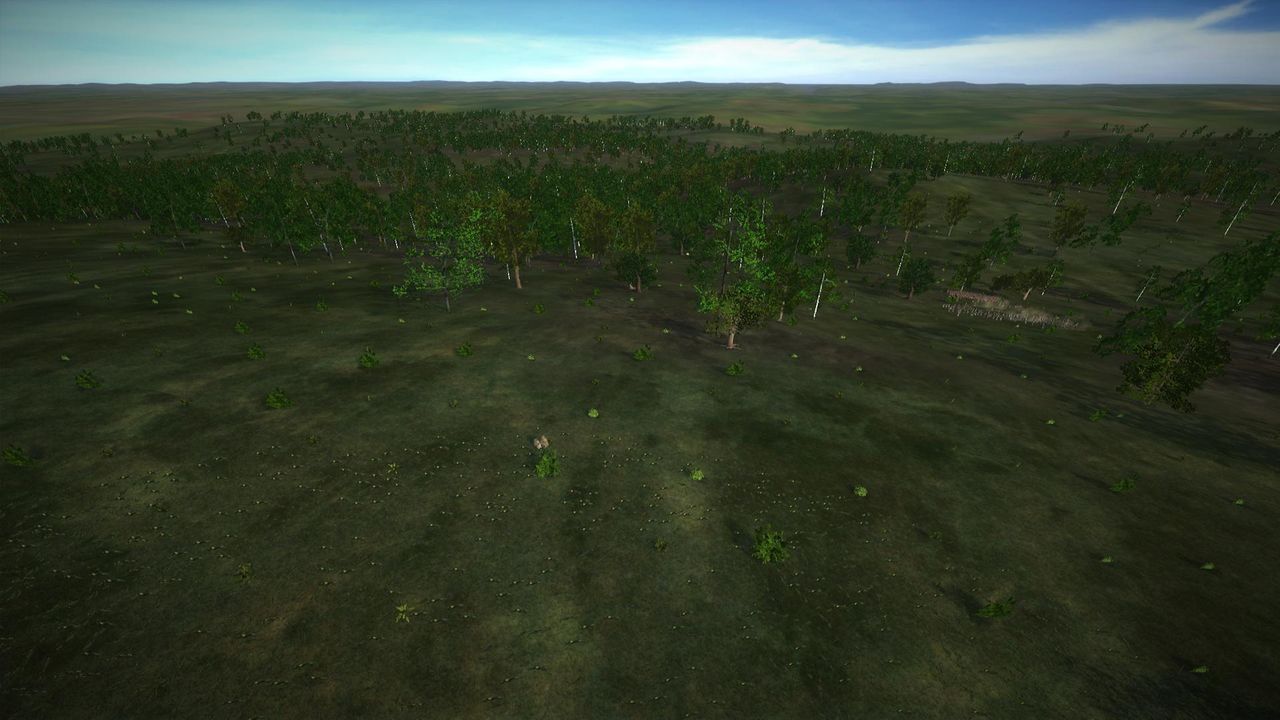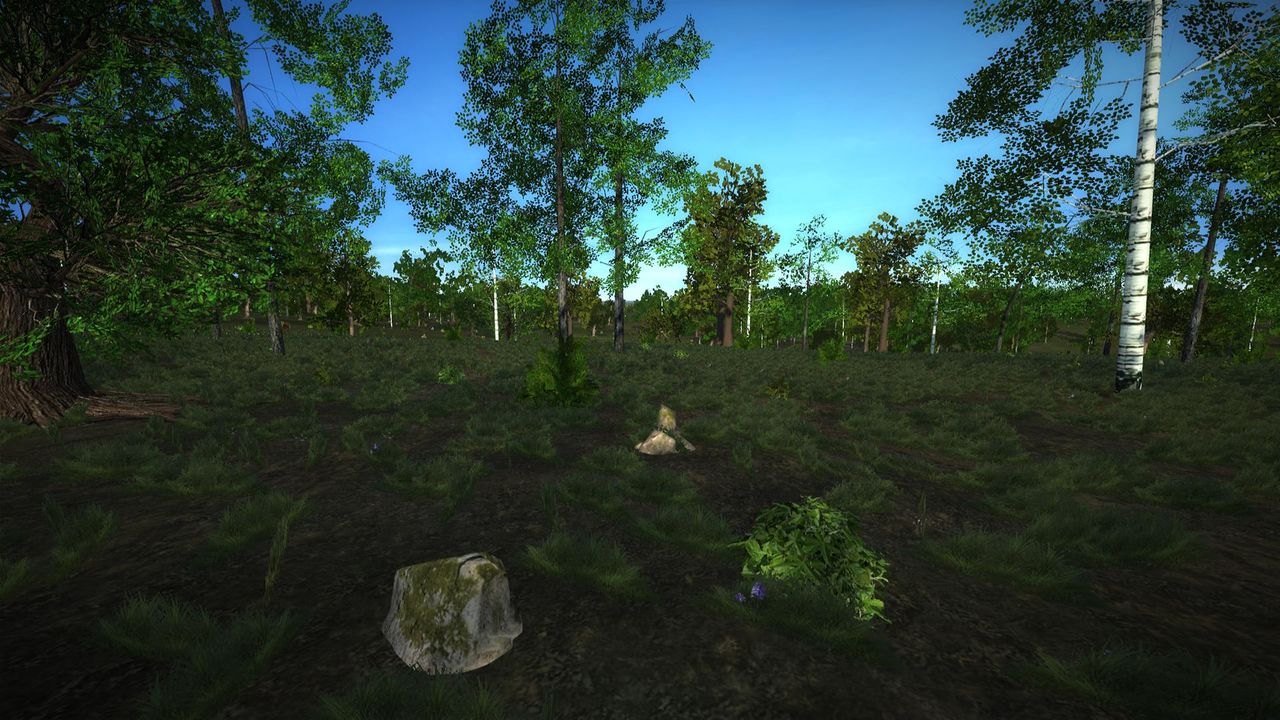 Mediterranean: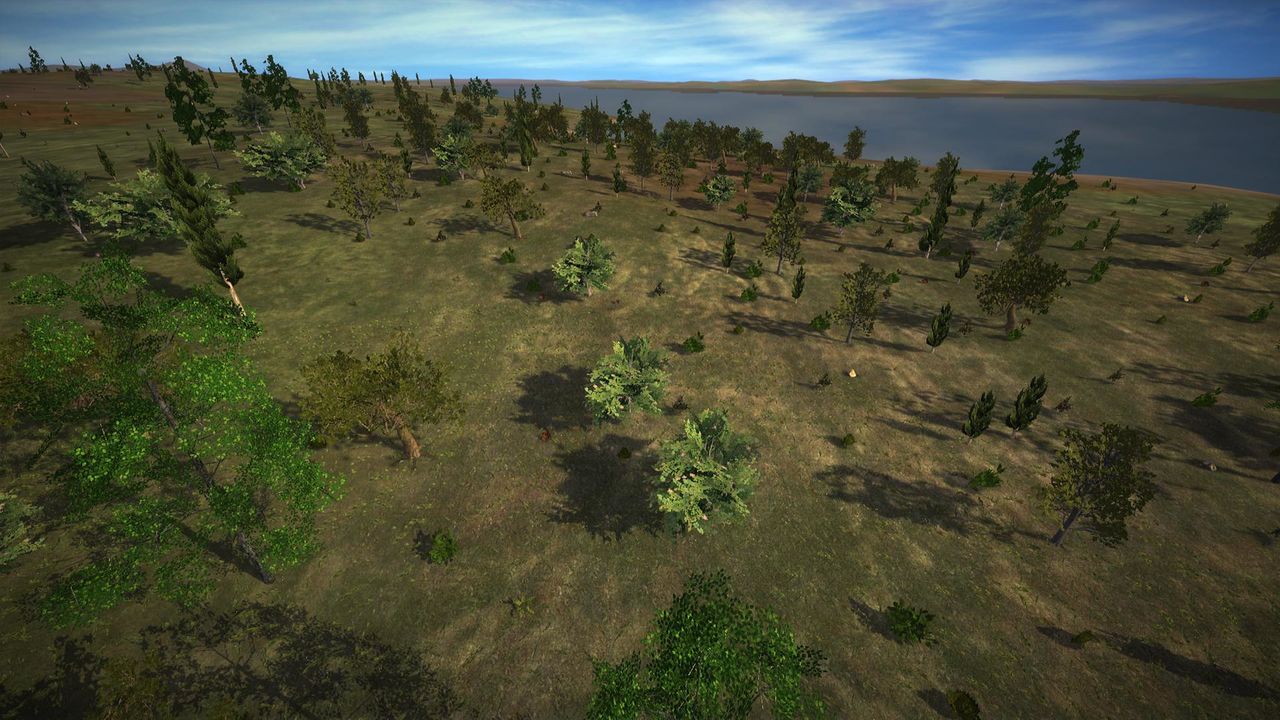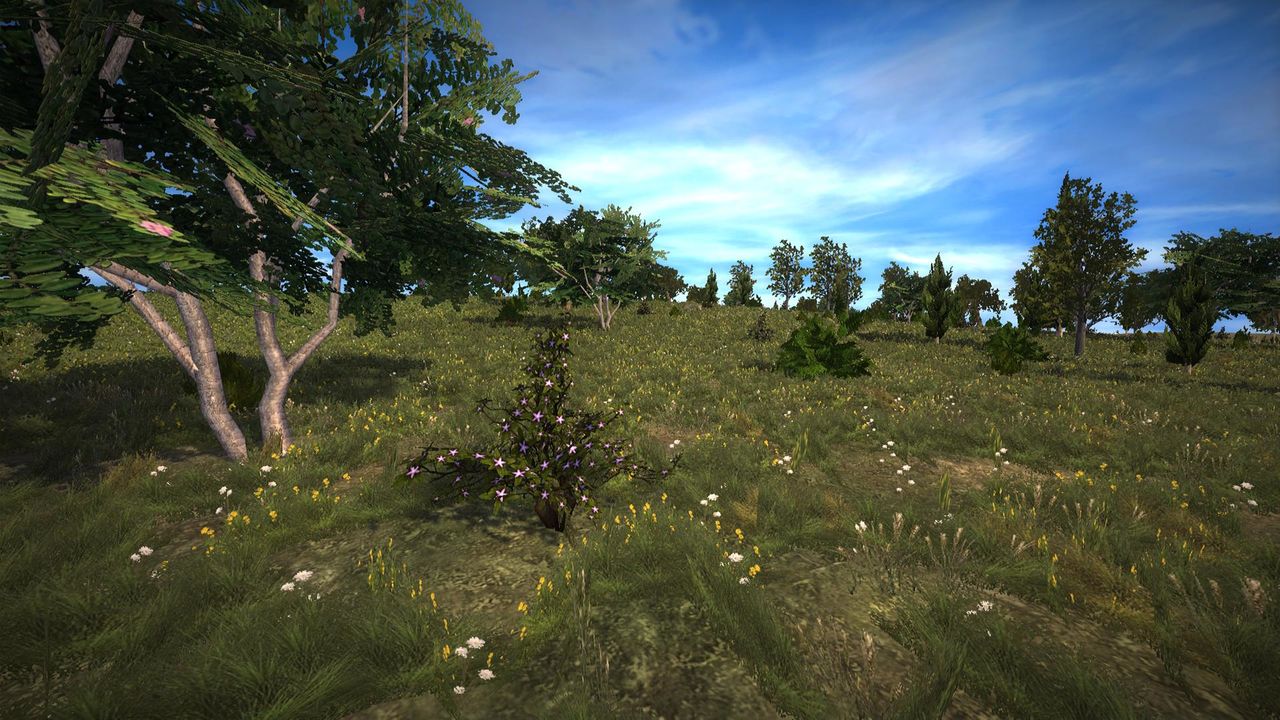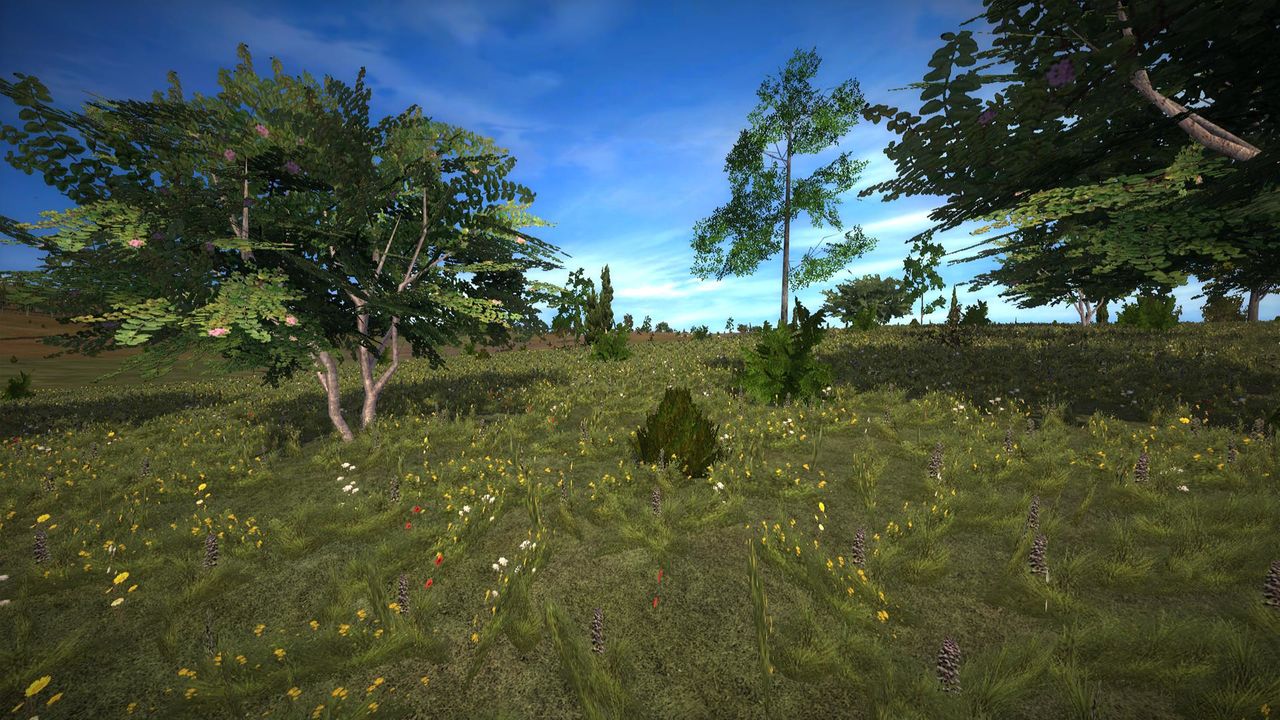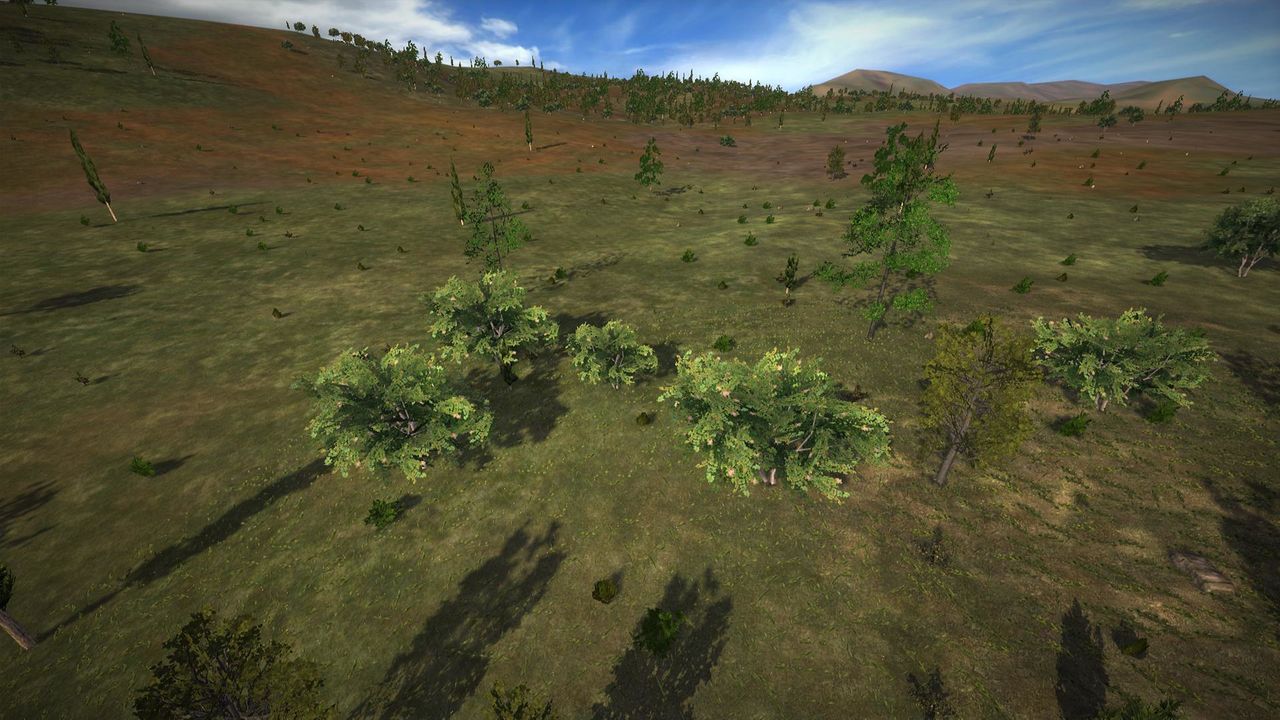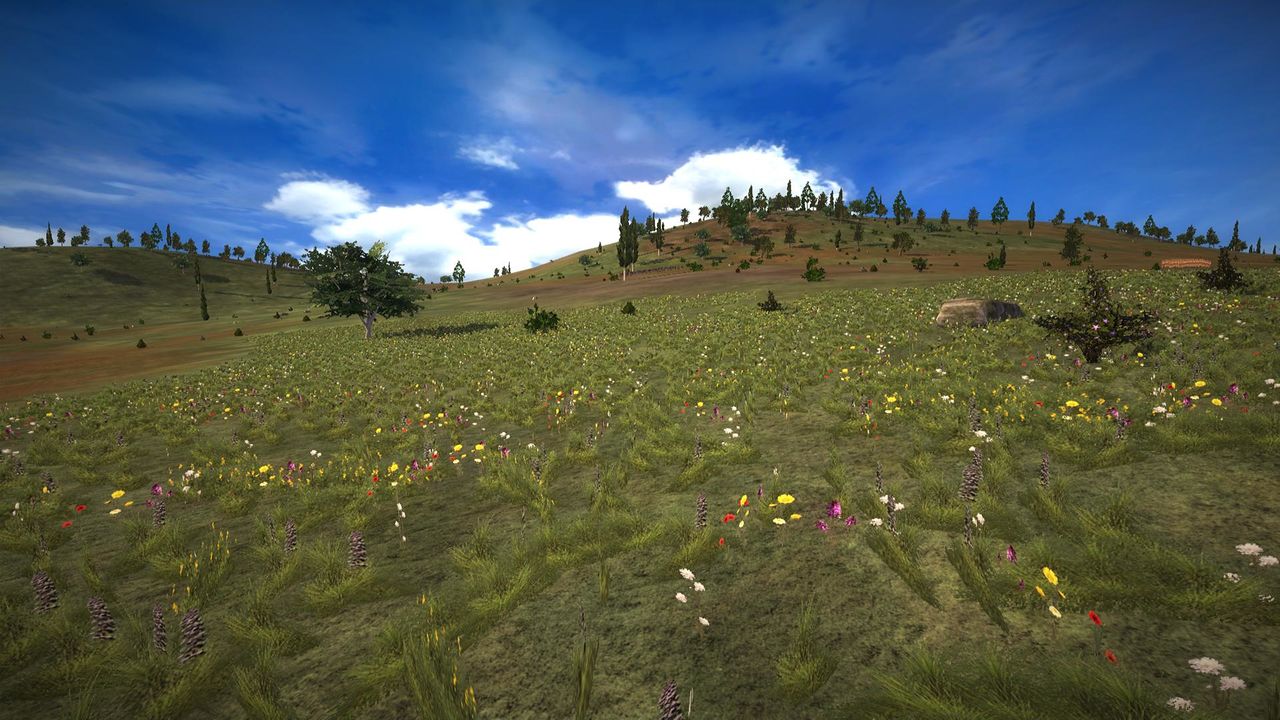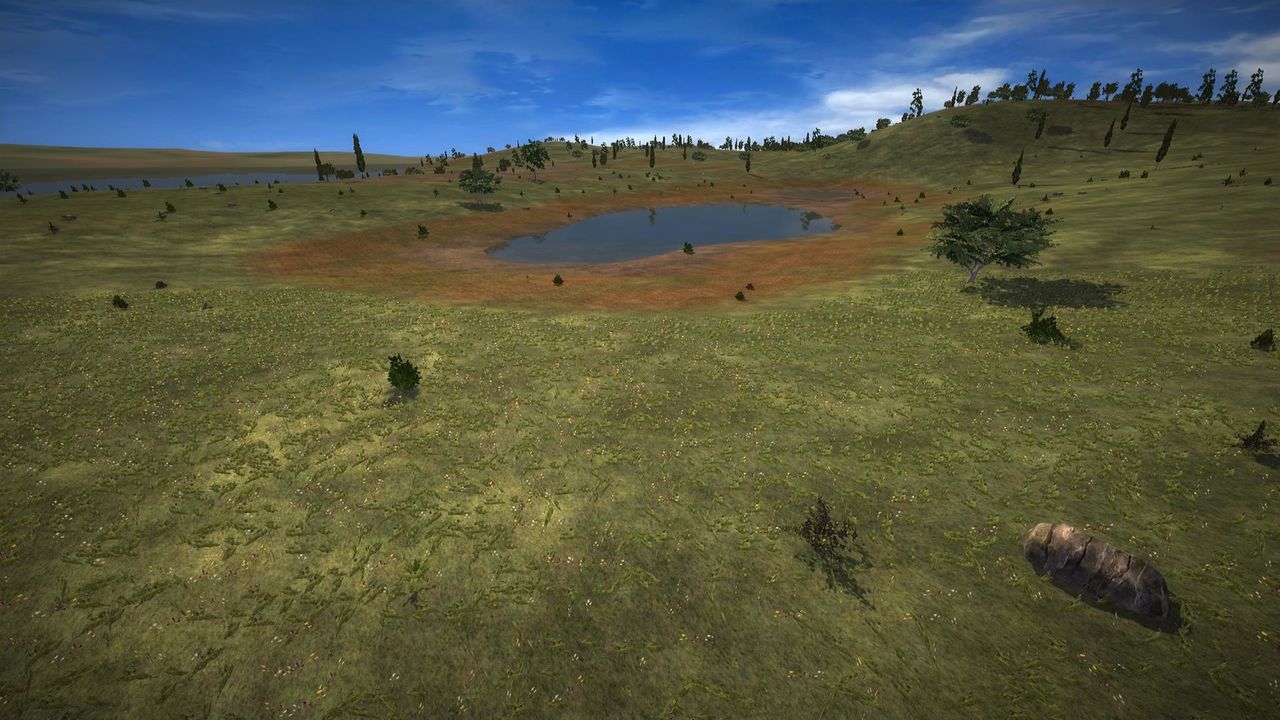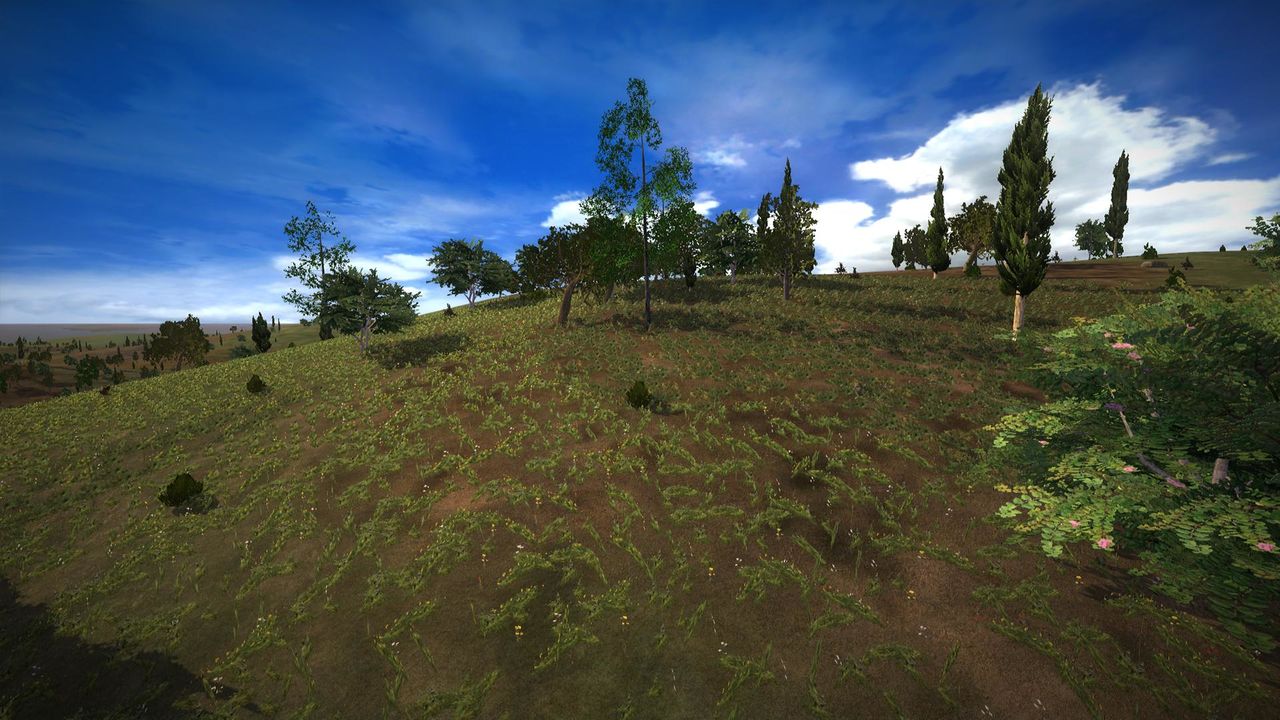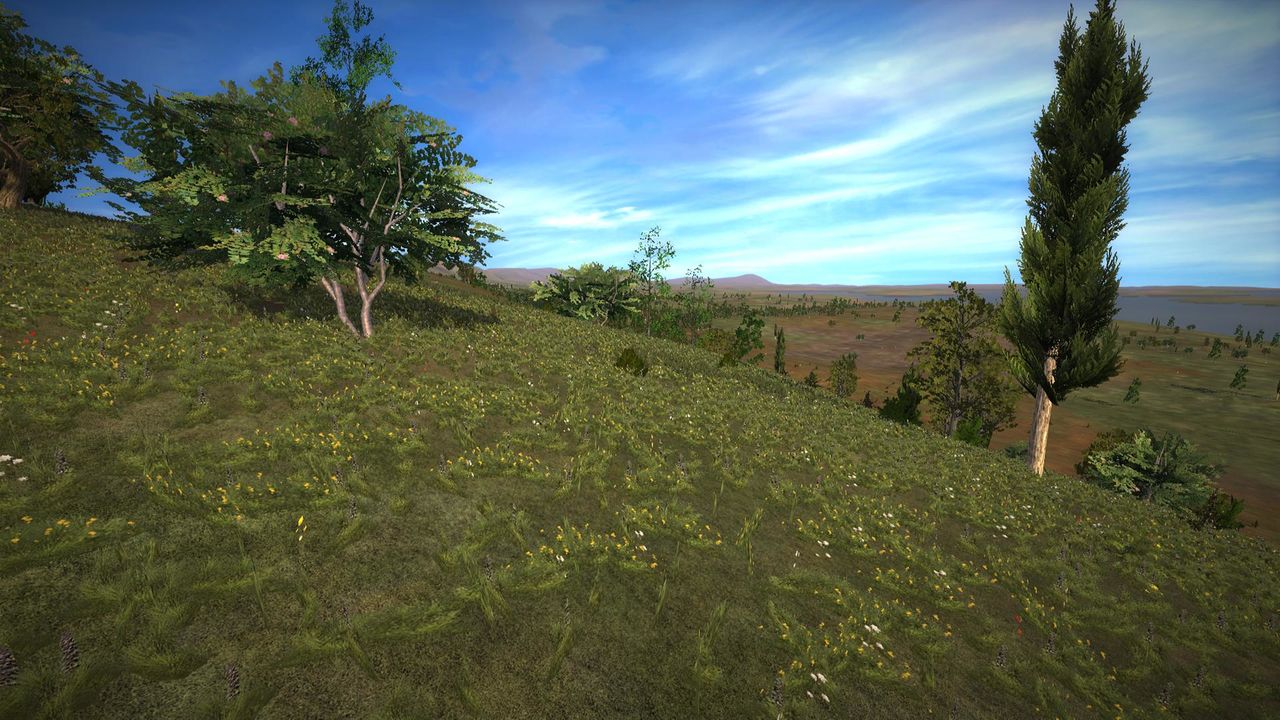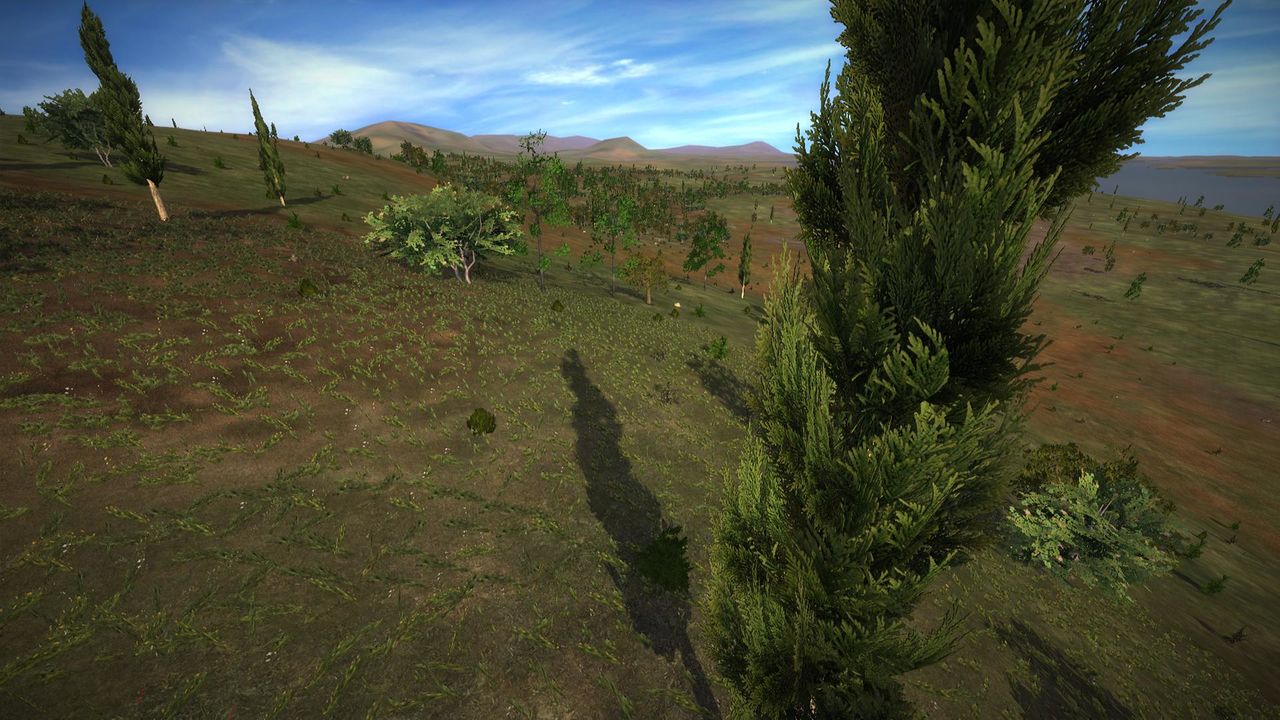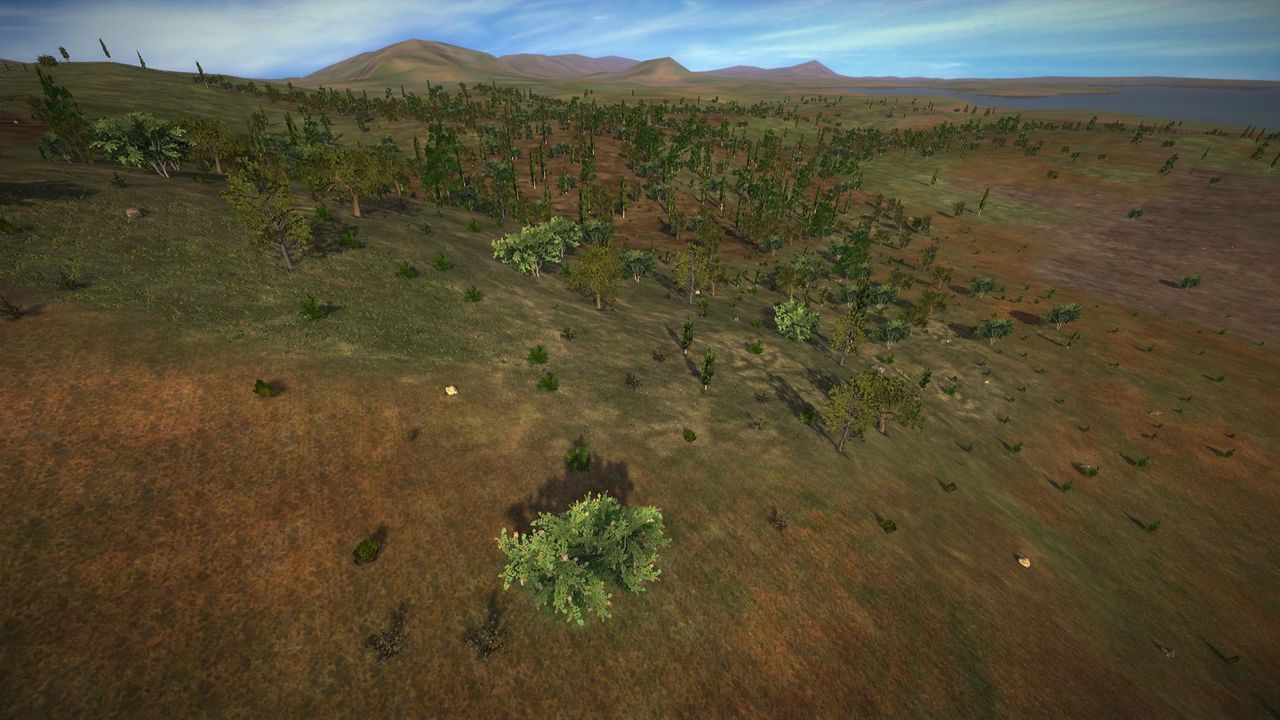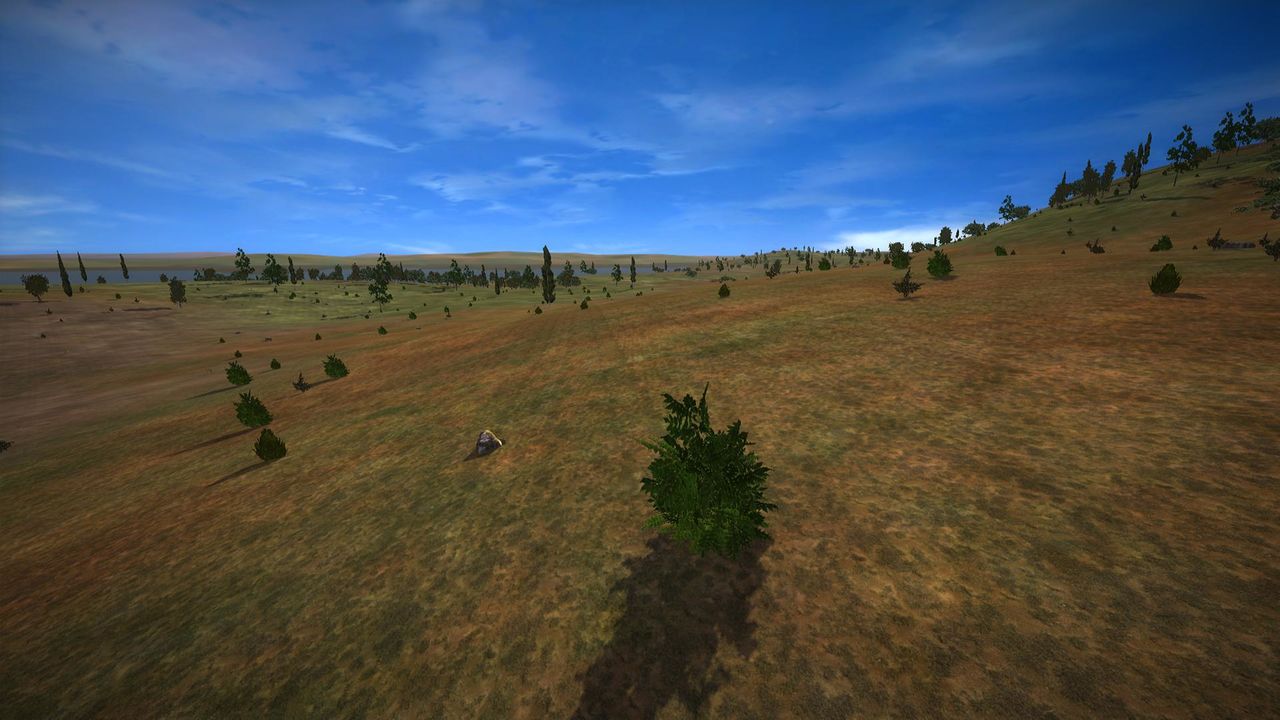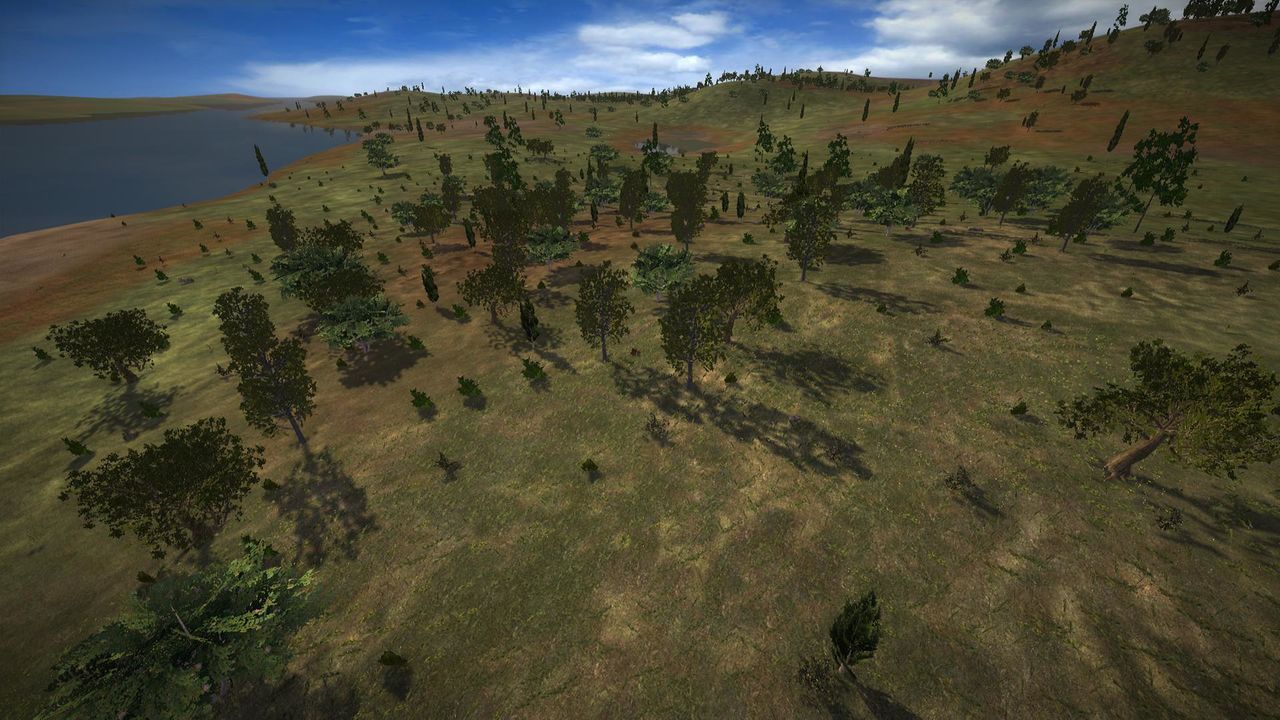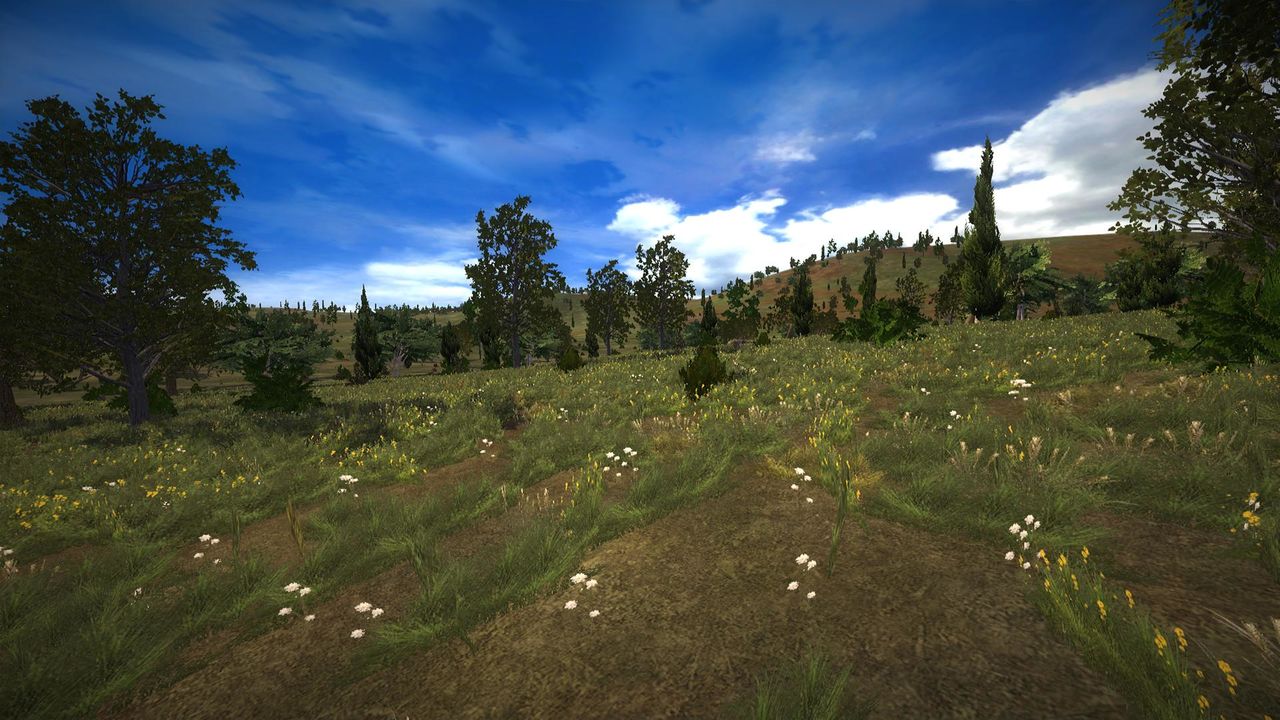 Steppe: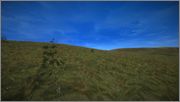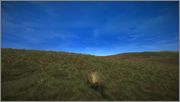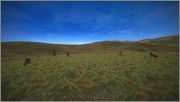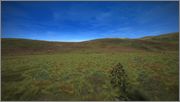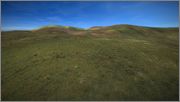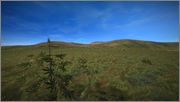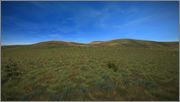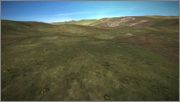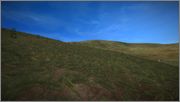 Semi arid: