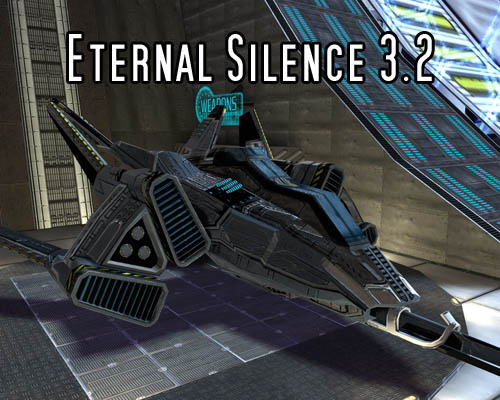 That's right.
This Friday, January 30th, Crankshaft Games releases a new version of Eternal Silence. This version, dubbed 3.2, contains 9 maps, 3 new game types and many improvements on the infantry combat. The mod will be released over Steam and will reach some 16 million users instantly. We're happy to finally be able to deliver our game on such a massive platform. The Steam tools bring the promise of instant-updates for the entire player base, and we plan to make excellent use of those features.
We'd like to remind the server administrators to update to the latest dedicated server released today, version 13. Server admins who haven't got their servers setup yet can download the necessary files from the HLDS Update tool using the command -game "esmod".
Here are a few screenshots of the final release. We can't wait for Friday.
We've also made the Top 100 in the ModDB Mod of the Year awards. Please vote for us again in the second round. Every vote counts!