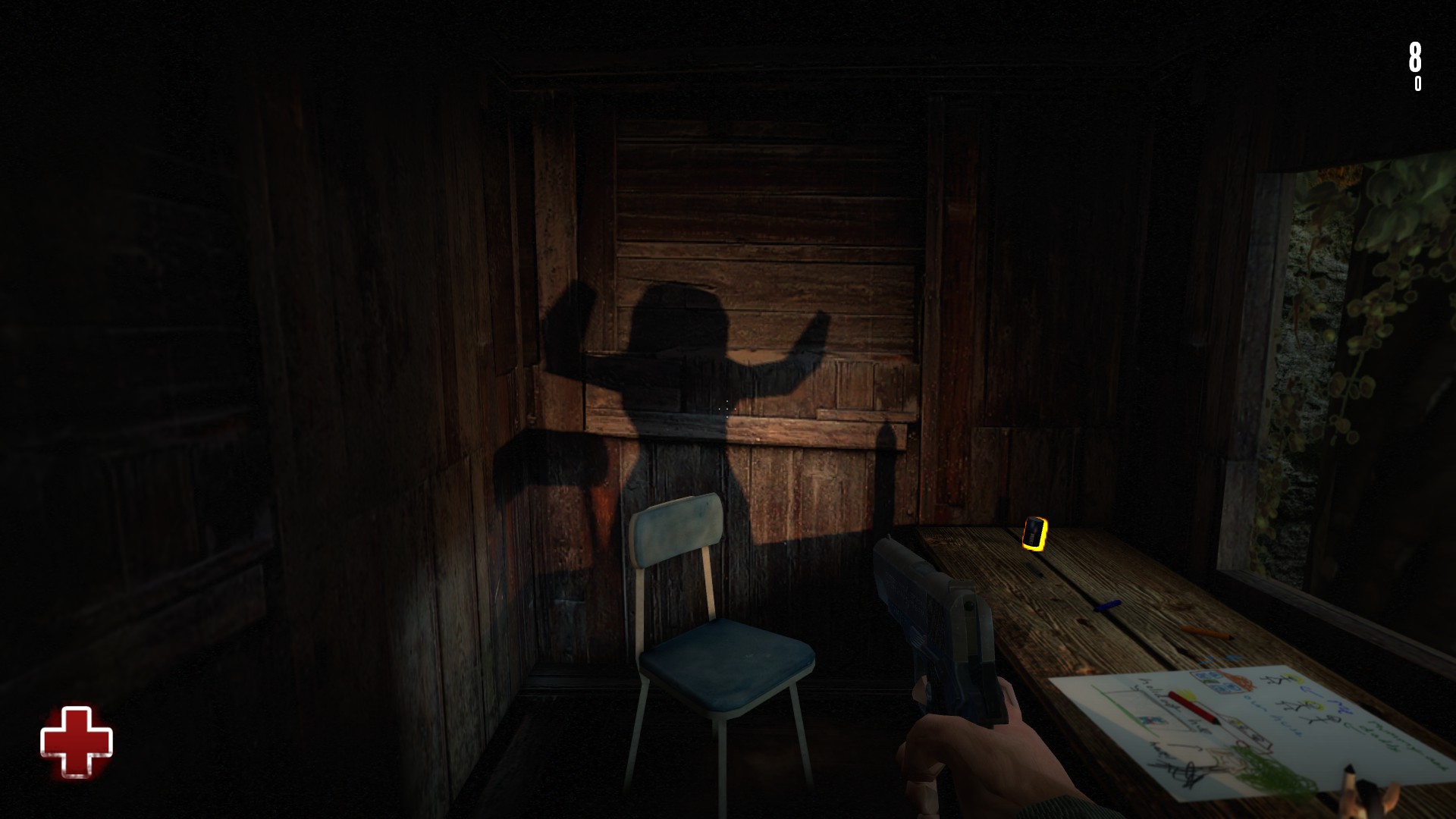 Like many gamers have already experienced first hand, Estranged delivered on all fronts and proved to be an incredibly well made Half Life 2 mod. The development effort and attention to detail is apparent from the first moment the mod is started, right to the last glance of the closing scenes. Estranged truly deserves the high score it received in our recent review, which you can read in full on the Virtual Dimensions website.

Interview
Alan Edwardes, the lead developer and brain behind Estranged was kind enough to make some time for us to answer some questions about Estranged, the inspiration behind it and the road the team went down to finish developing and releasing the mod.
Virtual Dimensions: What made you want to create Estranged and what were the key inspirations behind the idea?

Alan Edwardes: In the beginning there wasn't an overall plan - I wanted to teach myself how to design levels, and the first level I created took a lot of inspiration from the Half-Life: 2 E3 beach. Some of that first level structure is still in the beginning of Estranged: Act I. As I kept adding to the level though, I realised I needed some kind of structure to it, so wrote a bare outline of the story. I added the first character to the game, and from there Estranged was born.

[...]
Virtual Dimensions: What in your opinion was the single biggest challenge to overcome in finishing and releasing Estranged?

Alan Edwardes: The single biggest challenge for me was learning the toolset in the beginning, and the codebase. Since this was my first ever exposure to C++, it was a very steep learning curve. It has paid off though, and immersing myself in those worlds really paid off in terms of learning.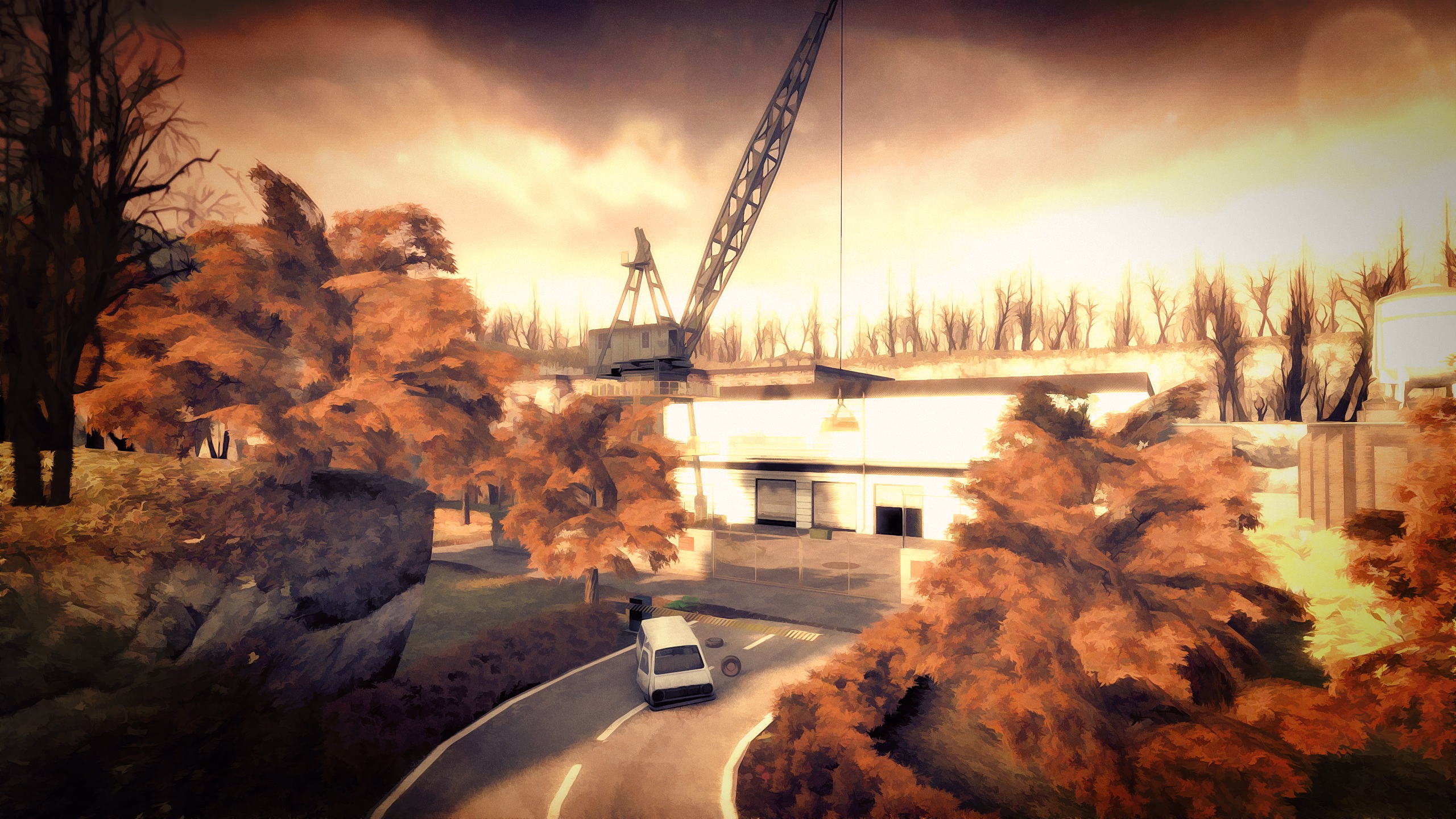 The full interview and additional in-game media can be found over on the Virtual Dimensions website. Estranged is true testament for the sheer potential that still hides within the Source engine. It is refreshing to see a finished mod with so much passion having gone into its development. We have our fingers crossed for Act 2! In case you haven't played Estranged yet, don't miss out and make sure you download it right away.