It has been a long road, but the wait for the final version of Estranged is finally over. Act I will be hitting Steam on the 16th of this month: Store.steampowered.com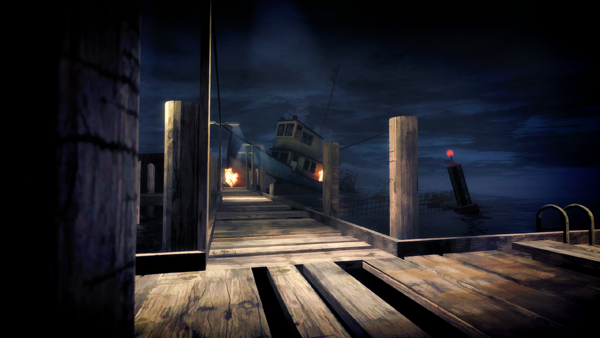 The final version includes 9 achievements, support for Mac, Linux, controllers and VR, and a small SDK with all of our map sources.
Thanks for all of your support, and we hope you will get a chance to play!