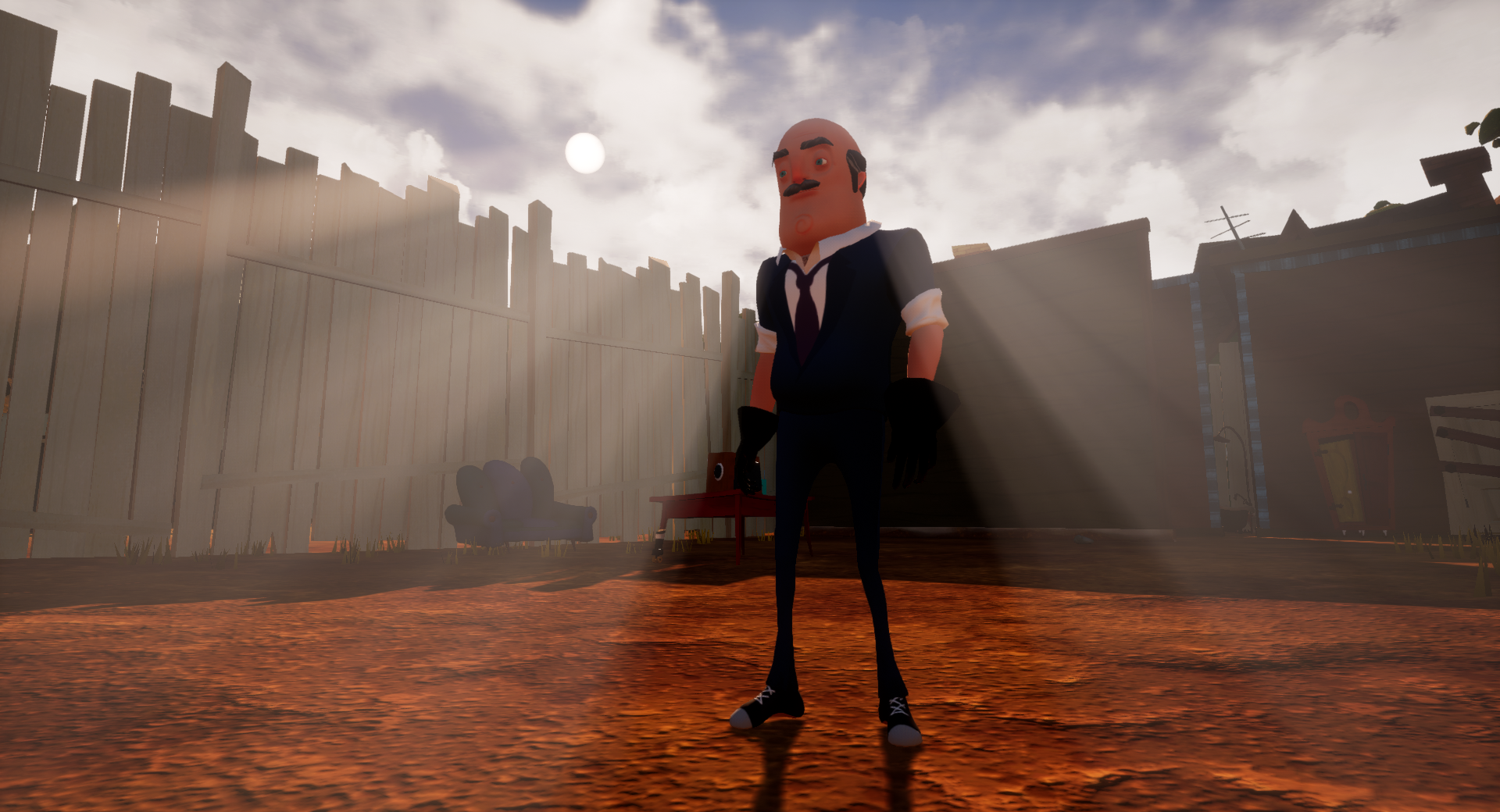 Dr.Phil will send you to the rench. Use your skill to get out of there, some friends will help you.
Update v1.1 Fatal Error fixed, thanks to Jackattackattack for reporting!
- Find all the 5 monetization coins
- Start generator
- Rescue other kids
Bonus: Lazy Level
- Throw the Dr.Grandayy's head to the 4 anomalies to destroy them
- Run through the final portal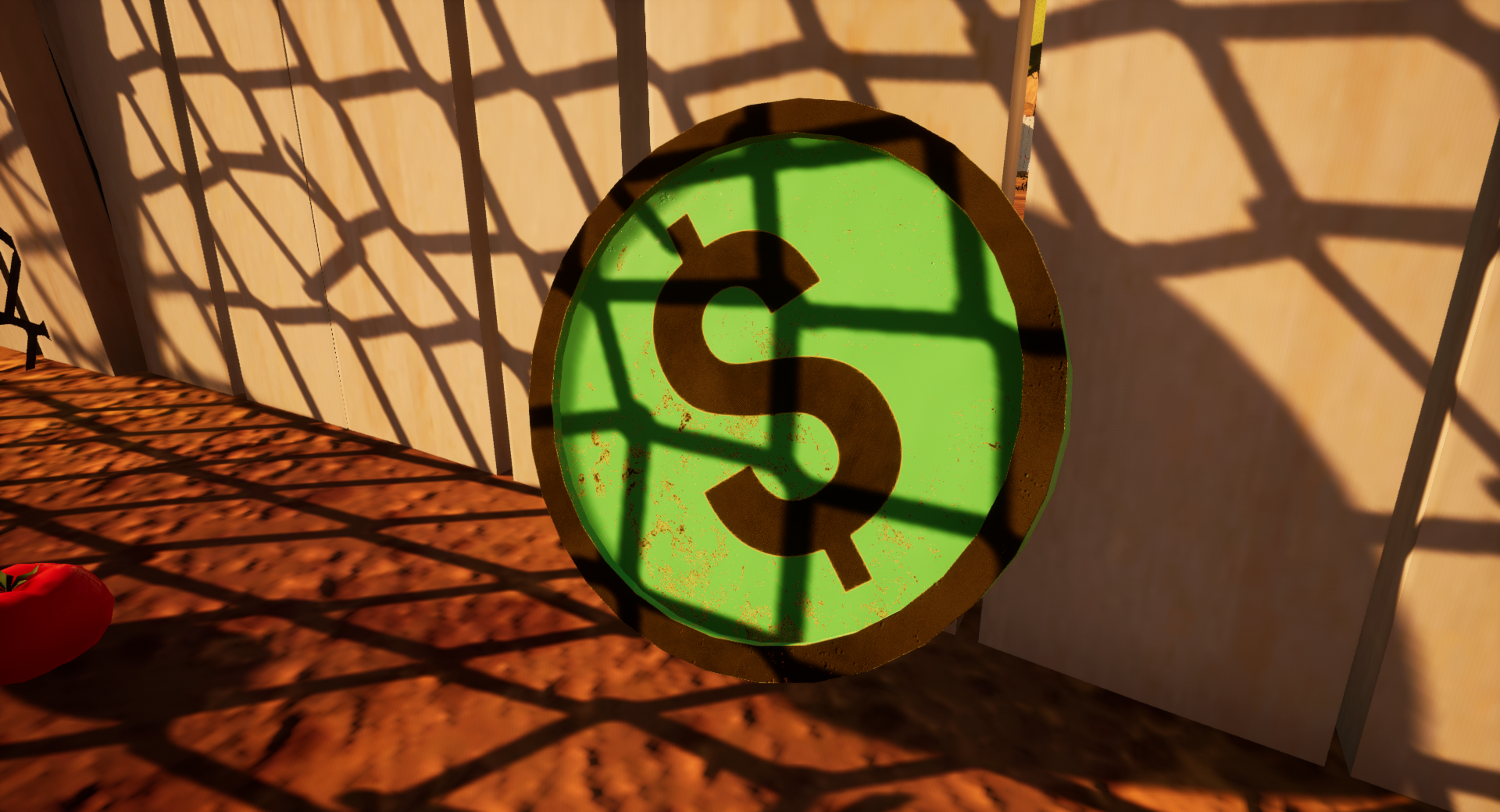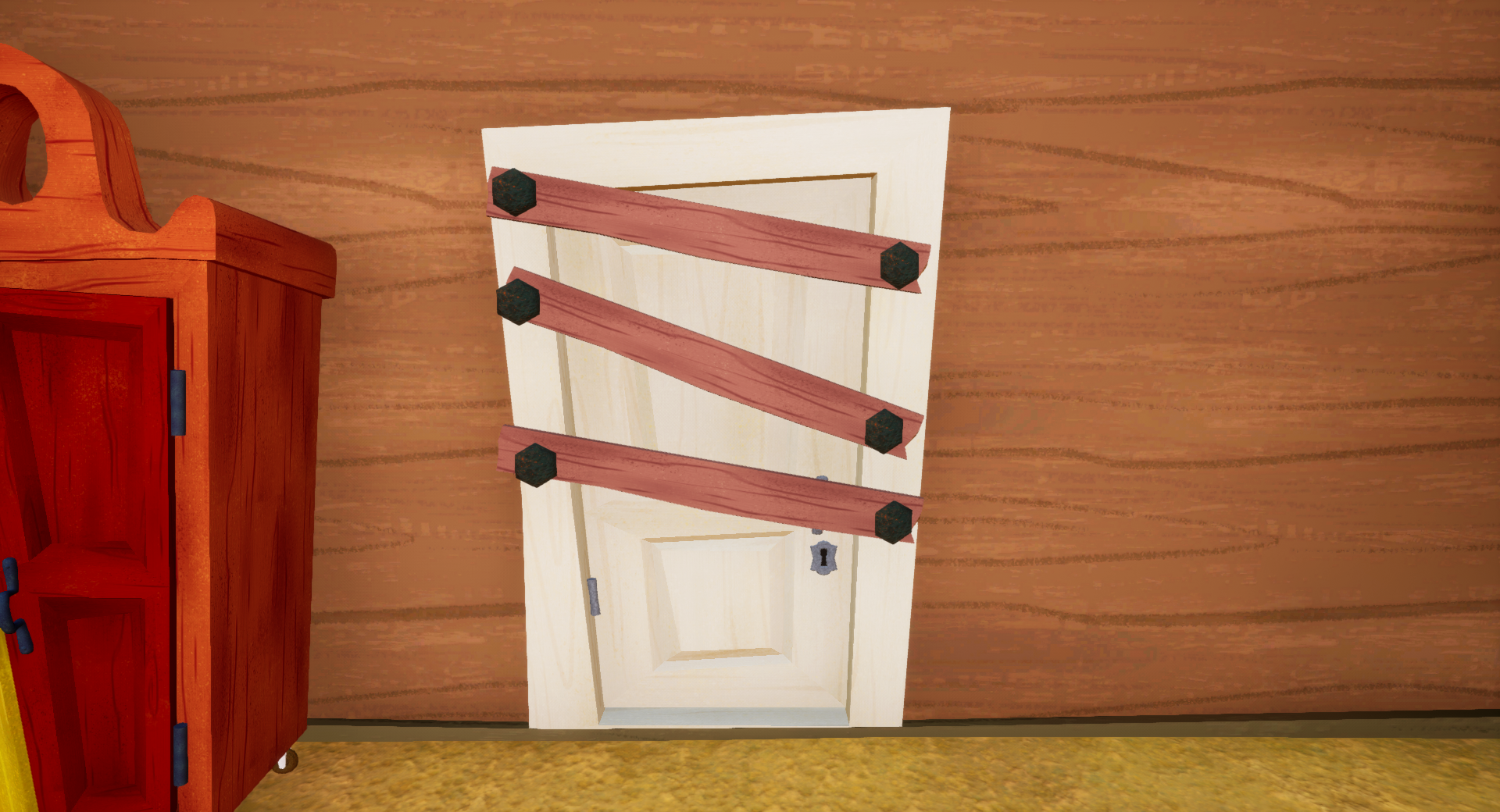 HOW TO INSTALL
To install this mod just unpack the .zip file and copy "EscapeTheRanch" inside your \steamapps\common\Hello Neighbor\HelloNeighbor\Mods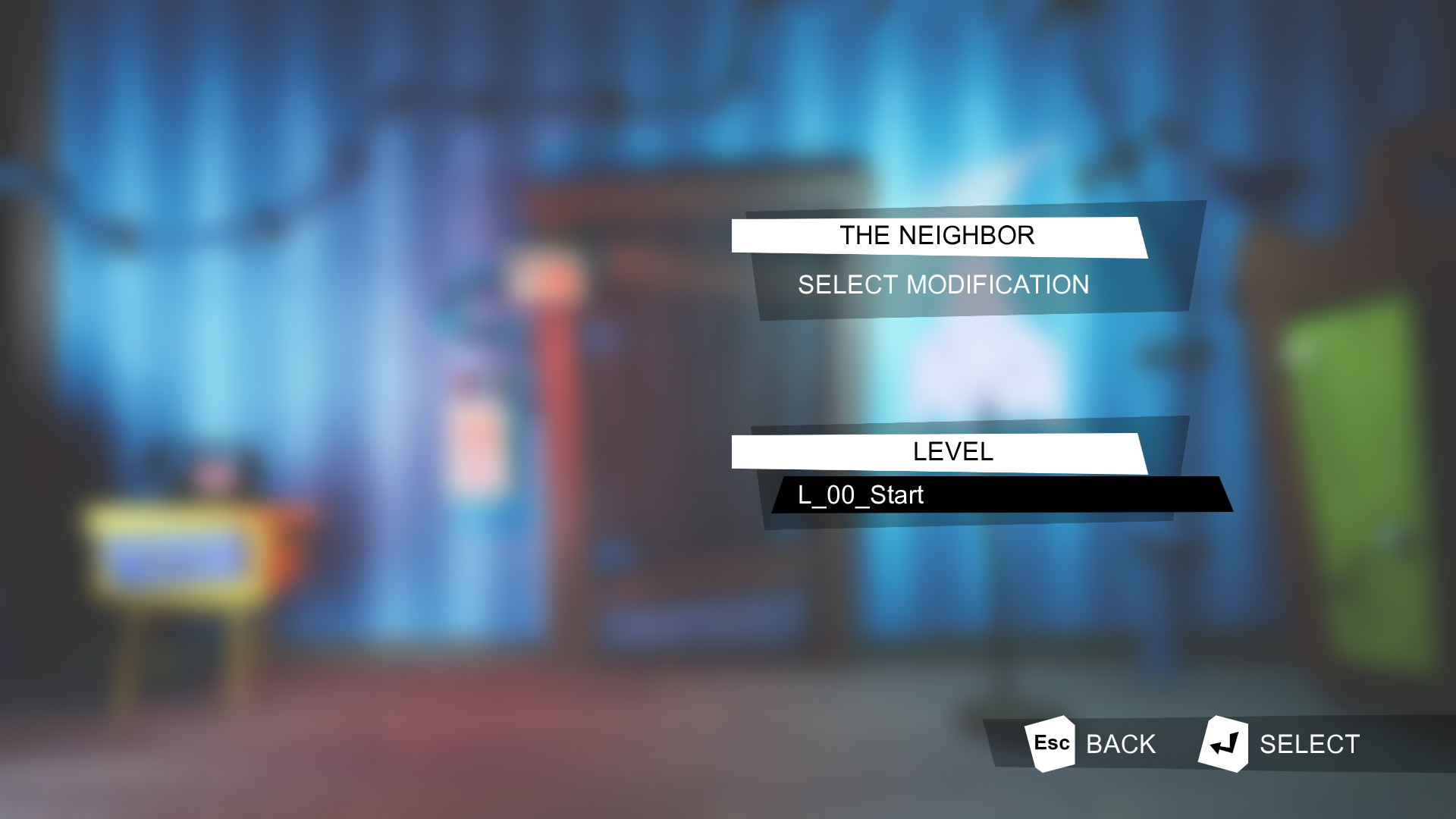 References list:
PEWDIEPIE
MR.BEAST
H3H3
DOLAN DARK
DR.GRANDAYY
GOOSE WAYNE
BLUESHIRT KIDs
ORIGIN PC
THOMAS BRUSH
CINNAMONTOASTKEN
BUFFPRO
TOBY FOX
GFUEL
9 Y.O. Army S.U.
ElectroBOOM
VoiceOverPete
Thanks to
TinyBuild
DynamicPixels
EpicGames
Check Adam Hughes's channel, he was the first one to complete the mod with an amazing commentary!