I've made quite a lot of progress on Escape: Sierra Leone recently, and I think I can finally estimate a time when a public Alpha will be available. I'm hoping for some time in late April, although it could be another month or two. I stick to the "it's done when it's done" policy, as that provide the best quality. I'm still busy at my other jobs, working about 60 hours a week in real life, but I'm trying to cut down a bit to get this one out the door sooner rather than later.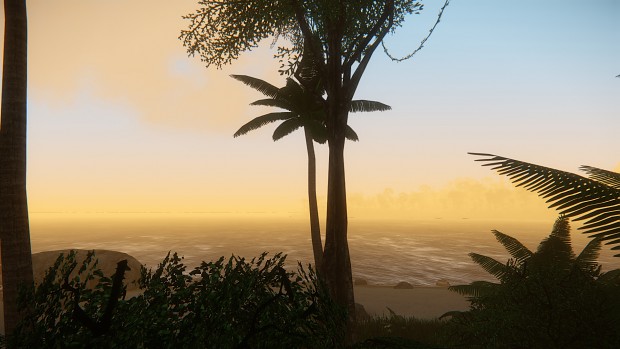 In other news, I recently put up a Steam Greenlight campaign for my game, and it's had staggering success so far, and I'd be very grateful if you'd check out the page HERE and vote/favorite/follow the project.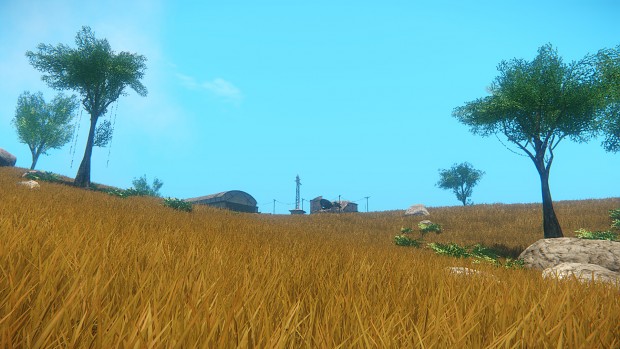 It's good to finally be seeing the proverbial "light at the end of the tunnel" with the game, especially with all the real life stuff that has delayed me. Sure it's only the alpha release, but it'll let me know how I'm, doing, what works and what doesn't.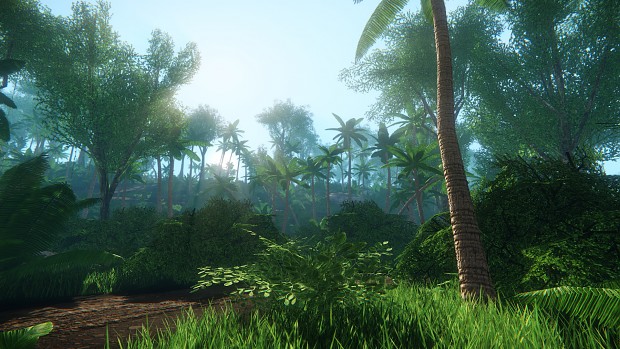 Finally, I'm uploading a new trailer for the game, and I already put up some new screenshots, so be sure to check those out. Thanks for the support guys.