Good news for all Trekkies out there. After some modification the new OpenGL renderer also works for Elite Force 2. Looks sooo great. Exploring the Entprise E again. There is an HD Package available für EF2 (not from me) but it is buggy and unfinished. Maybe i will have time some day to complete it.
---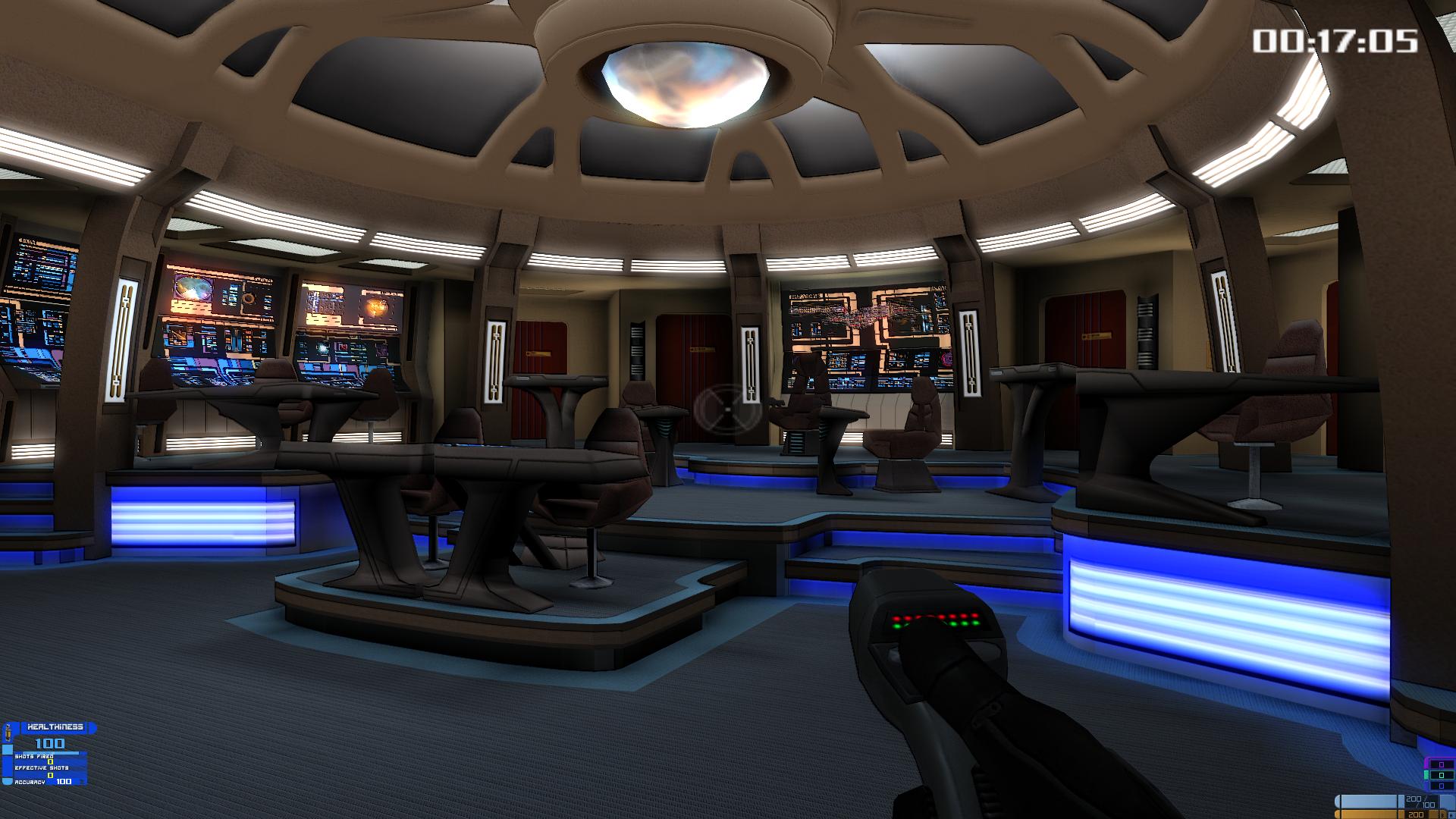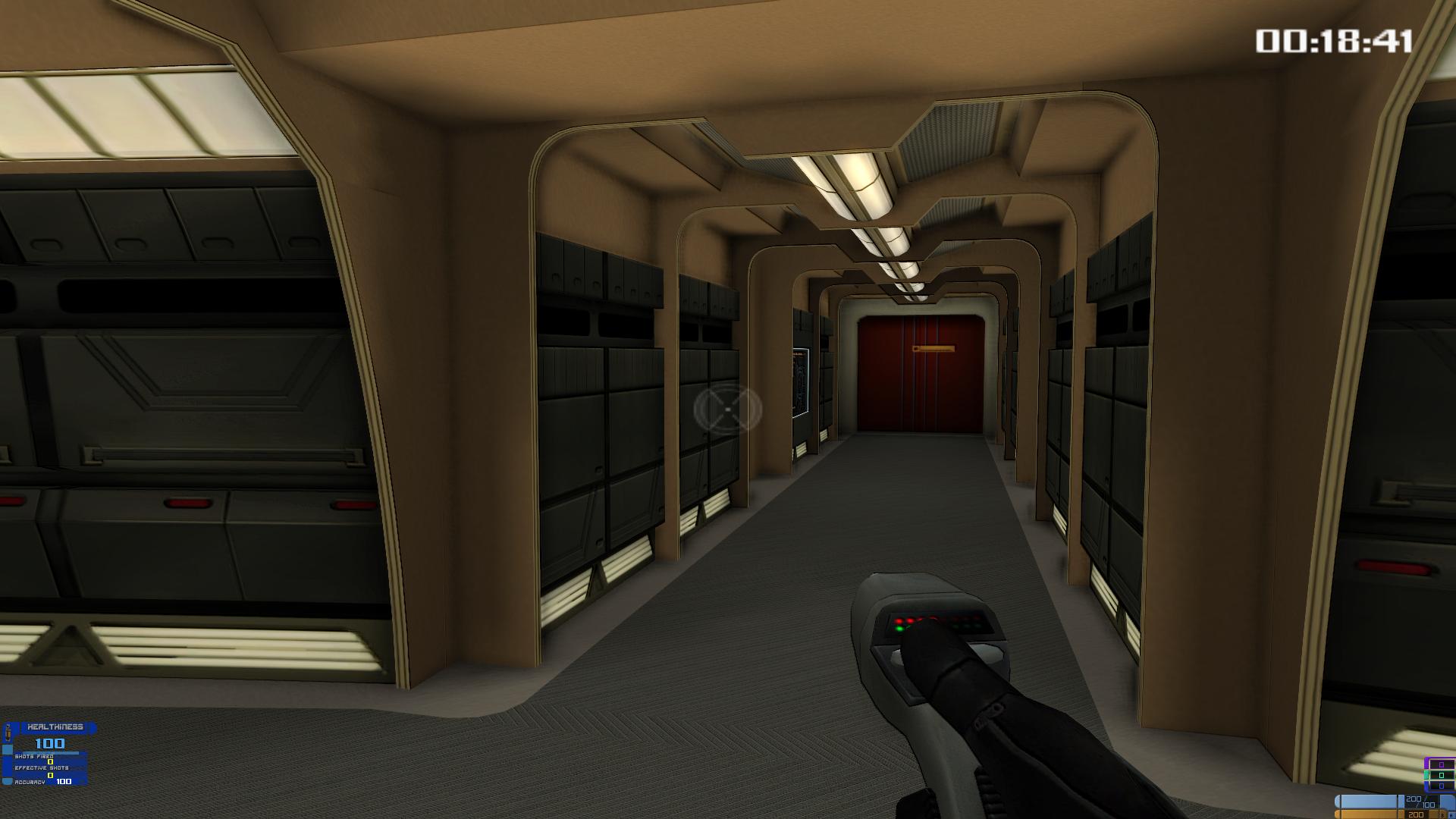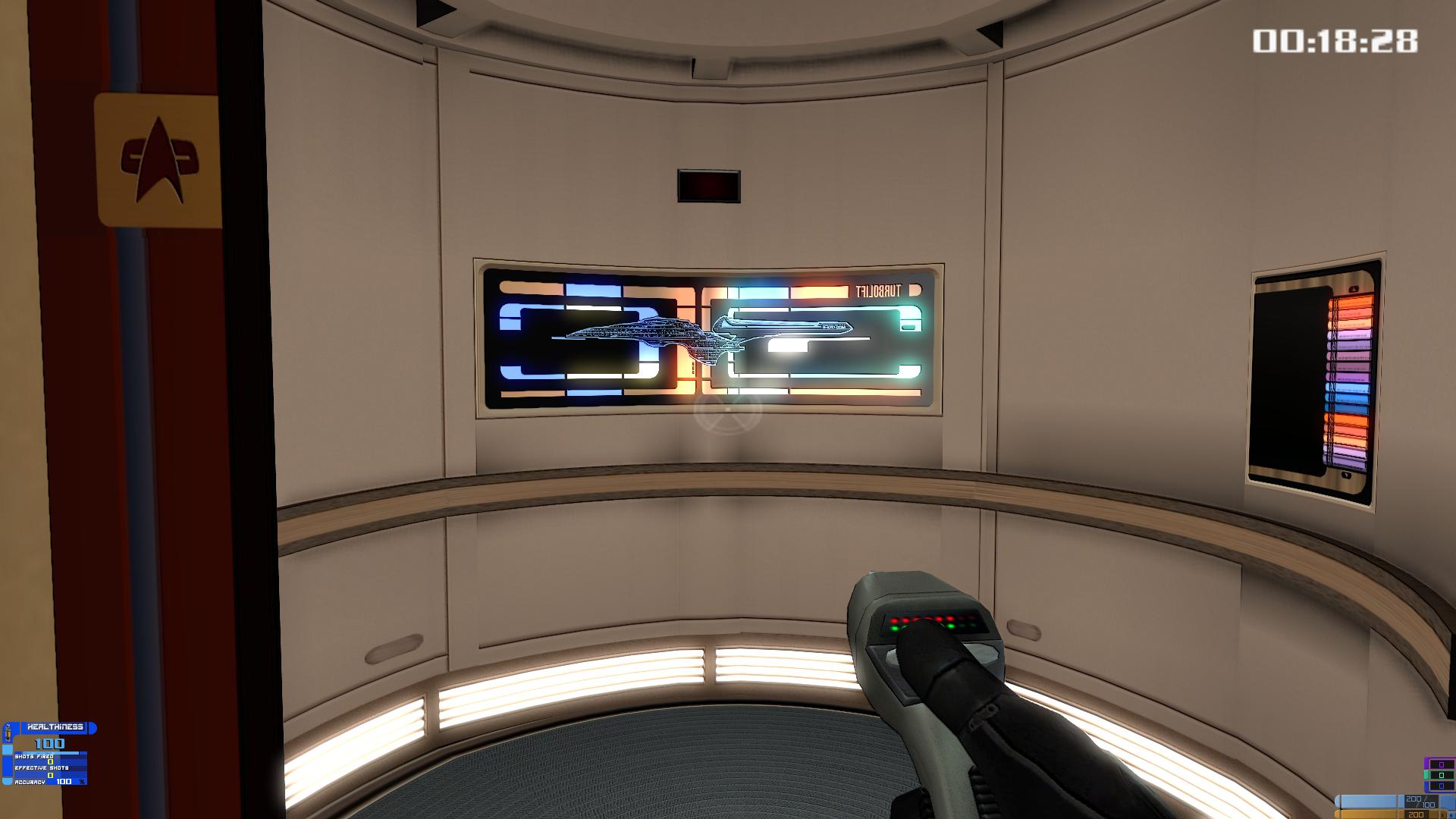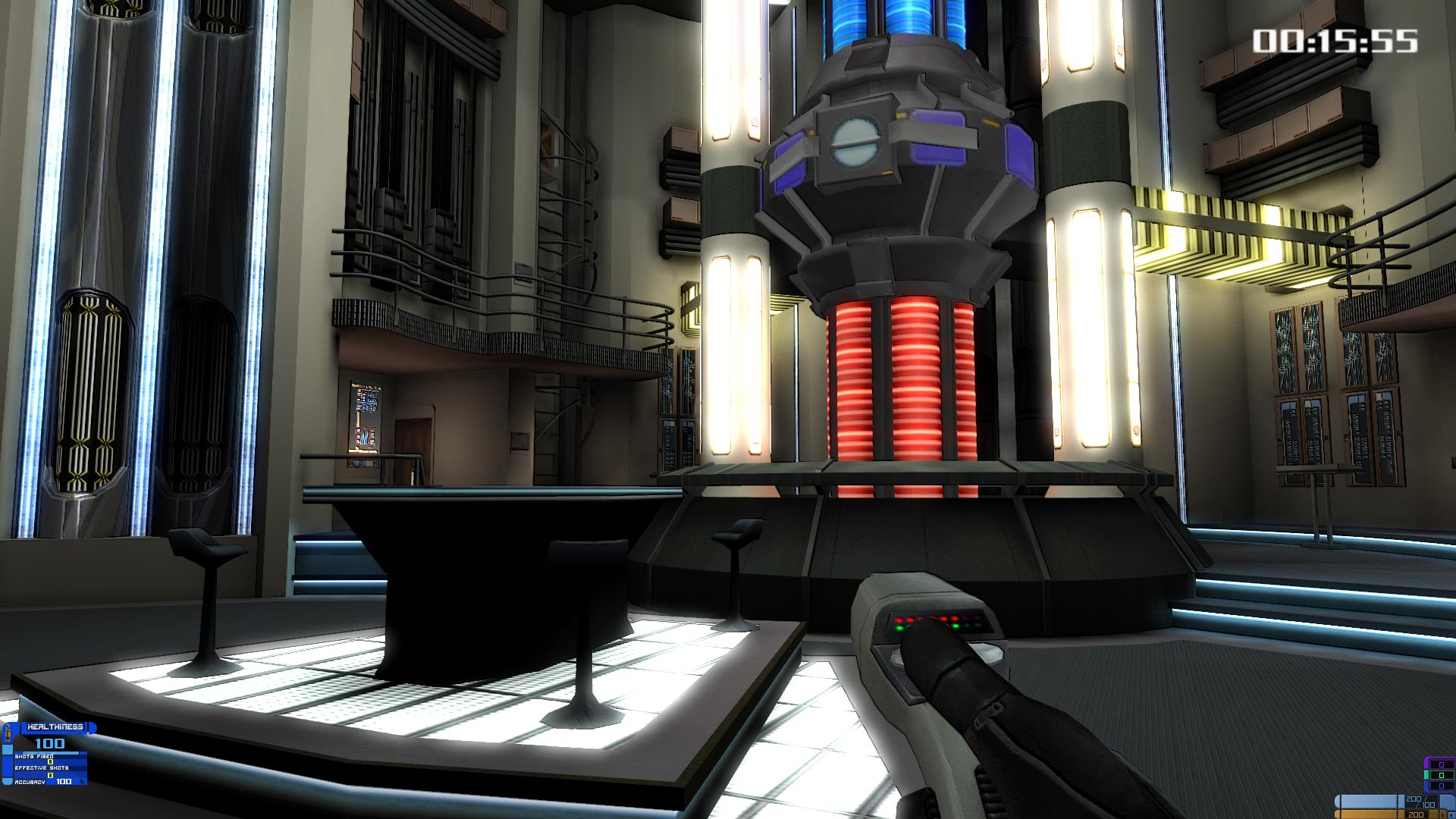 ---
Follow the Star Trek Voyager: Elite Force - Graphic Overhaul Project

And support the NEW VOYAGER GAME PROJECT also.
---