Shoot.Move.Communicate.Kill.
This is just the beginning of a major Single-Player project to incorporate different mods and improvements into 1 package.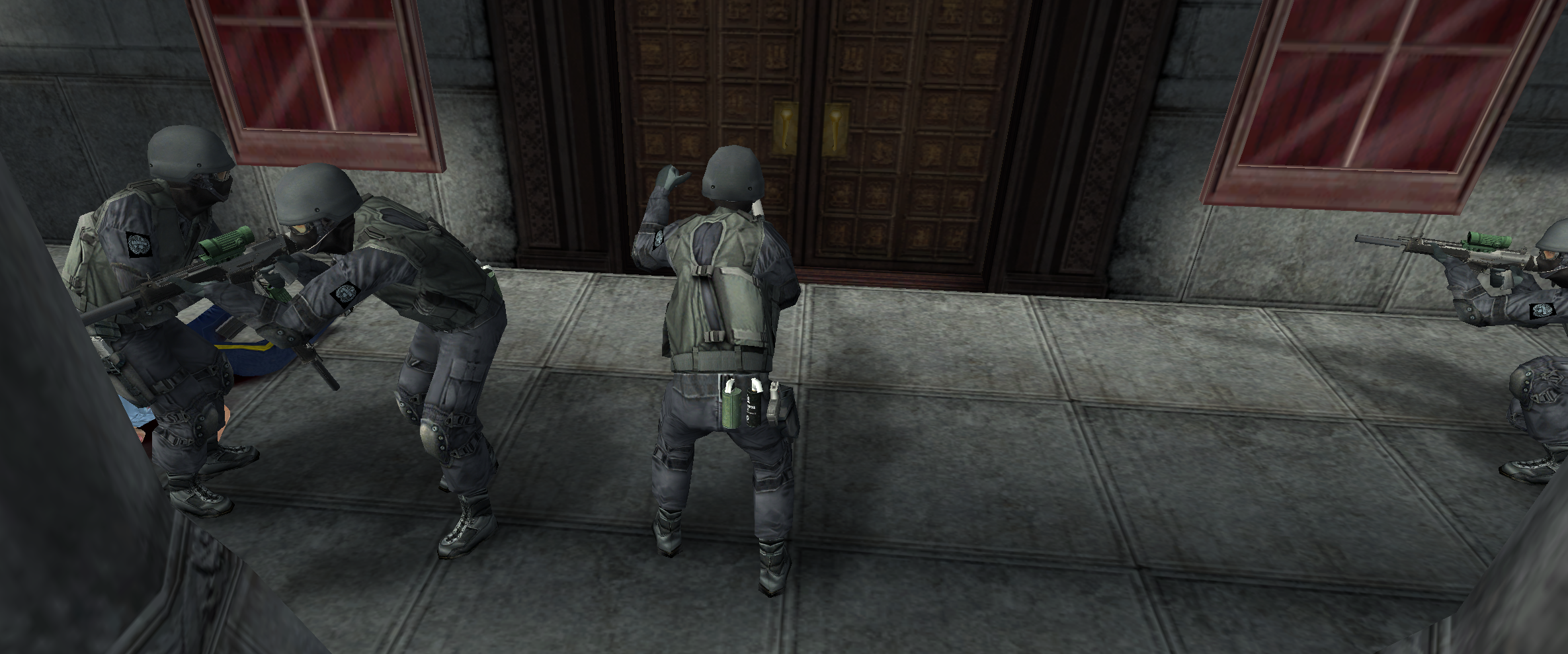 Features:
Upgraded AI for both Rainbow and terrorists, using a combo of well-known mods and my own ideas. Rainbow teammates will now use hand-signals, as the start of an effort to create 'noise discipline' in the game, and they will also have a tighter formation. Terrorists will now patrol and be even more lethal. And if they surrender, you better secure them fast because they will not stay down long!
Dozens of powerful new sounds for many weapons and gadgets, with the help of Mikson. More on the way!
New hardened enemies created by myself, to go along with dozens of other fan-made models. The armored mercenaries featured in my video are available as a stand-alone download as well.
New template files for every mission, to give variety and more accurate enemy types based on the map and plot. Several small refinements have been made since the last version.
Fully integrated with Twi's Supply Drops and OpenRvS. Experience awesome new weapons and optics and installation is now done in 1 quick step. All you need is Iron Wrath.
Also check out my guides on template editing and increasing the number of enemies in custom missions to get the ultimate experience!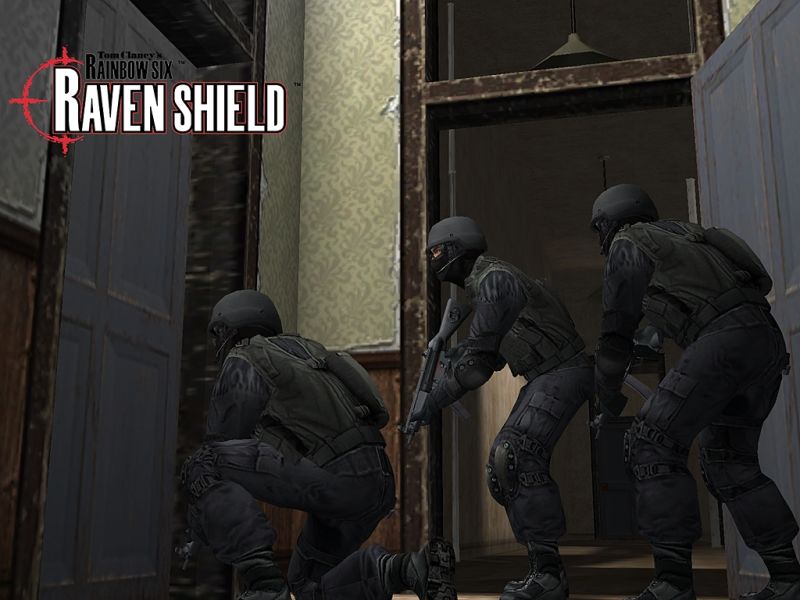 Special thanks to ALL the modders, past and present, who have contributed to the greatest tactical shooter ever made! Message me on discord, ac11b, or join my group: Discord.gg