Comrades! Congratulations on the anniversary of the first manned flight into space!
In the name of peace and progress!
We want to tell you about our achievements in technical terms. Original post here:
vk.com/@numerscw-porog-velikih-svershenii
1. The drawings and devices for the mobile manipulator of Physical Energy Objects are improved. Now there is a setting and polishing of its appearance.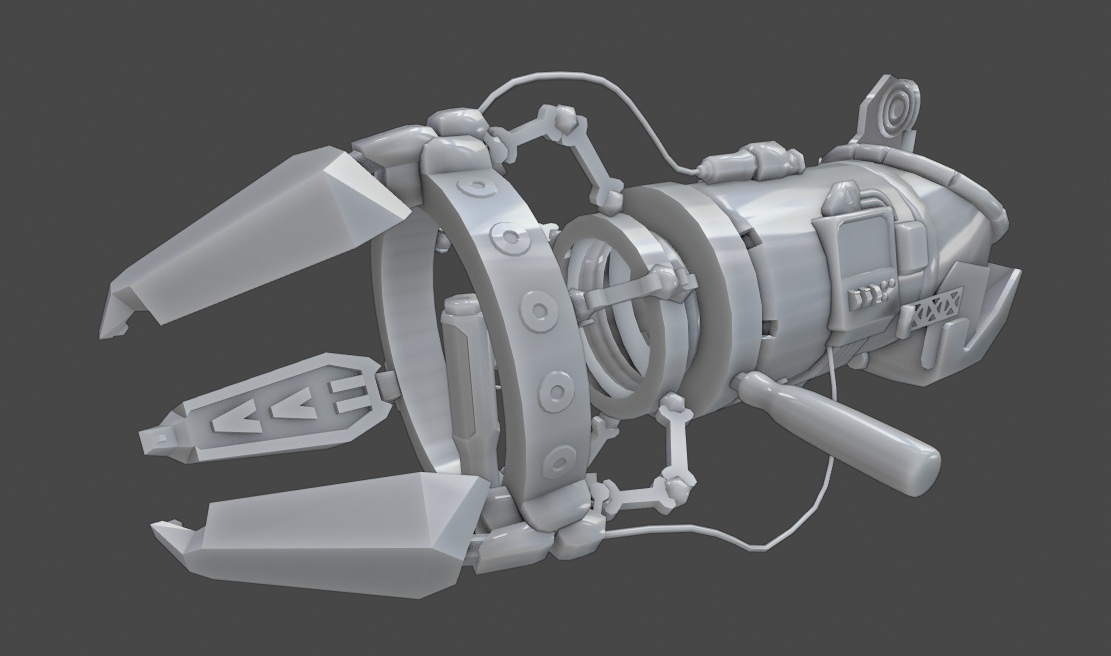 2. Assembled the first sample of the Mars-Staxel propulsion system. Our best engineers are working on mobility and safety of its use. This sample will work together with our advanced protective suit.
3. The Modular Accumulating Resonance Kit (M.A.R.K.) received an updated look, refined voice feedback, tracking of various threat factors, receiving information about the devices received and a sleeve indicator of the health status and energy of the owner.
4. Started mass production of units of armament and protection of the Vector Complex at the Research Institute Vector. The first sample under the simple name "Vector Complex Pistol" is already checked by our best shooters and athletes!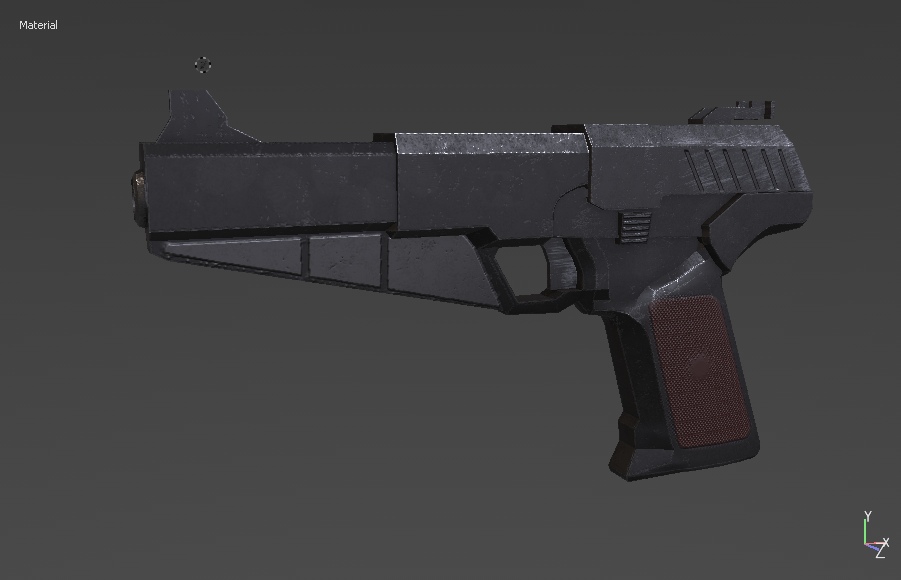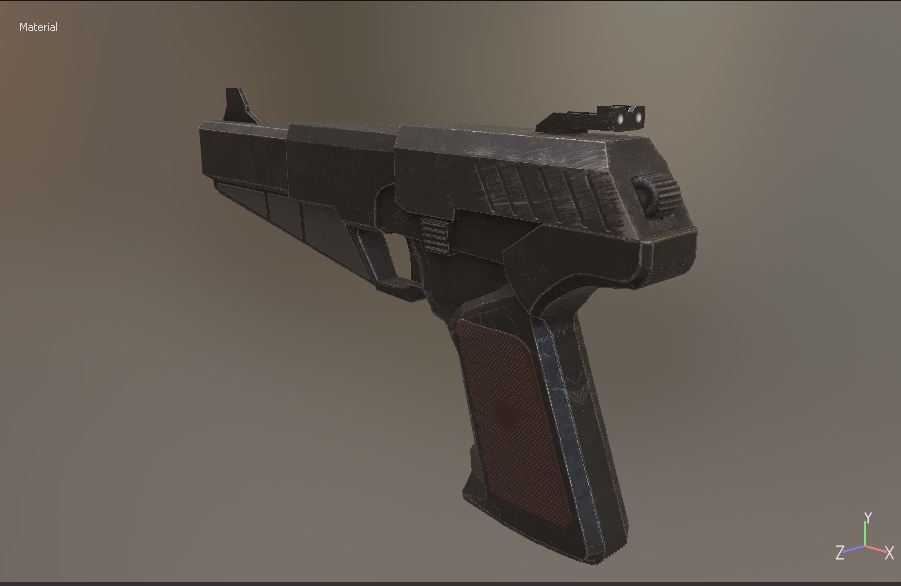 5. Our best engineers are now engaged in the design and expansion of the entire Vector research institute. You can appreciate the latest sketches that are currently being worked on.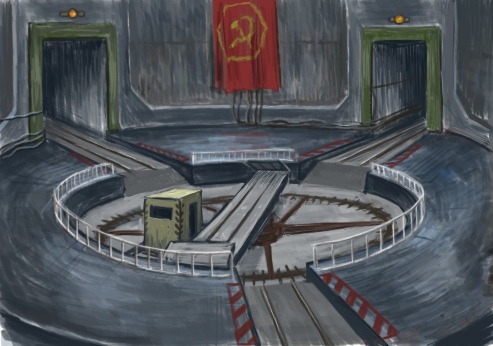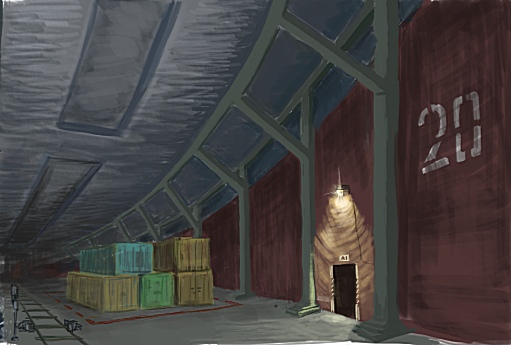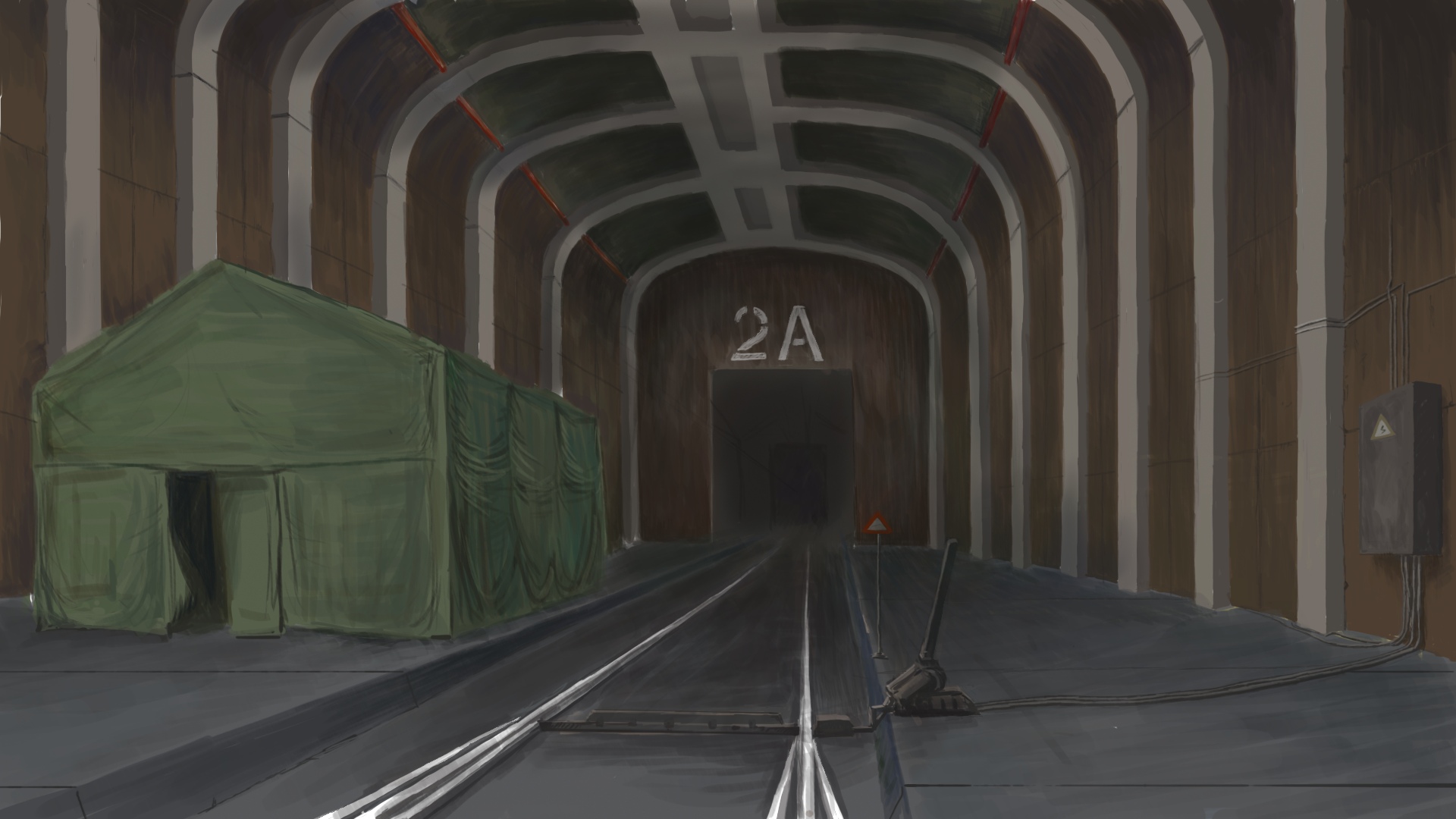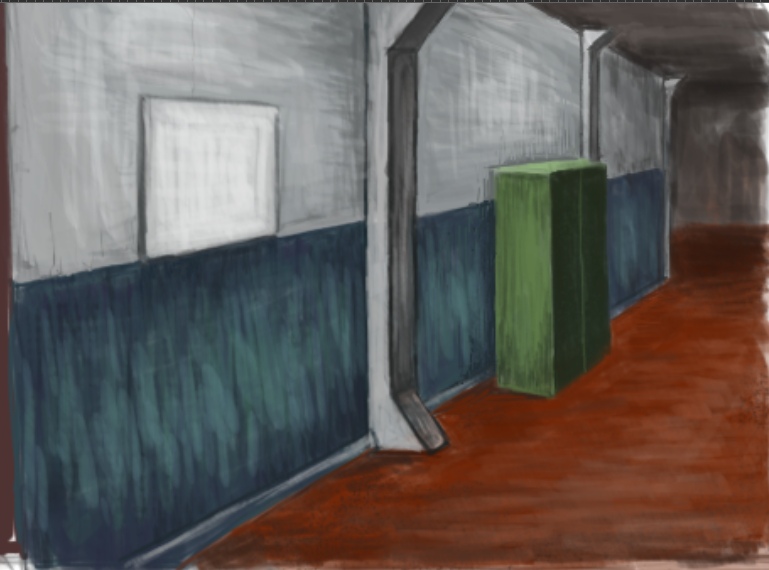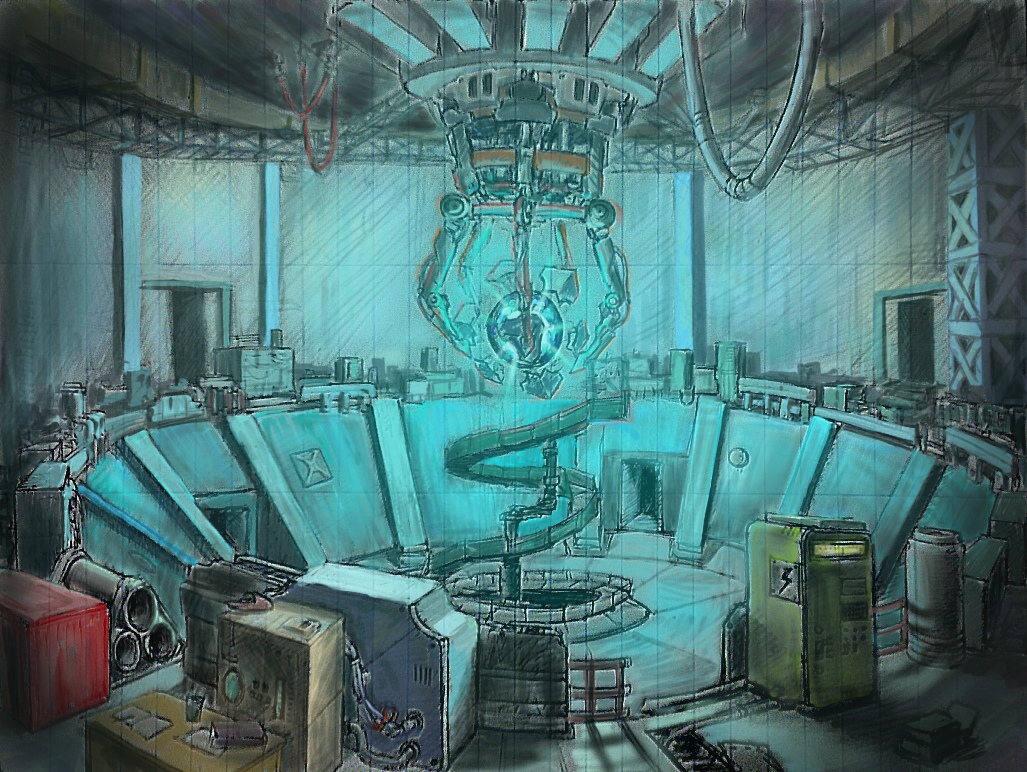 6. Redevelopment, restructuring and painting of the visual perception of the picture and the process. The effects of the Source are brought to a high level along with the Unreal and Unity Engine of modern progress.
7. The team Numer's: Creative Workshop, may soon come 2 new candidates who will help equip and design research institutes Vector. Work should go a little faster up the hill!
On this we have everything, comrades! Soon we will try to present you more media files so that you can see our progress.
Post Scriptum:
Jobs mapper, modeler, software specialist in the team of Numer's: Creative Workshop open. We will be very happy if you join us! Together, we are the engine of progress!