Luftwaffe showcase
Hello guys, we are glad to introduce some of our works on Luftwaffe
Firstly,
McDonnell Douglas F-4 Phantom II
The McDonnell Douglas F-4 Phantom II[N 1] is a tandem two-seat, twin-engine, all-weather, long-range supersonic jetinterceptor and fighter-bomber originally developed for the United States Navy by McDonnell Aircraft.[2] It first entered service in 1960 with the U.S. Navy. Proving highly adaptable, it was also adopted by the U.S. Marine Corps and the U.S. Air Force, and by the mid-1960s had become a major part of their air wings.[3]
The Phantom is a large fighter with a top speed of over Mach 2.2. It can carry more than 18,000 pounds (8,400 kg) of weapons on nine external hardpoints, including air-to-air missiles, air-to-ground missiles, and various bombs. The F-4, like other interceptors of its time, was designed without an internal cannon. Later models incorporated an M61 Vulcan rotary cannon. Beginning in 1959, it set 15 world records for in-flight performance,[4] including an absolute speed record, and an absolute altitude record.
The German Air Force (Luftwaffe) initially ordered the reconnaissance RF-4E in 1969, receiving a total of 88 aircraft from January 1971.[95]In 1982, the initially unarmed RF-4Es were given a secondary ground attack capability; these aircraft were retired in 1994.[96]
In 1973, under the "Peace Rhine" program, the Luftwaffe purchased the F-4F (a lightened and simplified version of the F-4E) which was upgraded in the mid-1980s.
McDonnell Douglas F-4 Phantom II with Luftwaffe camouflage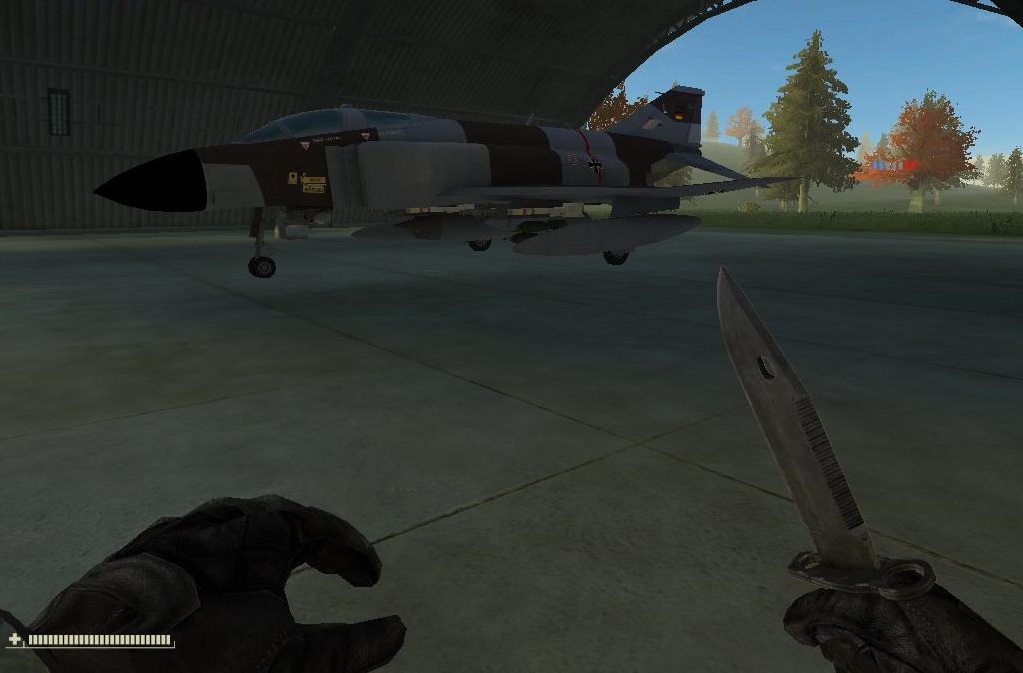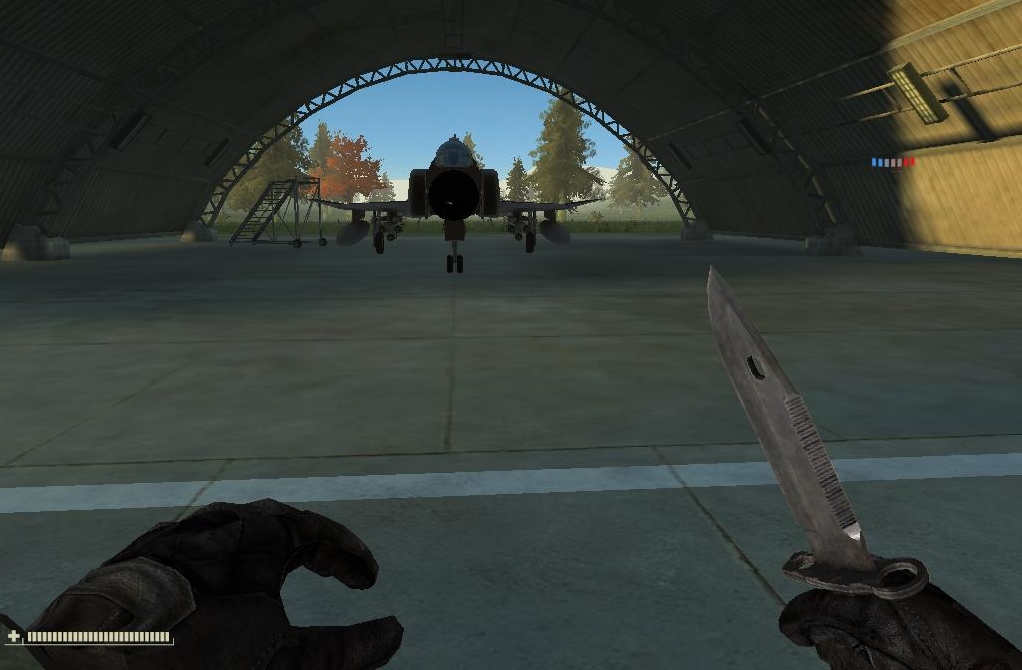 F4 Phantom II model by Clivewil and skin by Mohammed_Furqon
Secondly,
Sikorsky CH-53G
In 1966 the German military evaluated both the CH-53 and CH-47 Chinook as a replacement for the H-21 and H-34G helicopters with an initial requirement for 133.[15] The purchase of the CH-53 was approved in June 1968 but due to budget constraints only 110 were ordered.[15] Following the delivery in 1969 of two pre-production helicopters from Sikorsky the production aircraft were licence built by VFW-Fokker at Speyer in Germany.[15] The first German-built helicopter flew from Speyer on 11 October 1971 and was delivered to the Erprobungsstelle der Bundeswehr 61 flight test centre at Manching on 1 December 1971.[15]
The German Army Aviation Corps received 110 type CH-53Gs. Except for the first two, all machines were built in Germany. The first flight made by a German CH-53G was made in 1971, followed in March 1973 by the delivery of the first machines to Heeresfliegerregiment (HFlgRgt, Army Aviation Corps Regiment) 35 in Mendig, and shortly afterwards to the newly formed Army Aviation Corps Regiment 15 based at Rheine, and Army Aviation Corps Regiment 25 based at Laupheim.
First model,
This CH-53 model is available with two external fuel tanks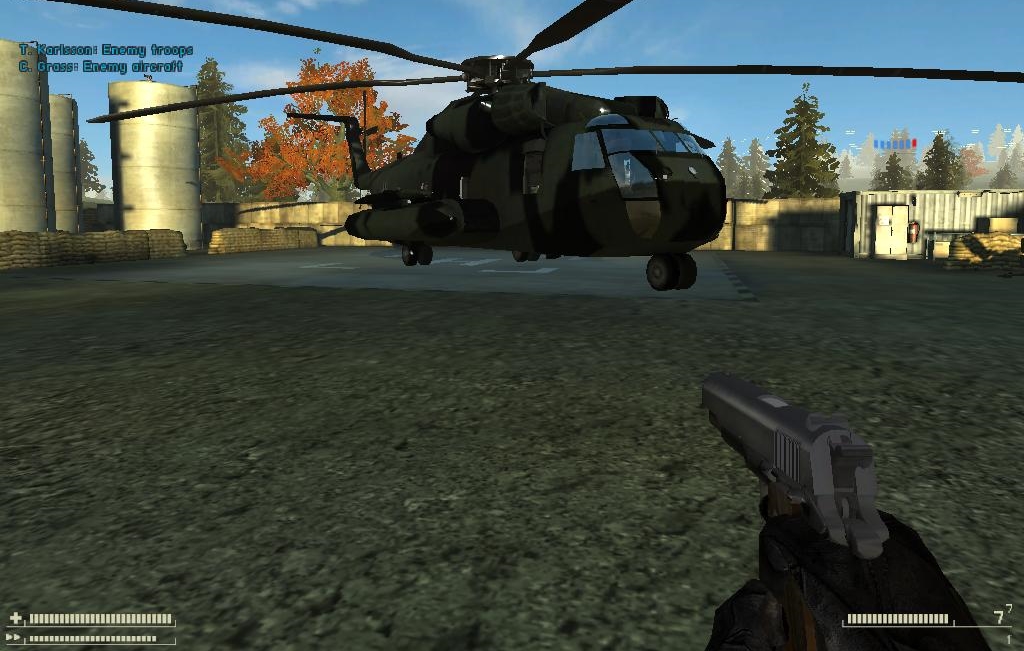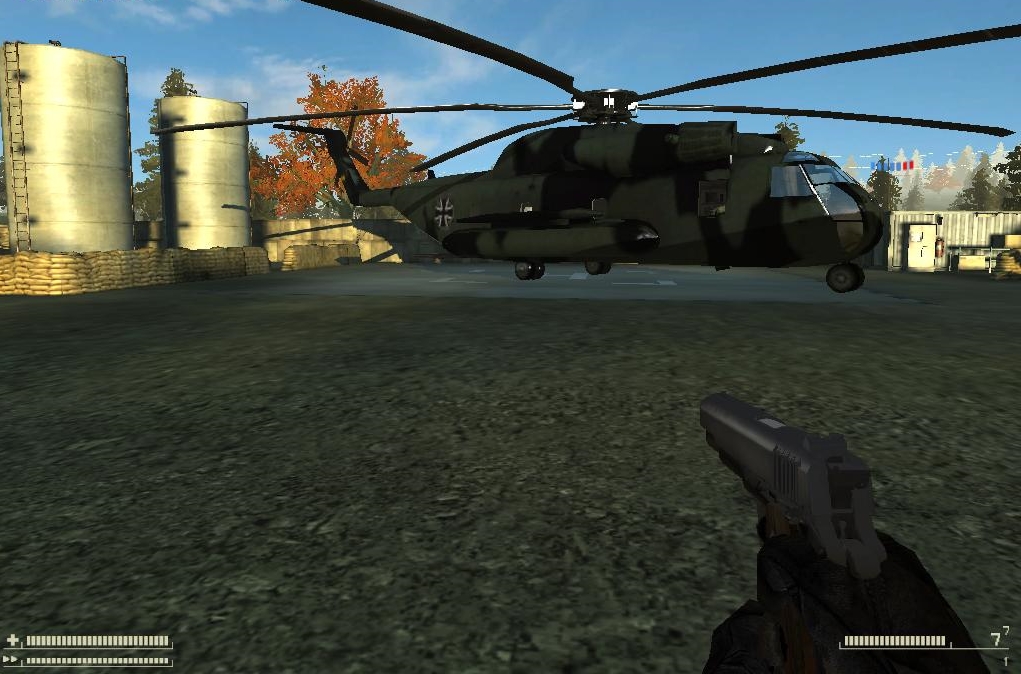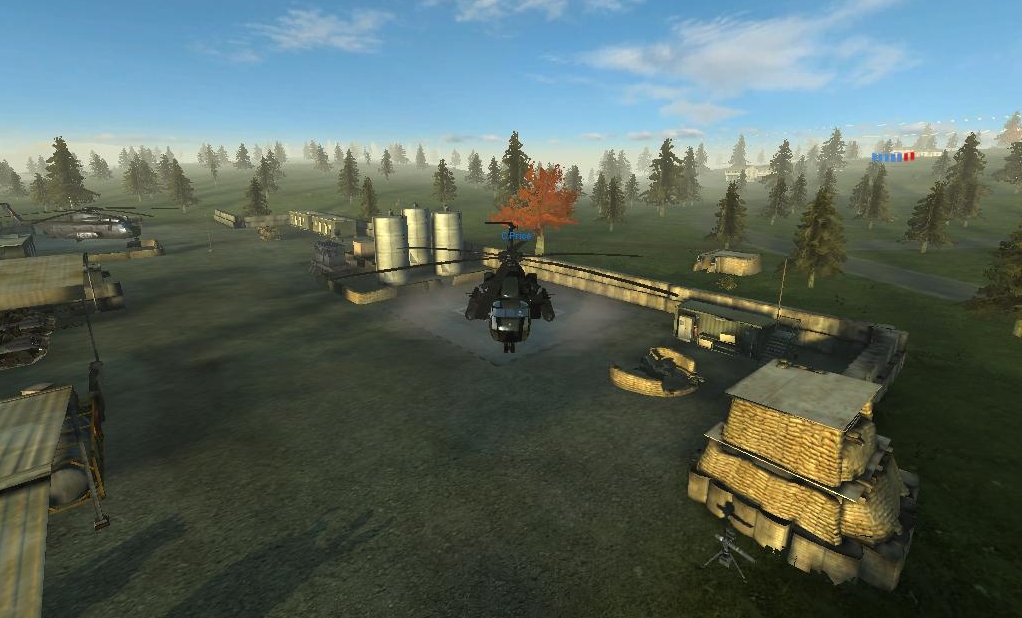 Second model is CH-53 Heer variant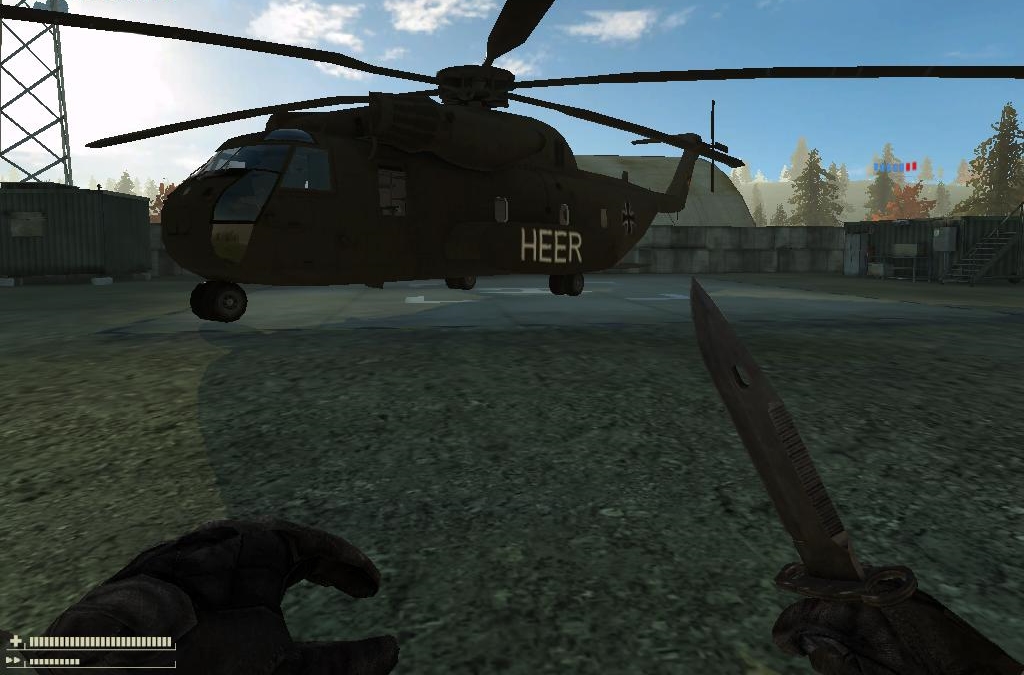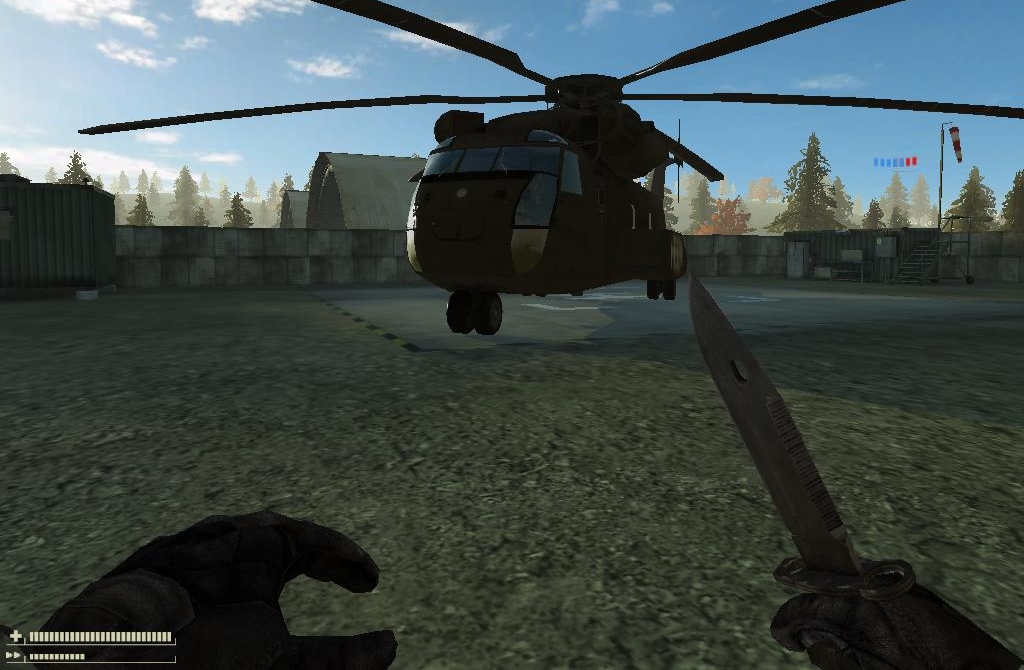 This CH-53 model was originally made by AIX2 but the model was modified by General_Bradly ,Luftwaffe skin by Mohammed_Furqon and CH-53G Heer skin made by myself.
Finally,
Canadair CL-13A Sabre MK.5
The Canadair Sabre was a jet fighter aircraft built by Canadair under licence from North American Aviation. A variant of the North American F-86 Sabre, it was produced until 1958 and used primarily by the Royal Canadian Air Force (RCAF) until replaced with the Canadair CF-104 in 1962. Several other air forces also operated the aircraft.
On 30 July 1953, the first Sabre Mk.5 flew with the Orenda 10 engine, which gave it a clear rate of climb and ceiling advantage over earlier variants. Other Mk 5 improvements included a new oxygen system and improved maneuverability and low-speed characteristics achieved by increasing the wing chord by six in (15.2 cm) at the root and three in. (7.2 cm) at the wing tip along with fitting a small vertical wing fence. This modification, originated by North American on the F-86F, dramatically improved maneuverability, though the loss of the slatted leading edge increased landing speed and degraded low speed handling considerably. Canadair built 370 Mk 5s with the majority designated for use in the RCAF's Air Division squadrons in Europe to replace the Mk.2s. A total of 75 RCAF Sabre 5s were transferred to the German Luftwaffe during 1957.
We also got two model of Cl-13A Sabre mk5 :
Cl-13A multirole fighter with rockets and bombs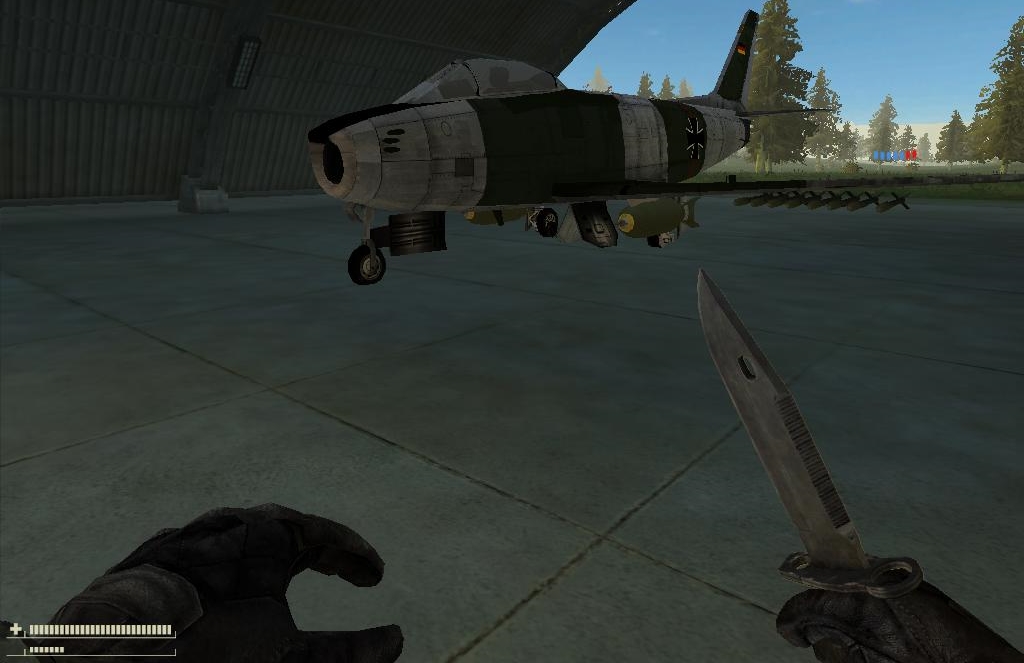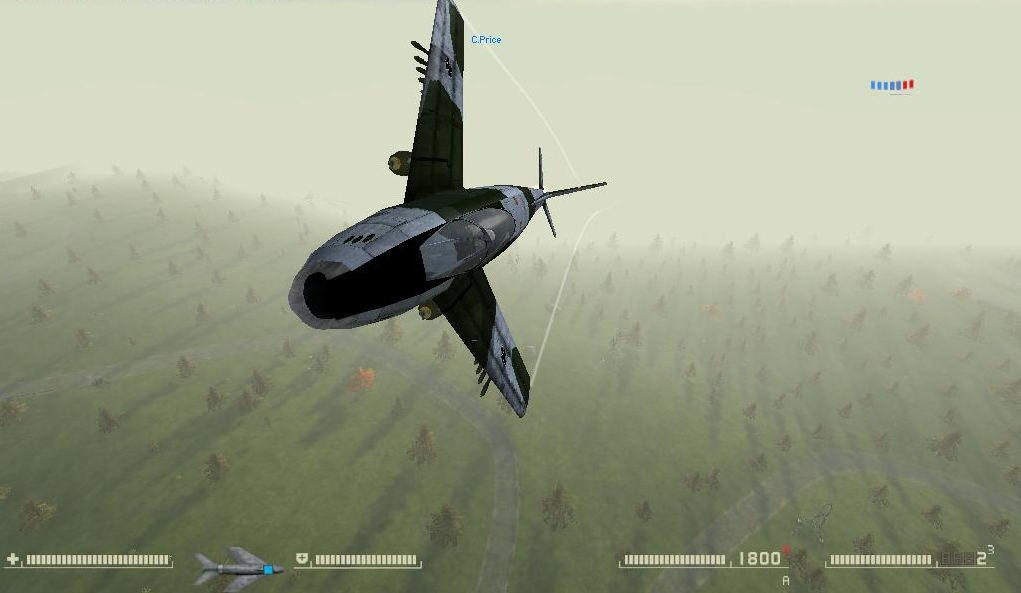 Model by Battlefield: Korea and skin by Ismoleboss
Heavy fighter Cl-13A variant with tons of bombs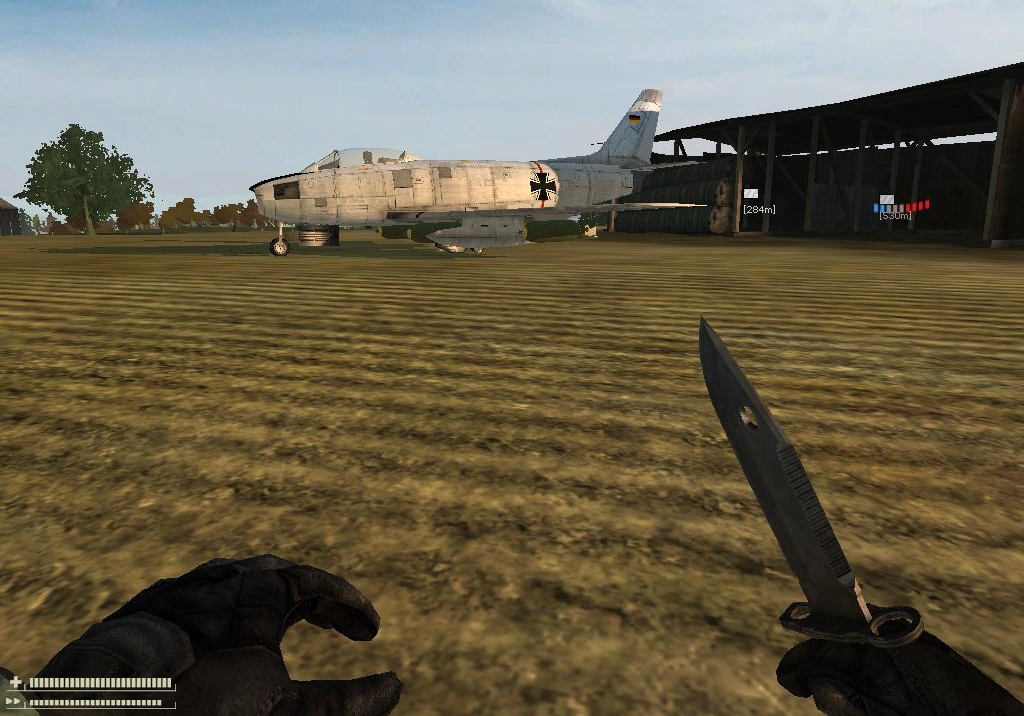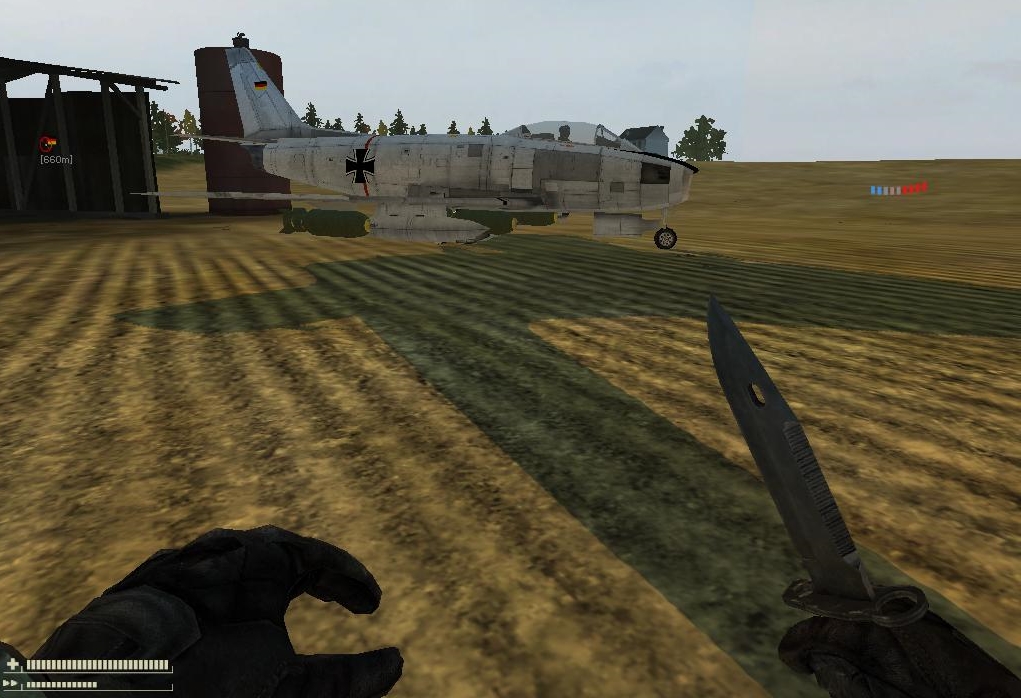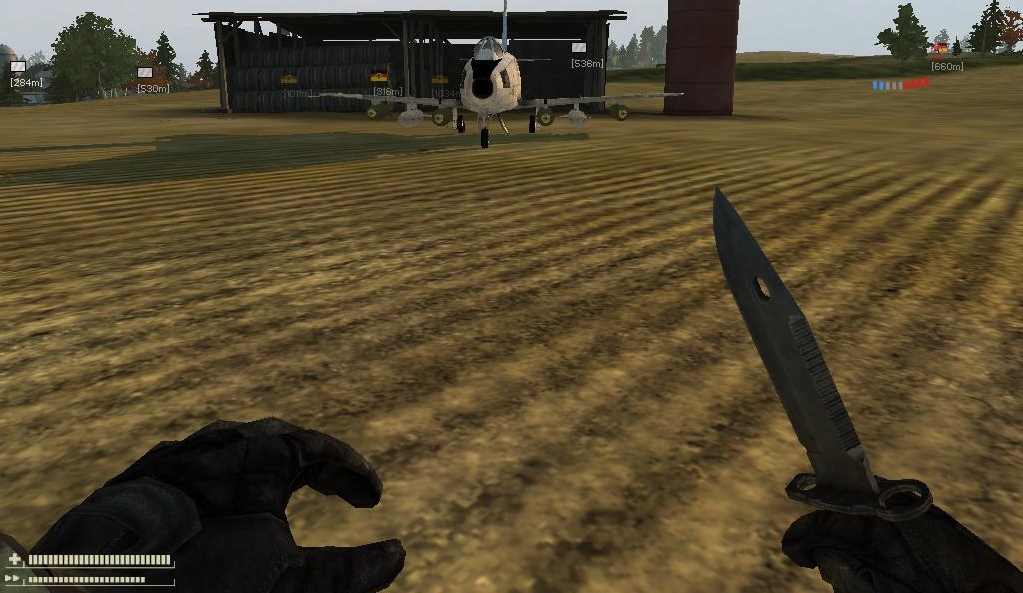 Model by Battlefield: Korea and skin by myself
Special thanks to General_Bradly from IDF:FFI because he help me a lot with all this stuff and Anthony817 from Battlefield: Korea for giving me permission to use their respective contents as well. Also not to forgot a big thanks to clivewil from AIX for awesome model from AIX2.