There's a lot new stuff in this release of Duke Nukem: Weapon of Mass Destruction. Bugs have been fixed, features have been added and improved.
Highlights of 1.4:
A new episode, consisting of high quality maps of various ages. I call it "Duke Nukem Ad Infinitum." The new episode features a few levels with the new controllable Skycar (model by Teamonster). Here is a video from the first level, an exclusive map made by DavoX (with some stuff added by me):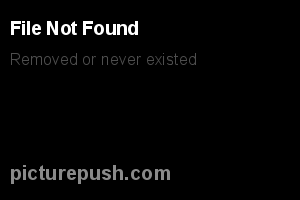 Link to fullsized movie: Www2.picturepush.com
Lots of bugfixes and improvements to existing features
Added various effects from Duke Plus, such as rain and snow, and damage decals (thanks again to Hellbound for creating the original artwork for most of that, and also Teamonster and other HRP contributors)
Balancing, tweaking...you get the idea. This is big update. The core gameplay is the same as before, the monsters and weapons are mostly the same, but a lot of things have been improved.
Known bugs. If you die while flying the Skycar and then restart the level without restoring from a save, the next time you get in the Skycar the player's view will be in the wrong position until you press F7 a couple of times. I think this is a quirk in EDuke32 having to do with forcing over_shoulder_on to 1 before a player dies. I recommend always restoring from saved games in this mod rather than restarting levels, for this and other reasons.