Dragonborn's War - Update 1
In this update, I will go over what how we plan the mod to work. However, these mechanics may change depending on your feedback, and if we become more confident modding Skyrim. If you want to make a suggestion about the mechanics, or want to leave some constructive criticism then feel free.
Starting the mod
To begin the mod, the player must first have chosen a path in the civil war. At the end of the Jagged Crown quest, you are given a choice. You can either return the crown to your faction leader, or switch sides. Dragonborn's War adds a third option. Instead of handing over the crown, you can put it on. This will trigger the mod, and fail all current civil war quests. You will get a new Quest "Third Party", which allows you to choose a HQ for your new faction. You have three choices, each coming with their own benefits. The choices are Fort Amol, Fort Dunstad or Fort Neugrad.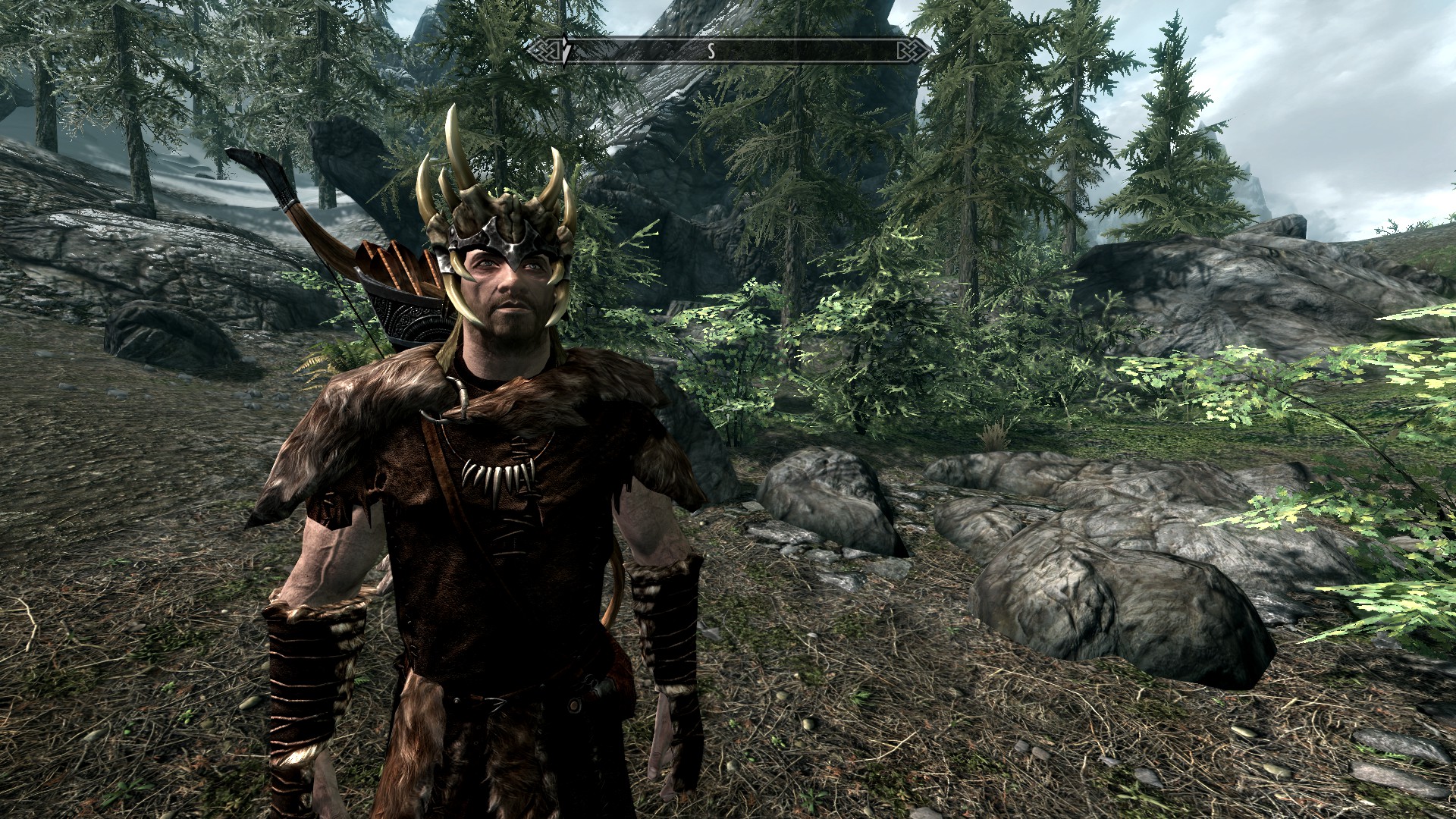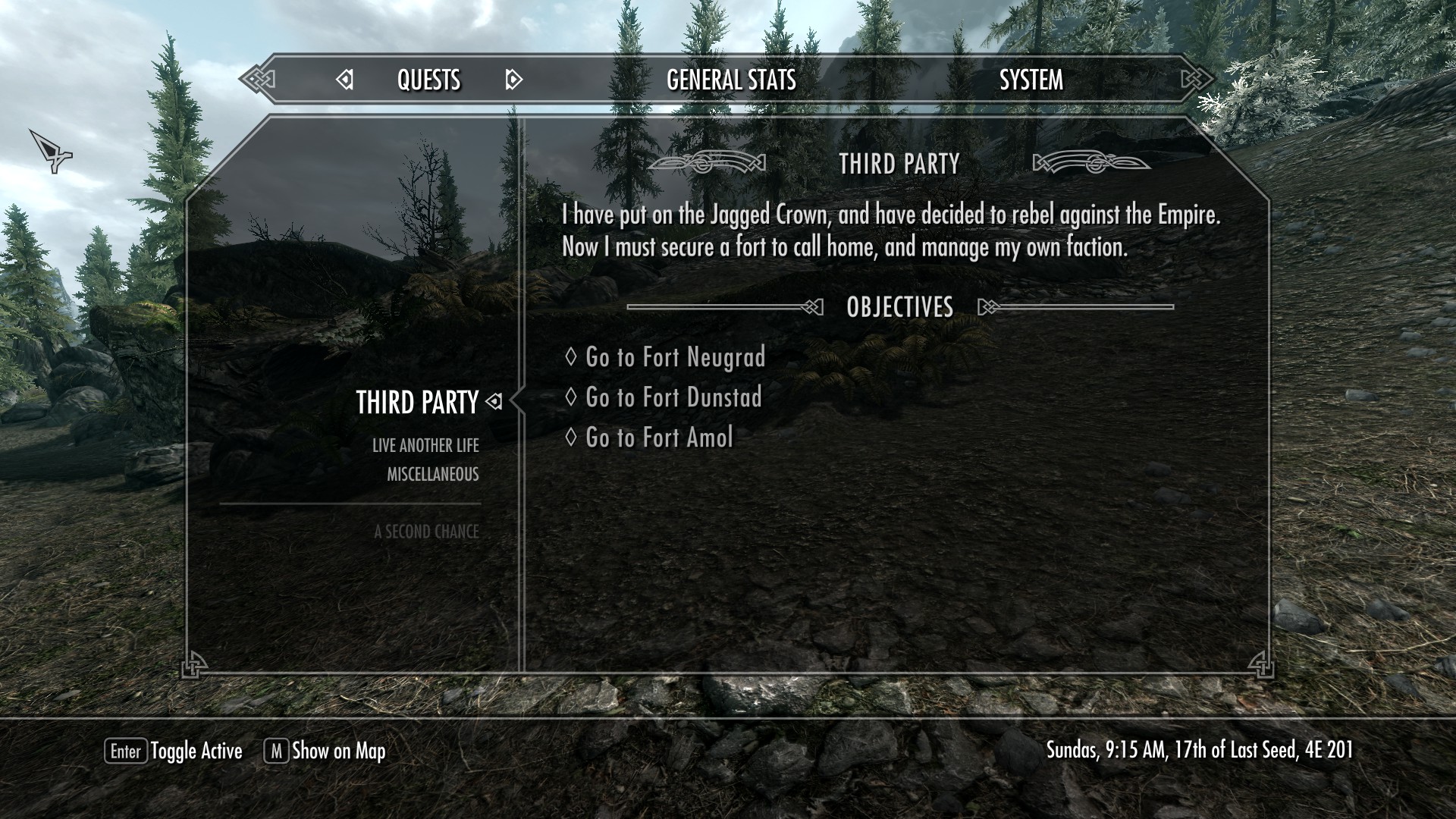 Securing the Fort
Head to one of the quest markers, and begin your one man fort assault. It's a very easy task, as the fort is inhabited by bandits or necromancers. To secure the fort, you must activate the forts banner.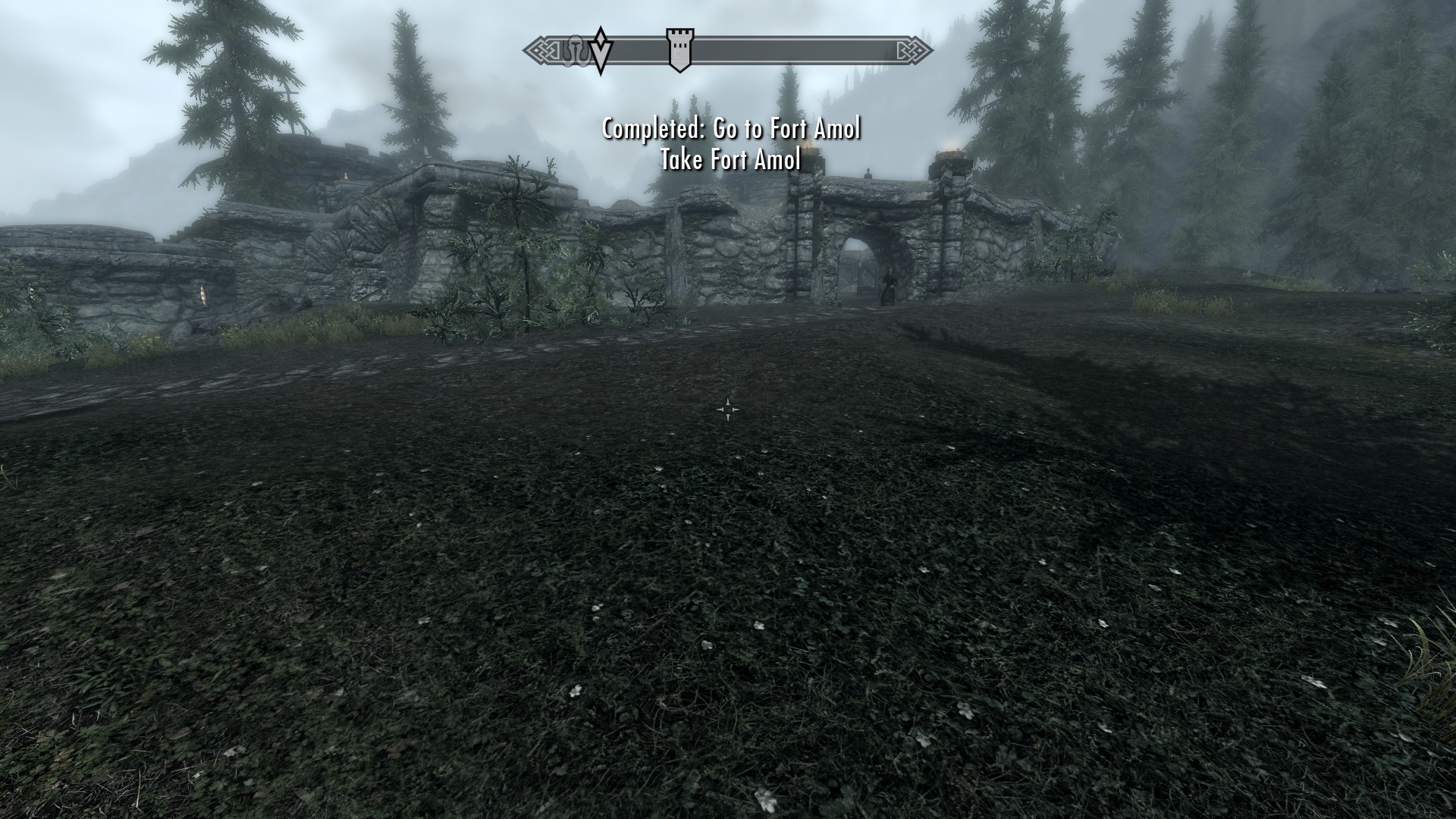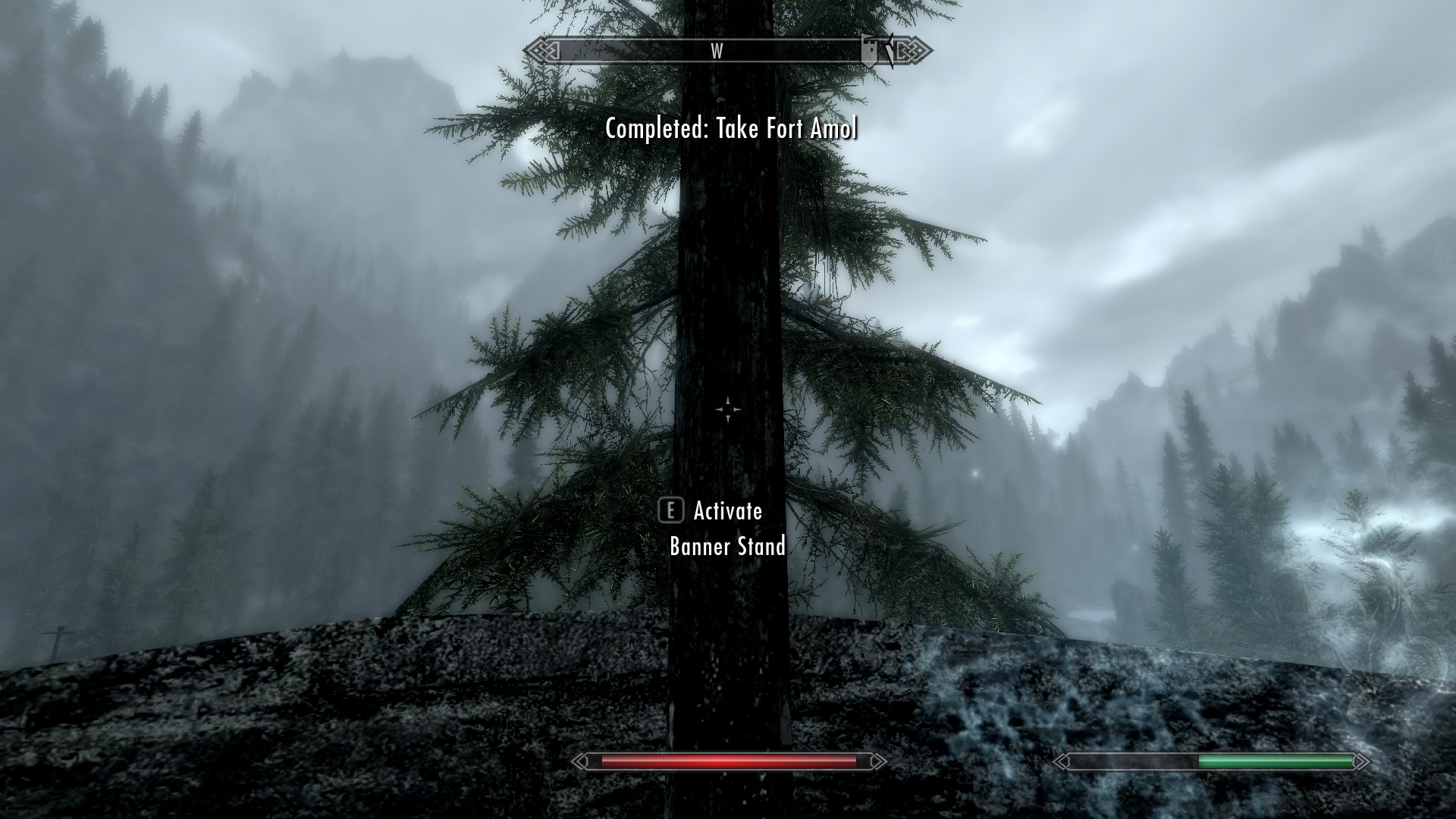 Once the banner is activated, the fort becomes yours. You may also get a notification 'Garrison Disabled', this is just the mod disabling either a Stromcloack or Imperial garrison that may spawn in. You can then head into the fort, and find the war map.
War Map
The war map will allow you to view what locations you hold, and also let you interact with lose locations. Enemy forts are labeled as red, and your forts are blue. This will change at some point, however none of us know much about Skyrim texture and mesh modding, so creating a new flag marker isn't a high priority at the moment.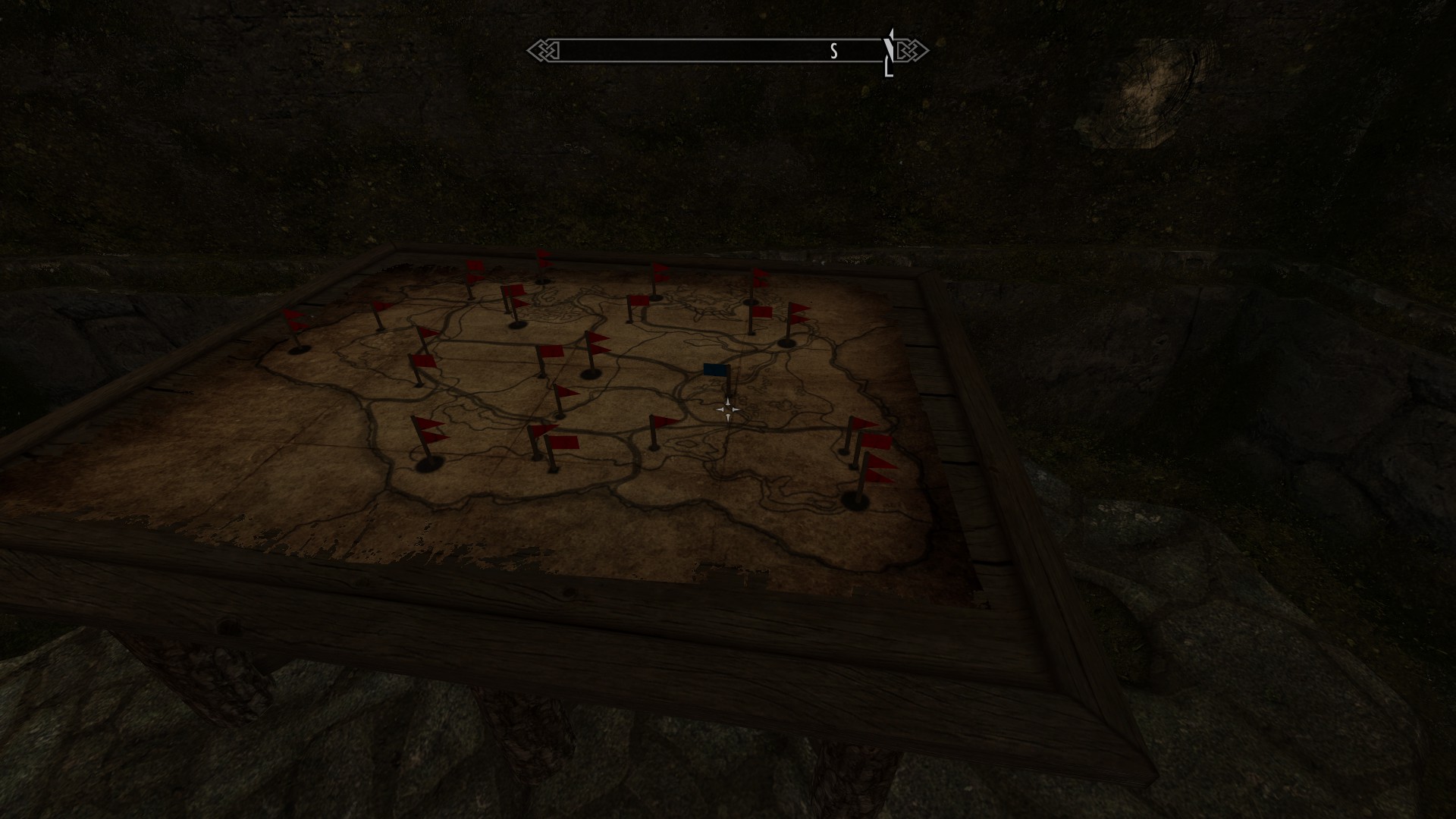 Hiring Faction Managers
Faction managers manage one of the three sections in your faction, Construction, Military and Government. Not every NPC in Skyrim is skilled to manage one of theses fields, and most who can have already been hired by the Empire or the Stormcloaks. Several new and unique NPC's have been added to the game, each with their own backstory. You will be given quests to find one NPC in each category, and hire them into your faction. Now I will explain what each area does.
Construction:
This is pretty obvious, but construction is building and upgrading. To carry out a building or upgrade project, you need to talk to the construction manager. He will ask if you want a new building, or upgrade and existing one. Then he will ask the location, and then final what you want being built or upgraded. You can also hire workers through him. These people will lower the cost of construction projects.
Military:
Once again, kinda obvious. Your military manager is your general. You will talk to him if you want to carry out military operations (attack, ambush), hire new recruits for the army, upgrade equipment and hire commanders. Commanders are assigned to forts, and they increase the amount of men garrisoning it, as well as provide other bonuses for the garrison.
Government:
This has many options, however most are only available after you have taken Skyrim. When you are fighting the war, they will be able to improve relations with the Jarls (get small quests from them, arrange meetings) and set minor rules for your faction. When you become high king, many new features will be available. You can set even more advanced laws, move the capital, arrange meetings with other leaders, arrange festivities and more.


That is all for this update. As I have said previously, I plan to have a basic version available for download in a month or two, and looking at the progress we have made so far it would seem that goal will be achieved. If you do have ideas, or want more detail on things mentioned above, just ask in the comments and I will do my best to reply.