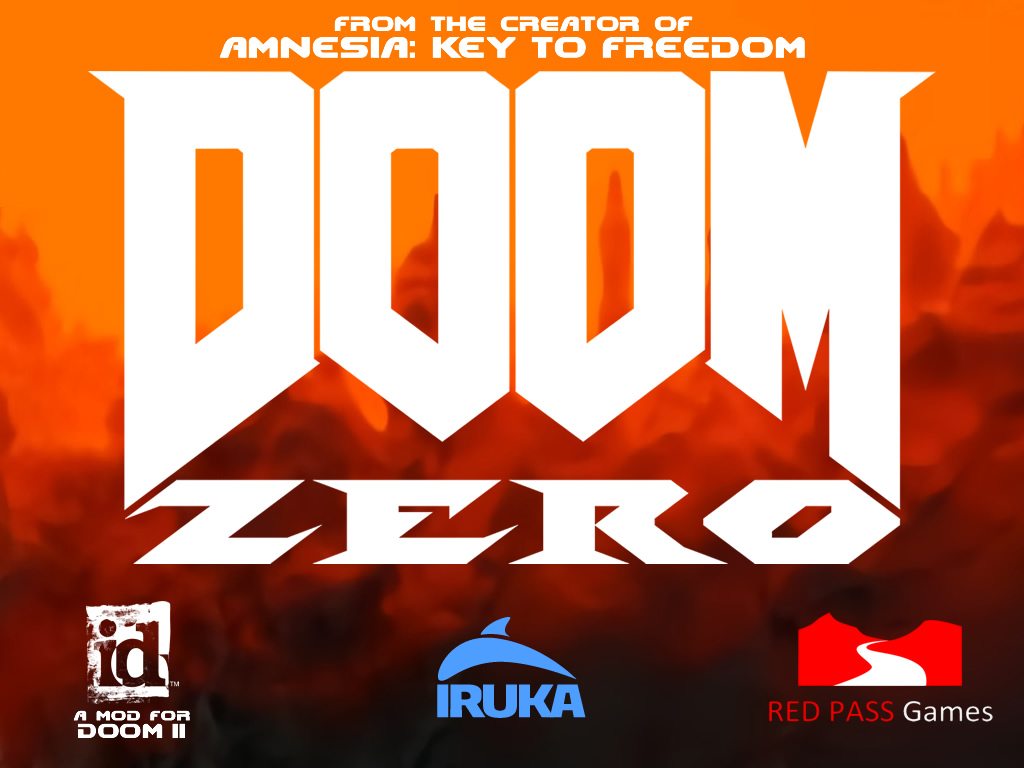 - Fully MS-DOS compatible! (minimum: Intel DX4 100MHz - recommended: Intel Pentium 60MHz)
- New Monster and Boss
- 30 new Levels (maybe 2 additional secret levels?)
- 4 Player Co-op
- New Graphics and Sounds (including SFX, music and sprites)


Optional High Quality Music add-on now available. Run it with the mod for the ultimate experience.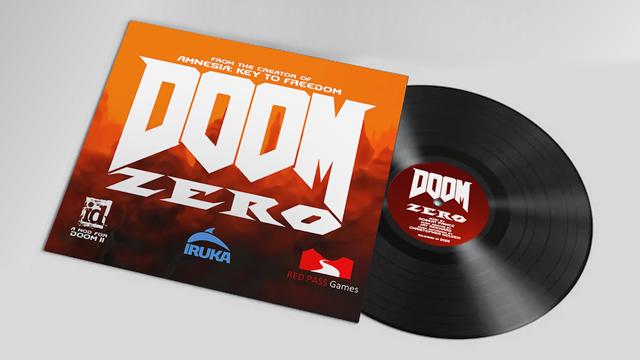 Here's a Walkthrough for those that need a little help ^_^
Click here ----> Youtube.com