Doom Eternal Xp 1.6 - News

Doom Exp v1.6 is going to be a big update. Bringing you a ton of new ways to deal with the hellspawn. The Doom Blade has been reworked and now comes with 2 different attacks and the ability to perform style bonus kills, granting you more xp. The all mighty Crucible is now going to be a usable weapon and the shoulder cannon will no longer use Cells as ammo. It will have a unlimited use but with recharge delays.
FireSphere
This new power up has a bunch of features. This and the BerserkerSphere both drastically increase the chances of performing style bonus kills with the Doom Blade. It also gives the player +100HP and 200 Armor. With it you no longer take damage from your own flamethrower flames and it also makes Monsters afraid of you, meaning they will try and move away from wherever you are.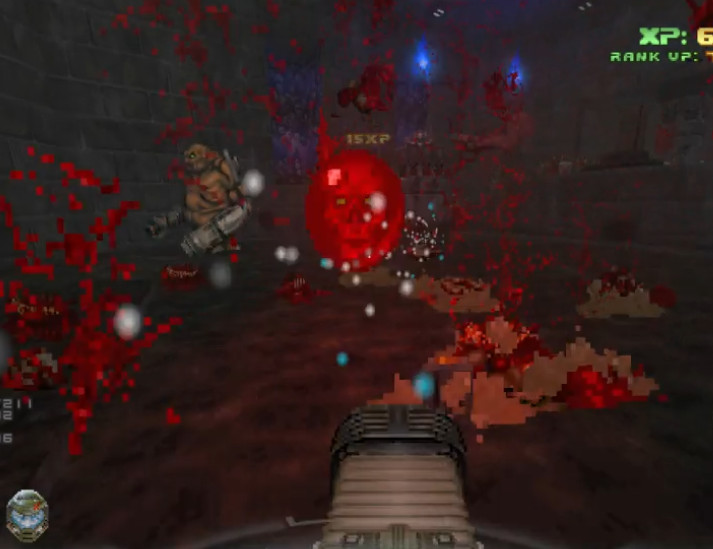 Doom Blade
The Doom Blade attachment now has 2 different attacks. One being a form of stab and the other a slash. The slash will deal slightly more damage. It is very rare to get a style kill with it and doesn't really do much damage without having either the double damage or Berserk. But once you have those two upgrades this weapon will become a demon slicing killing machine.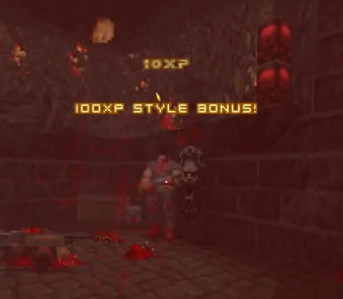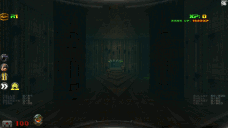 Triple Rocket Launcher

The Rocket Launcher upgrade now comes with a visual change as well. Again special thanks go out to A90DoomGuy for helping out with the sprites.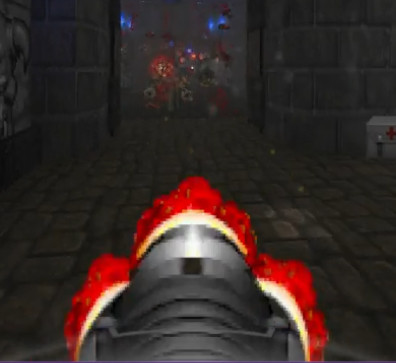 Doom Eternal v1.6 updates:
FireSphere added (You are immune to fire and inflict fear upon your enemies)
Crucible added (A final rank upgrade that grants you 3 strikes before it will need to recharge again and it will pretty much one shot anything)
Rocketlauncher now has a visual upgrade for the triple rockets and new sounds
Monster will now randomly drop loot when killed
Flamethower has unlimited ammo but therefor a cool-down time