A late new year update, 2018 brought Essence nearly to completion. As of now, all of their infantry are done, with only few units and maybe 2 buildings left. Most likely, I'll be now moving to Paladin infantry and Vintarid buildings.
But first, a summary of what was done in 2018.

Kerberos Powersuit, Revenant and Prowler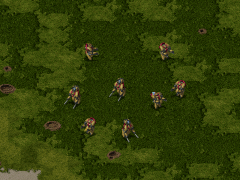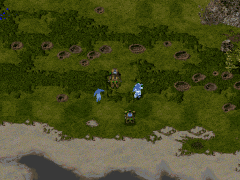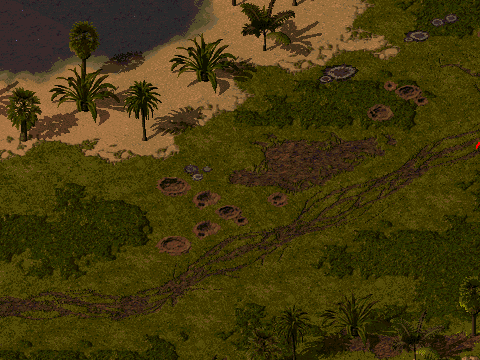 Elysium Access Point and Gateway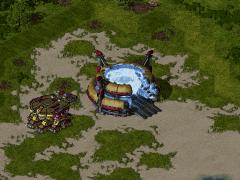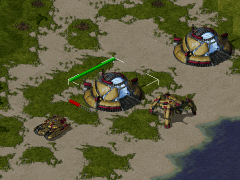 Barracks, Assembly Plant and Portal Catapult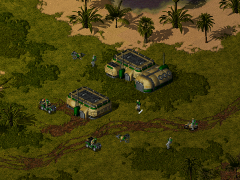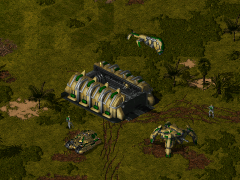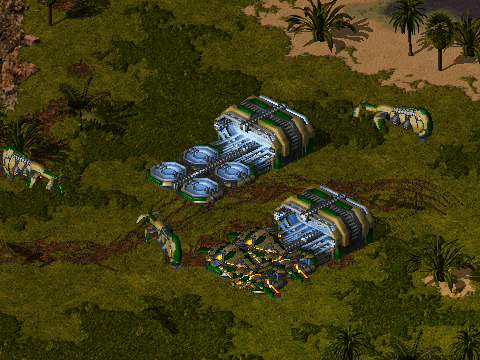 Auroral Resonator and Amplifier Node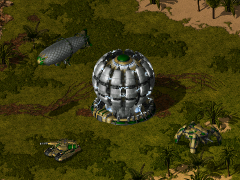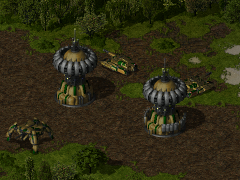 That's it for now. Have a Happy New Year!