Hello everybody !
I know it's been a while since our last update (it's been almost 3 months! ) but we've got excuses ! (Like the fact that we are working hard to finish the mod.)
We are really pleased to announce that the mod is almost finished!
The Level design is 95% done,so we are now primarily working on the gameplay and some awesome ingame actions unique to our work.
I have to admit we didn't show you guys many screenshots and materials of the last maps but that was on purpose in order to give you guys a surprise.What can we say, we love surprises :)
Beta testing will begin in october and we are aiming for a release soon afterward.We know you guys have been waiting for Dniepr for a long time and we hope the mod will be worth the wait.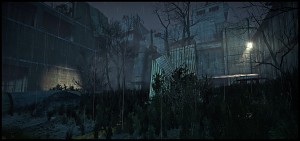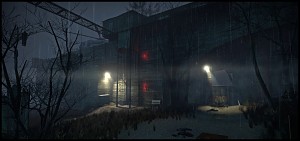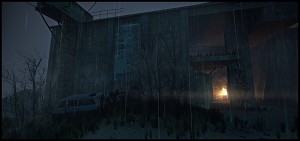 Finally,we also included a new feature in the mod, as you can see from the screenshots: lens flare ! We hope you guys enjoy it :)
See you soon for the release date and some more exciting infos !We will keep updating Twitter for the time being !
Cheers !
Khelben.
Ps: If we reach 450 followers on moddb we will give you the OST for free during an entire week !! So share the word...