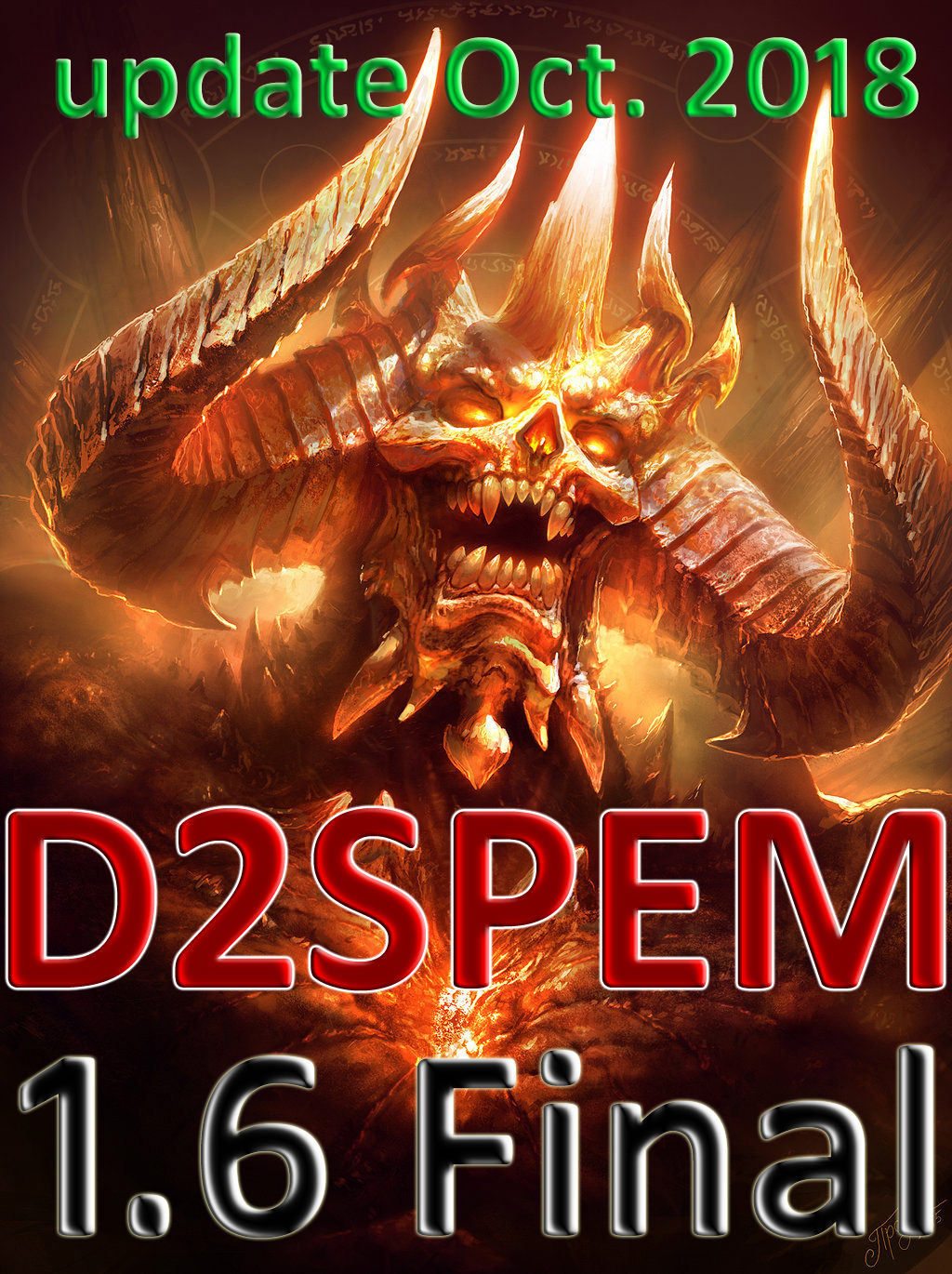 Hello Diablo Fans!! Diablo II Single Player Enhancement Mod went Final in 1.6 Full Final Release, Now I would like to ask the community feedback as to if they seen the mod Too-Easy on /players 128 (Torment 40+) (Equivalent) Command, or too hard so I Can release a new final Version, v 1.666, the mods last release, to be Satsifactory for die hard fans. Any Suggestions/Feedback is Welcomed & Appreciated!
The Mod has came a long way from its earlier stages to Last 1.6 Full Final, the release of Uber-Crafting Gems and /Players 128 command and many new and old recipes added to Horodric cube crafting, Ladder only runewords, Old Abandoned Runewords reborn, and Uber Quests offline as well as Local LAN / Closed BNET Support, so you may play with your friends via LAN Tunneling Software. Also the Release of Full Socketing, Power-Runewords and Power Mode Gambling, to give that Gold a Good at the Gambler. And many other Enhancement Features.
For those who have diablo II vanilla and are redundant on wanting to download the mod as to it may overwrite thier Official D2 Vanilla, I Made this Article here on MODDB to Help with this Process that Allows Fool Proof Way of Installing as many Seperately Functioning D2 Installs Modded or Official apon a Local Hard Disk: Moddb.com
I want to thank you for playing Diablo II Singleplayer Enhancement Mod, or Just D2EM (Diablo II Enhancement Mod) for short, and hope to bring this creation to a finalized standpoint that brings the best Gameplay Closed Diablo II Has to Offer, Feedback & Suggestions Greatly Appreciated!!!
HAPPY HALLOWEEN 2018!!!!!!!!!!
if you enjoy the mod and want to contribute to future projects & ideas, or simply patron for relief efforts and support, you may donate to creator sw33tsp0t at : matthew.justin.cartwright@gmail.com via Paypal donation, Thank You!!!!!!!! <3
EVEN PRIME EVILS CELEBRATE HOLIDAYS!!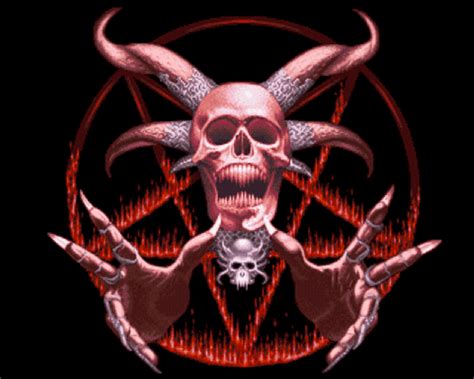 HaPpY HeLLoWeeN~!!