Friends, we finally released the full-blown update 1.05 for our modification!
Update 1.05 has a lot of innovations, I will tell you about the most basic ...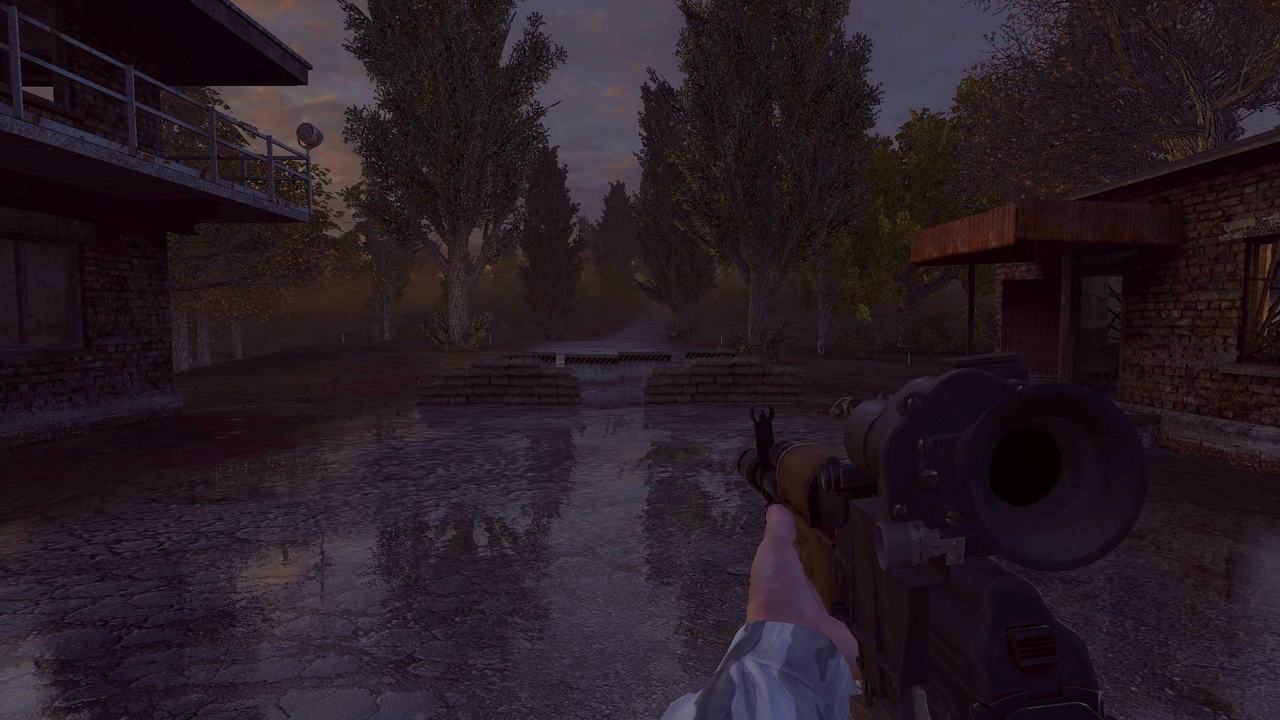 New quests, a new location and a new grouping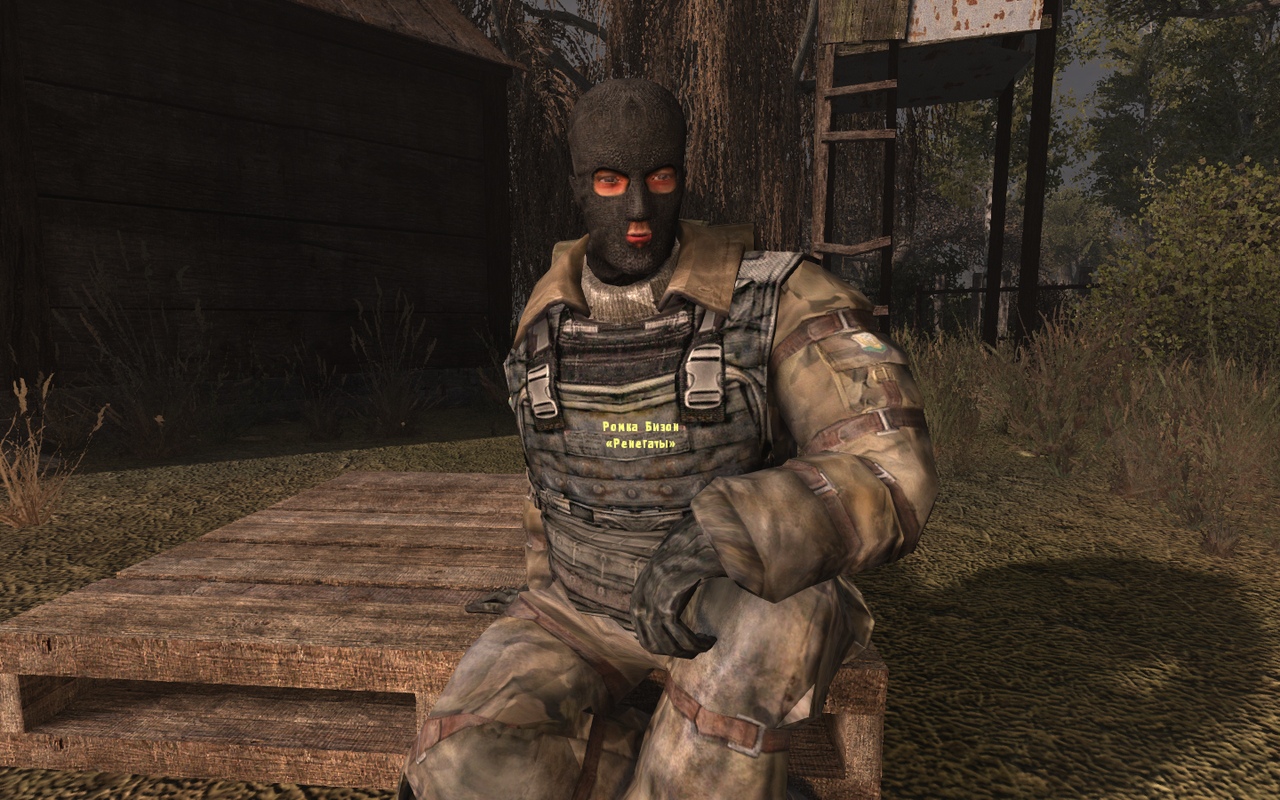 In the new version of our mod, you will visit the new location "East Landfill" and get acquainted with the new group "Renegades" that have a unique appearance, during this acquaintance you will be asked to complete one very interesting task, where you will encounter mythical bloodsuckers, this task it's very difficult and I recommend you get a flamethrower because we also changed it significantly and now it sets fire to not only enemies, but everything else ...
As a reward for this new quest you will get something unique ...
New Unique Features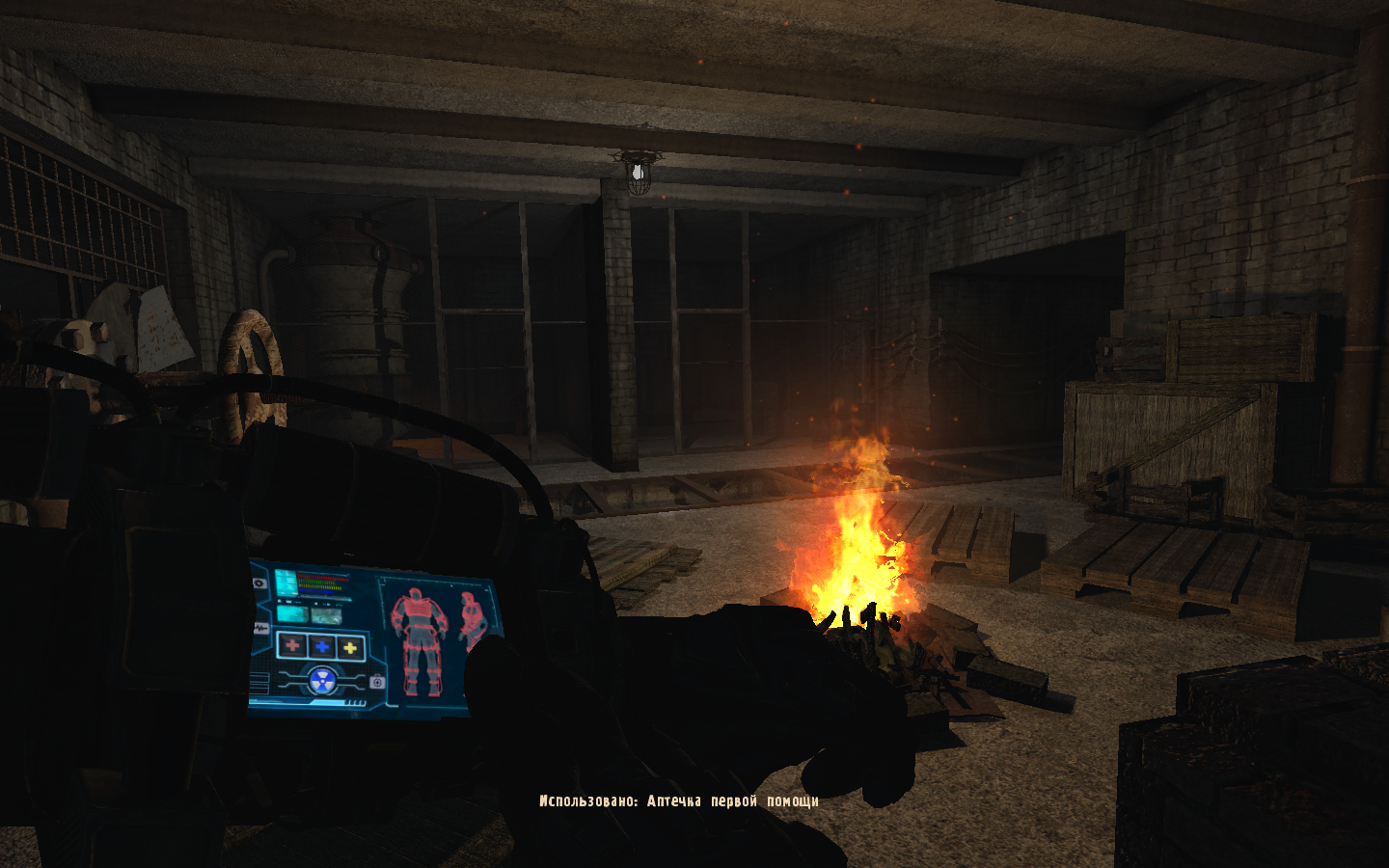 We added animations from the Ganslinger mod, now the exoskeleton looks really cool, we also added the possibility of theft from the NPC, for this you need to enable this feature in the "Option" - "Game" tab. We also added cool reflections on the water and the appearance of puddles after rain.
Craft Artifacts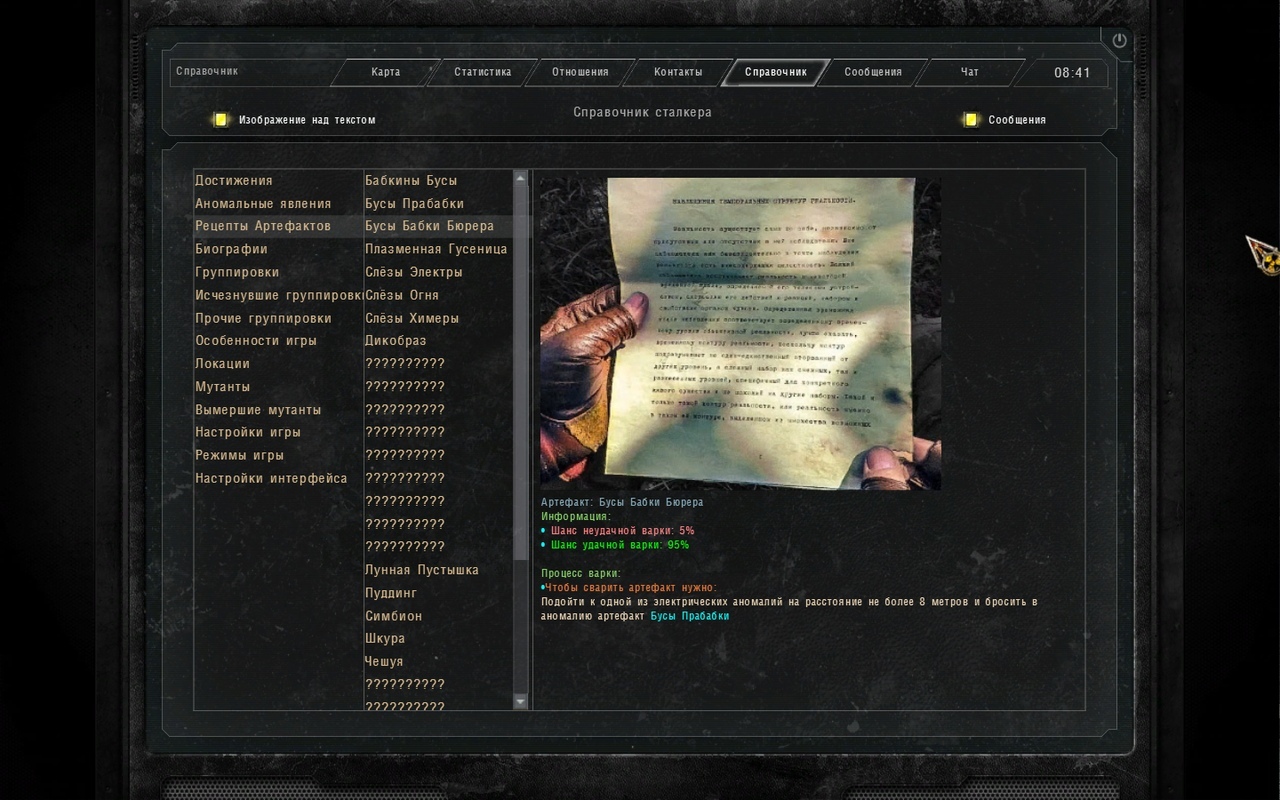 I think many of you play AMK mods and have met artifact cooking there, now it is also in our mod. For those who do not know what this is explaining: you travel around the Zone and find various flash drives with recipes, after you study from and you have the opportunity to modify the artifact. The modified artifact has already other characteristics. Subsequently, these modified artifacts can be exchanged for equipment from Ecologists ...
Download and install:
Update 1.0.5 COMPLETE REPAC. Do not try to install it on an older version or other stalker games, just unzip it into an empty folder and play.
1. Download version 1.05;
Link to Demosfen 1.05 (Part 1)

Link to Demosfen 1.05 (Part 2)

Link to Demosfen 1.05 (Part 3)

2. Unzip the downloaded archive.
3. Run the assembly installation file - "Demosfen[dev.1.05] .exe"
4. Follow the instructions of the installer, install all the software that you are offered
5. Wait for the installation to complete.
Additional Information:
The function "switch_distance" was added in the options. By default, the value is set to 1000, if you have a low FPS on the location, then you decrease this value, but if you see frequent friezes on the location, you increase this value on the contrary, everything is individual, but 1000 is the most optimal rate. Also, weather from the Anomaly Assembly was added to our assembly. The assembly took a huge step forward and reached a whole new level of modding, for which many thanks to my team and also to all the people who help in the development of the project. Also in the downloaded archive there is a file "Changelog_" in which we indicate other moderators whose work we sometimes use in our project. Do not believe the deceivers who shout that we take other people's work and do not specify the authors! They are lying, in the file "Changelog_" we all indicate!