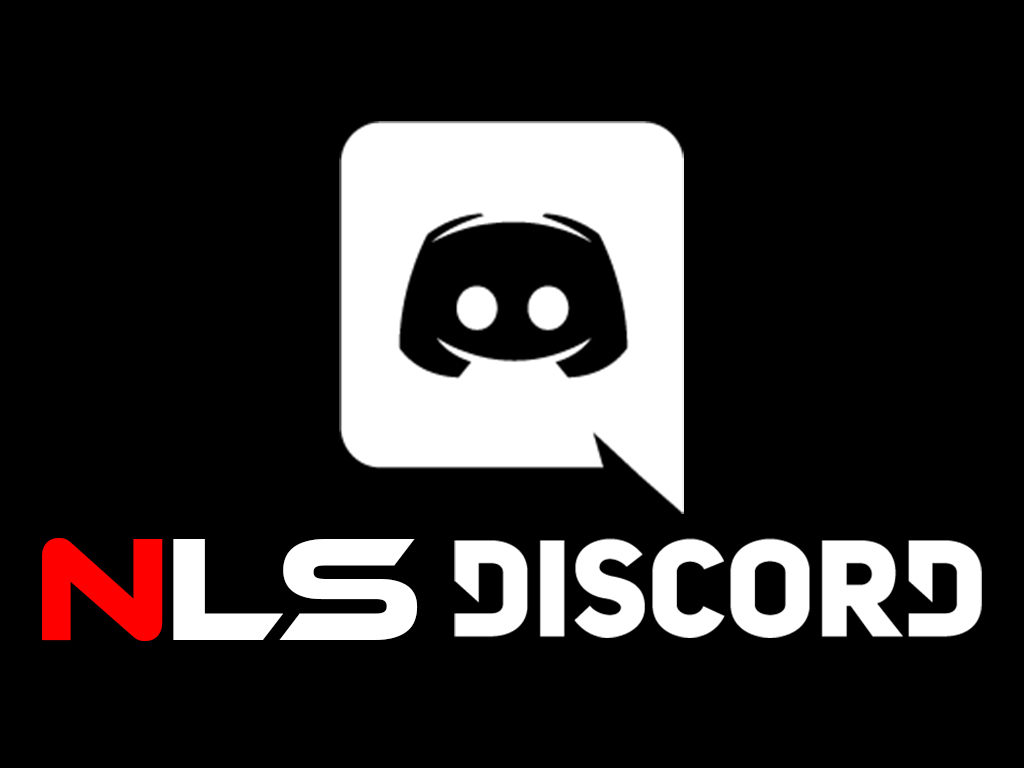 Yes the thing you've all, most, maybe some of you have been waiting for, NLS now has a public discord server!
Maintained by our new mascot: NLS Chan!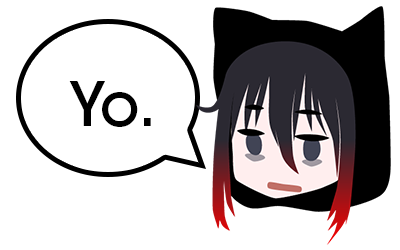 "Honestly it's a pain in the ass, but I have to do it so, looking forward to working with you all, I guess..."
Finally a place where you interact with the NLS devs without spamming their mod's comment section or waiting days for them to respond to your PMs!