Death Wish for Blood has been updated!
Happy Halloween! What better way to celebrate than to check out one of the biggest expansions for the oldschool, horror-themed FPS Blood ?!
The update improves level design, gameplay, and overall quality. This update is not only about adding new content, but also polishing the content present in v1.3. Along with 2 new maps (and 2 short transitional maps), v1.4 addresses complaints/concerns that have been brought up over the last several years as well as making changes based on observation of play-throughs on Youtube and Twitch.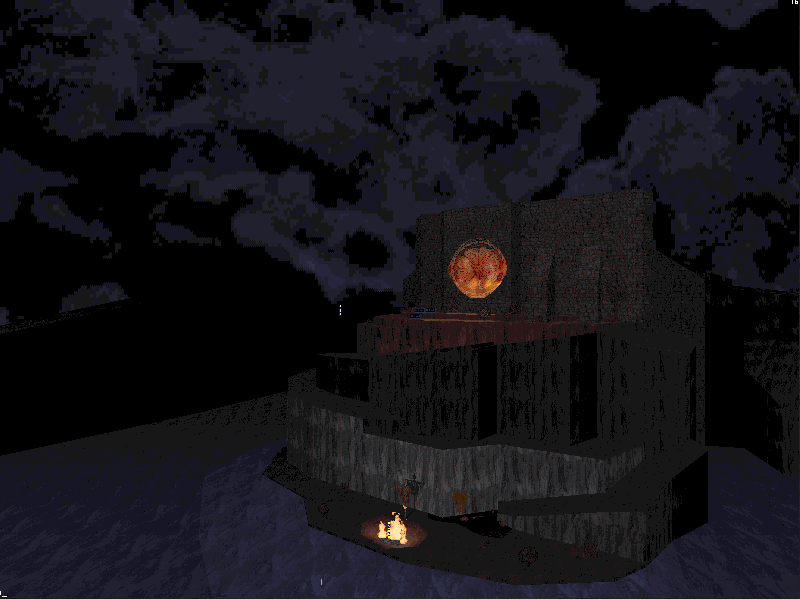 This version is also more speedrun and co-op friendly, with more opportunities to sequence-break and less unintentional trapping. Other than level architecture, there are many other changes: all cracks are easier to trigger, less respawn spam, water flows in the desired direction so you'll swim faster across long distances, shorter elevator rides, health has been rebalanced, there's less respawn spam, some items not present in v1.3 are now used, mission end-points are more clear, and much more!
Here are some more previews: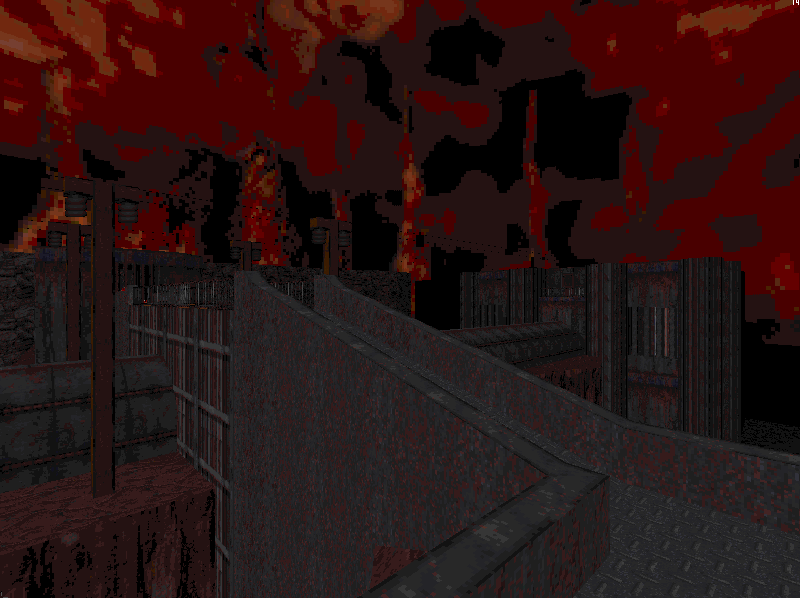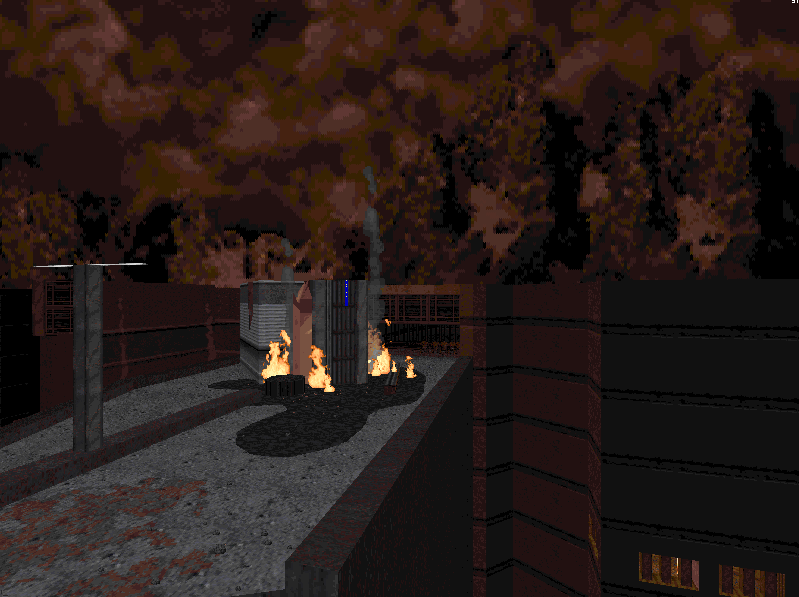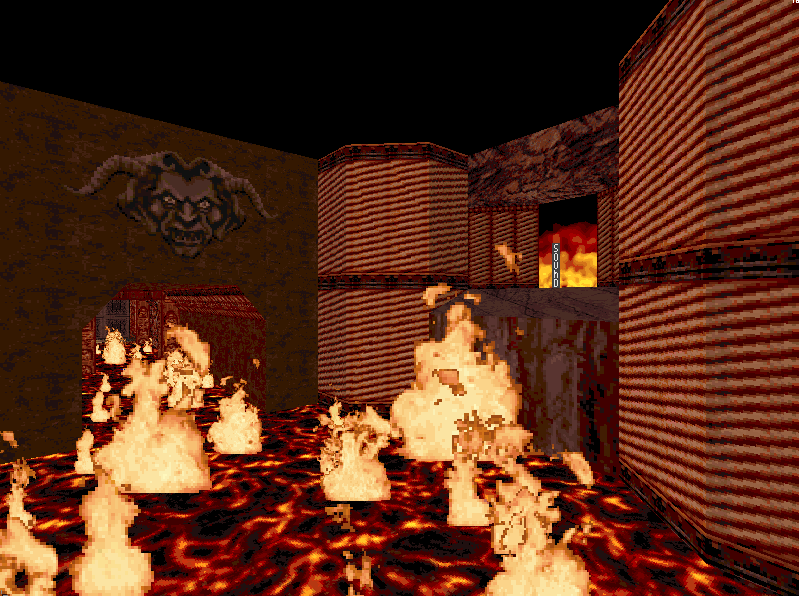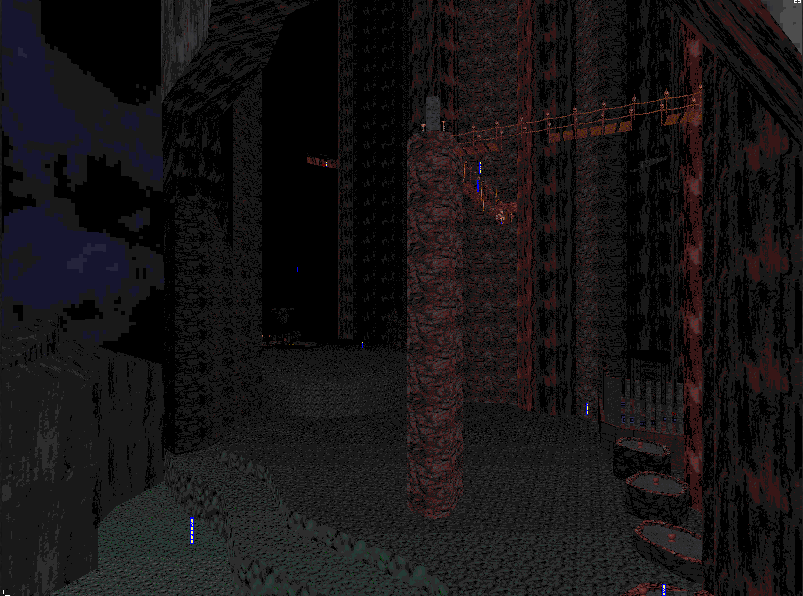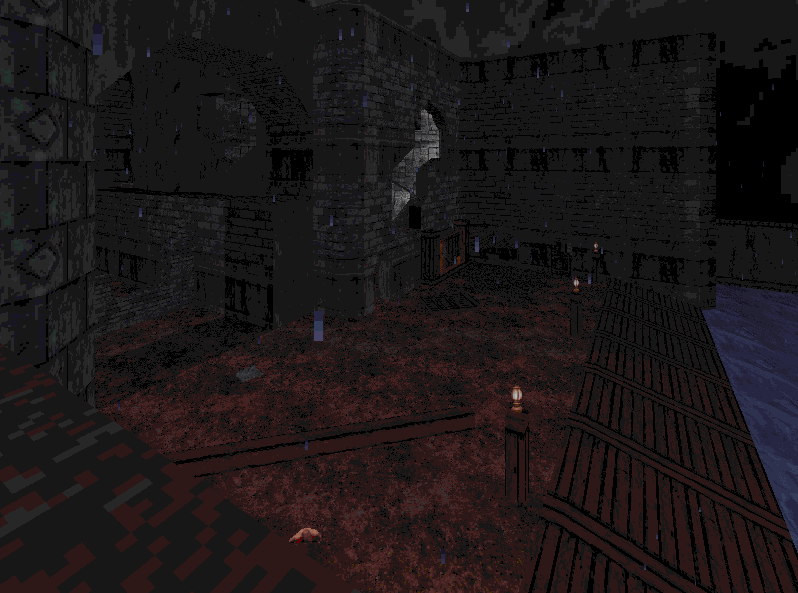 Grab Death Wish now and start your Halloween off the oldschool FPS way!