Been pretty busy with dead shift lately, that I thought that Id show how maps have improved since you guys have seen them last in previous updates,

The images are from maps that are basically finished now and I wanted to show how far they have come since a while back. You will recongise these areas possibly but should notice an increase of general detail and maybe even lighting improvements.

Dead shift is currently only being developed by myself, (duck354) but I may be looking for Beta testers in the upcoming months to see how well the levels flow and to make sure nothing is too confusing.
Im not looking for any new team members atm, but I may in the future.
On a side note, ill be removing all old outdated mod images in the coming weeks due to the fact they are no longer in-game and are part of a build of Dead Shift that was lost due to file loss.
Heres the new images to see anyways.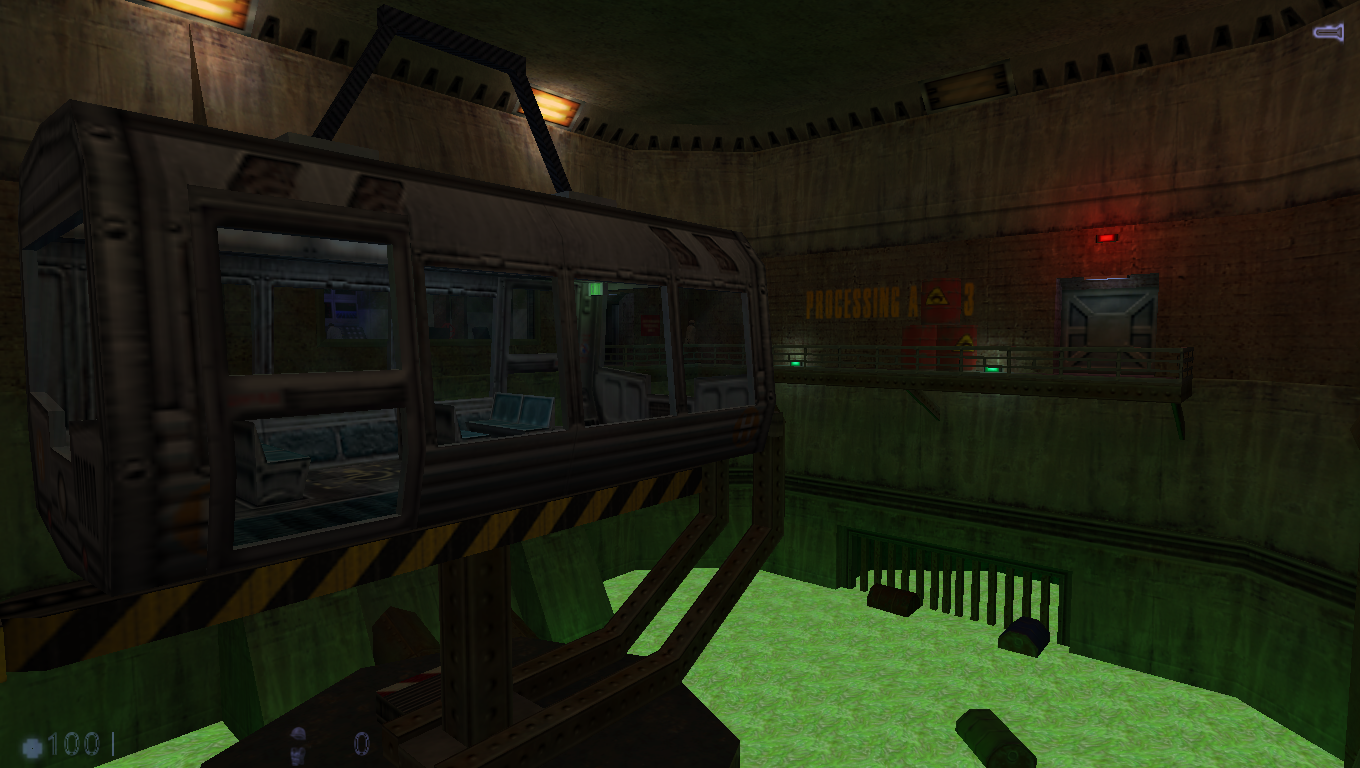 outdated*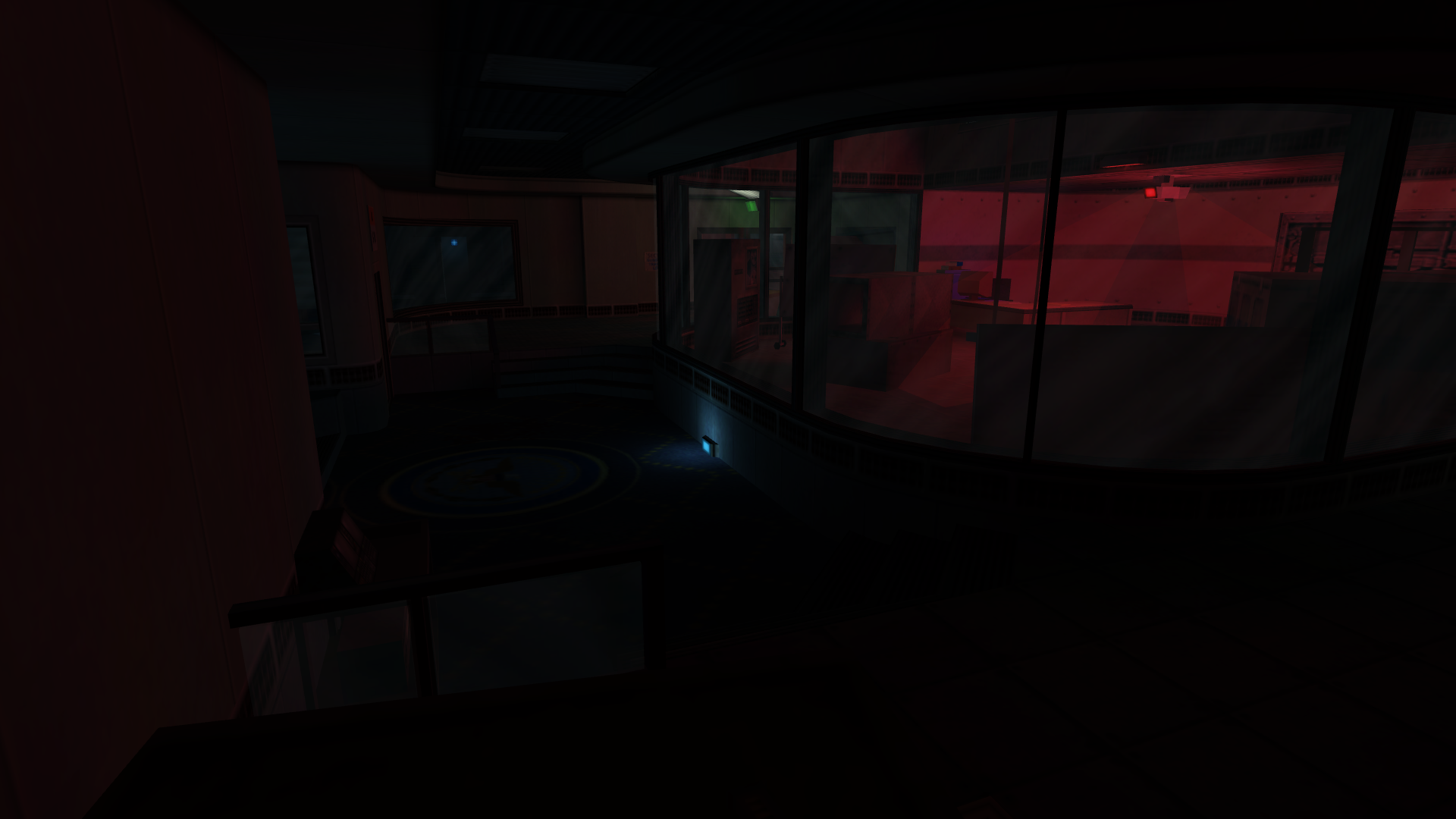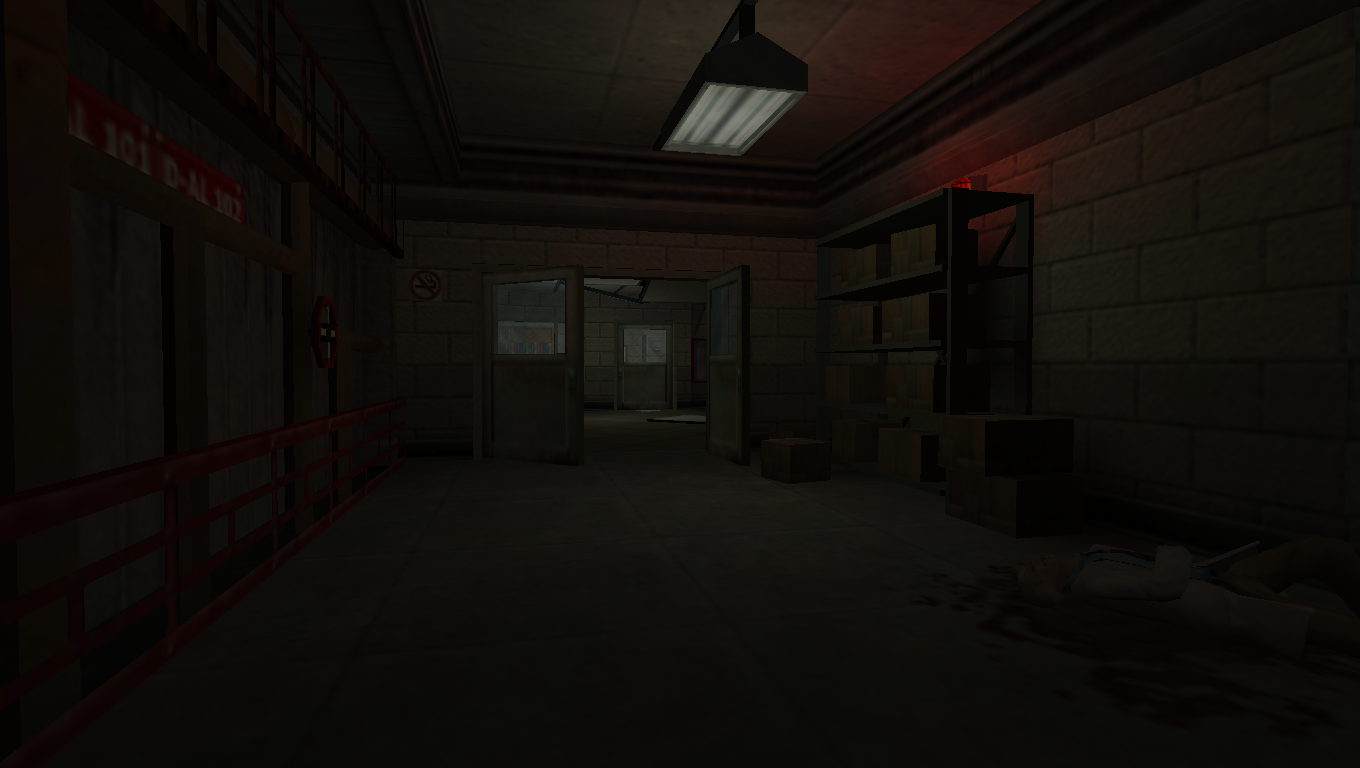 outdated*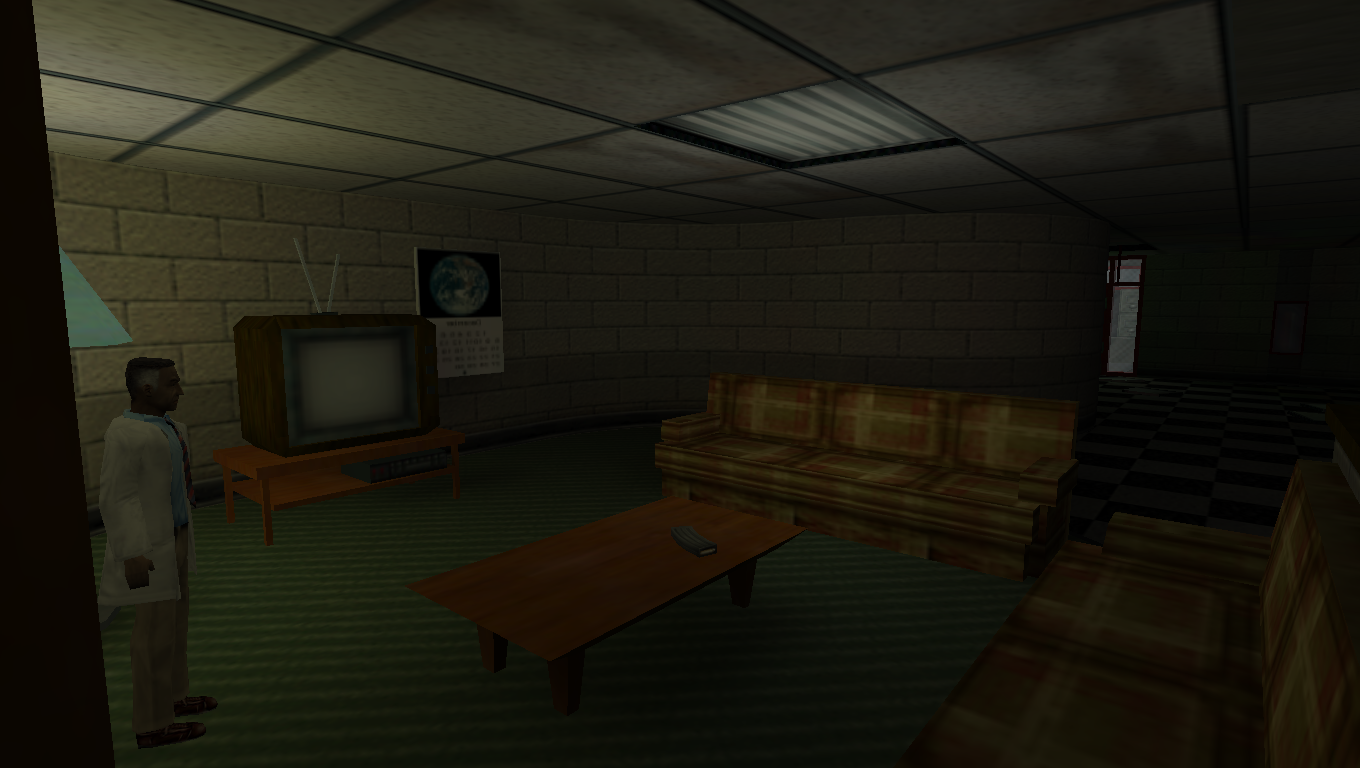 outdated*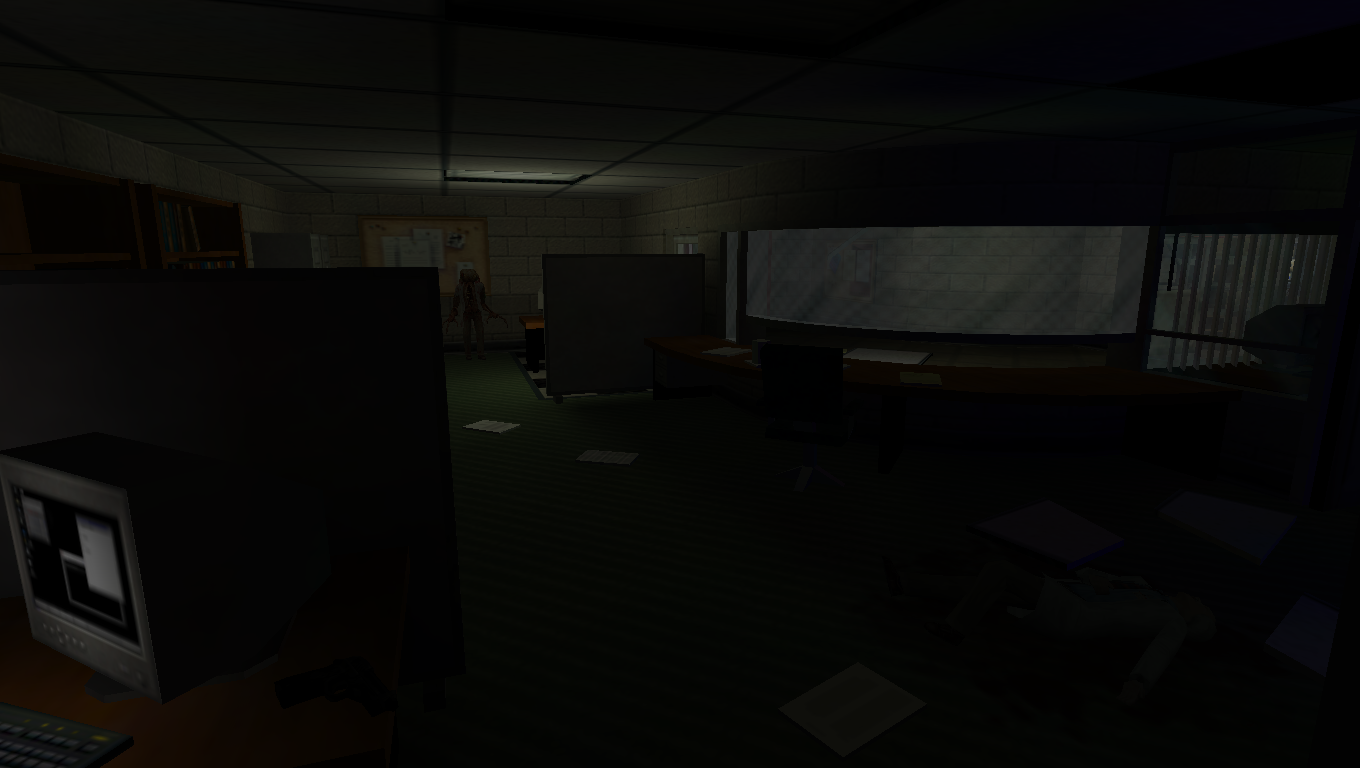 outdated*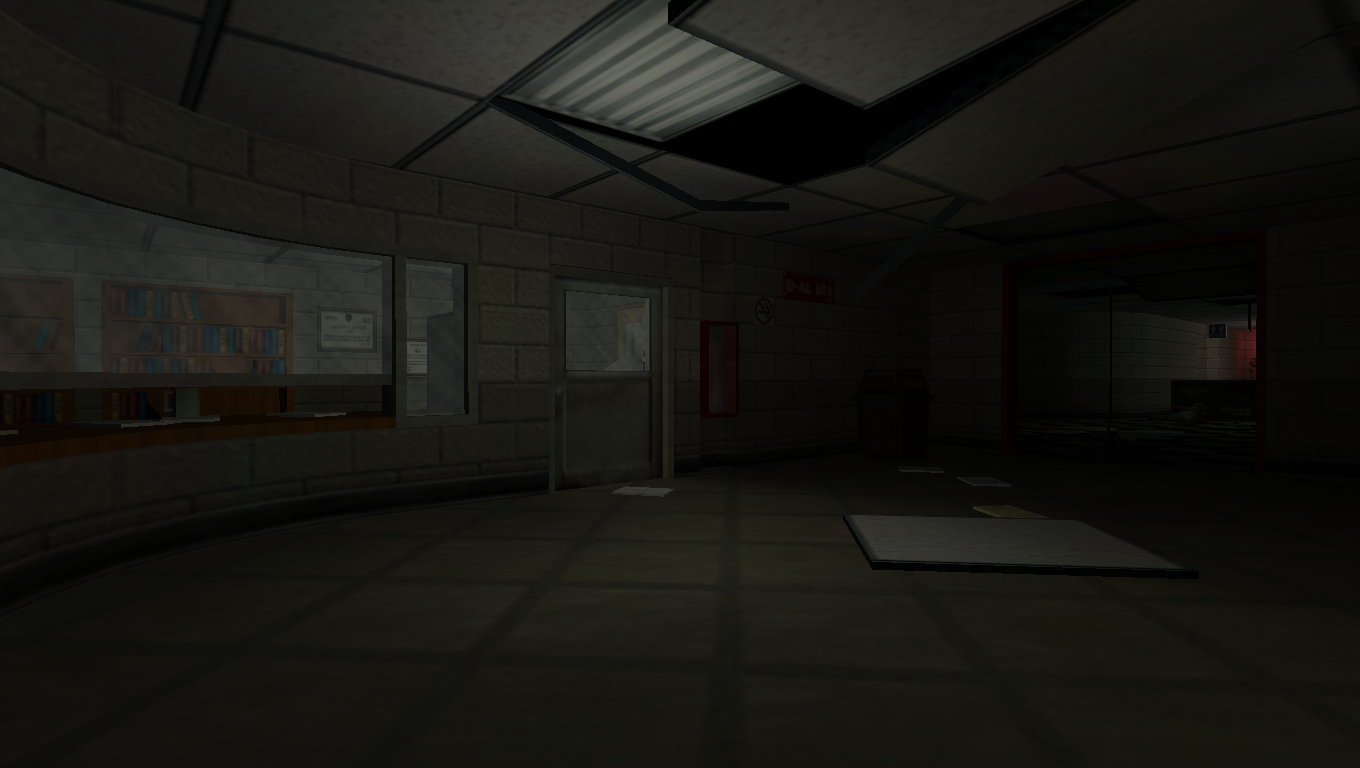 outdated*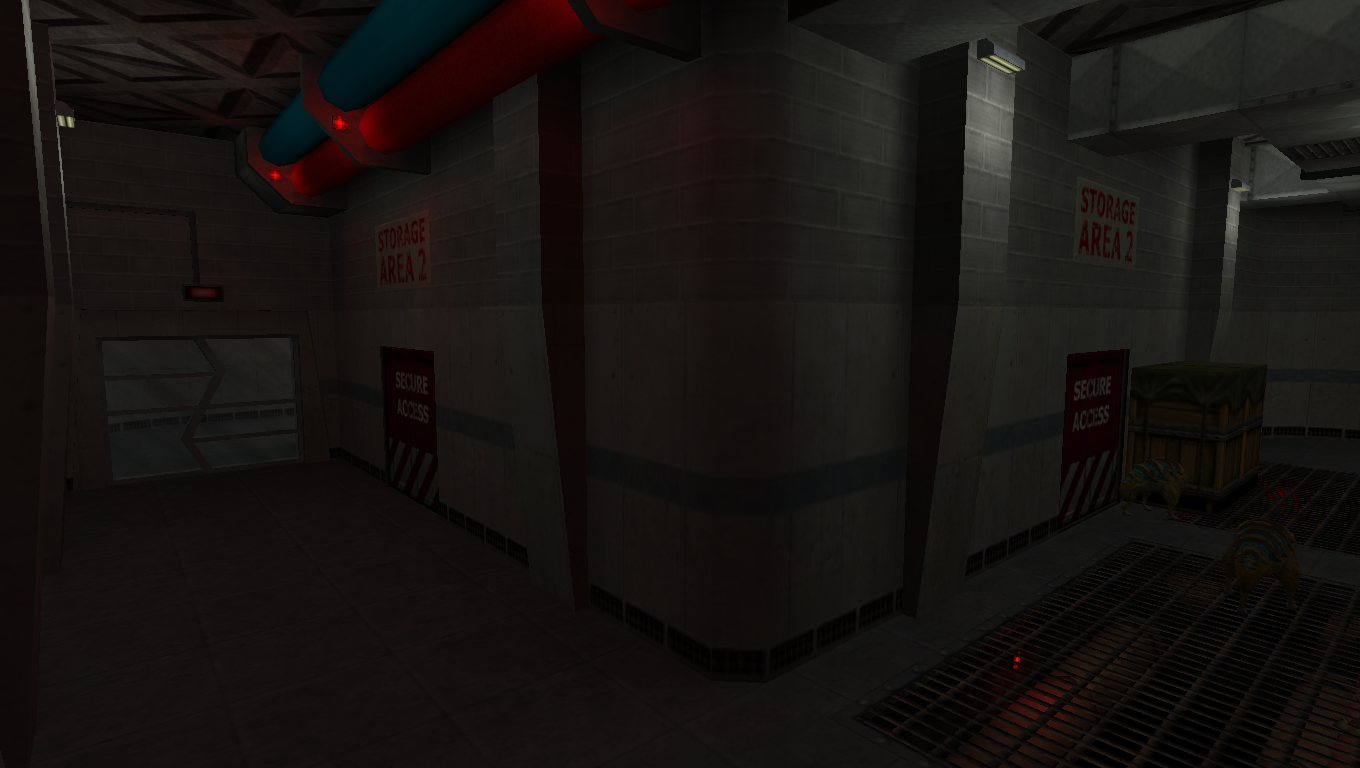 outdated*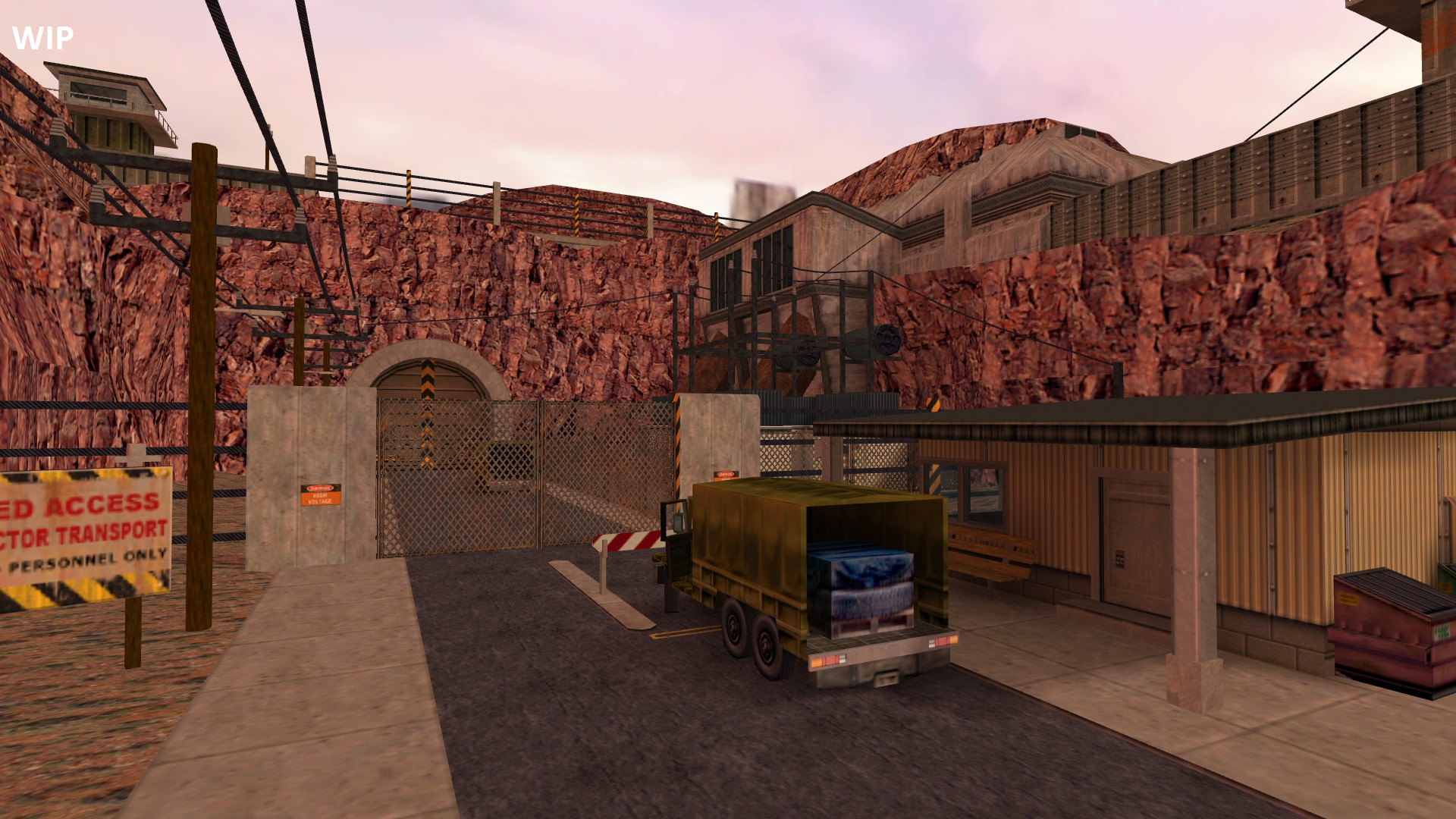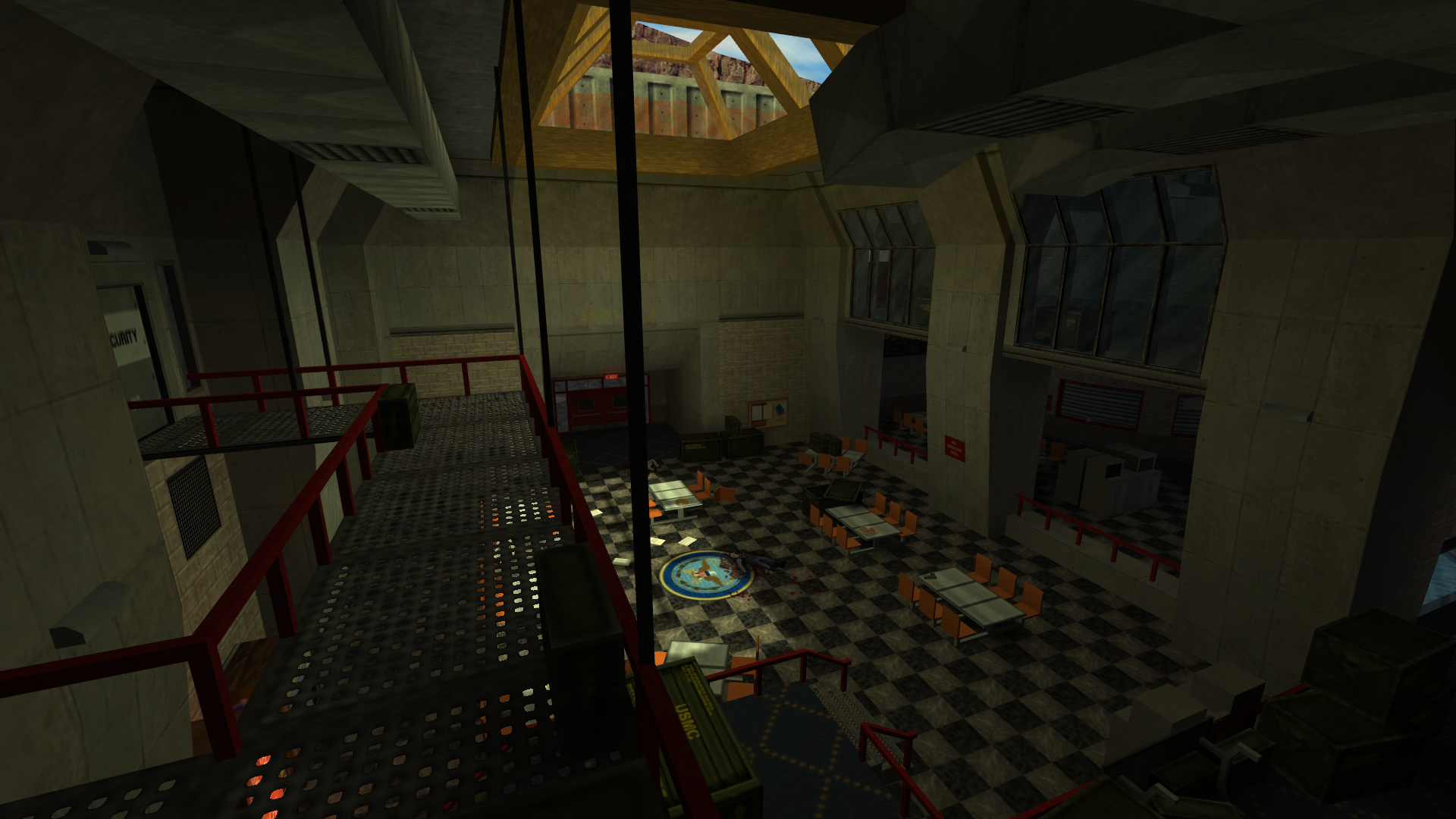 Some have majors changes some just have added detail.