Overall visuals, level design and difficulty have been well received. We have however picked up on performance issues in certain locations accross the level 'LINE 18'. We recognize these problems and we're scheduling a new release somewhere around April. This release will feature a decreased amount of lighting and generally more optimized gameplay. We will also be limiting the amount of weapons in the first section of the level, to slightly increase difficulty.
A lot of you have commented on limiting the amount of starting ammo. This is something we will continue to look into. Navmesh issues may remain a problem as the NPCs in Far Cry 3 are all programmed to look for cover. As such, bots tend to stay in a certain location where their melee attack is out of reach.
Talking about zombies, we are currently attempting to reskin the minions. For now, we have changed the textures of their red mask to black, but we'd prefer removing their mask entirely, as well as make their knife transparant/invisible. This is a little more complex than it seems, since we all know Ubisoft hasn't released any developer tools, let alone an SDK. Therefor, we have reskinned several other elements which turned out to be more accessible. Please note these textures are very much experimental and still need some tweaks before becoming part of the Open Beta.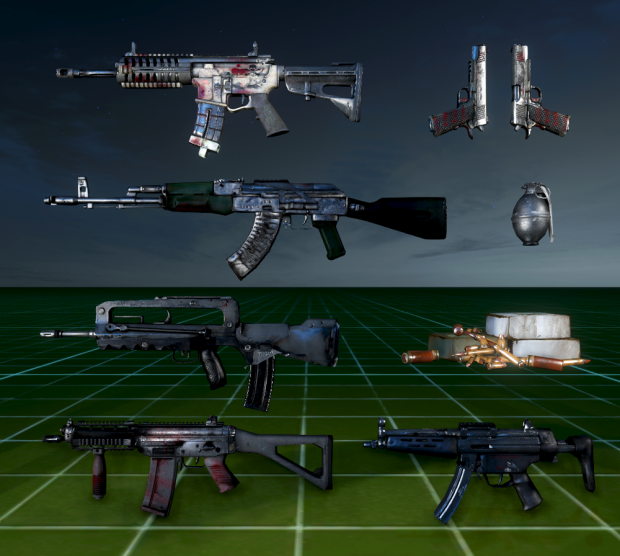 I'd like to thank MrPingy for advising me about modding textures. Check out his sweet Far Cry 3 Rebalanced Mod over at NexusMods: Nexusmods.com? The mod is fully compatible with Dead Cry and works exclusively through the Patch files.
During the following months we will be adding other levels to the Open Beta. You can continue to leave feedback through the survey, or just down below in the comments! Thanks a lot!
GCVos checking out!