The day has come. The Dead Cry Open Beta launches today with the much awaited metro themed level: "LINE 18". Explore the gigantic multilayered hallways of Mobile Avenue Station and travel through the claustrophobic tunnels of doom until you find a way back to the surface again.

Check out the download page for our latest release. If you are having any trouble with the mod or want to find an extensive list of controls, please check out the tutorial page: Moddb.com I'll gladly answer your questions there!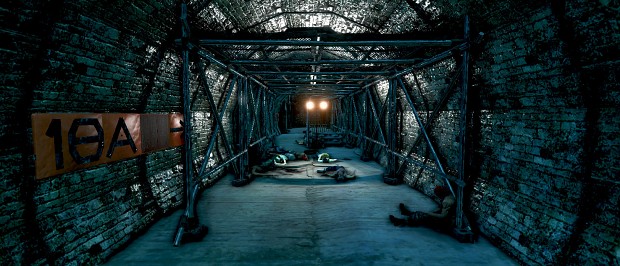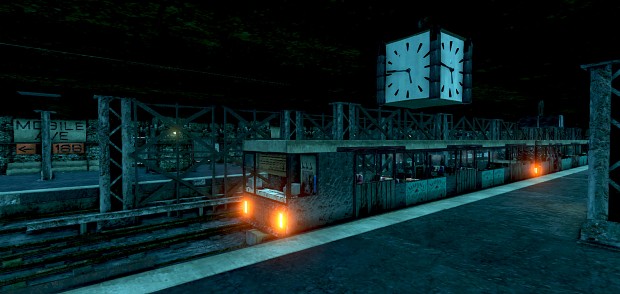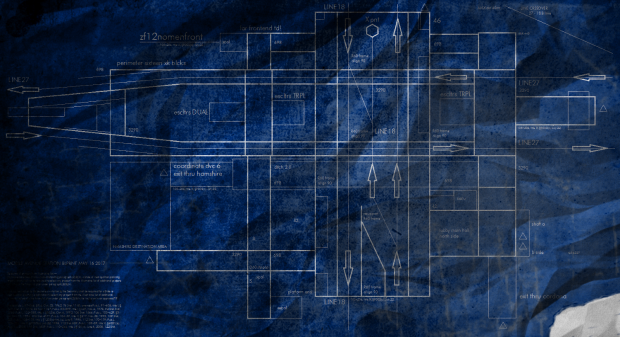 More levels will follow but for now, we are testing the mod one level at a time. Thanks for playing and have fun!