The DCI team proudly presents
Kingdom of Lindon: video and generals III
High King Gil-galad has secured fairness and freedom between the Mountains and the Sea throughout the Second Age.
With confidants as Elrond, Glorfindel and Cirdan by his side the king has evadeed the schemes of the Dark Lord. And with Lindon's army of Noldor, Sindar and Lindar warriors the king has repelled Mordor's forces.
Lindon will now muster one last time, whether to ruin or to victory, in order to aid the Númenórean Kingdoms against Sauron, and form that League which is called the Last Alliance.
(Click on images for full resolution)
Glorfindel, prince of the house of the Golden Flower, is one of the mightiest Elves in Middle-earth.
He fell, defeating a Balrog, when Gondolin was ruined in the First Age, but was restored to his body by the Valar. Now he is almost an equal of the Maiar, for though he is a Child of Eru, his spiritual power has been greatly enhanced by his self-sacrifice. So, in the Second Age when the threat of Sauron proved great he was sent back to aid the remaining Elves.
Bodyguard
Credits:
Glorfindel is made by Araval, using resources by Lü Bu for the base, Van_louis (Louis Lux) for the head and bilwit for the sword and scabbard.
The bodyguard is made by Arioria of mithlond, on the model base by Van_louis.
Captain and General models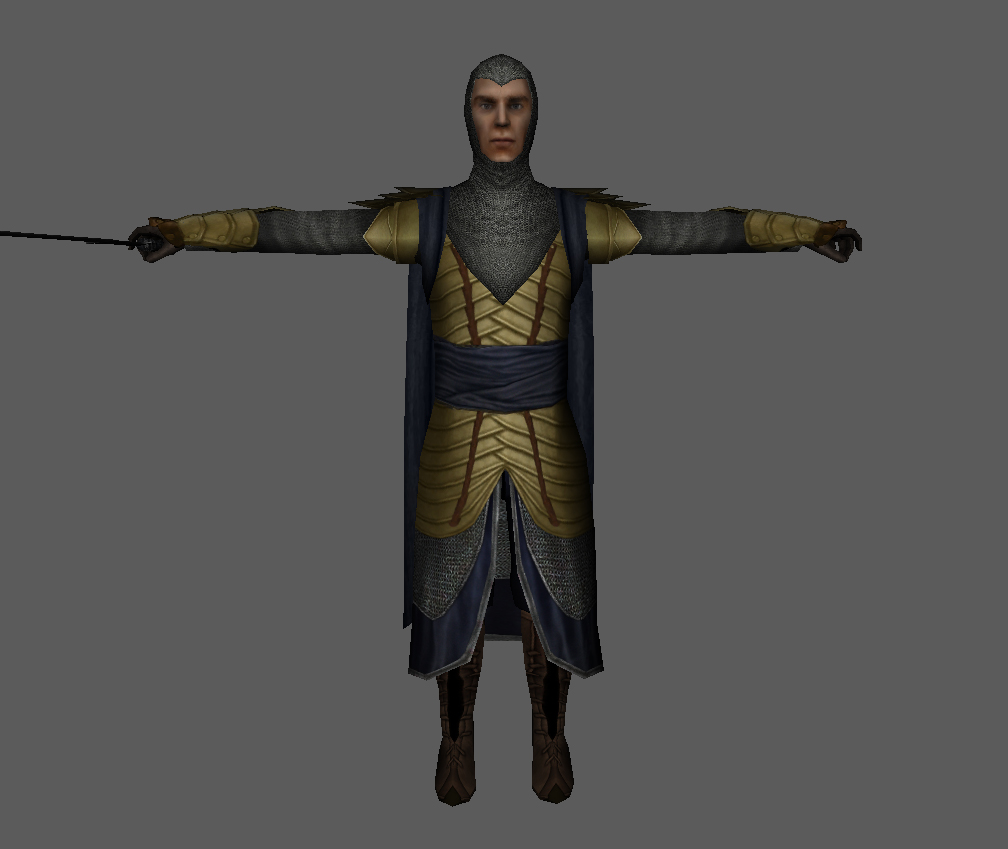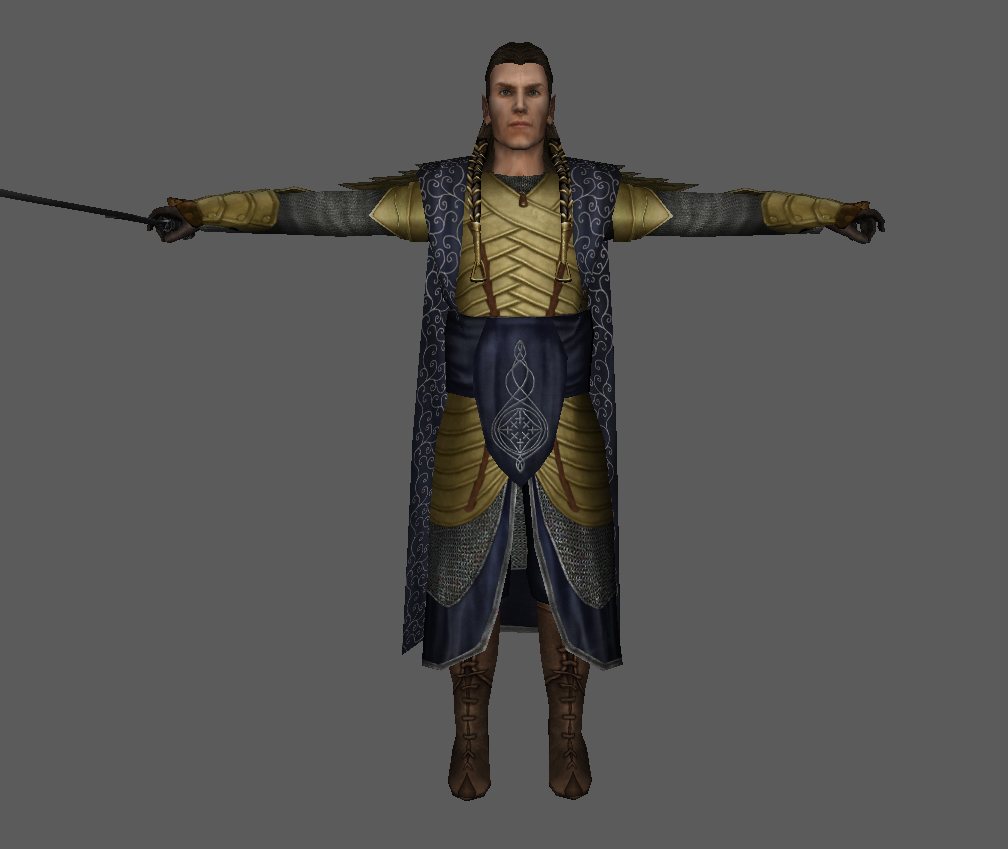 Credits:
Created by Van_louis (Louis Lux), using for base an eldar unit by Razor, sword and leg models by Yarrum and head and chainmail hood models by Lu Bu.
Source link: Youtu.be
Lindon's new units cards are crafted by Araval (A), misteed (m) and some are equal to TATW's, representing their ancient linage;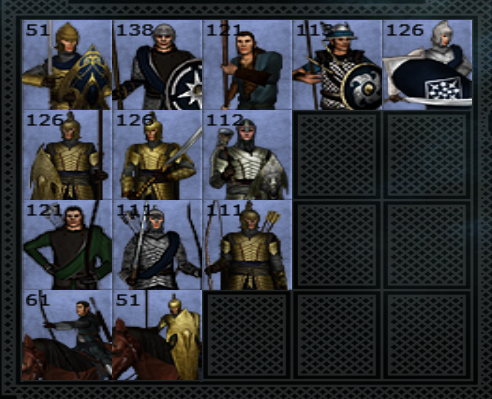 1 Noldor Bodyguard (A), Lindar Infantry (A), Lindon Longspearmen (TATW), Eldar Mariners (A), Sindar Swordsmen (A)
2 Noldor Spearmen (m), Noldor Swordsmen (TATW), Smiths of Eregion (TATW)
3 Lindar Archers (A), Sindar Bowmen (A), Noldor Archers (m)
4 Eldar Horse Archers and Eldar Roquen (TATW)