smod reinsmod einstatedtated
DAWN OF THE DEAD
- Mod Reinstated -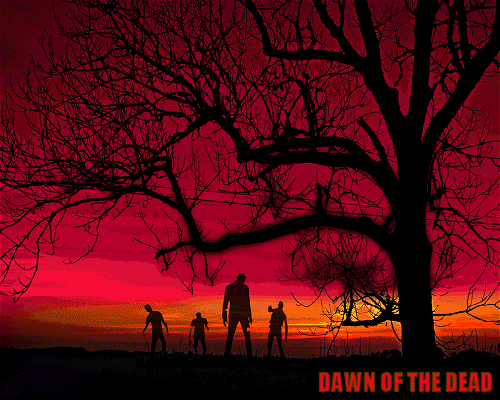 s
Check out my Mod Information Profile for progress on this up & coming
Max Payne 2 Total Coversion Mod of the original 1978 version of this cult horror movie.
s
=============== o0o ==============
s
Good news, or maybe bad news, depending on your perspective on things.
After much deliberation following my loss of interest in continuing with this modding project due to some external concerns, I have decided not to let it get me down any longer & let all of my hard work go to waste, so have started work on this project again. However, I have also decided to transfer all of my existing work over from the Max Payne 1 engine ( MaxED ), to the more advanced Max Payne 2 engine ( MaxED 2 ), which will enable me to take advantage of the better Graphic's engine, Ragdolls, & better A.I ect...
Of course this means that I have a lot of work cut out for me transfering all of my existing work over to the updated Max Payne 2 engine as they are not exactly the same with regards to ingame programming commands among other things, & I also have to upgrade a lot or textures & models, but watch this space.
=============== o0o ==============
=
s
Also
account of my progress with this mod.