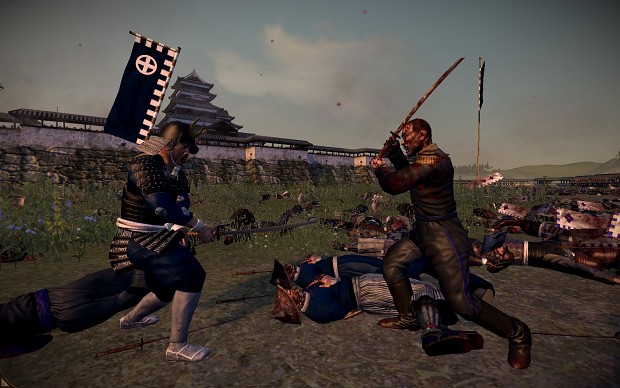 Special new in v3.9+ HotFix
CAI gunboat spam is no more.
Many Formation AI repairs so that you get the proper challenge in battles.
Formation AI overhaul in positioning which results to a far better BAI.
Projectile damaged slightly balanced better.
Naval BAI inconsistencies repaired (stacking into the corner too often).
Mangonel more effective.
Sharpnel trajectory more realistic as it falls.
Coastal guns will not aim too high.
FotS Samurai Bow Hero more effective.
Hero Bows more straight aiming to reflect the superior bow training.