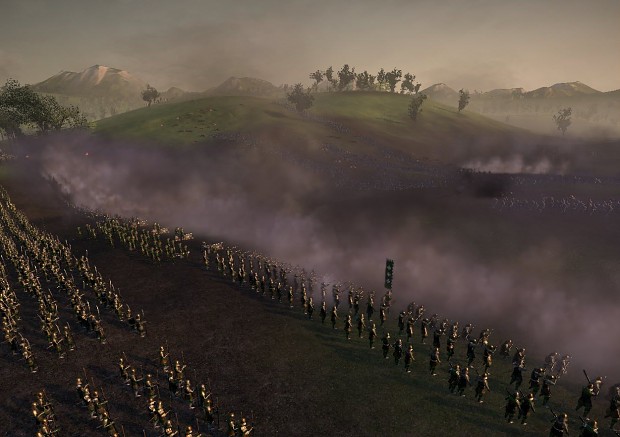 As per your feedback the improvements are many and the most important are mentioned below:
Version 3.4
Even more improved melee mechanics for cinematic and stunning battles.
Morale tweaked so that Hammer and Anvil tactics to be rewarded more.
Battle Auto Calculation should be much more improved and will realistically simulate the deserved losses in Land and Naval battles. The player will no longer abuse AutoCalc to win difficult battles.
Several improvements to CAI to be more aggressive, more energetic in diplomacy, even more challenging overall.
In addition the CAI should calculate better the size of the army needed to beat the human player resulting to huge attacking stacks and careful defending.
CAI will no longer be baited by cunning players to leave settlements undefended. (it could occur).
Weird Broken Trade and Alliance agreements diplomacy bug should now be fixed.
Bow Ashigaru morale reduced so that they do not stand too much in melee.
Much more improved smoke effects that can be described by only one word->AMAZING.
Sad news: Elvasat mod had to be removed because TWCenter claims that it had copyright issues.....
Download the mod HERE!
Give feedback at TWCENTER FORUM!