The new version brings far better melee system and a more challenging AI opponent, in battles and in the campaign map. The changelog is below: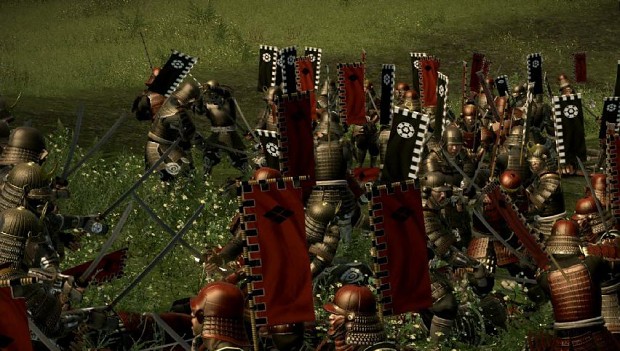 Version 3.1
Many changes to the battle system ensure now that the player faces a very challenging AI opponent and the melees are chaotic and bloody as hell! Additionally FPS should be higher due to some adjustments (This game is very heavy in graphics indeed).
Fine tuned the projectiles to be even more effective and useful than before.
Revamped the morale system to be extremely dynamic and realistic. Flanking and targeted missile attacks have much more impact and the quality of the soldiers shows more.
CAI is now more mobile around the map (attacks/defends more).
CAI slightly more neutral than overly aggressive or friendly in some occasions.
Submod changes in the launcher:
I hope moddb will authorise it before 2012...
Happy New Year to all.