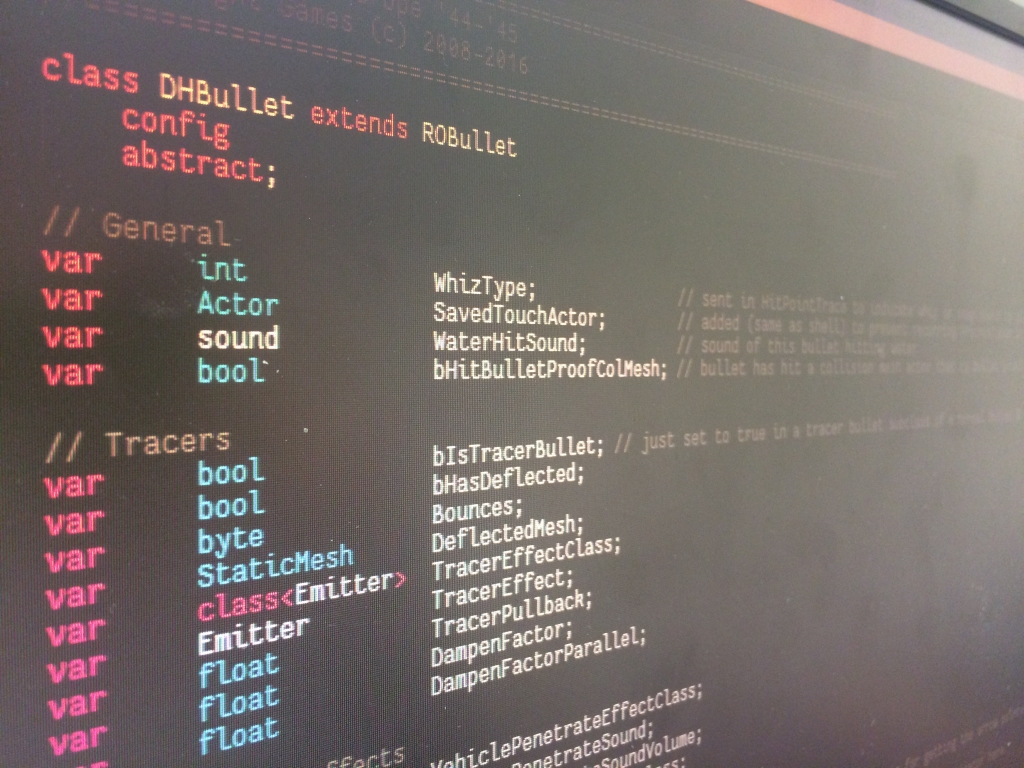 Darklight Games is currently looking to bring on an additional programmer to work on Darkest Hour: Europe '44-'45! The successful applicant will work alongside experienced programmers and artists to develop new features and content in a highly collaborative remote environment!
We are accepting applications from anyone with demonstrable solo or collaborative game programming experience and an interest in realistic FPS gaming!
Experience with any of the following are a bonus:
UnrealScript
Python
Django
Git
Jenkins CI
Lex & Yacc
Don't wait, drop us a line at hello@darklightgames.com! Be sure to tell us about your strengths and game programming experience!