ThursdayNews #1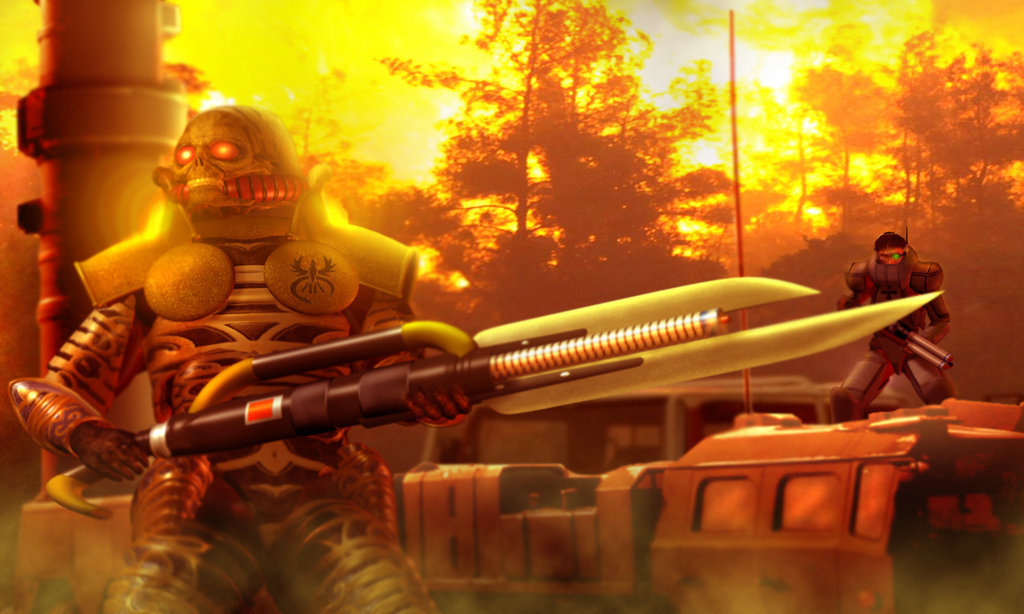 -Russian-(english down)
Так же не забываем вступать в нашу Vk.com
Основатель проекта уехал на отдых, поэтому объемом работы над модом стал немного меньше. Но я вам обещаю до его возвращения сделать нормальный работающий инсталлятор, исправить ошибки(которые вы нам пишите). И всем вместе зарубиться в мультипллер!!!
И вот вам пока Скриншотики и крутой арт.
-English -
The founder of the project went on vacation, so the volume of work on the mod is a little bit smaller. But I promise you before his return do the normal running the installer, fix errors(which you write). And all together play in multiplayer!!!
And here you until screenshots and steep art.
Be with us!
P.s. Sorry for my very bad english ;)