In mai 2019 ask CSA38 mod IFA3 about new models for IFA3 DLC for ArmA3. Czechoslovak Independent Armoured Brigade Group use tank M5A1 - Stuart Mk.VI. IFA3 DLC need new model M5A1 and M3A3. CSA38 add this tanks as Stuart Mk.V and Stuart Mk.VI.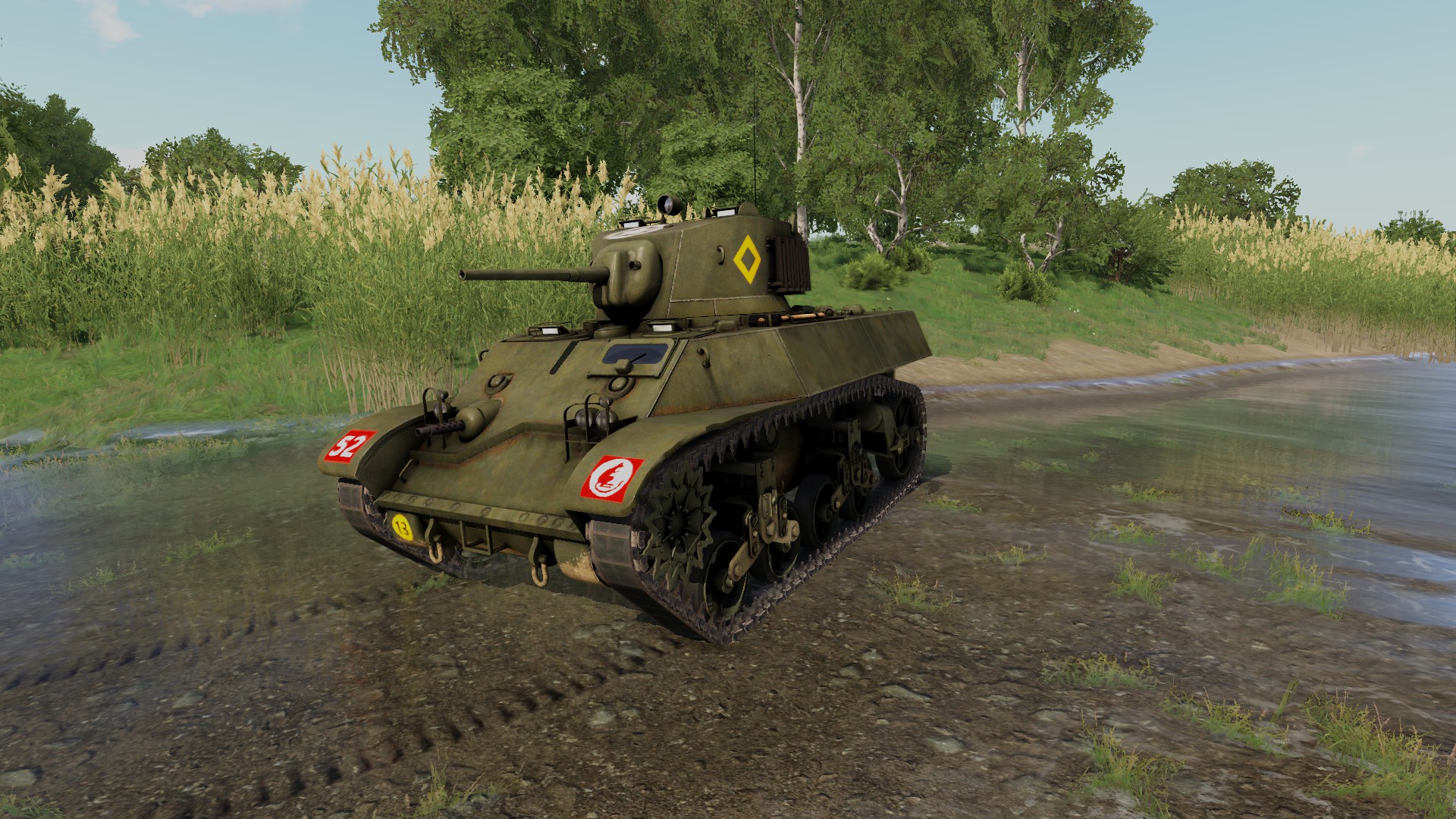 M3A3 as Stuart Mk.V - in CSA38 added for British faction.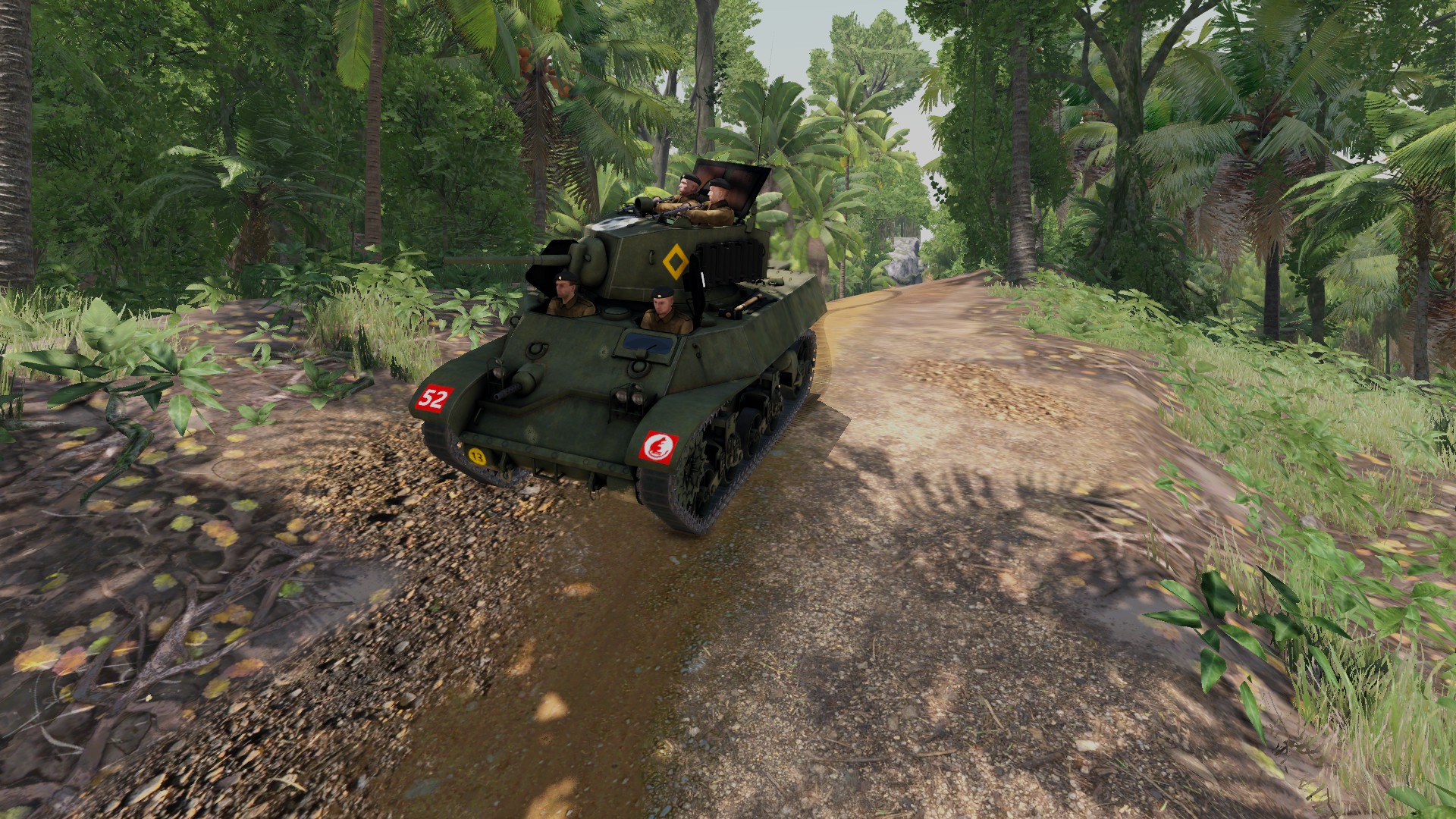 We added too M5A1 as Stuart Mk.VI. With czechoslovak, british and polish camo..Too winter version. We added too camo as use this units in year 1944 and 1945.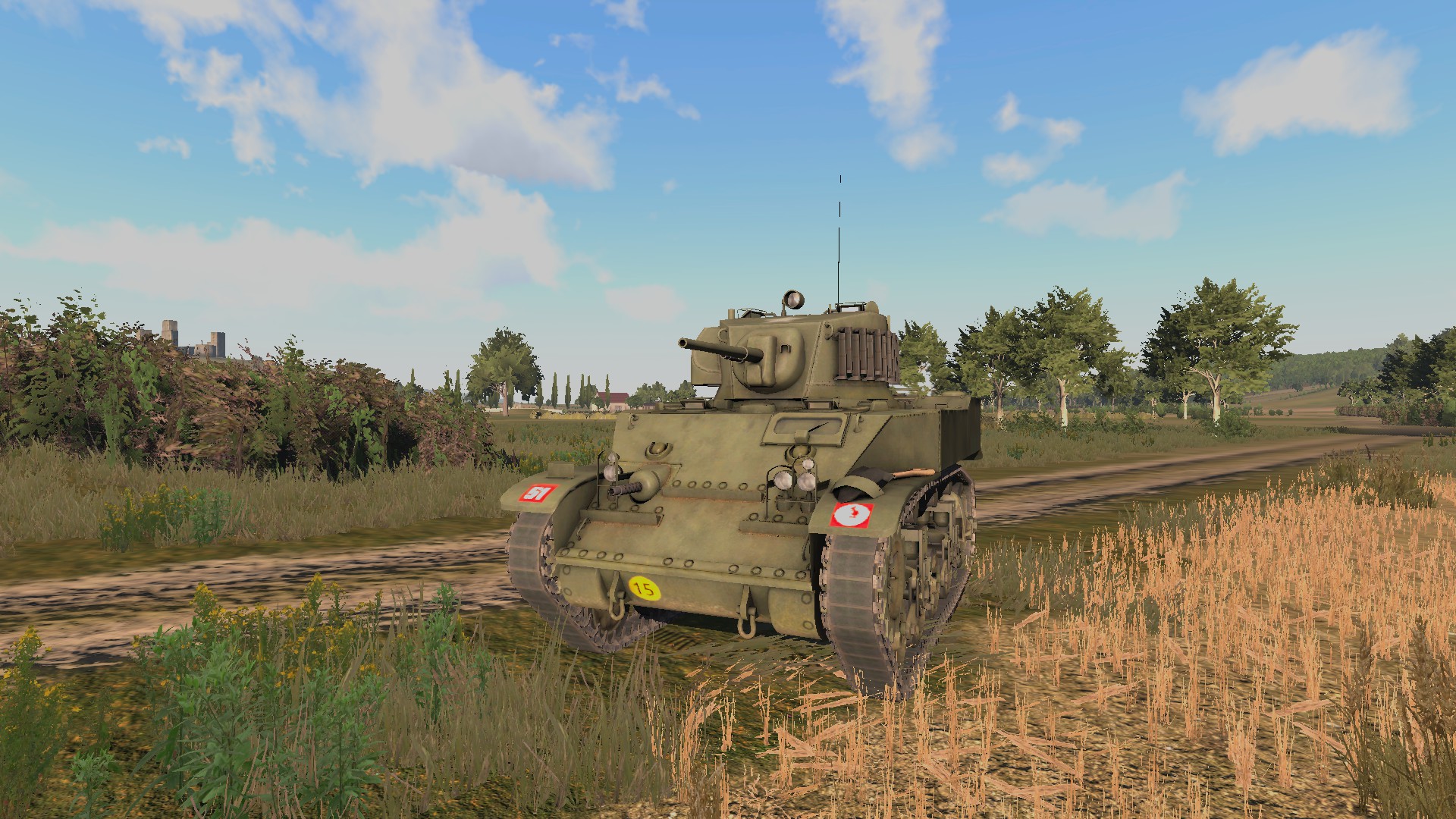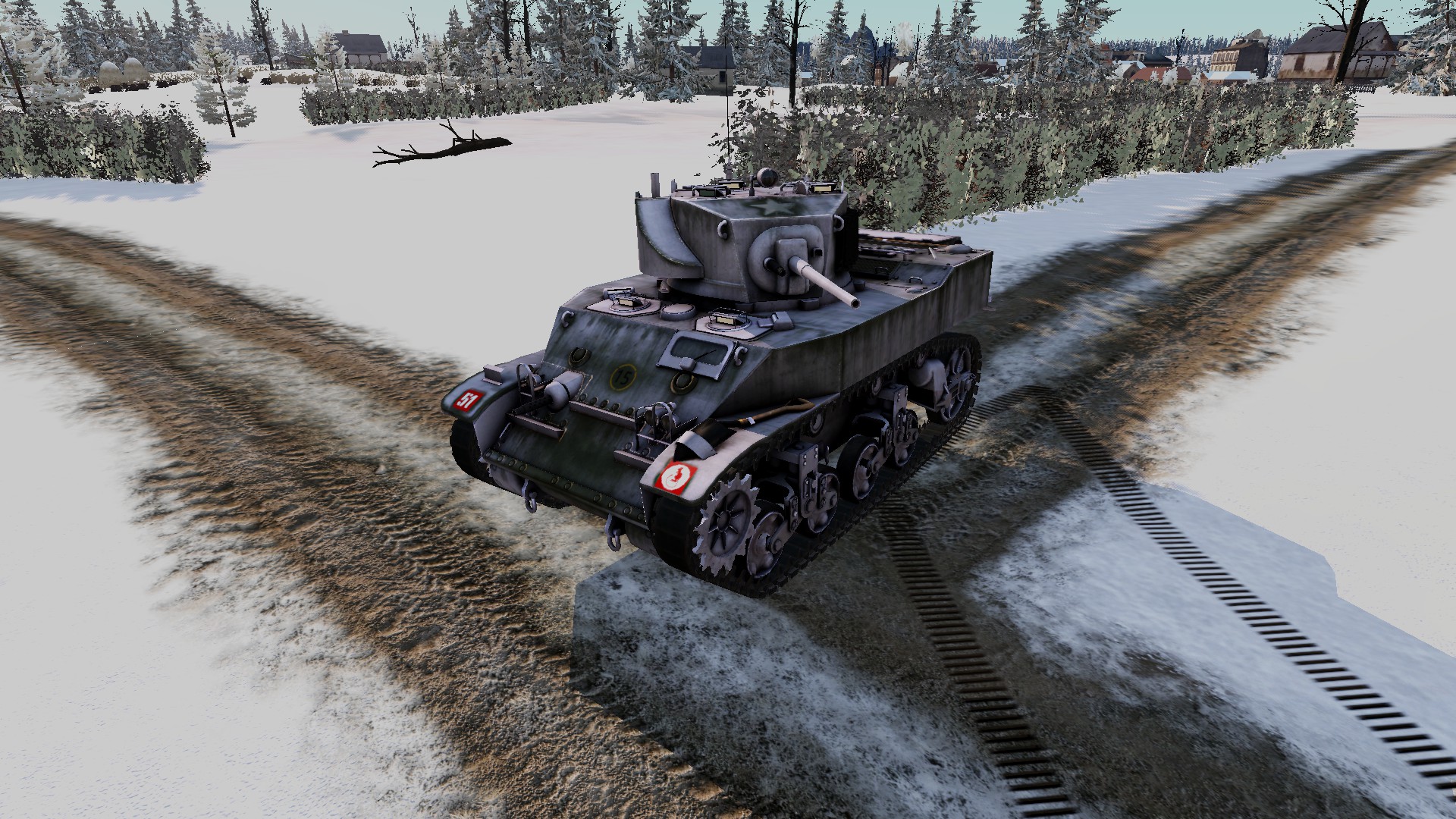 Tank have 4 crews. Commander/loader, Cunner, Radiomen, Driver. Sounds its original gun, mg and engine.