---
During December I will release Crystal Fog, as much as tell you that I am looking forward to reaching the fateful date after more than 10 months of development, the big day is coming. I still have a few things to work out to make it all great.

But what can you expect in Crystal Fog?

Pure infiltration

There is no place for the cattle, patience is the key word, everything is good to hide in the jungle, bushes, hiding place in the trees.

---
---
About survival
A jungle means a difficult climate. In Crystal Fog you will gradually lose your health. You win it back thanks to the food in the camps, house and other, moreover the enemies can kill you in one or two gusts, hence the need not to be discovered.

---
---
Diversified environment

The jungle will not be your only place of action, swamps, glades and camps will also be to be explored.


---
The exploration is essential

Searching and searching Crystal Fog's surroundings for ammunition and food, your objectives will almost never be indicated on the map, it is up to you to find the answers to your questions.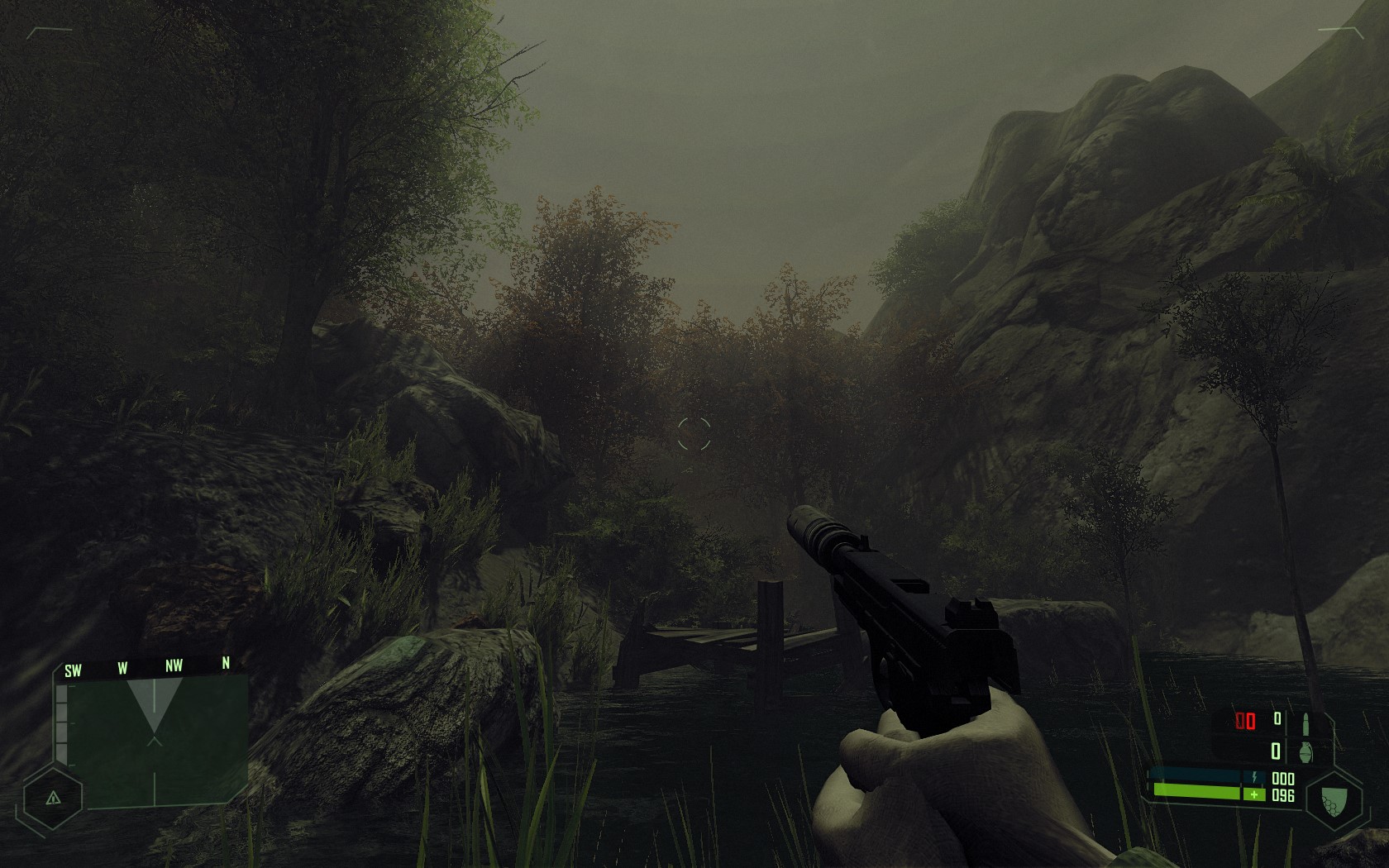 To be able to quickly download the mod on the day of the release save this link.