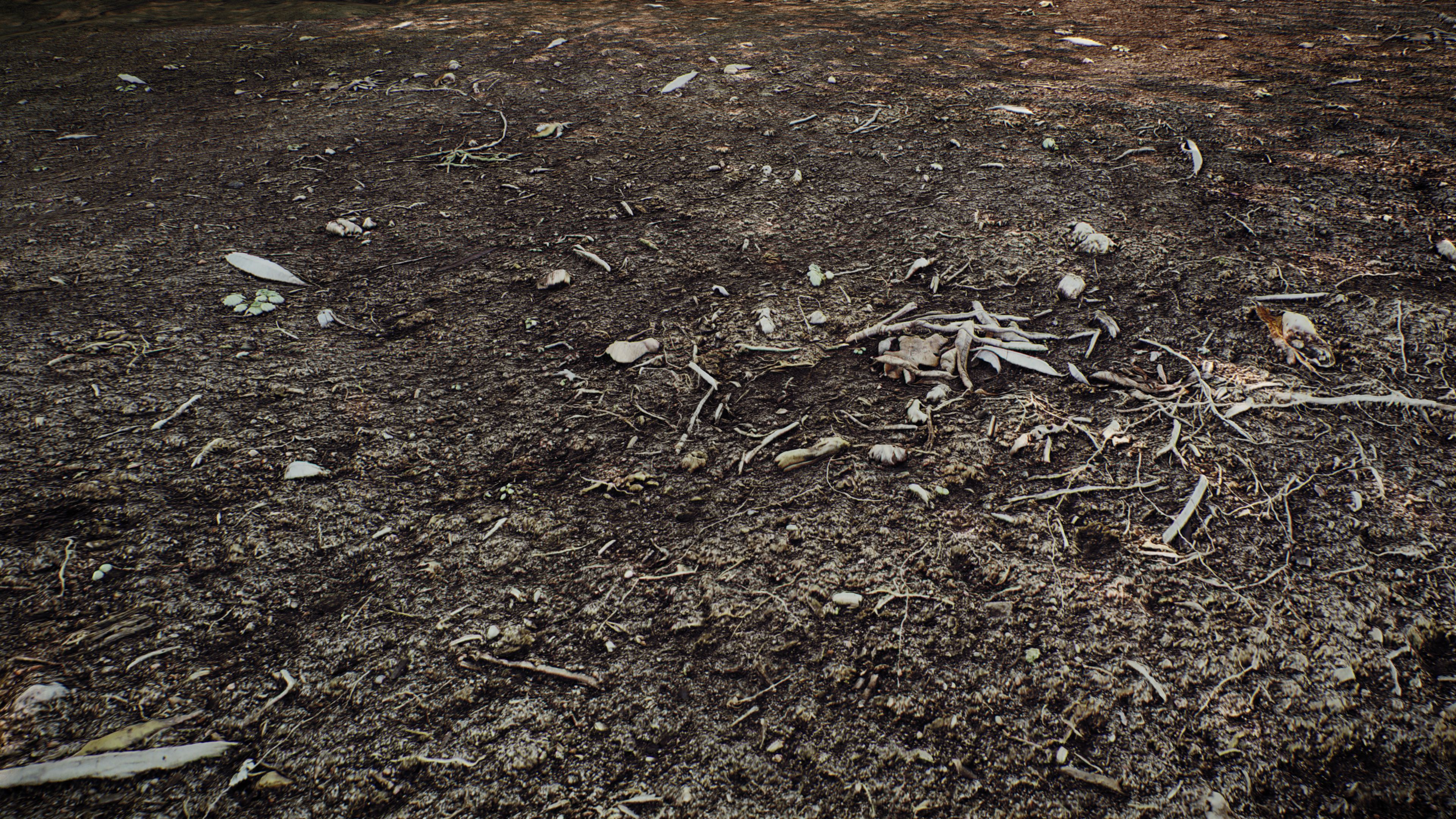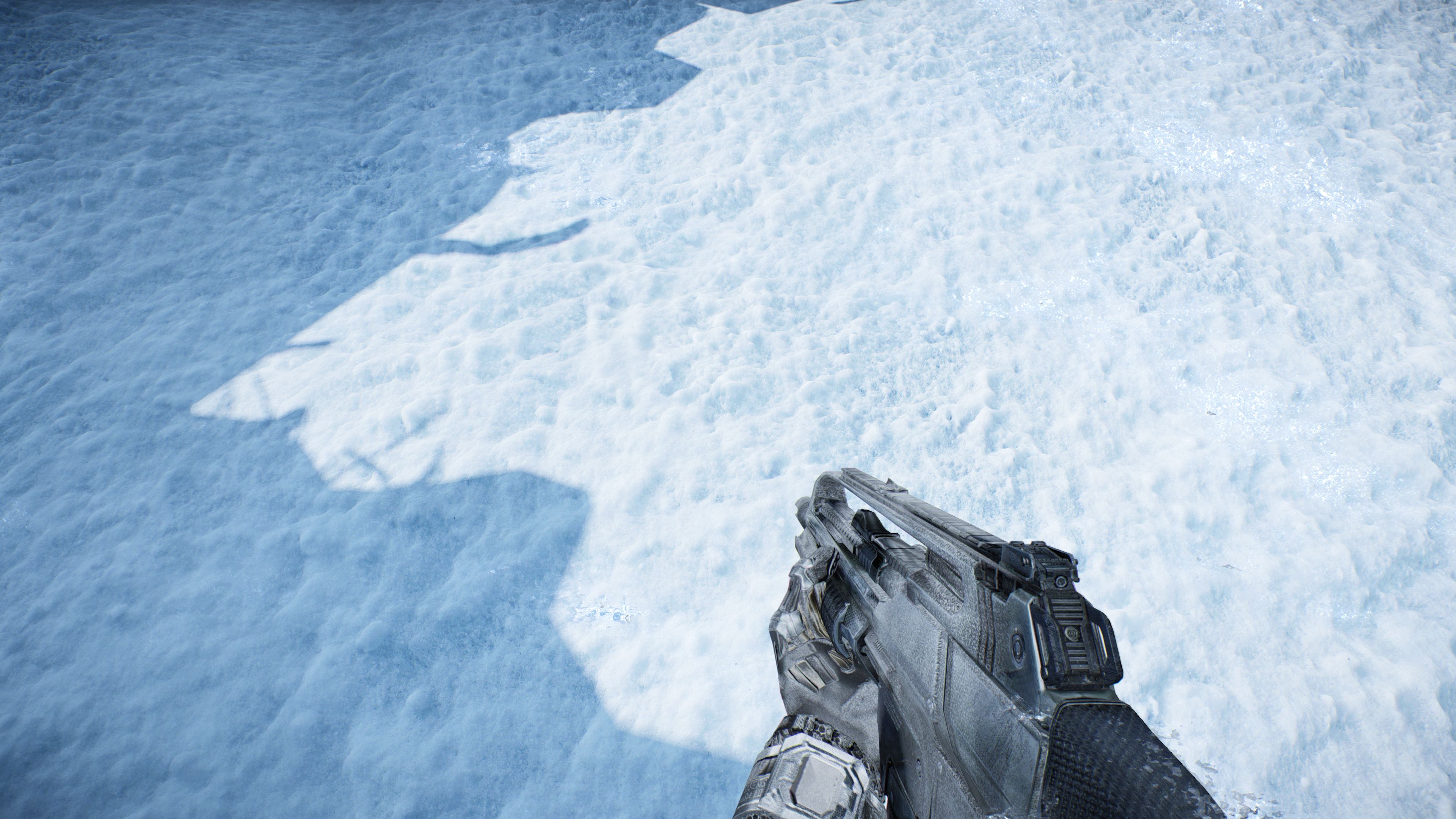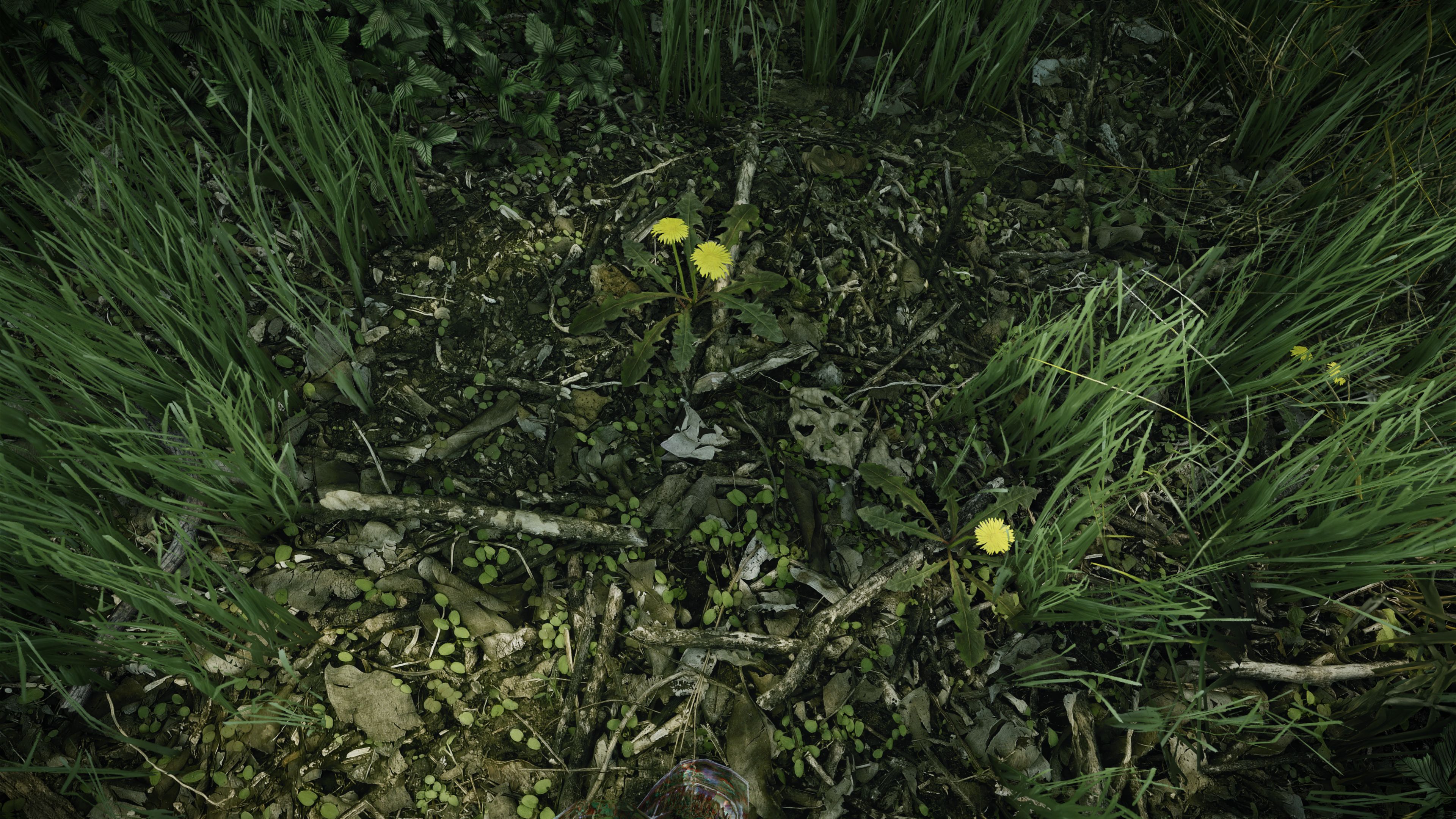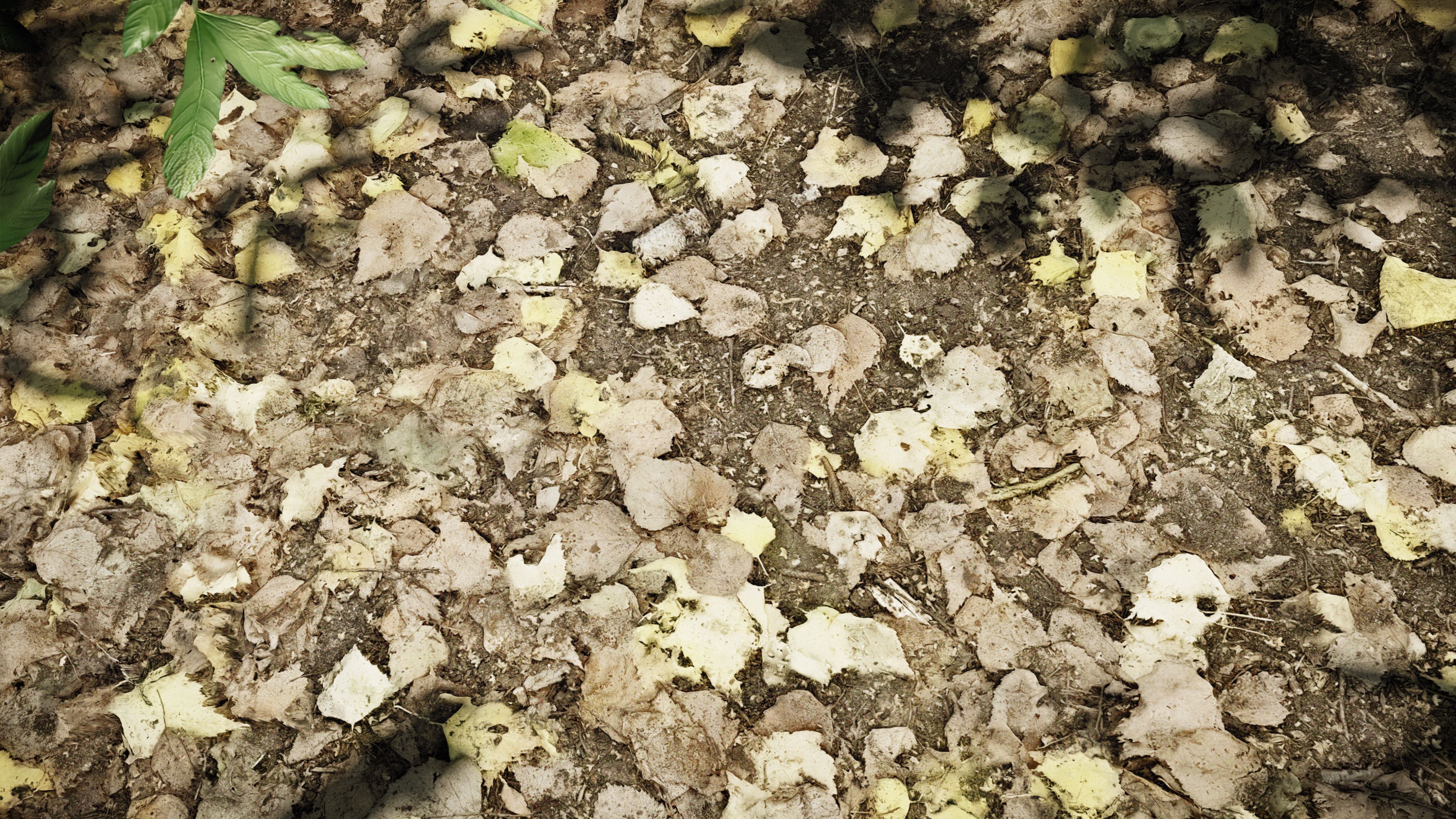 Here is the Textures gallery to see more : Textures Gallery
Here is a complete gallery with more global pics : Complete Gallery
For this public release of our mod, we made the decision to use a mix of various textures packs found on the web, from Rygels textures mod, HD Grass, Maximum Immersion Textures, and upscaled (4x) Vanilla textures.
We decided to keep our customs textures as a gift for our Silver supporters.
If you want to support us and get the hand on our 4k/8k textures you can use with the mod , feel free to visit our Patreon : Our Patreon

We are adding more and more regularly. Thanks for your support.