Welcome to the new article
on modifying Alternative Wars!
---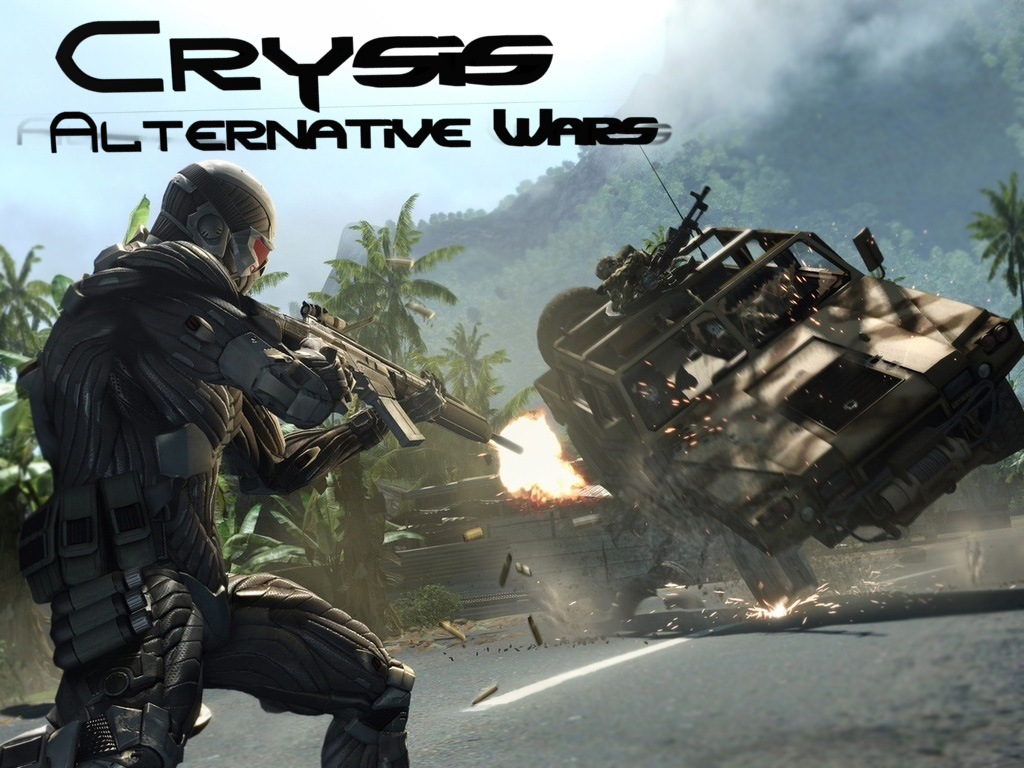 ---
A new map: Ice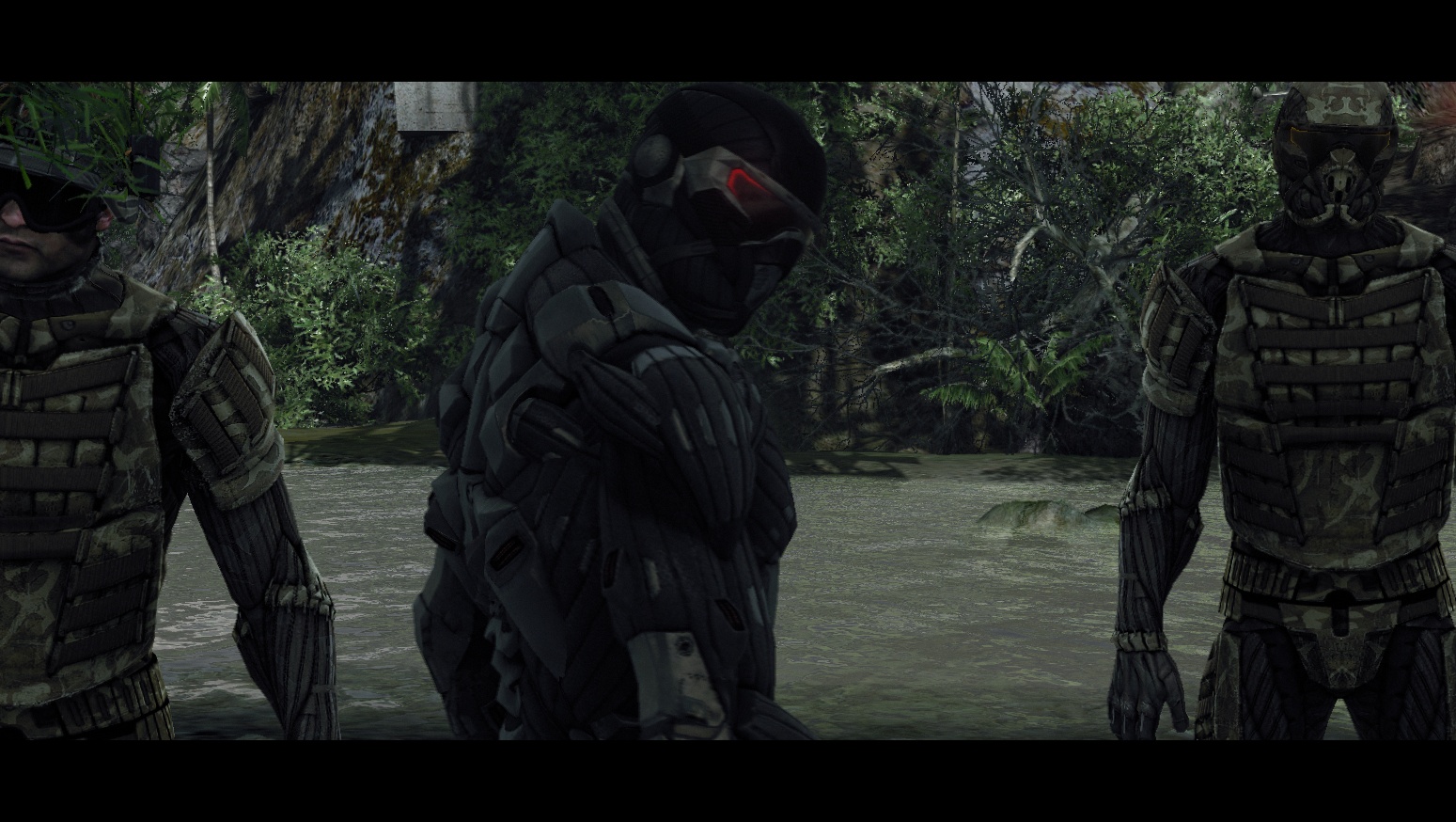 This is Charles.
This character is an additional enemy, whose fate will now be decided not from scripts, but from your hands. You can kill him ahead of time, while losing an important part of the data, you can by all means catch him and interrogate him.
As you can see, there is a mysterious character to his left, whom you most likely saw him before. But you will not be able to learn about it immediately.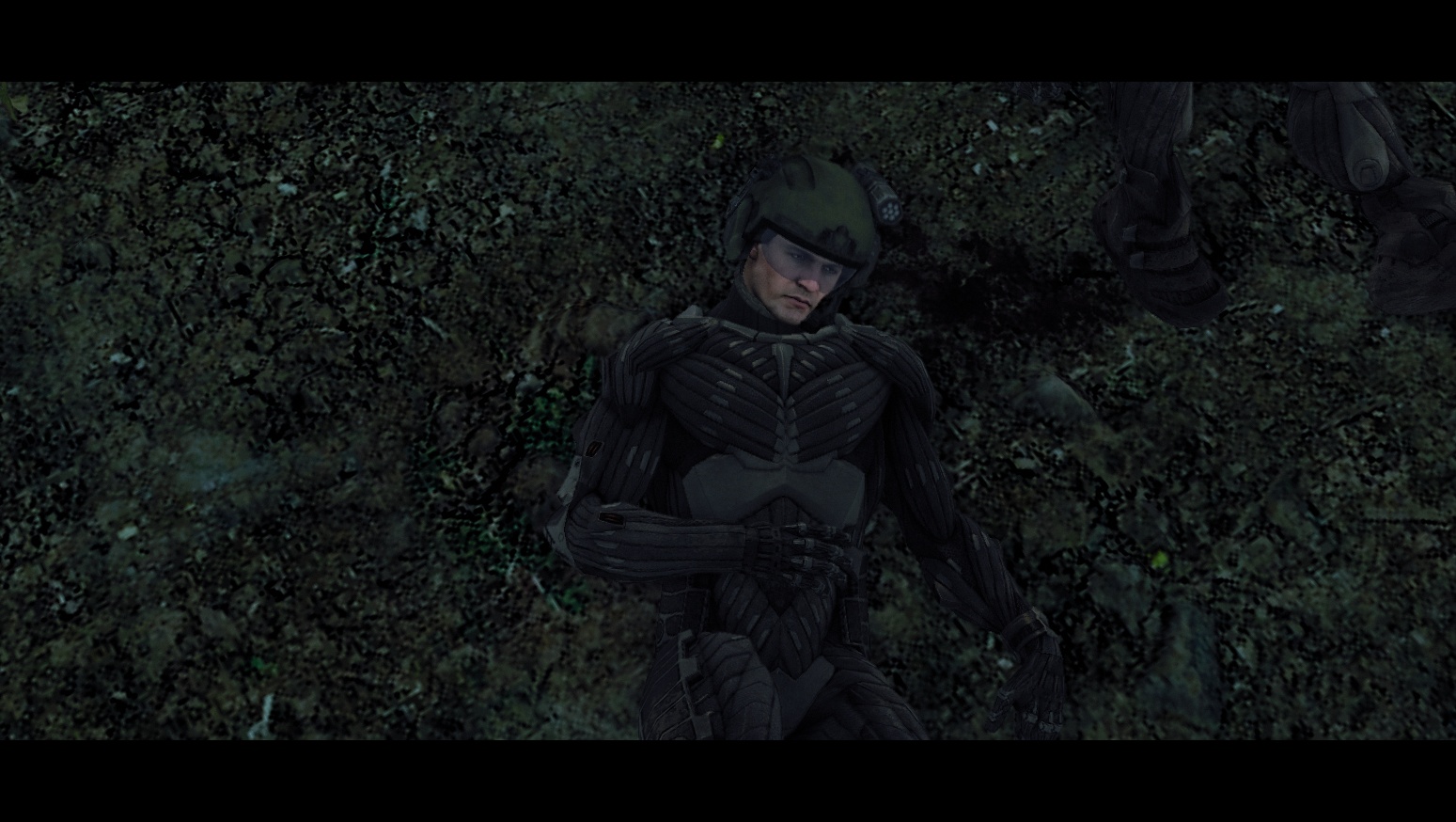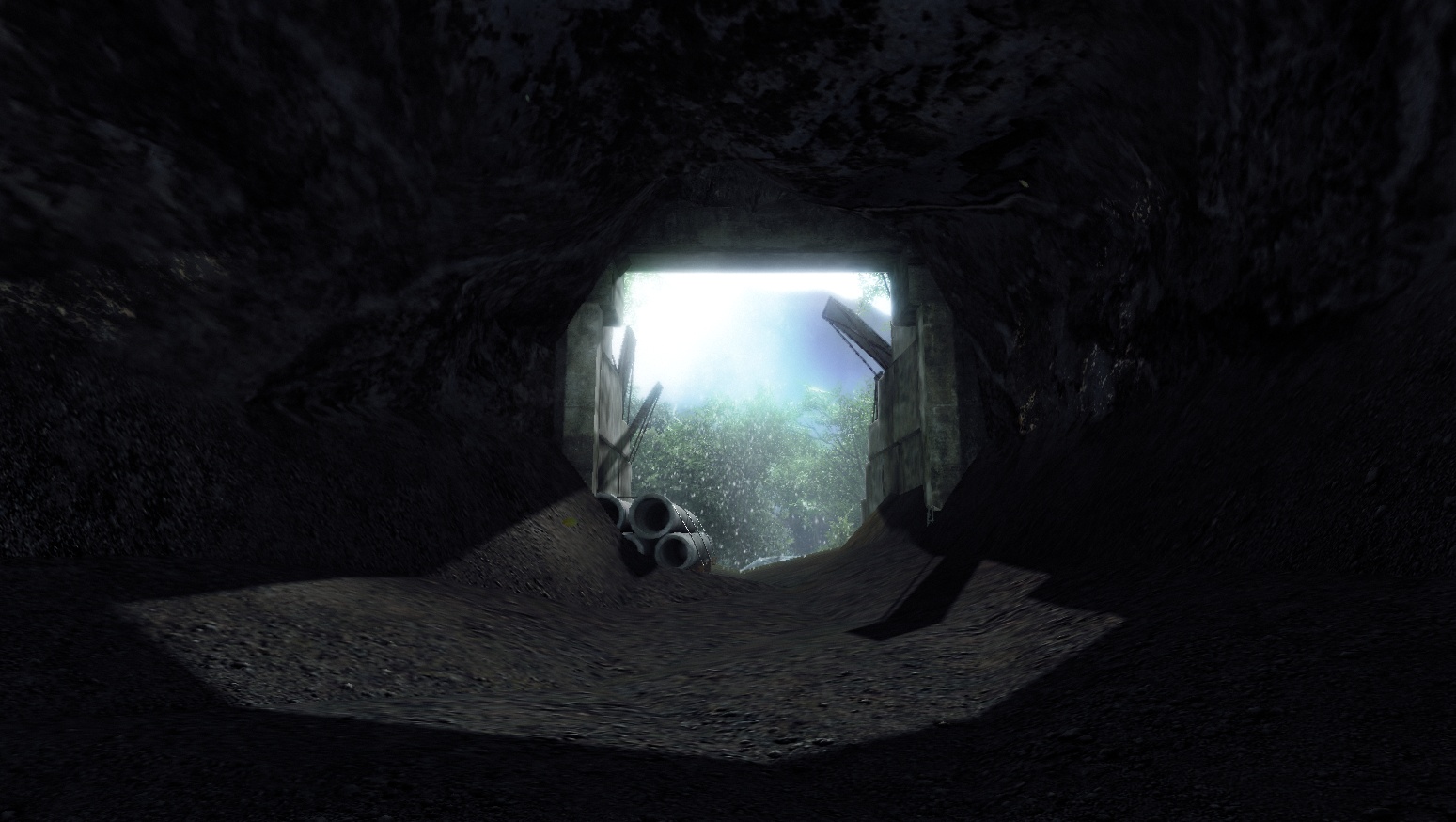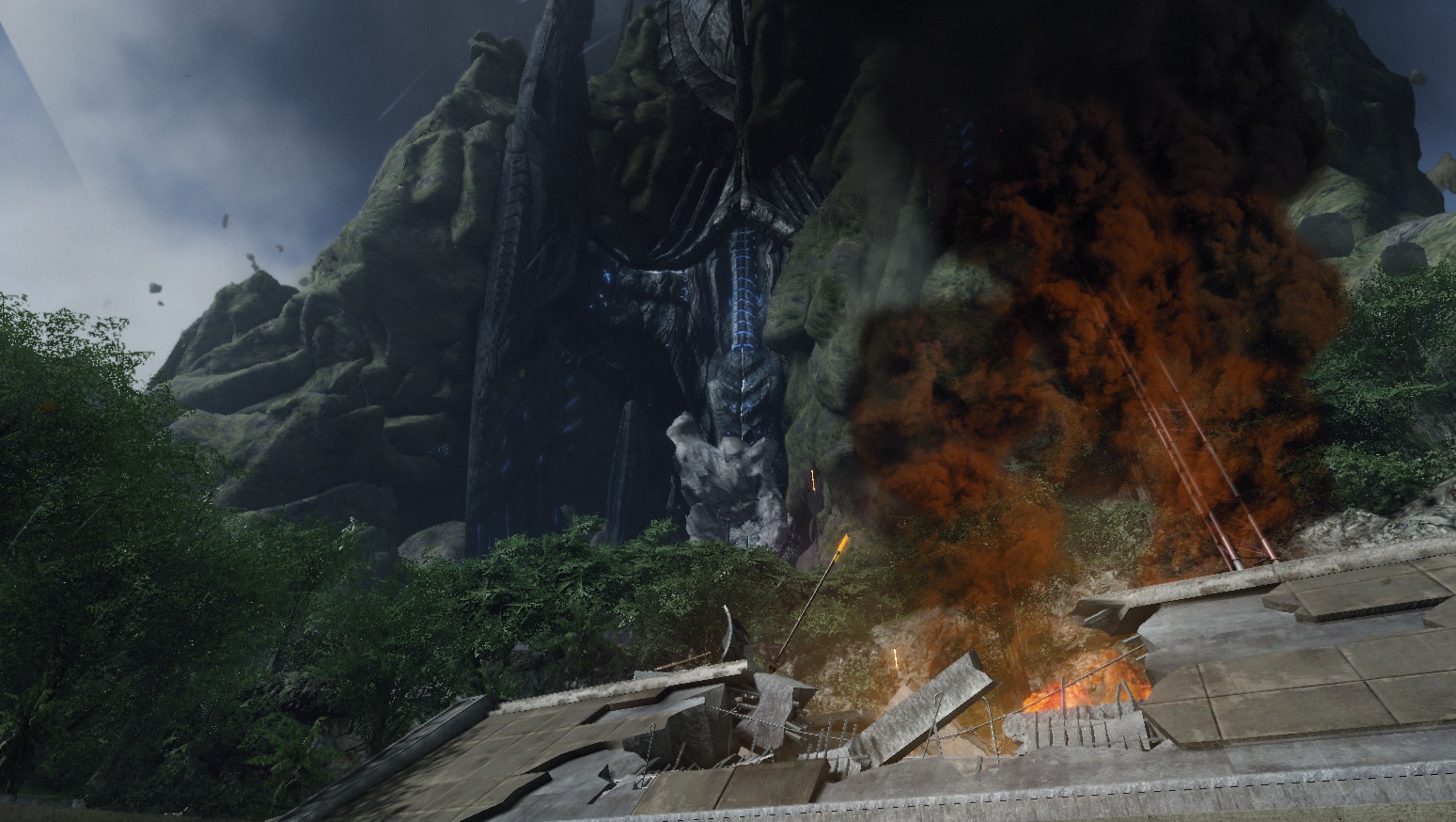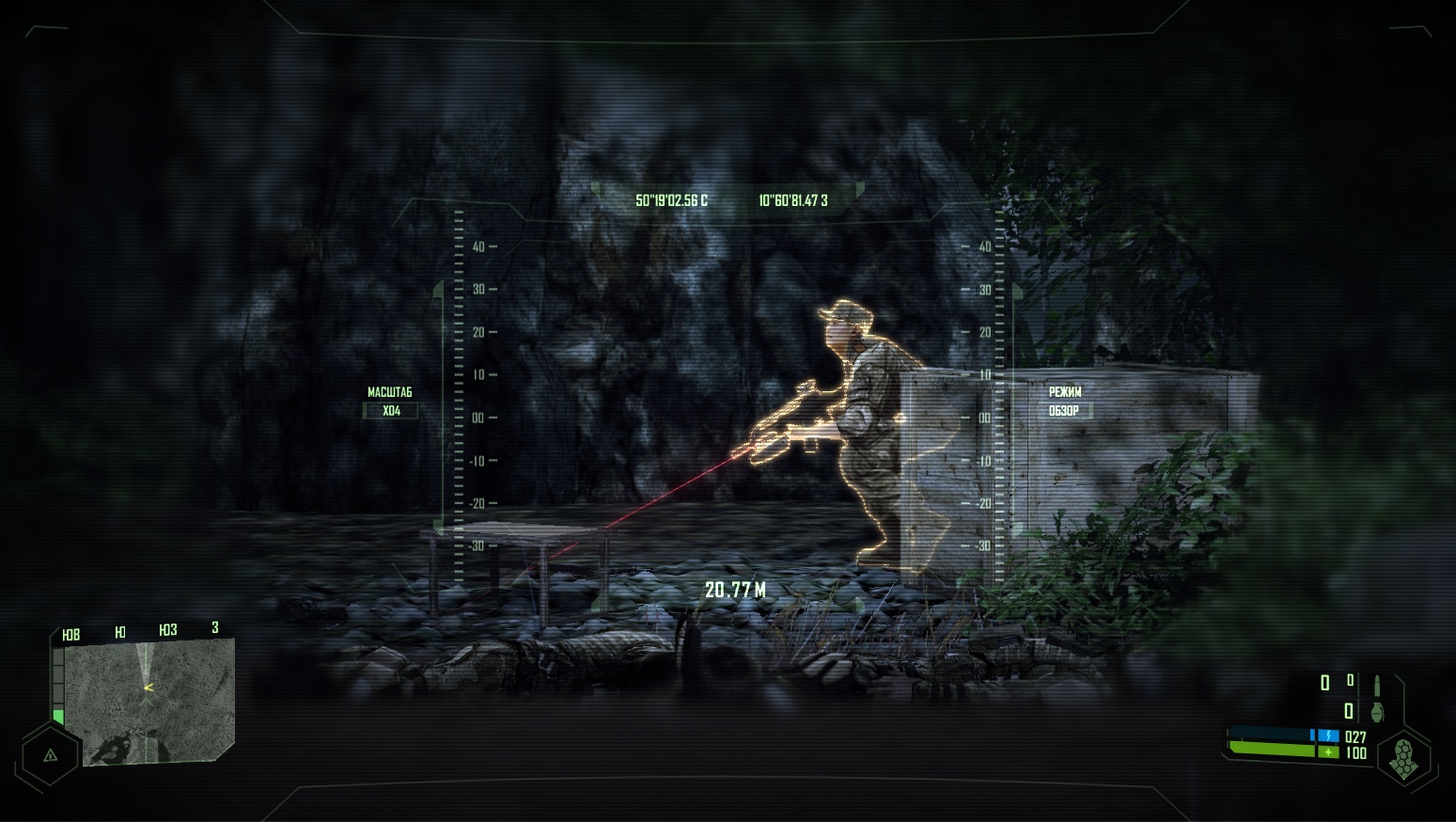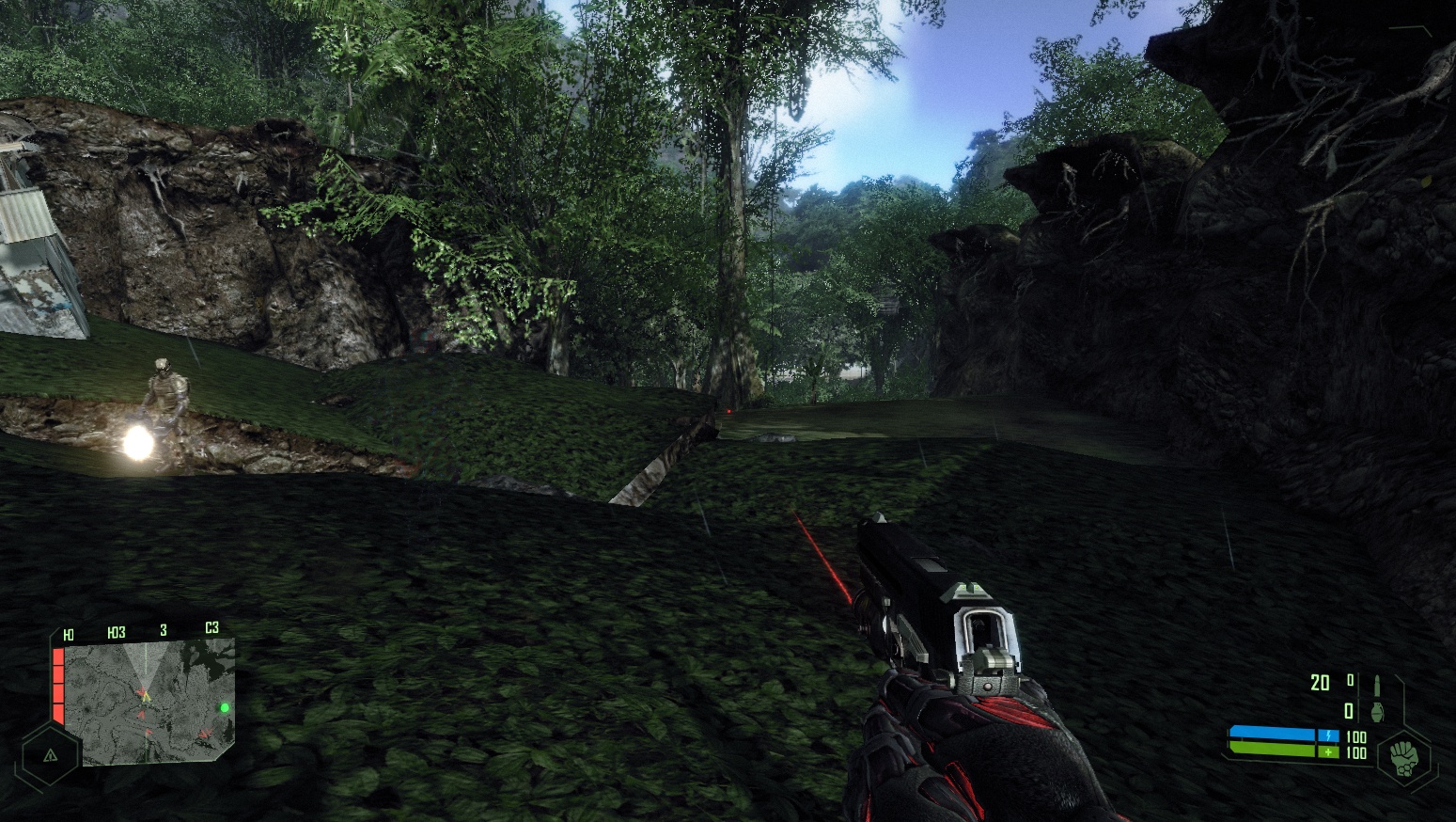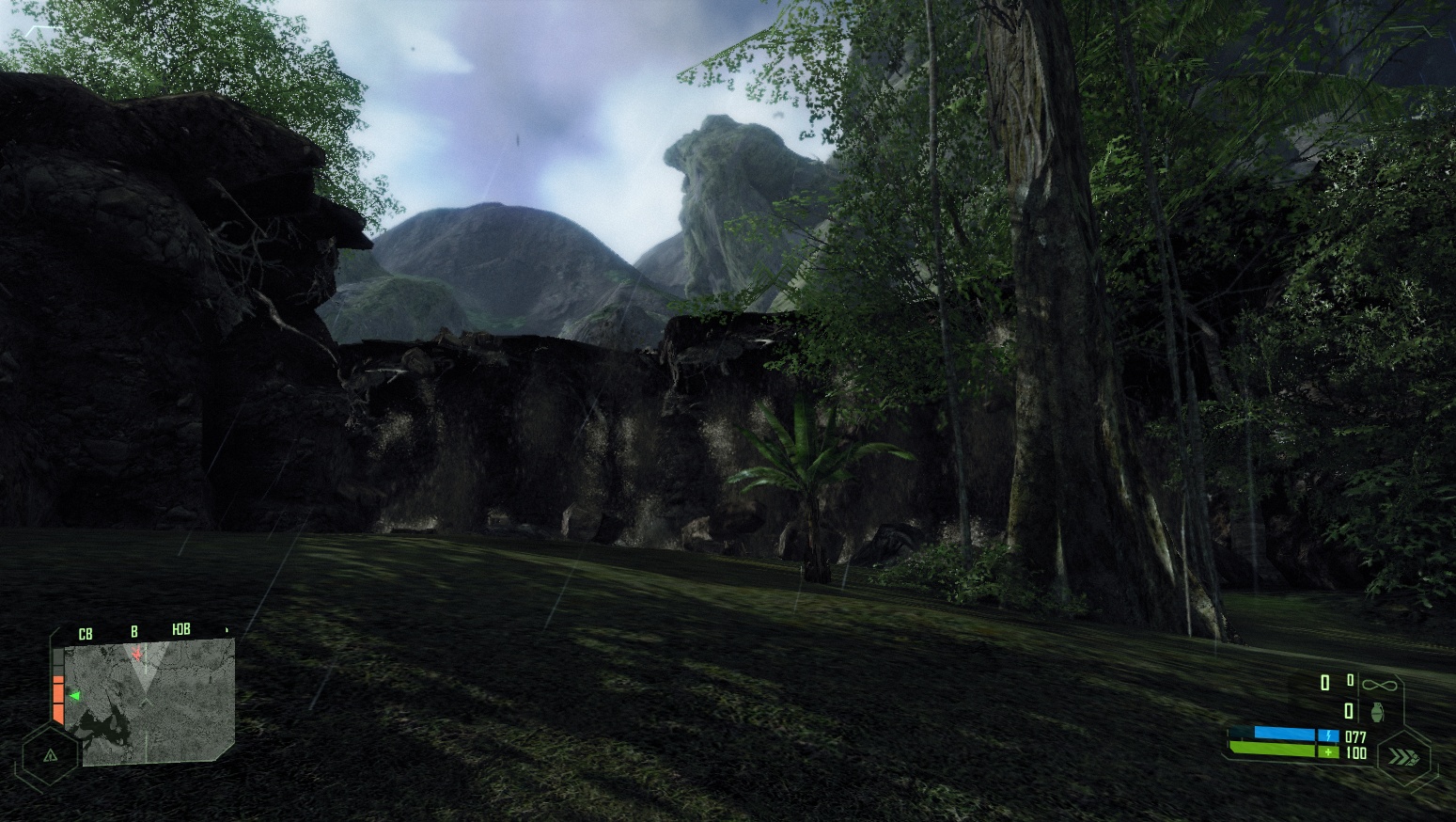 A demo of four maps, namely Training (revised), Shore (unchanged for now), Sphere and Ice, is coming soon.