That's right! Cosmonauts release is getting closer. This Half-Life 2: Episode 2 mod was made in the style of the Half-Life games with the intention of it being fun and also bringing about nostalgic memories. It includes a lot of the enemies seen in the games, such as the combine forces and antlions whilst also containing sections where you have to solve puzzles or explore interesting locations. It is more game-play focused than story focused but it has a general premise to set the scene.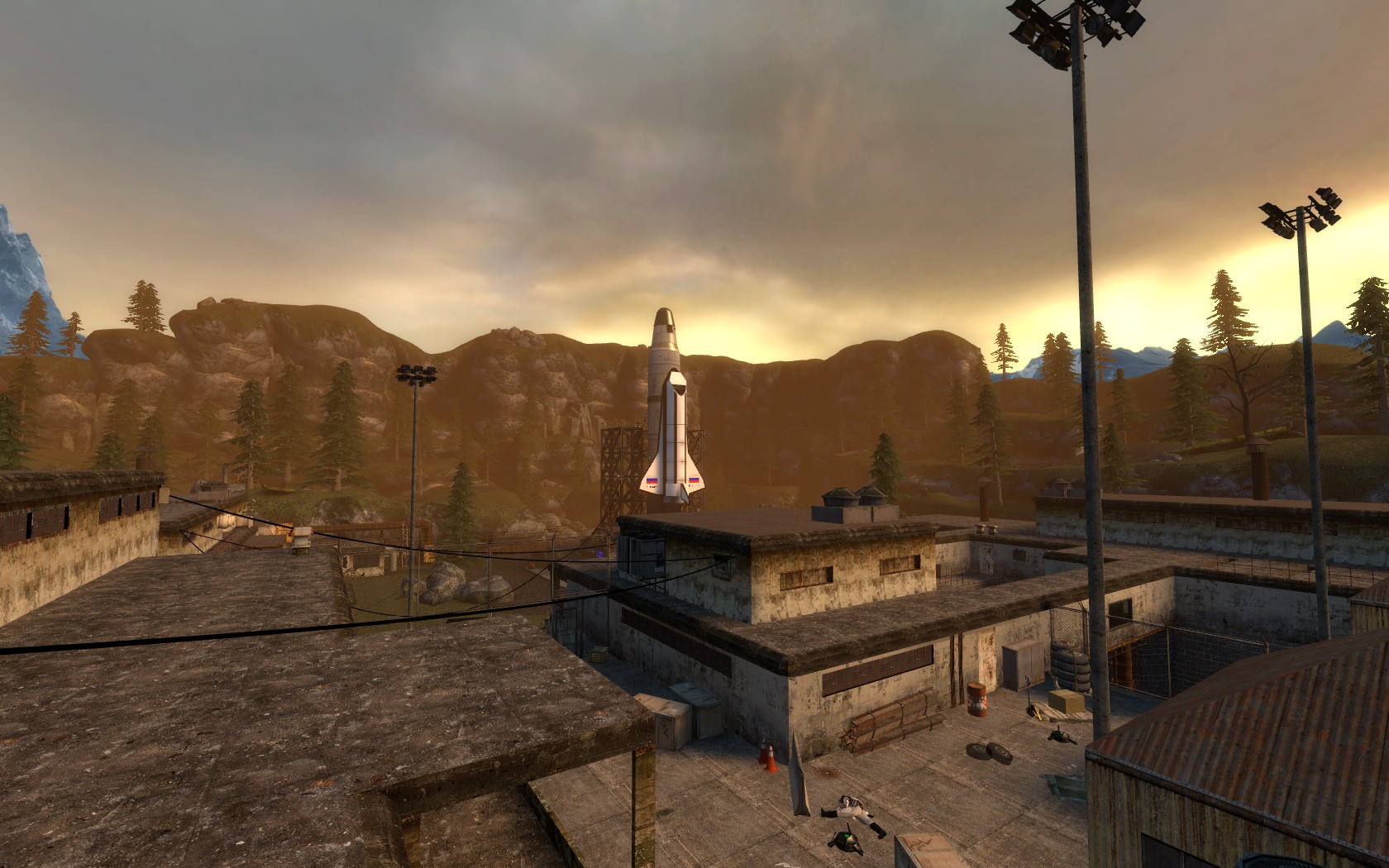 This time last year, I had just started work on the third map and was in the process of polishing the second map. Of course back then, I was making it for NostalgiaVille which was a mapping challenge that was hosted on RunThinkShootLive.com by Niker107. The mod has come a long way since then with a few maps begin added to extend the mod after the place it left off in NostalgiaVille Cosmonaut.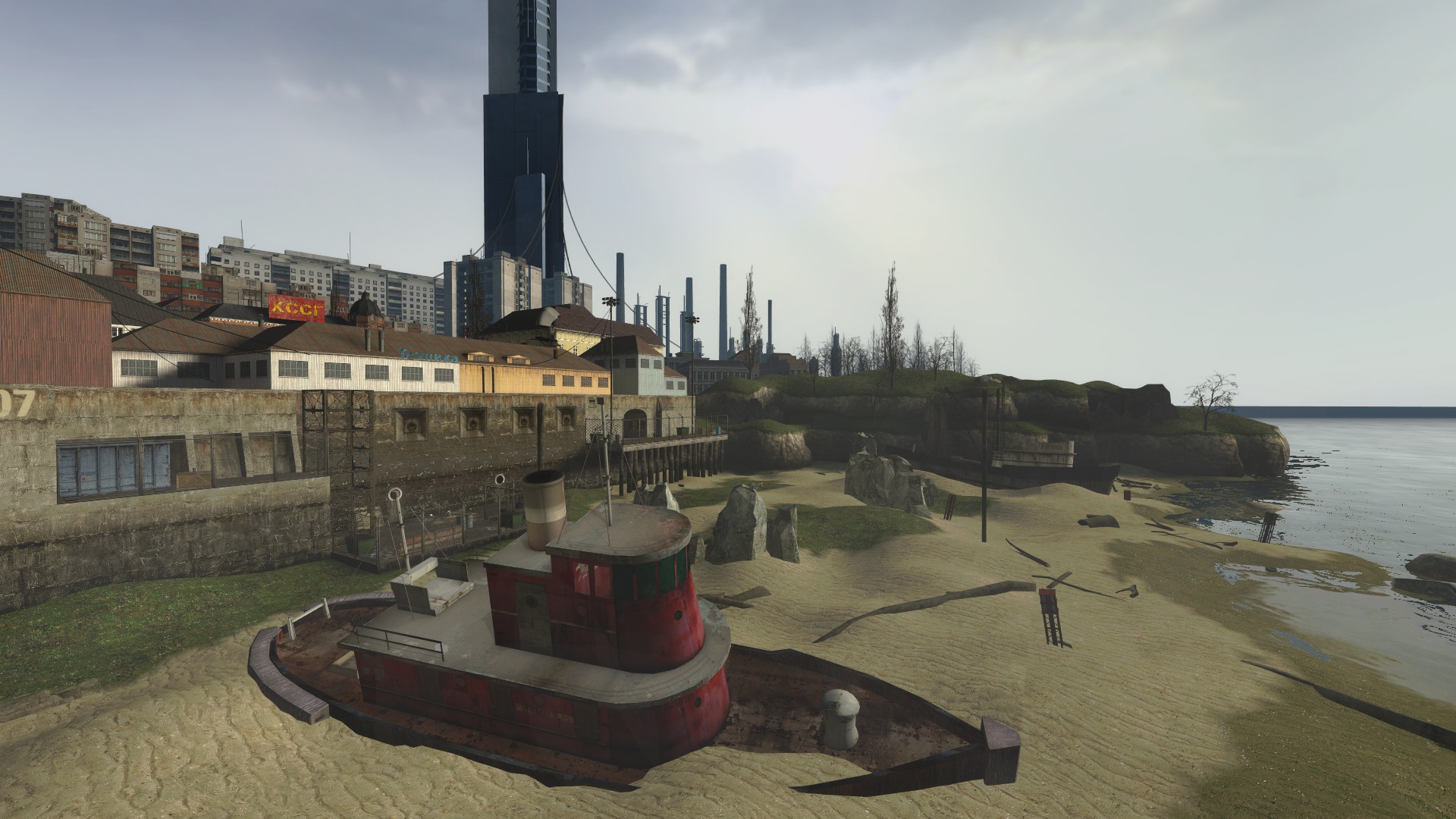 After NostalgiaVille, I was given some useful feedback and suggestions, a lot of which was similar, so I set about revamping Cosmonaut. It has gone through a few iterations with levels being made and then cut, characters being written then cut, (to the point where there are no longer any characters) and huge adjustments being made to make the game play as fun as possible. The levels where finished in January but there were a lot of changes that needed to be made so I did expect to have it out earlier, but over time I improved the mod. After spending a year on it I have learned so much about level design and environment design and hope to create similar mods in the future.
In terms of progress, everything is done. It has been tested by a few people and adjusted to ensure that nothing goes horribly wrong on launch. (I have probably just jinxed it now) There are just a few final tests to be done and then it will be released. I have no idea how long it will take but I know it will not be too long. I made a video about 3 weeks ago to mark the one year anniversary of the development of Cosmonaut where I talked about expectations of the mod and what the mod provides in terms of story.


You can view the video here.
I hope that Cosmonaut is fun and enjoyable when it gets released. I will keep you all up to date on progress.
Until next time...
Dolmo