First off, big thank you to everyone who has shown enthusiasm for Cosmonaut, either on here, on twitter or on the Source Modding Community Discord. I am really looking forward to releasing the mod and letting everyone play the project I have spent the past year on. I am also very nervous as I am not sure how people are going to react to a mod called Cosmonaut that is not set in space. (Although space does make an appearance) I guess I will find out very soon!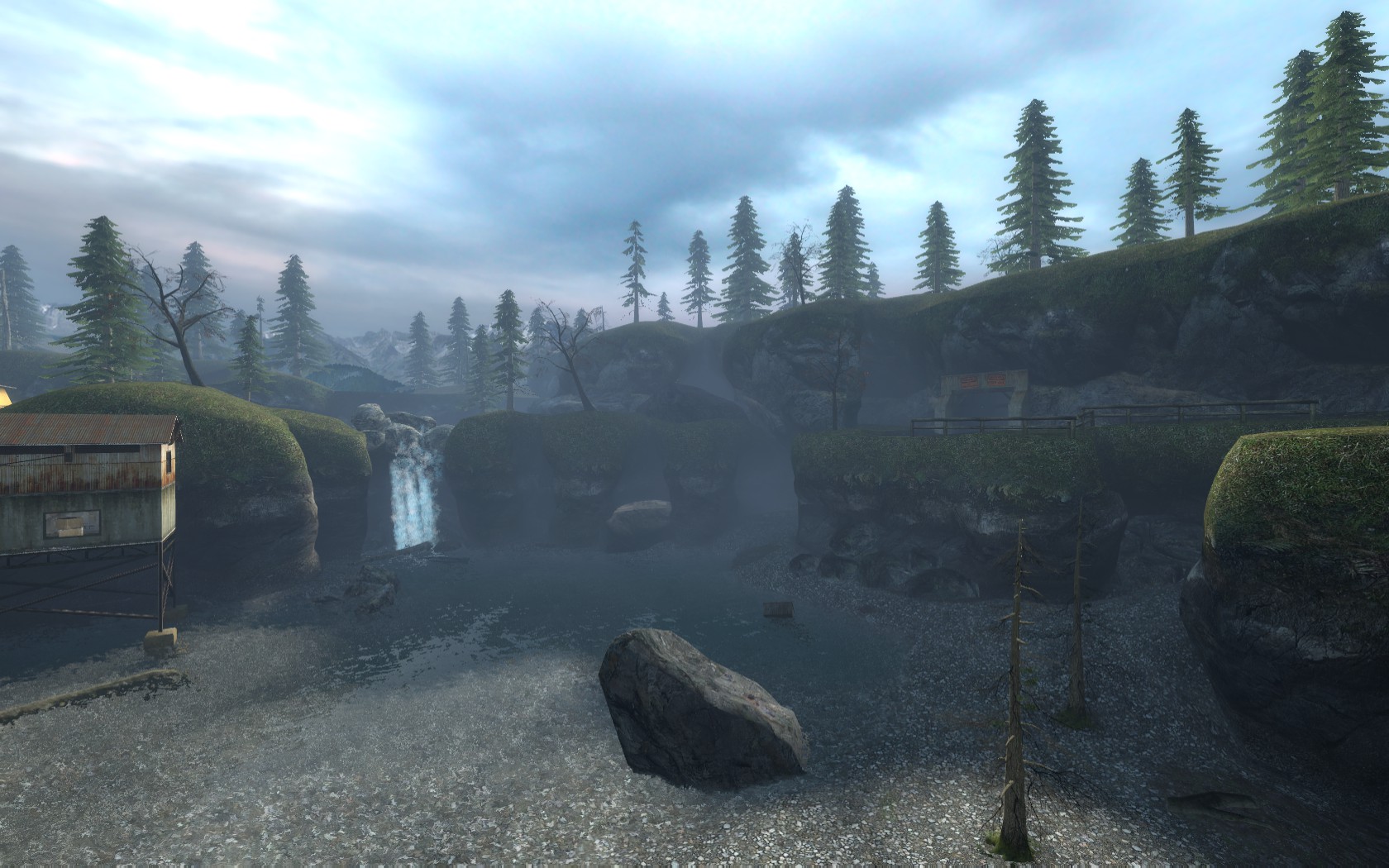 The reason why I created this Mod DB page so late on is because I did not want to do so, and then cancel the project. I only created it when I had committed on a release date (Which I am still not telling you :D ) and I knew it was 99.9% done.
I have made a few adjustments to a few of the maps as a final clean-up to ensure they do not look awful. The first change that was made was changing the Citadel model for a better one. Allegedly, I have been using a lower textured version so I have updated the maps with a citadel model in them. I also made the decision to remove the citadel model from the third map. (Well, it's now technically the fourth map, but it was the third in NostalgiaVille Cosmoanut) The reason I removed it was because it stuck out like a sore thumb, and not in the good way that the citadel usually sticks out. Even when I swapped the model to a higher detailed one, it did nothing so I did some reassessment and deduced that it was better to take the thing out completely. (Thanks Klems for helping me with this)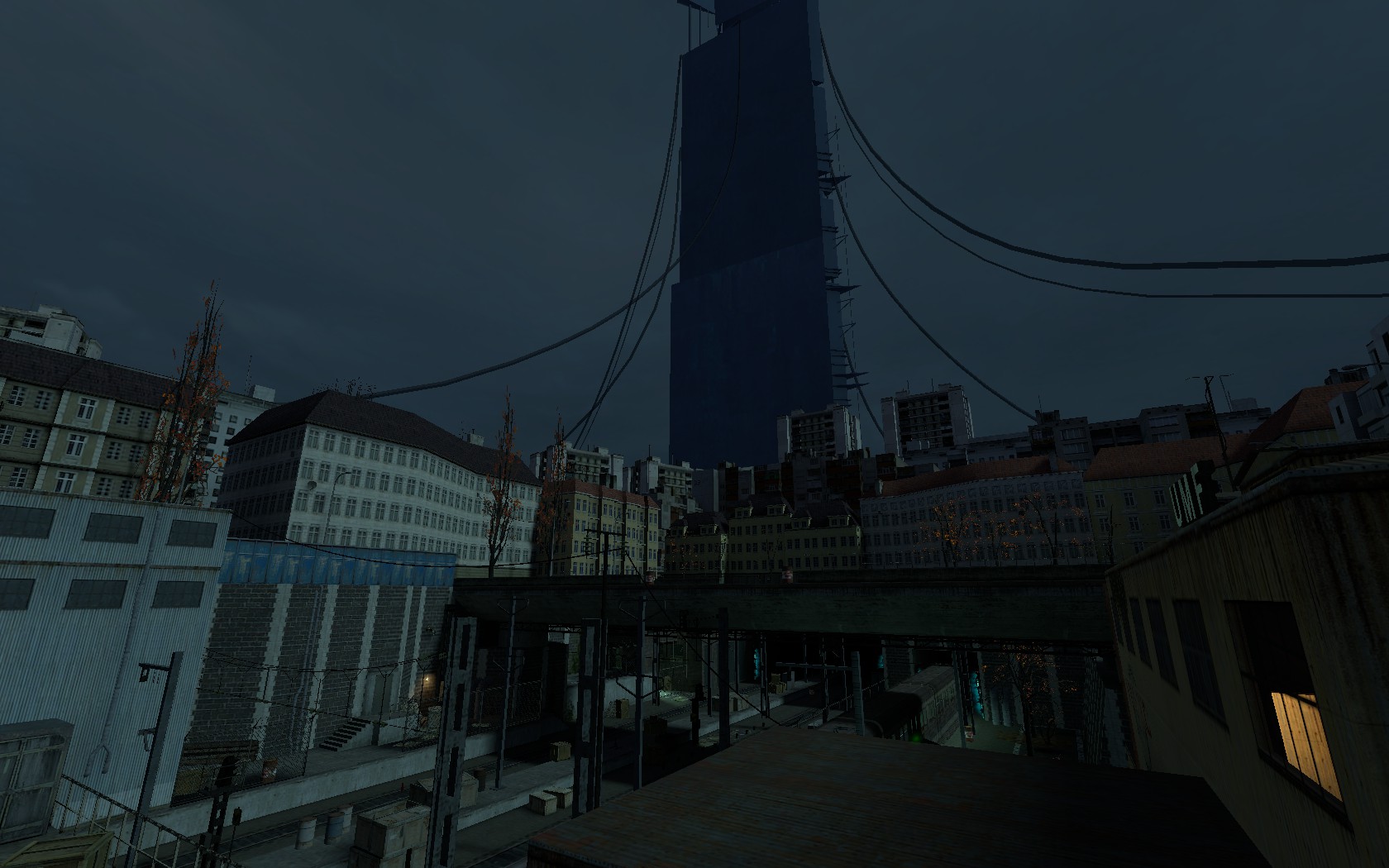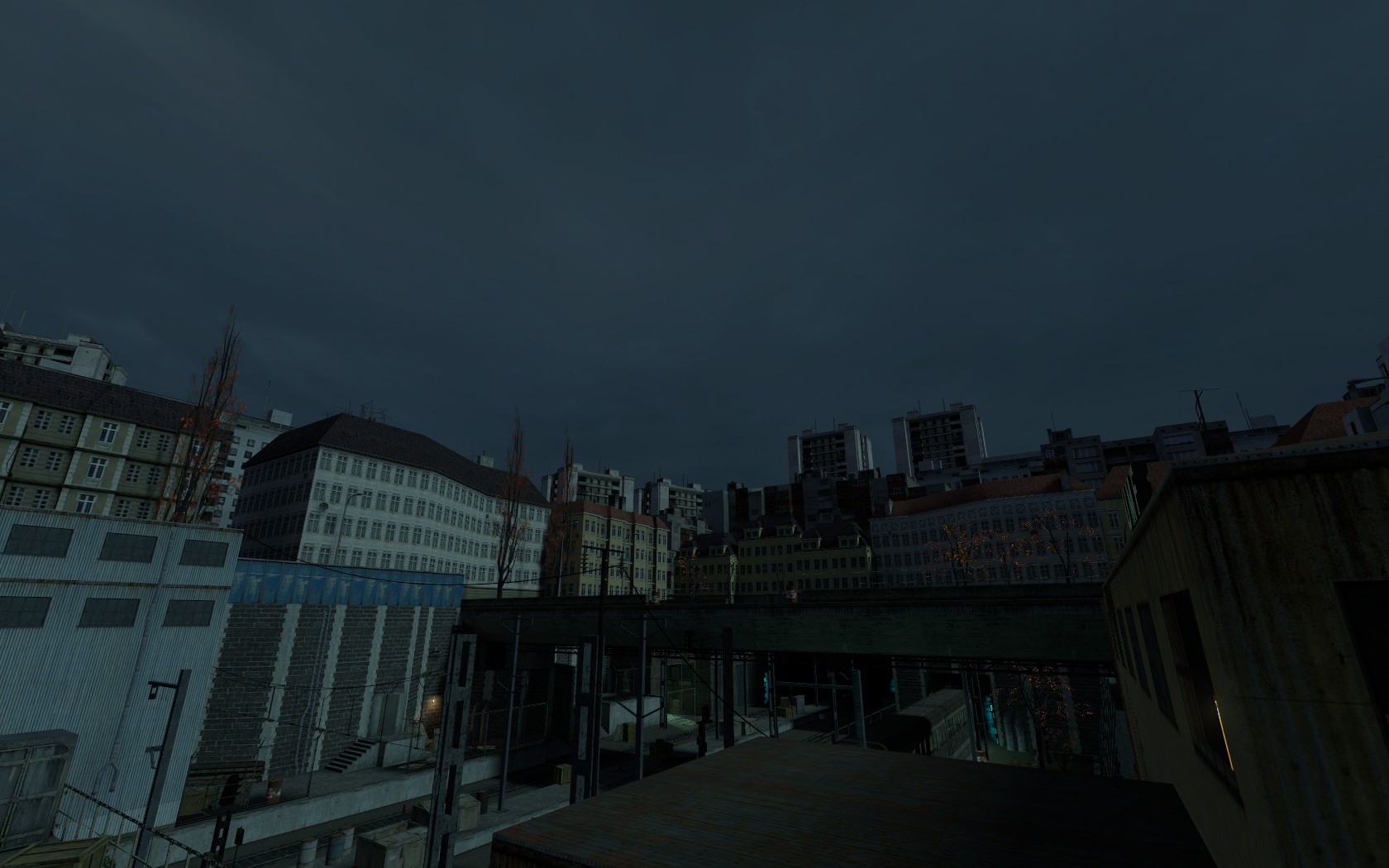 This next thing I changed was the fog in the "finale". It looked thick and orange! I made a slight adjustment to the color and toned it down a lot. At this point in development, I don't want to be making any major adjustments that will alter the feel or optimization of any maps but this one was easy to do and actually benefited the visuals. I still wanted to keep the "orangeness" (is that a word???) of the map and a lot of that comes from the light_env but I also like how the fog gives the area more ambiance. Over all, this is a hugely beneficial change and I am glad it has been fixed. (Once again, thanks Klems for advising me)
One question you may have is, how long is Cosmonaut? Well, I don't know exactly. During playtesting, each person got through it at varied times but my estimate of a rough time span would be between 1 hour 15 minutes to about 2 hours. Again, that is a rough time guide and some people may get through it much quicker whilst others will take longer. Incidentally, I have just run through the mod as fast as I could and finished it in 41 minutes, so that is a good indicator on the minimum time it will take.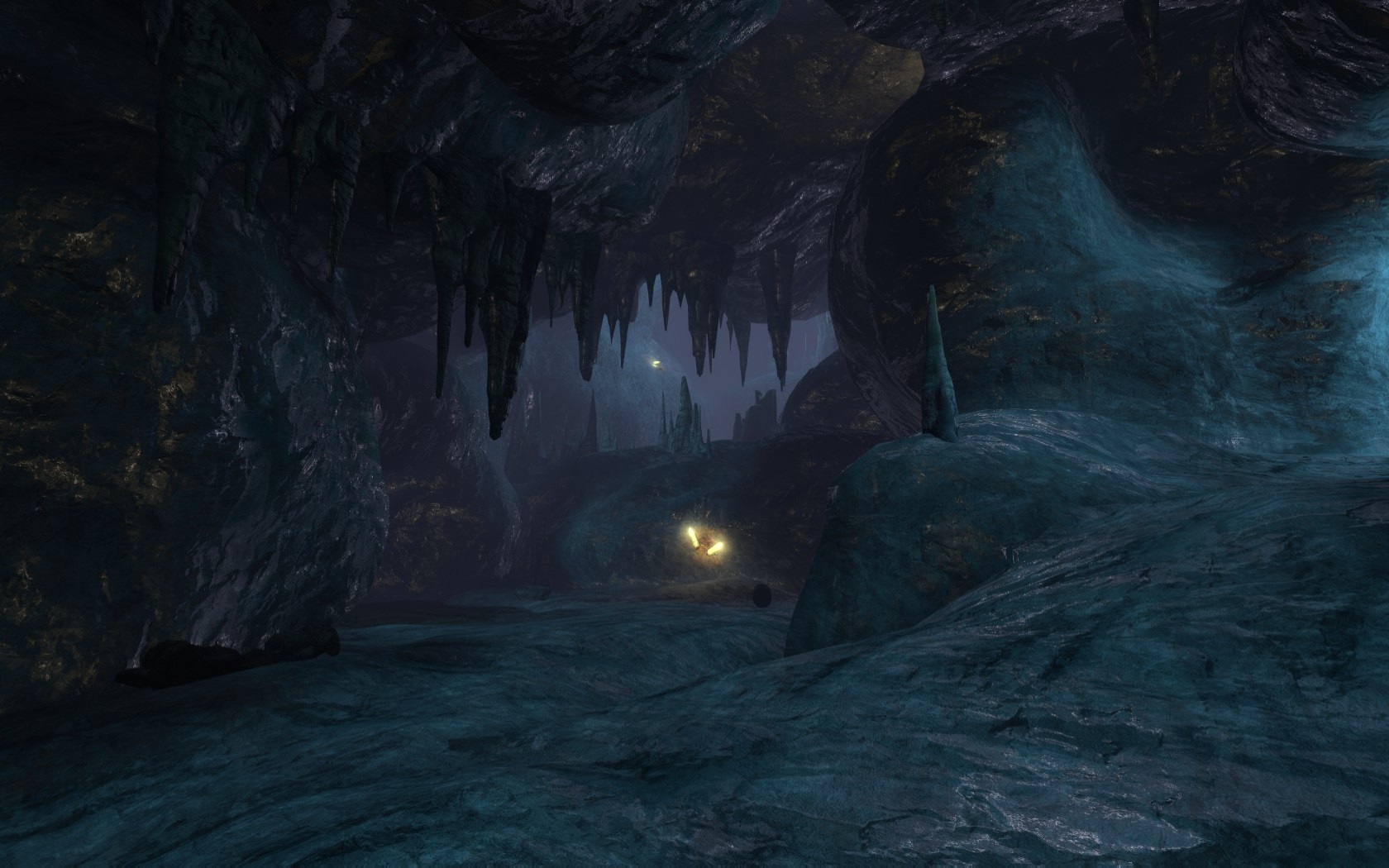 So, a quick recap on the project. This mod is a game-play focused Half-Life Two: Episode Two mod that I spent a year working on with the intention of creating something that fans of Half-Life will enjoy. It is called Cosmonaut even though it is not set in space (For the most part) but the premise is fairly clear. It uses the Source SDK Base 2013 and includes environments similar to those seen in Half-Life Two and the two episodes. Cosmonaut does not really bring any new mechanics or cool improvements; it is simply trying to recreate some of the fun that could be had playing the legendary Half-Life series.
So, that is all I need to say at the moment. Cosmonaut is now closer than ever. I am excited and nervous and I hope you are all looking forward to playing it.
Until next time....
Dolmo