In order to update the graphics of Age of Empires II, [even the HD Edition doesn't do it justice] I am making new textures to improve the visuals of the game. Lava Textures & Ocean of Blood included.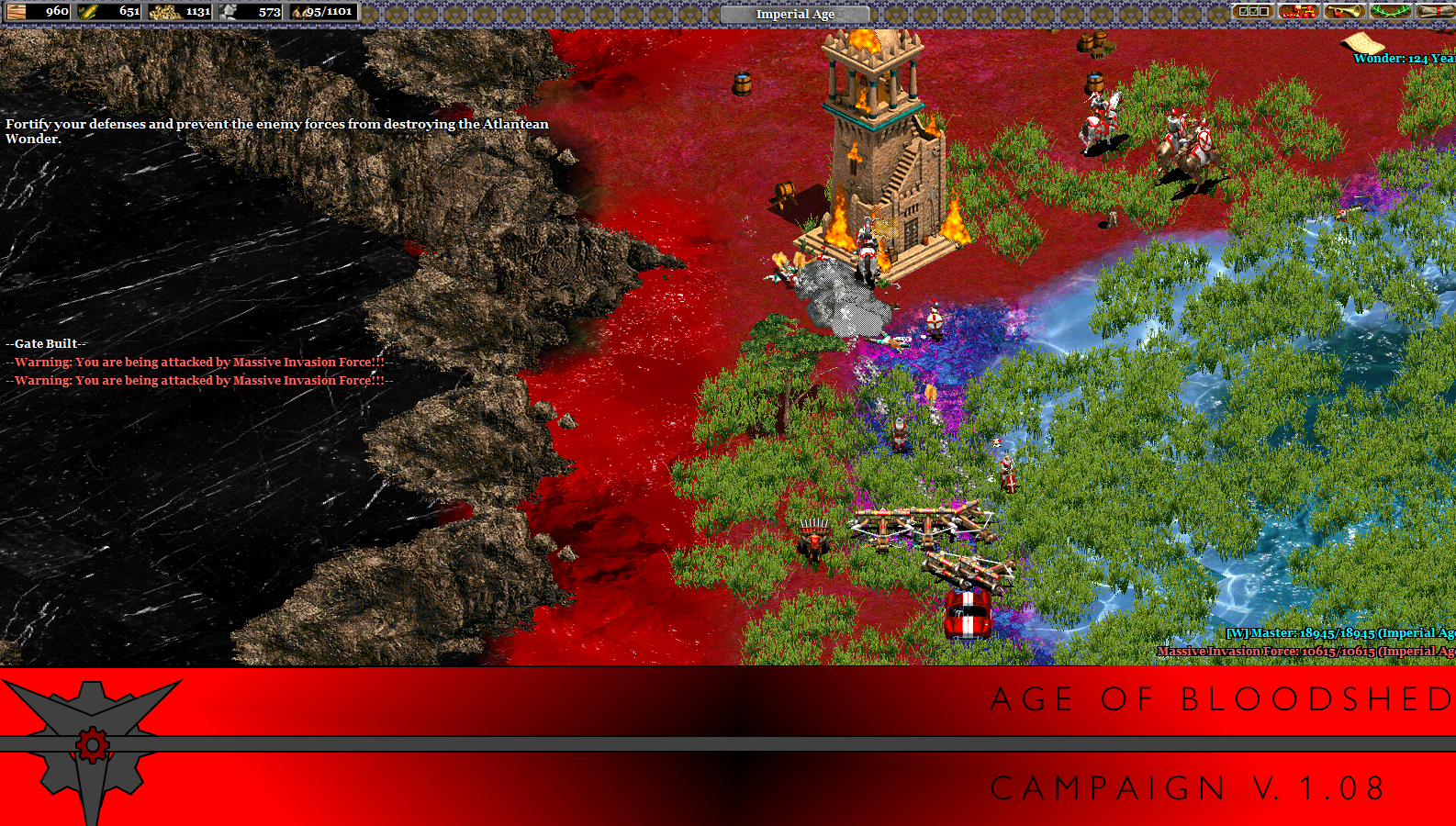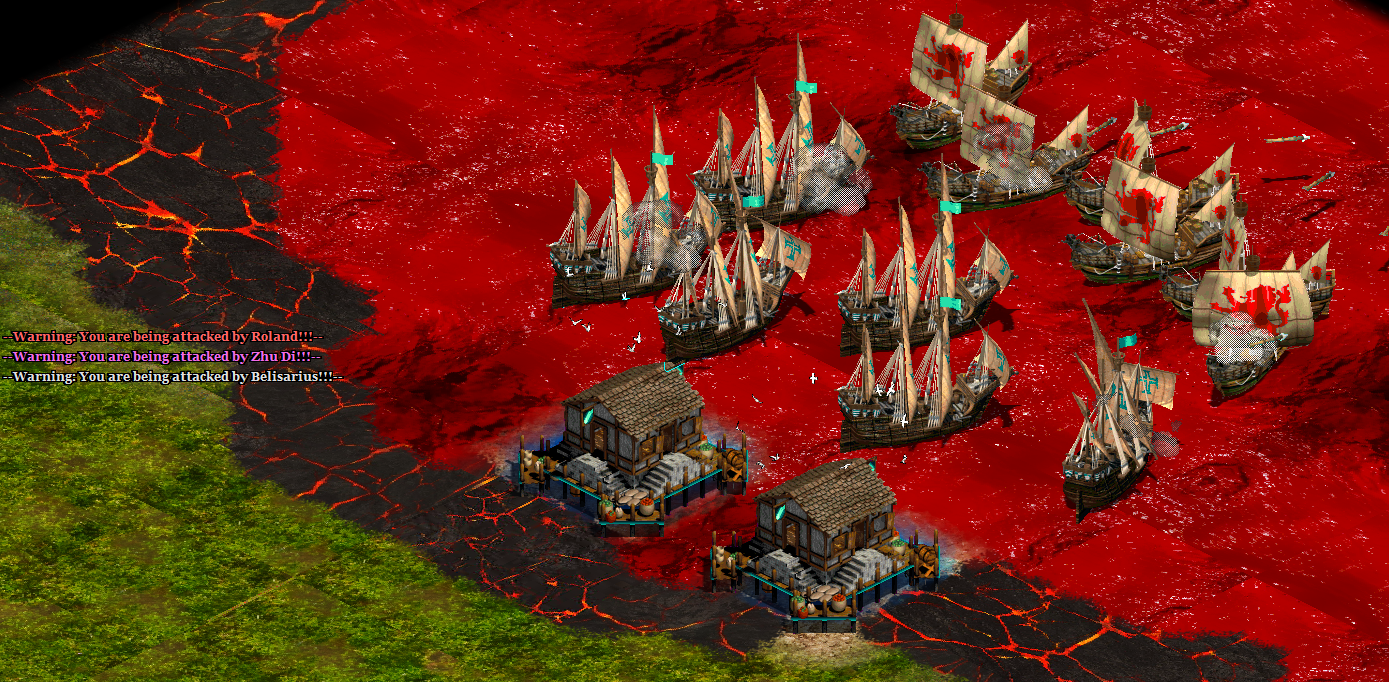 As you can see, future iterations of Age of Bloodshed will include both the new Lava Textures and the second version of the Ocean of Blood Texture. In the next release, Age of Bloodshed 1.08, there will be a total of 30 Campaign Missions. Currently, in Age of Bloodshed 1.07, there are 14 campaign missions. In the next release, expect a major overhaul of the textures and many bug fixes. Visit our "Addons" tab to download some of the new textures. These texture files are compatible with all versions of Age of Empires II. Visit our Moddb page for the latest information about the mod. To play the Campaign and get the most out of the mod, you will need Age of Empires II HD: The African Kingdoms.
Age of Bloodshed 1.08 will be releasing before the end of the year. I'll give a more exact release date when I am able.