Thank you for waiting for the update, which I hope will meet your expectations, unlike the previous update, I finally have something to show and tell. I'll start with the main thing.
---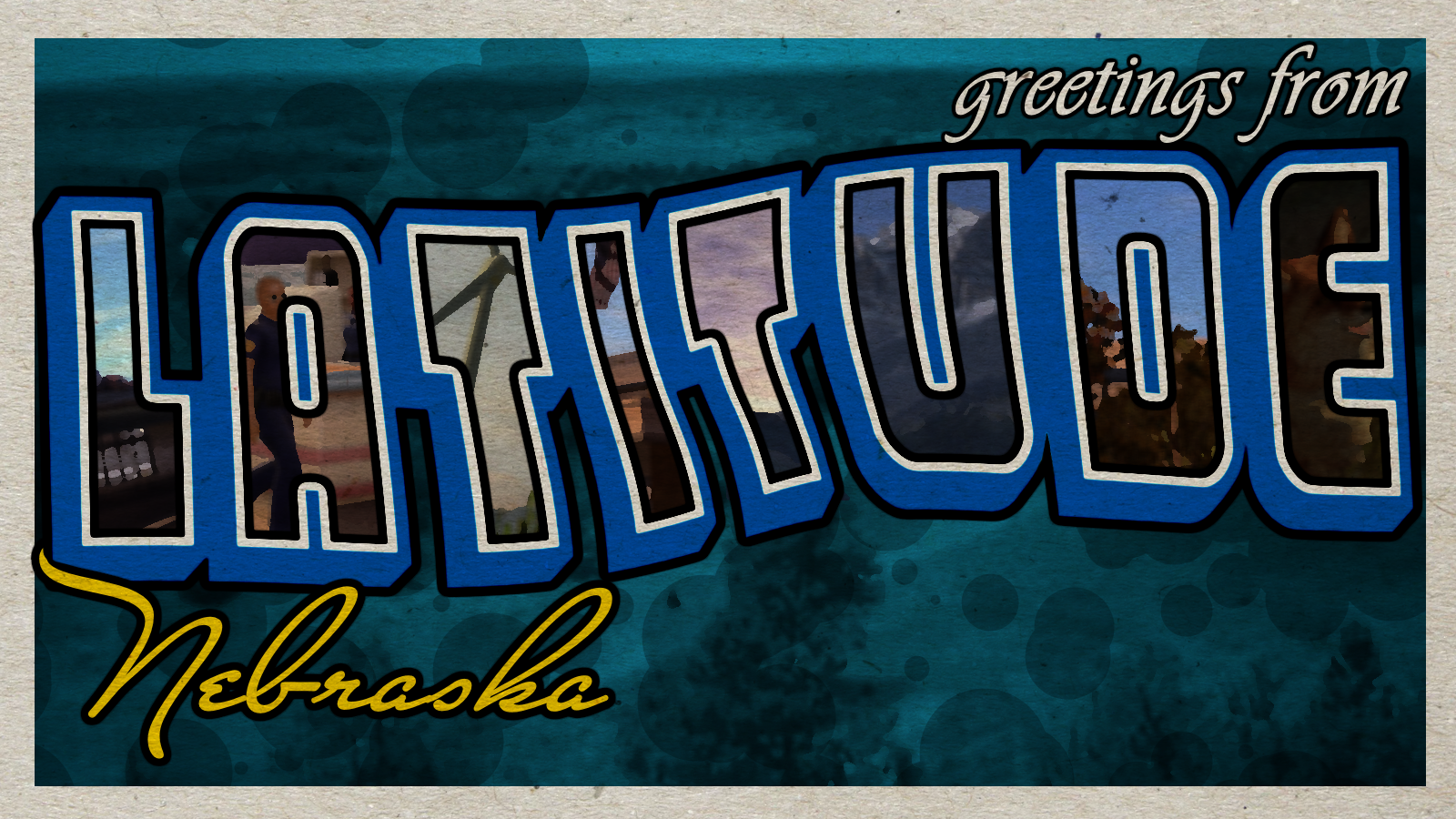 ---
That's right, Controlled by Postal leaves the borders of hot Arizona and plunges into the state of beautiful Nebraska, an endless valley of greenery and corn. With the new state, the environment of the locations also changes. This is not a Paradise, not a Catharsis and not an Edensin. This is a city with its own customs and its own architecture.
---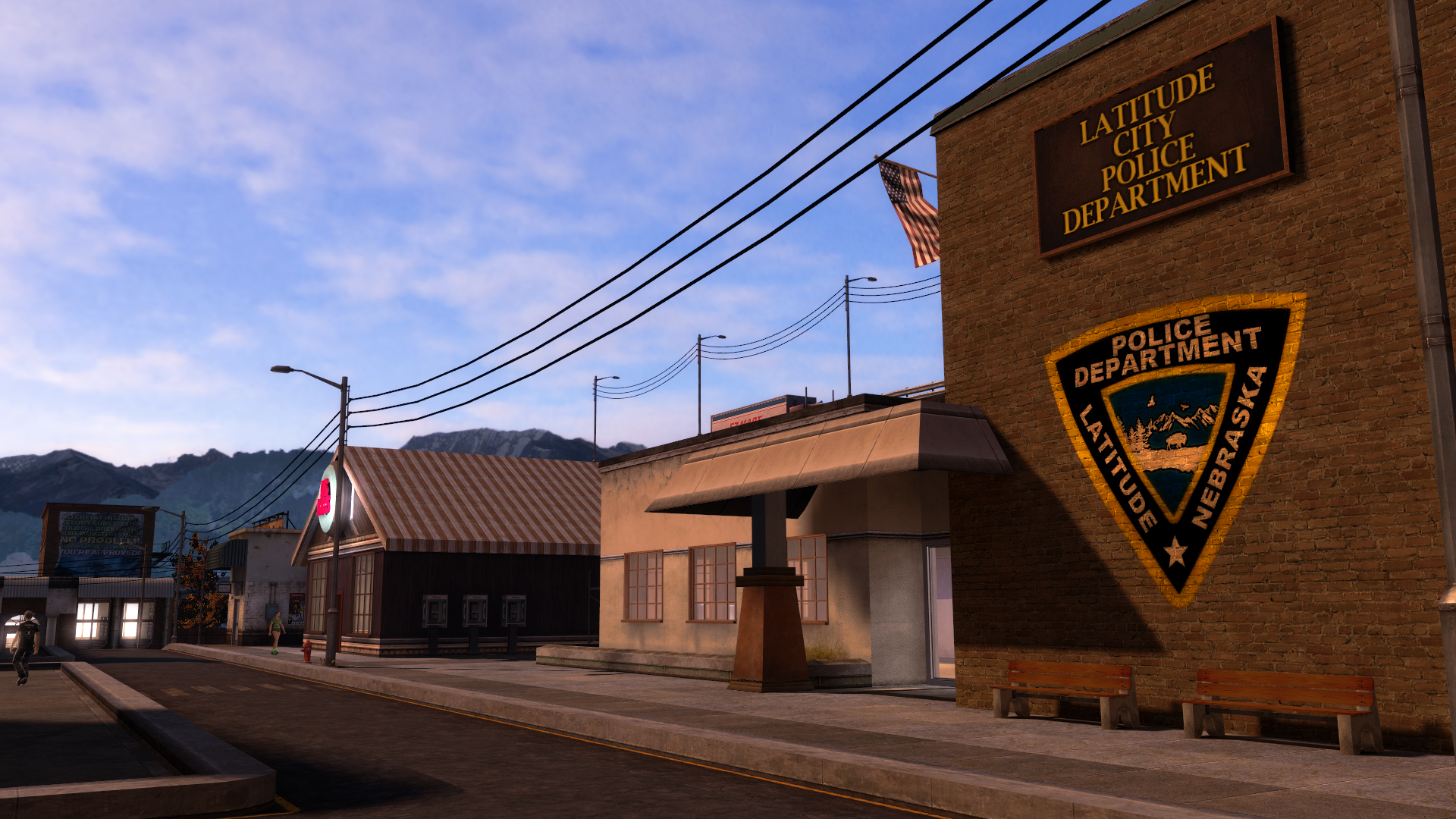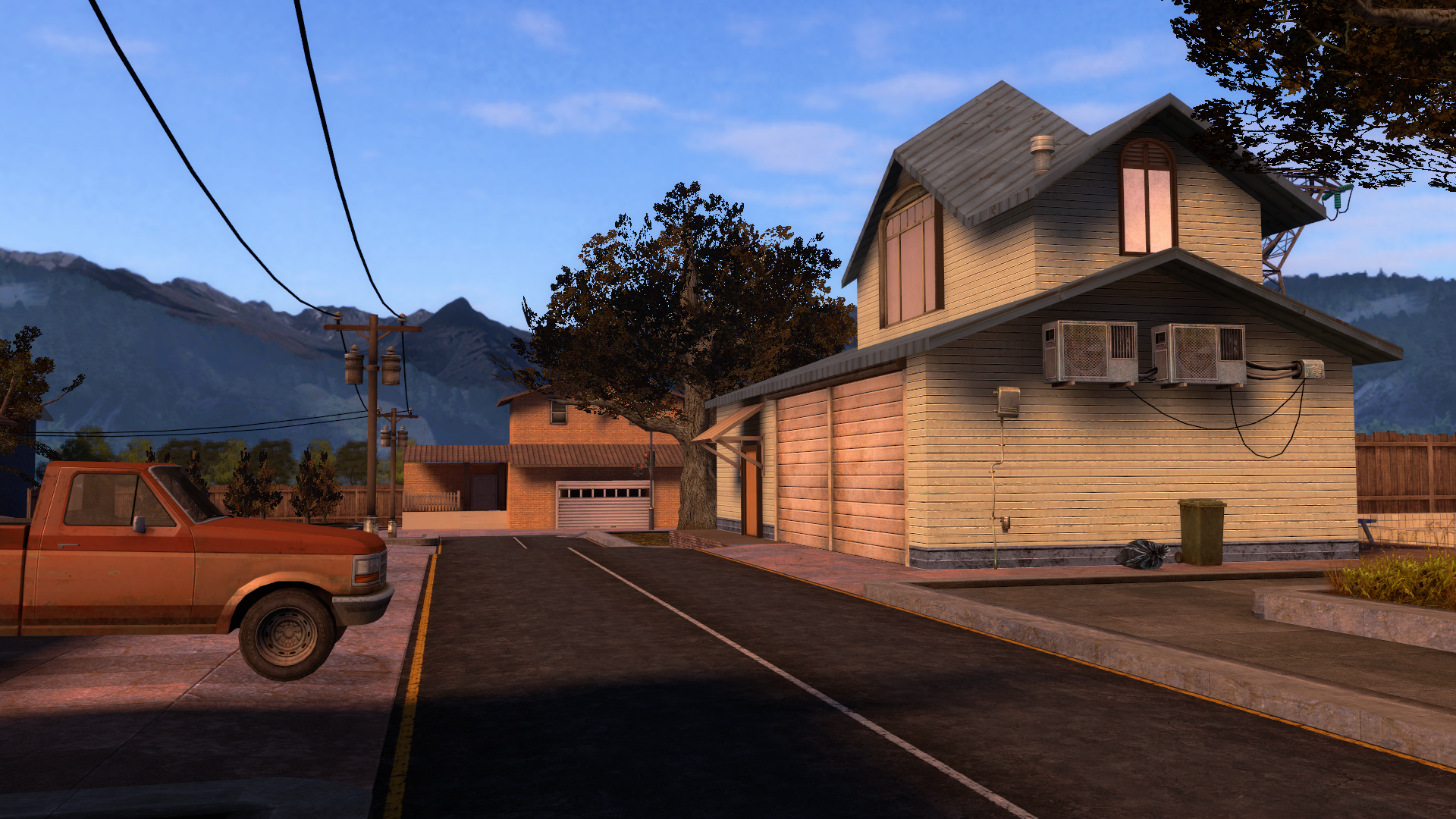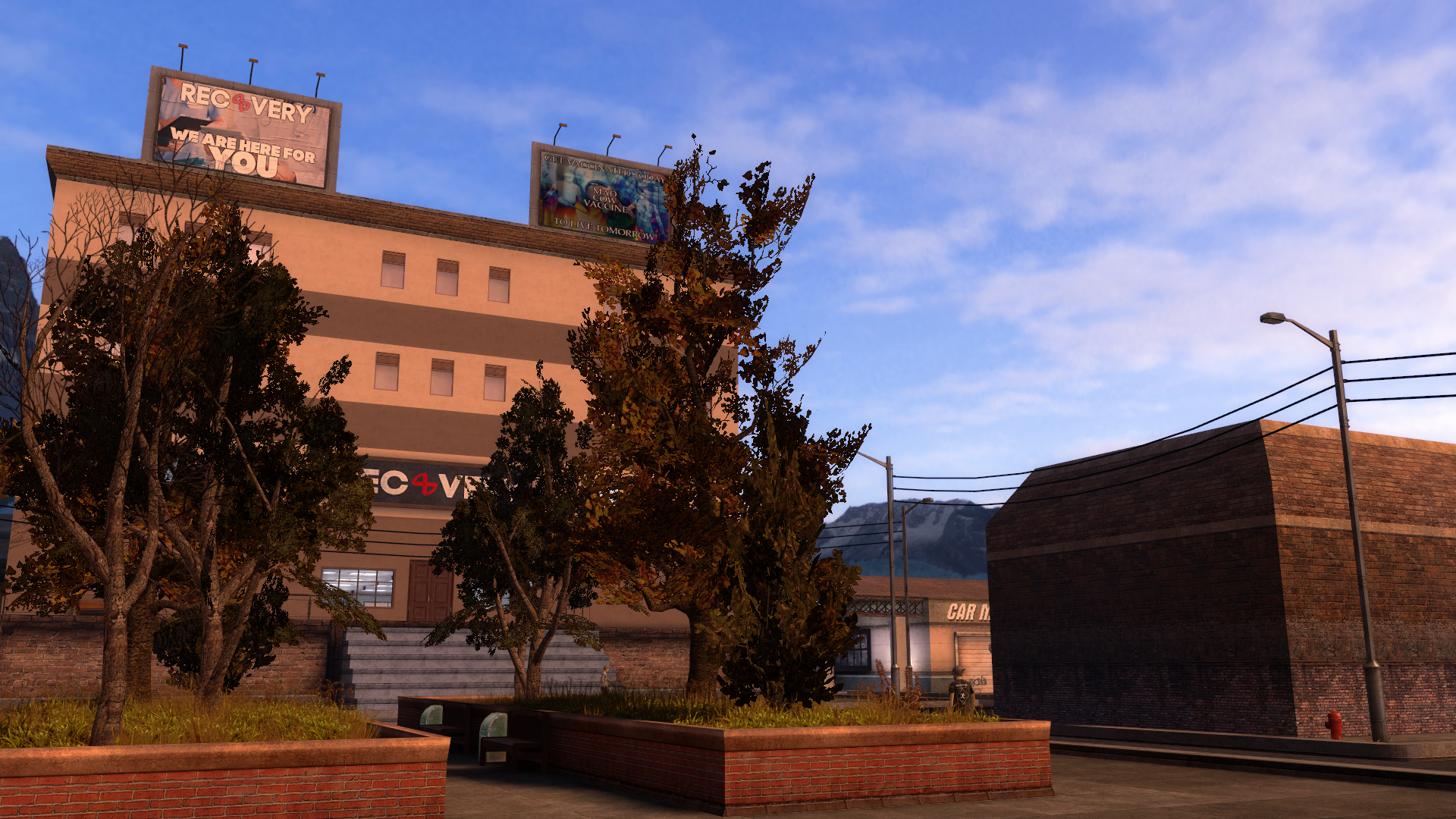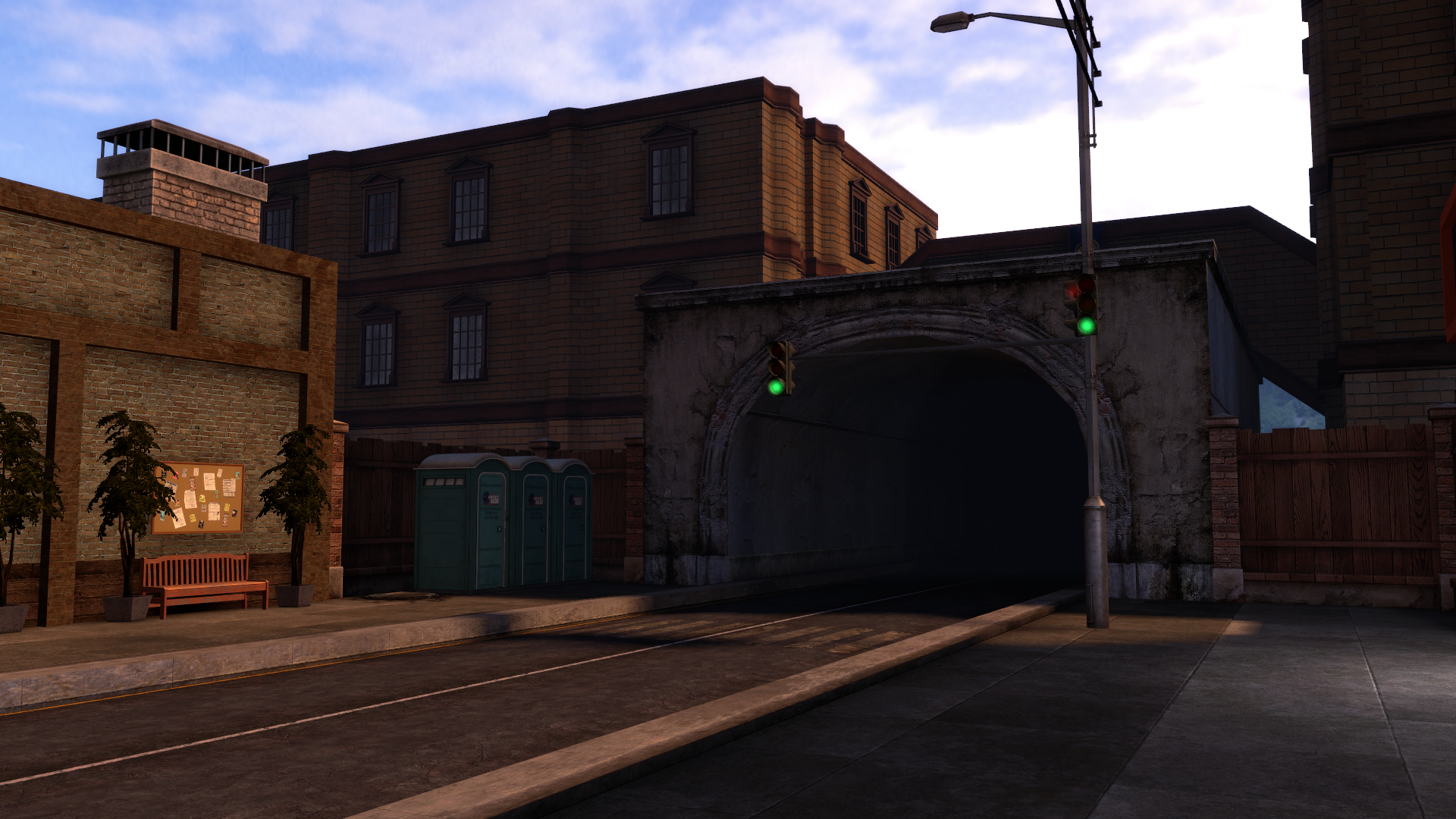 This is the first of the many city maps, despite the fact that you can walk through all city from one end to the other very quickly, there are still a lot of different places to explore. You can go into absolutely any building that you see, the hospital even has 2 floors. The interiors are worked out to the smallest detail, many objects are destructible and have physics. The city itself has a rich history, which you will have to learn.
But the game space is not limited only to the city, you can get out of it without any problems.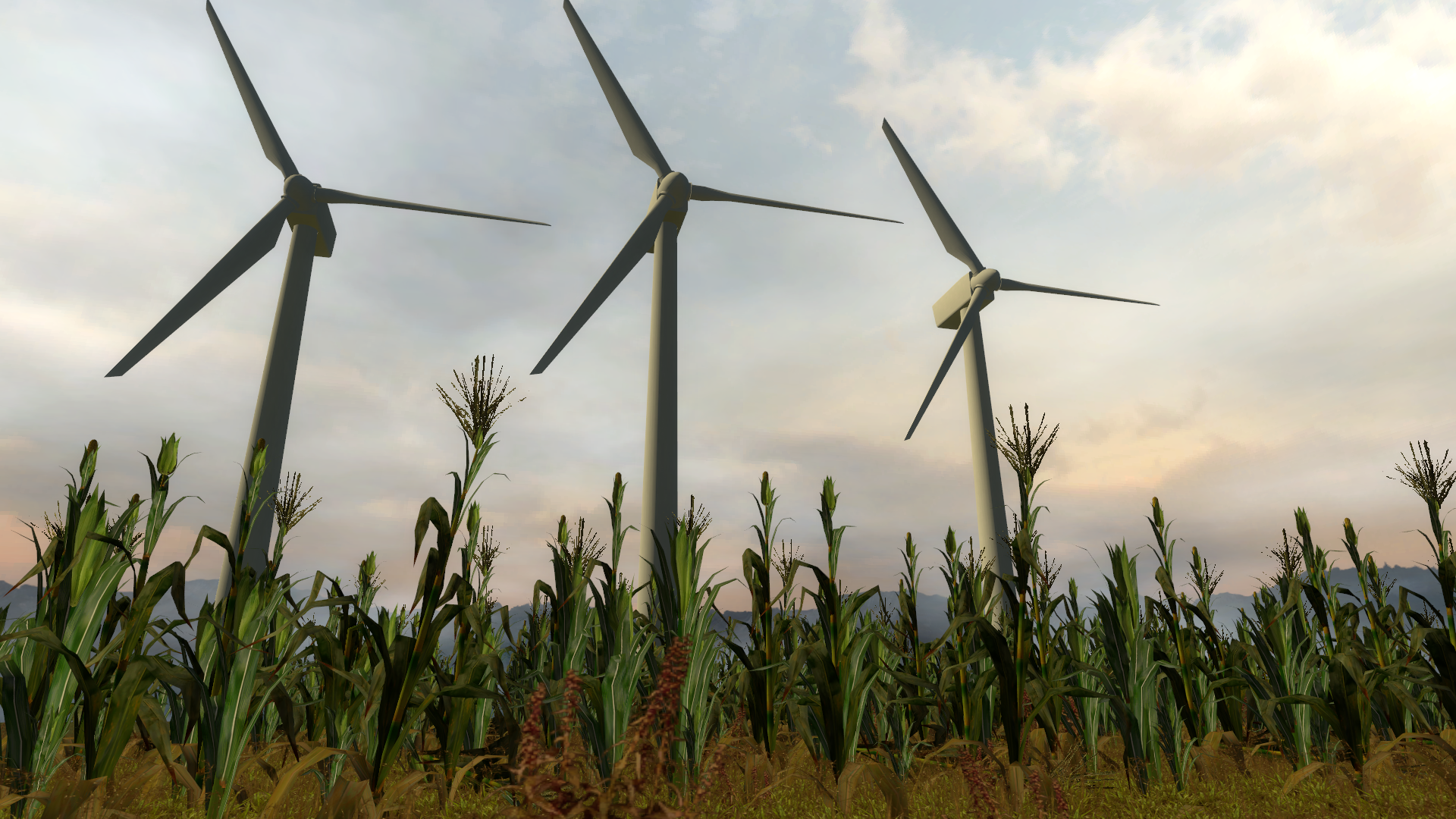 Outside of the city has a fairly extensive area of fields, forests and mountains. All this is inhabited not only by rednecks, but also by new for the Postal series animals. Old animals, like cats and dogs, are still present.
---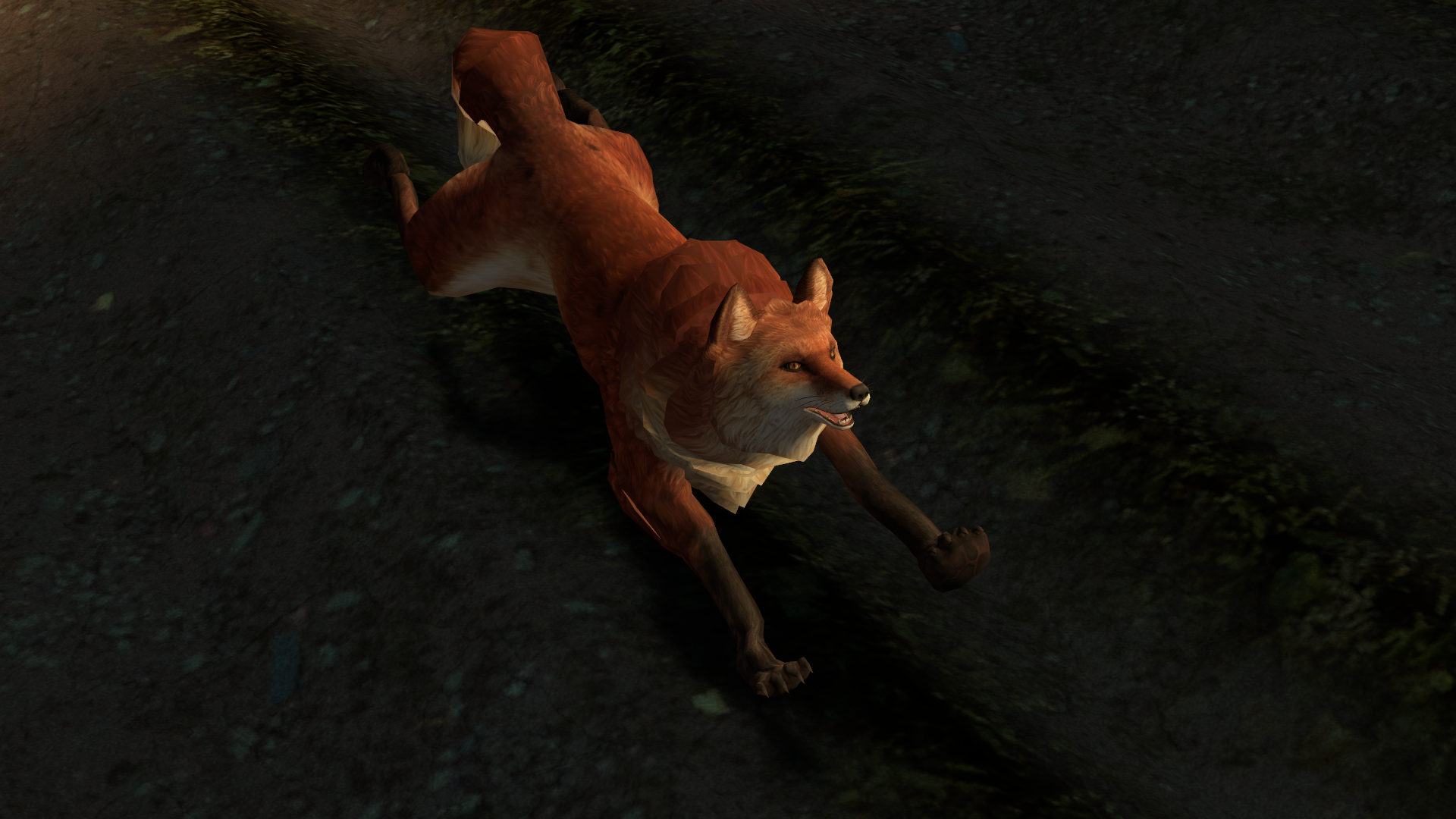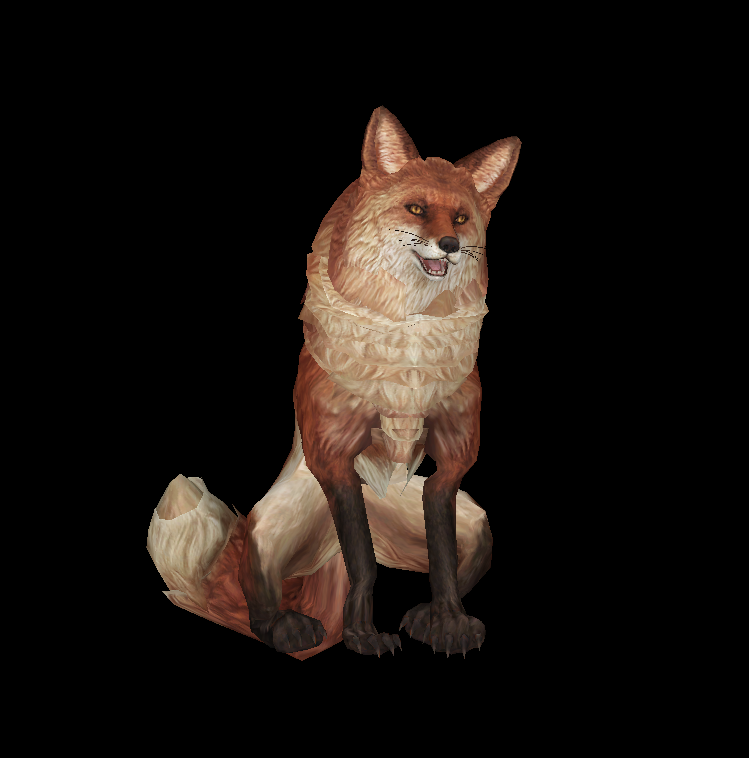 (placeholder model, rig by LIL-PIF)
Foxes are a more aggressive version of dogs, they are faster and more cunning. If you watch them poorly, then be sure that they can grab your weapon or object from your hands or just bite.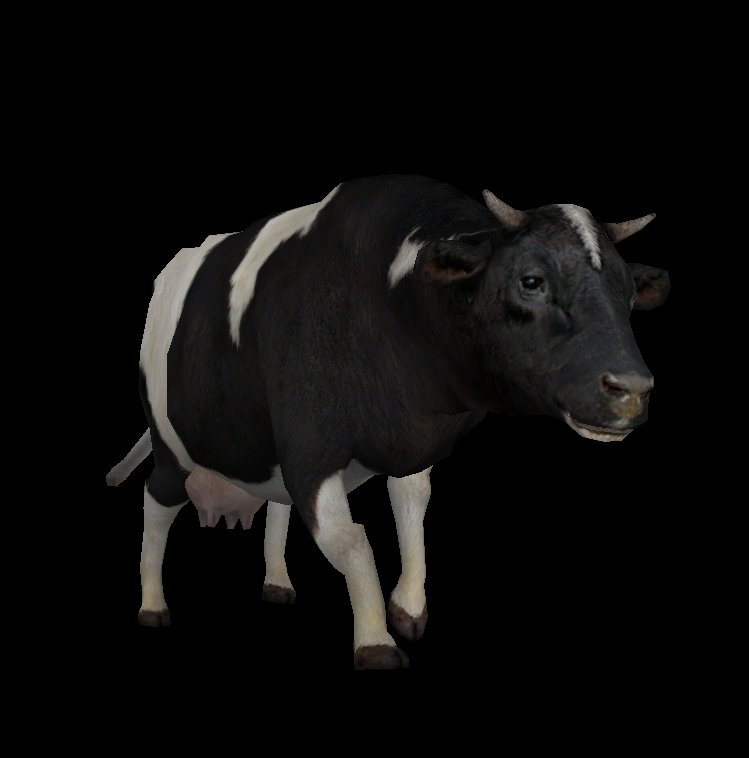 (placeholder model, rig by LIL-PIF)
Cows have already appeared in the series but in extremely small numbers now they inhabit on the whole location they do not pose a big threat and it is easier to scare them off than to anger them.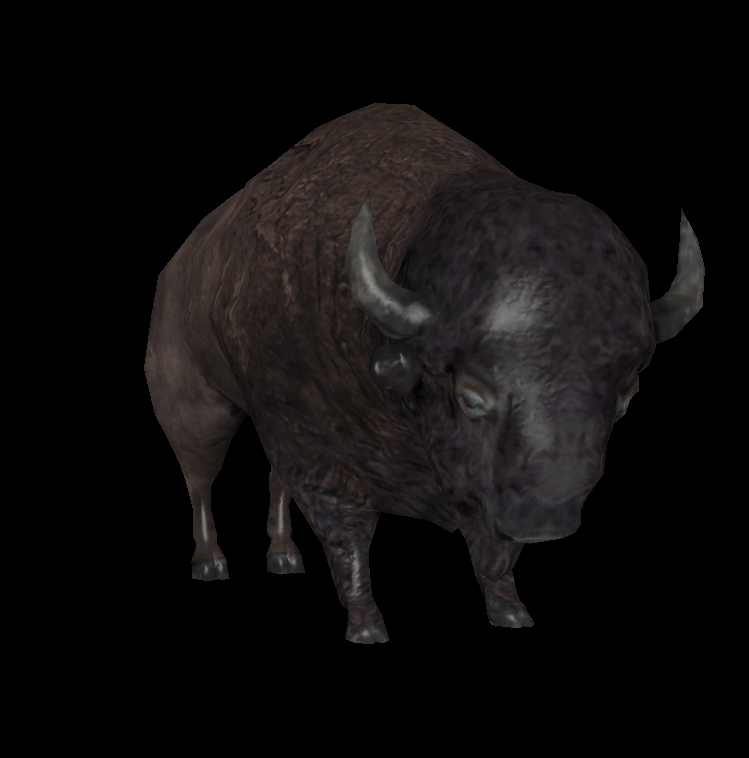 (placeholder model, rig by LIL-PIF)
Bisons are aggressive animals and it is better to be afraid of them. At any convenient opportunity they will try to attack the player or the NPC. With their dense skin, you cannot kill them, but you can put them to sleep if you dodge the attack so that the bison will crash into something.
---
Now we can talk about the player himself. It will depend on the player how the Dude will look and behave.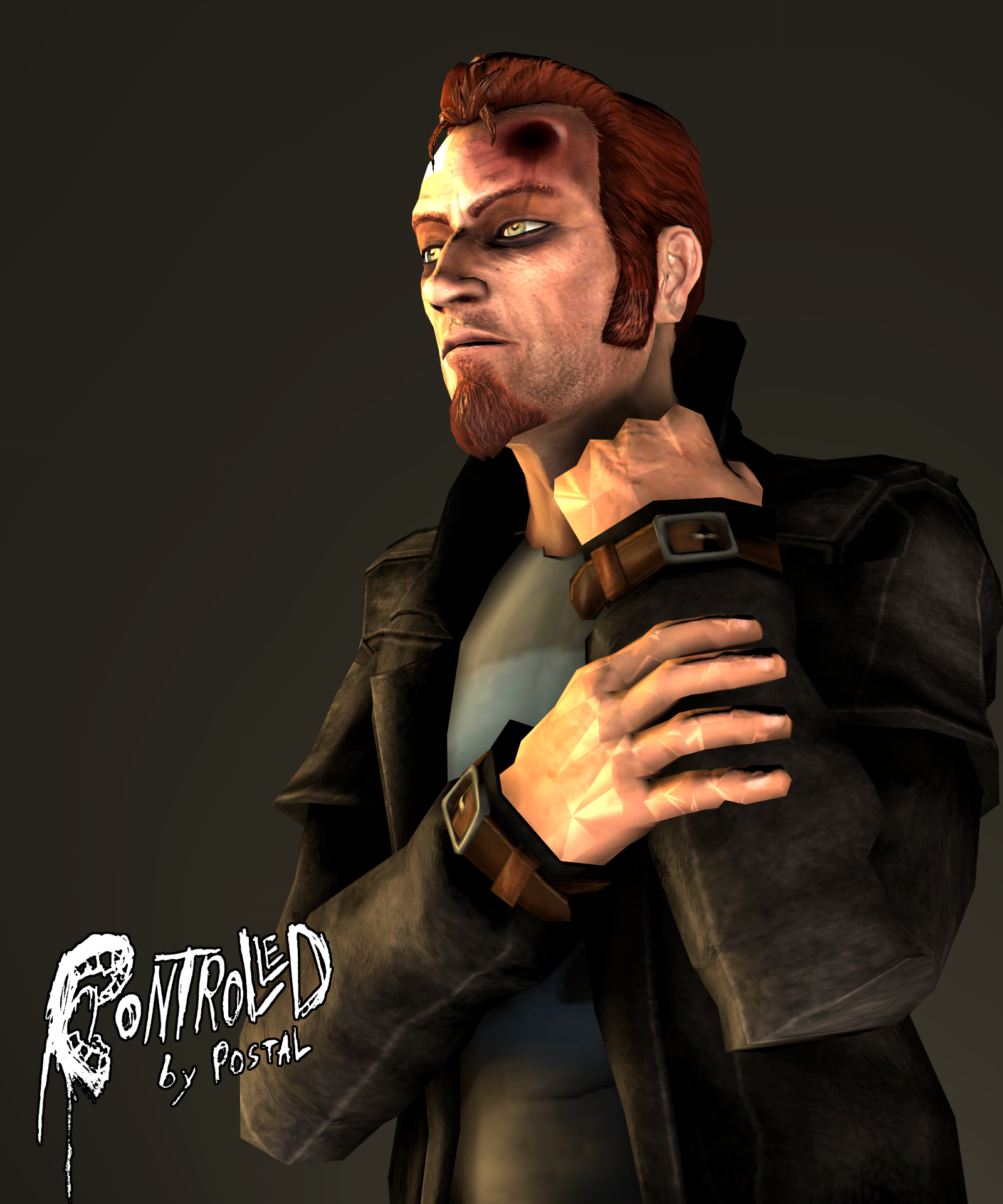 (model edited by LIL-PIF)
With the dialog system in the story, the player decides how Dude should behave, like an Arizona butcher or an Astrakhan punk, silent like in Paradise Lost or like an edgy teenager. And the choice is not limited only in the dialogues. Mod have clothing stores in which players can choose the style of a Dude.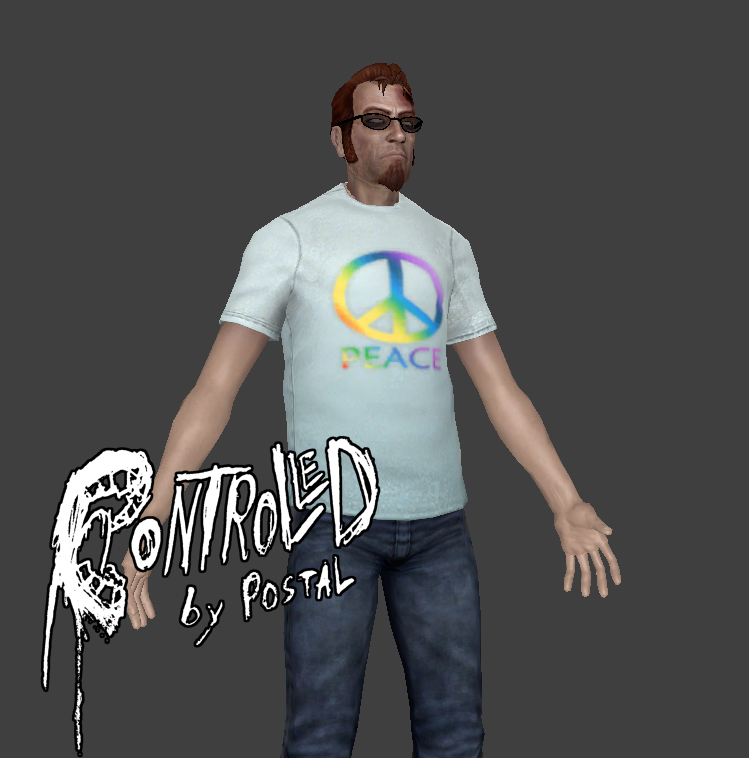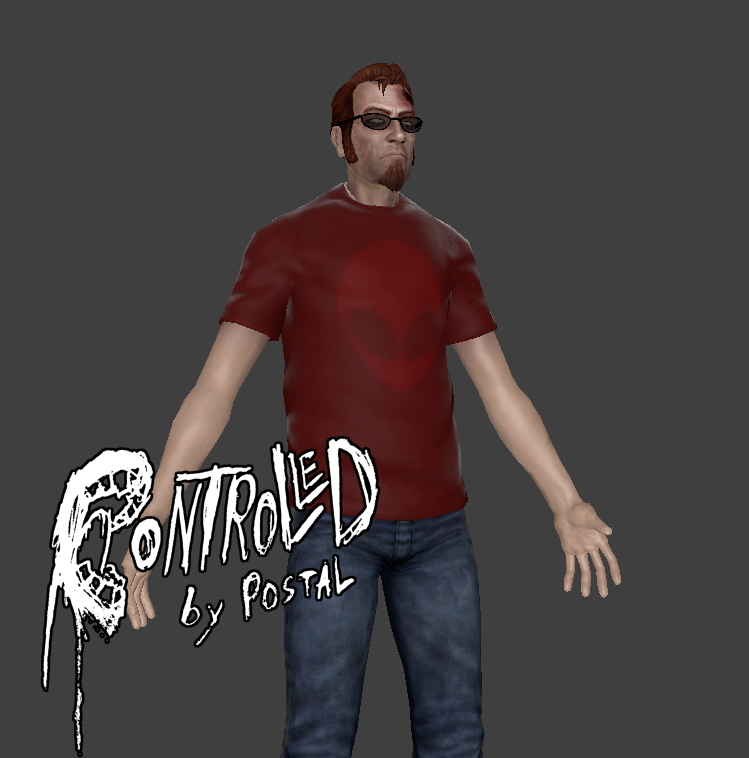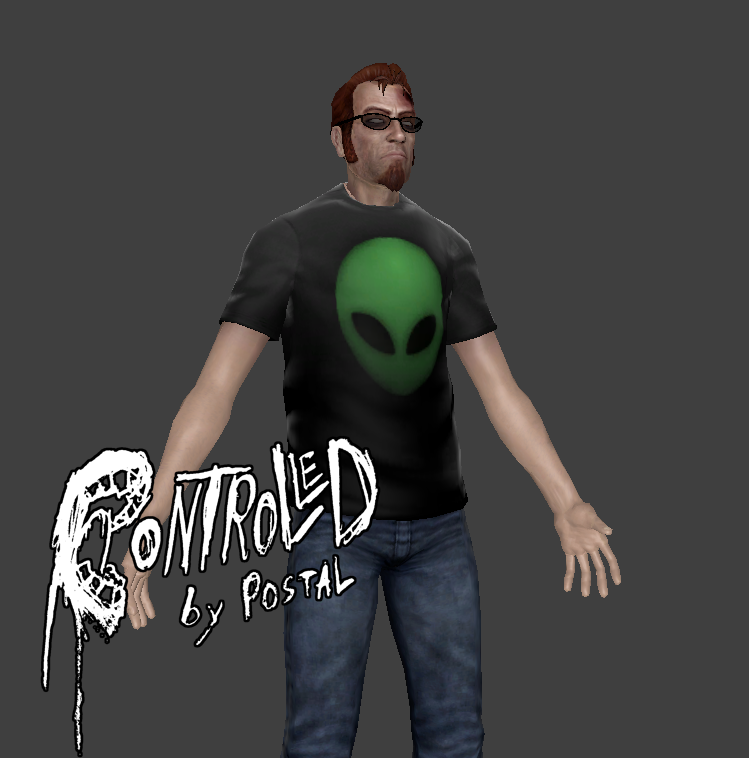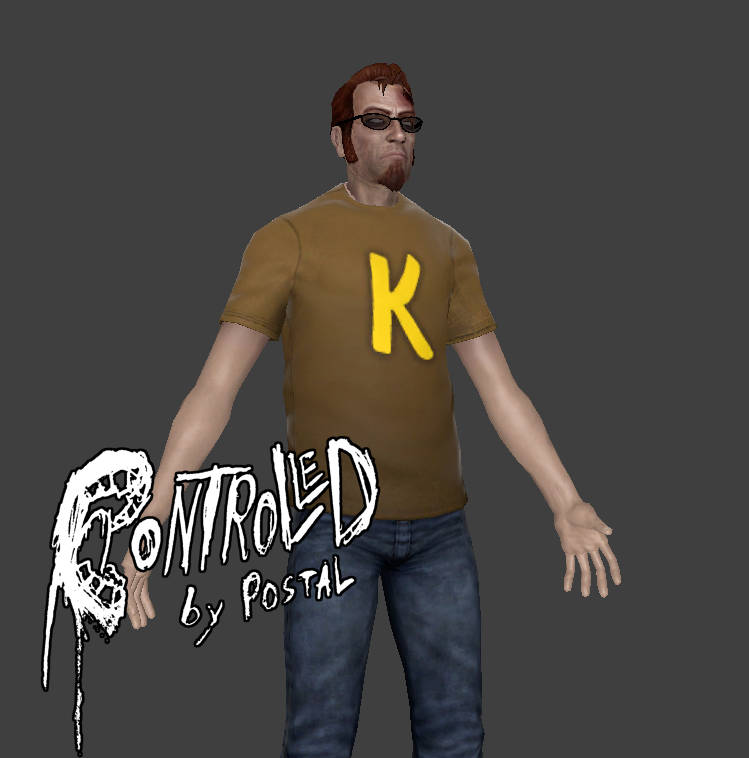 (model edited by LIL-PIF)
---
Methods of killing have been supplemented with new types of weapons that the player must choose independently to save themselves in certain situations, one guns can be powerful, but have very rare ammunition, the other can be less deadly, but ammo for it are scattered everywhere. The player must think over and decide for themselves what to use in a particular situation.
In addition to the new models, some guns operate in a new way, such as a revolver or AA-12, all firearms have also new reloading animations.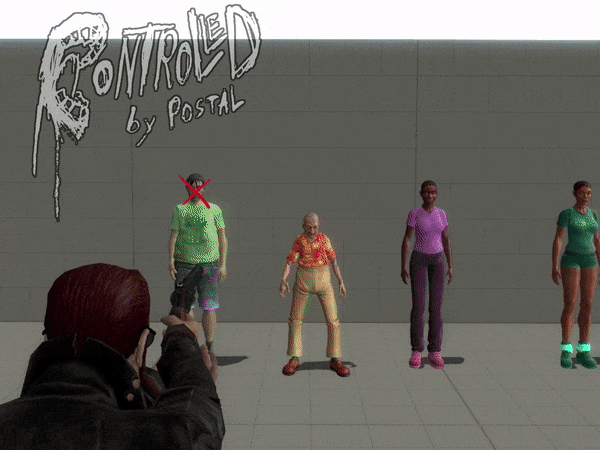 ---
One of the great features of Postal 2 was the relaxing music when opening the map. After the brutal gameplay, it's very nice to listen this relaxing music, and this still remains in the modification, Mairiba made Map Muzak for the mod, a big thanks to him.
---
Let's talk about new characters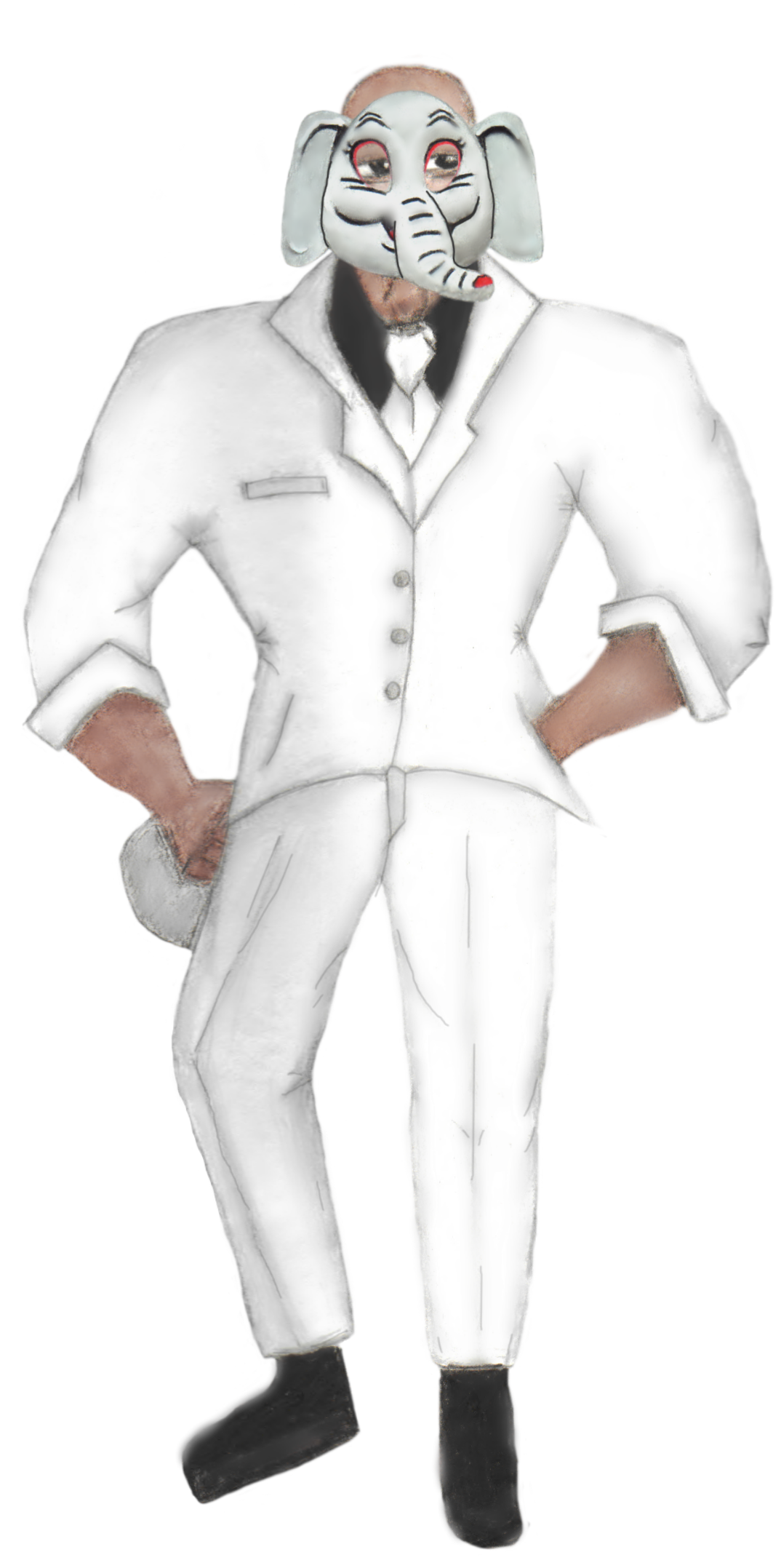 Neil Armstrong - (real name - Neil Wright) is the head of many districts of the Latitude City, calm usually reigns in the territories under his control, because he does not want to harm people. He has his own gym, sponsors many businesses and helps the city in every possible way, but is he so good and nice? You will have to find out.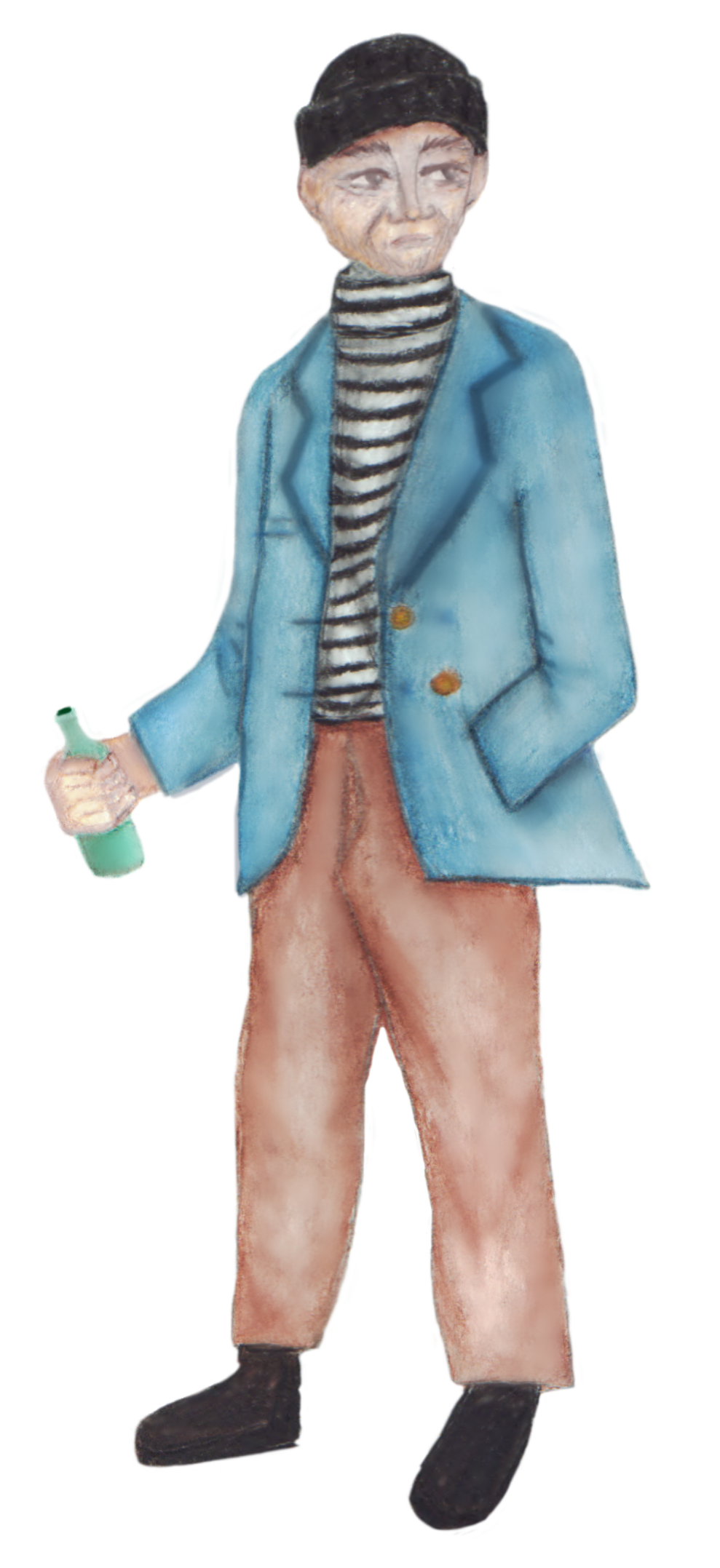 Odyssey - Old fisherman whose life was turned upside down because of Uncle Dave's gang, after serving time in prison because of a crime that he did not commit, he decided to live out his years by fishing, but his life will change again with our arrival, will you help him take revenge or will you figure out why the gang chose him as a victim, it's up to you.
It can't be a Postal game without any well-known personality, this time it's a Steve Wik himself.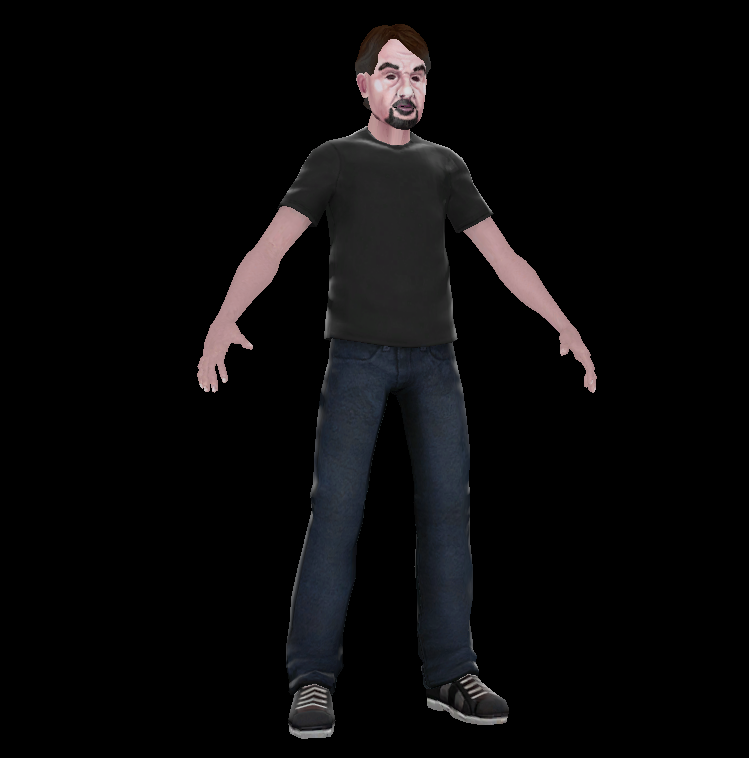 (model by NEXER, rig by LIL-PIF)
Steve Wik sells his comics on the streets of the city, he is not a plot character, but he still has his own little story. The real Steve Wik agreed to his appearance in the mod, but unfortunately, he doesn't not want to voice himself, but still he was glad that he will appear in the modification.
---
That's all, the update was very hard to make because of problems with studying, but I'm glad that it's finally completed, now let's move on to what will happen next?
Updates will also be released quite rarely, and regular updates can be monitored on the now open Discord server of the project - Discord.gg

Special thanks to LIL-PIF, olzhas1one, Flaska, P_Child, Keshafilm, Mairiba, NEXER, Drive669, Kenny_MCII, Steve Wik and of course all those who are waiting and supporting the mod.