Join our Discord to follow the mod's development closer! Join
---
Hey everyone, olzhas1one here. I've made a few huge updates to Contract Battlefronts!
I've added 2 new maps and a few new weapons, so let's get in!
---
New maps
Swampland
A really big map with lots of open space.
Takes place during the night so your vision is limited
The map is ENORMOUS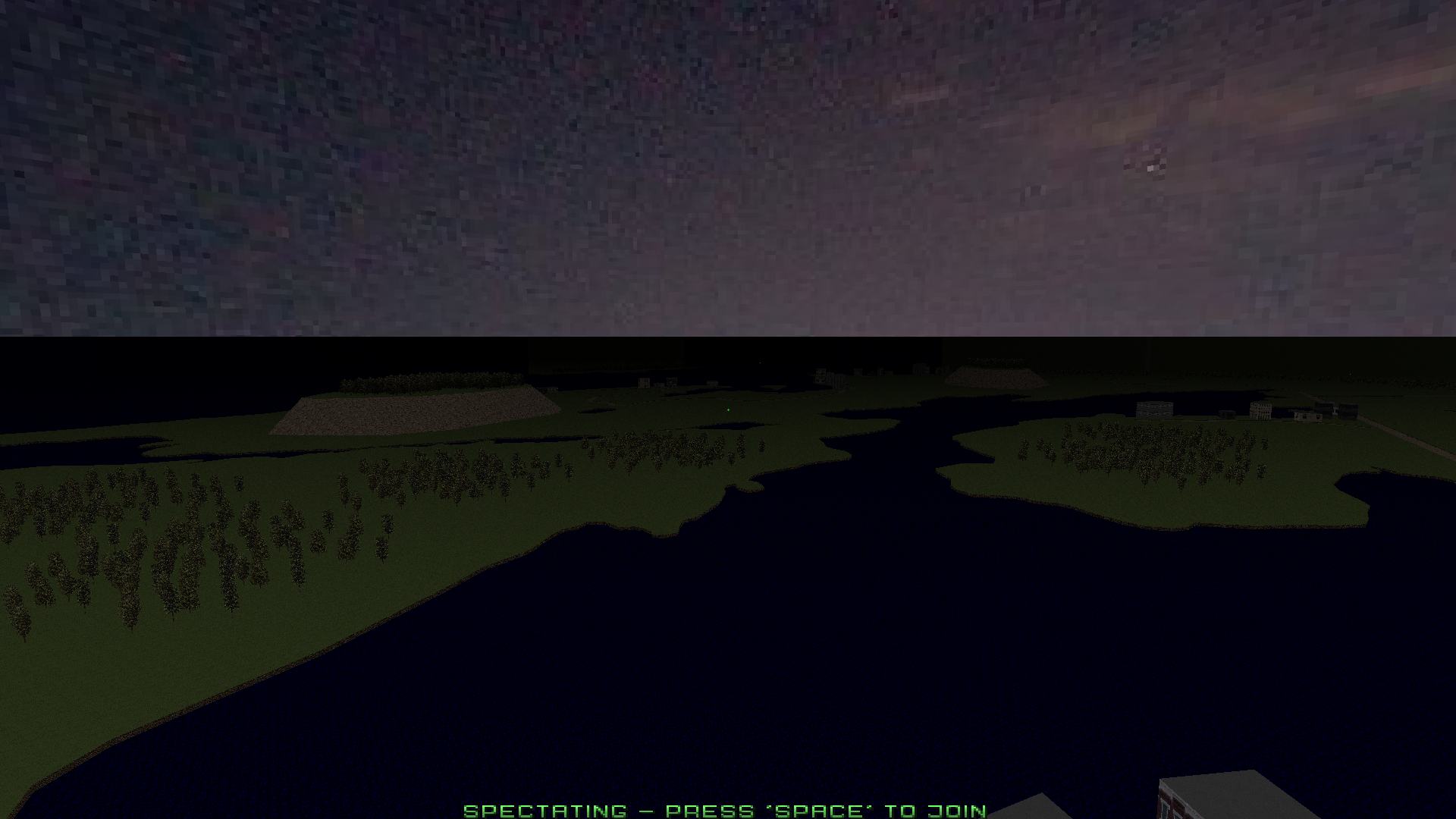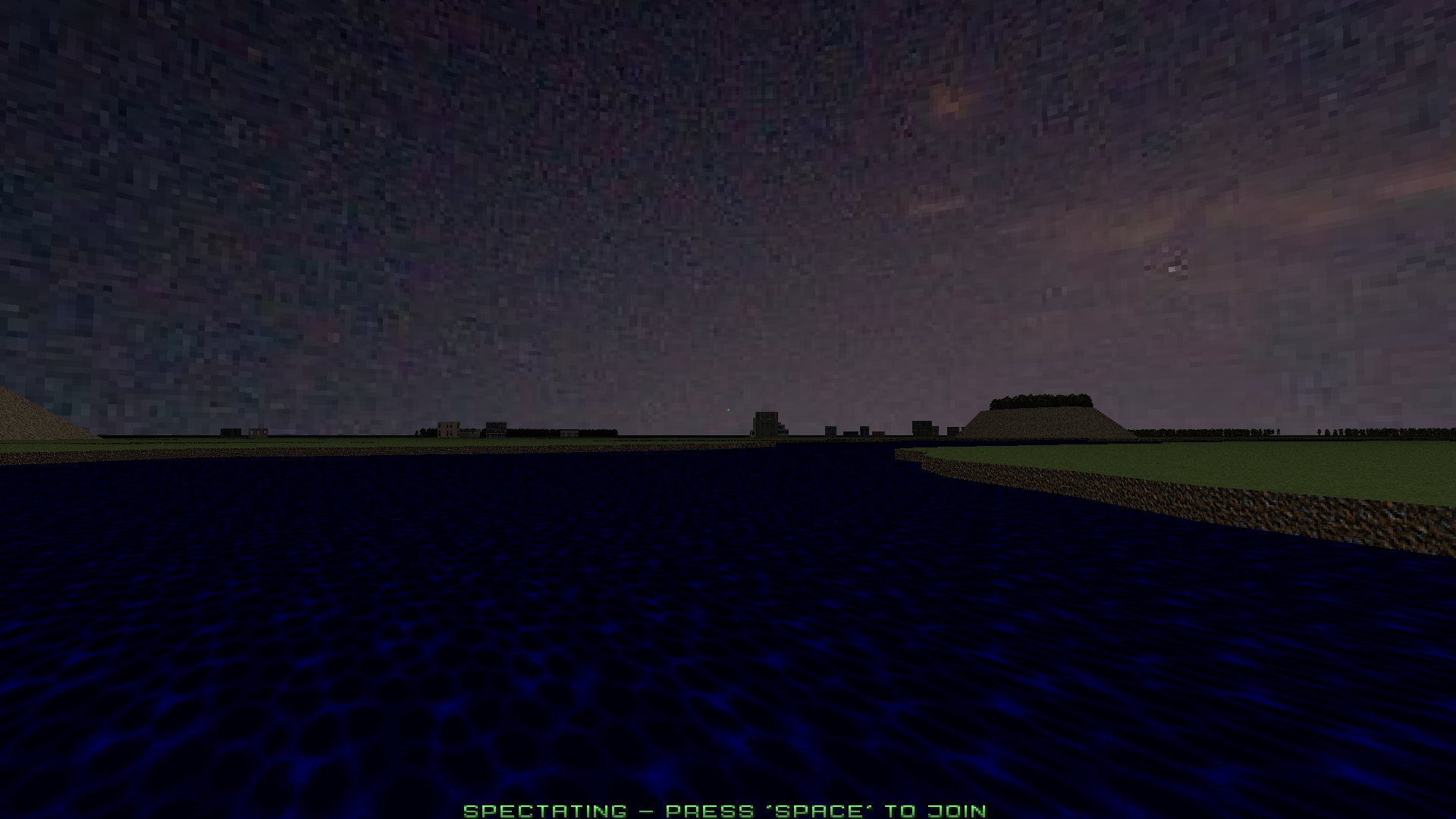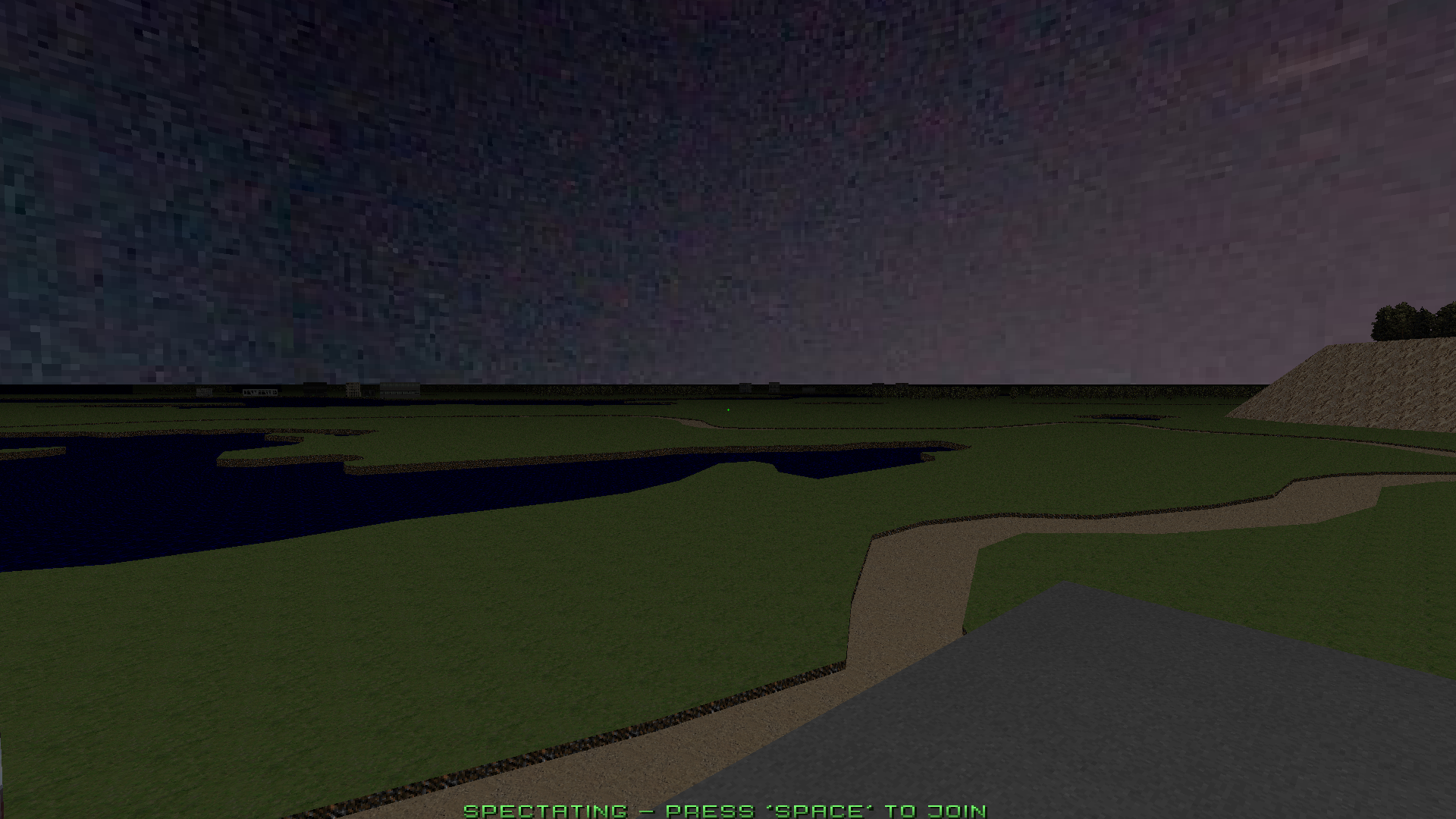 ---
Arinaga
Medium sized map also with enough space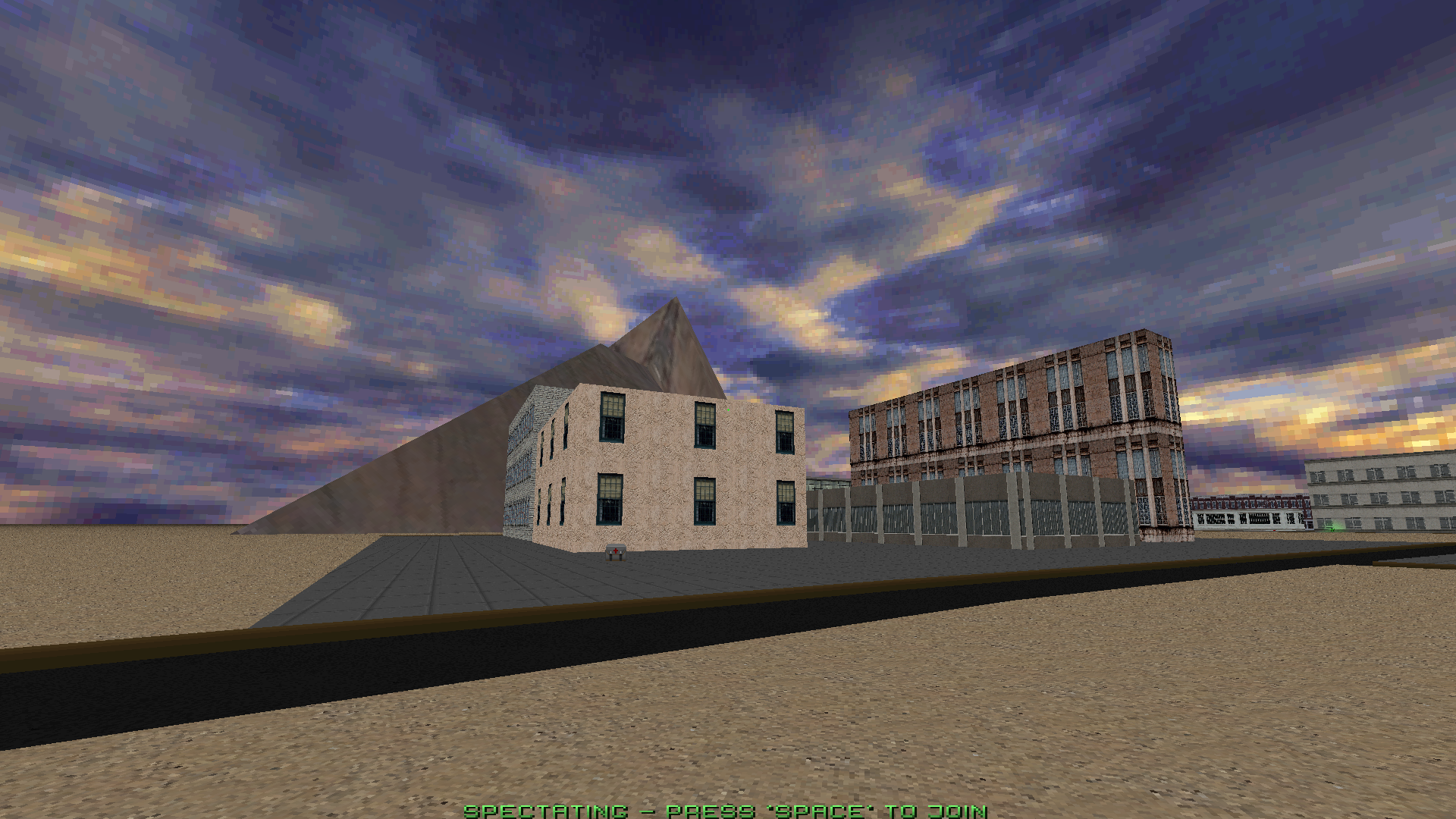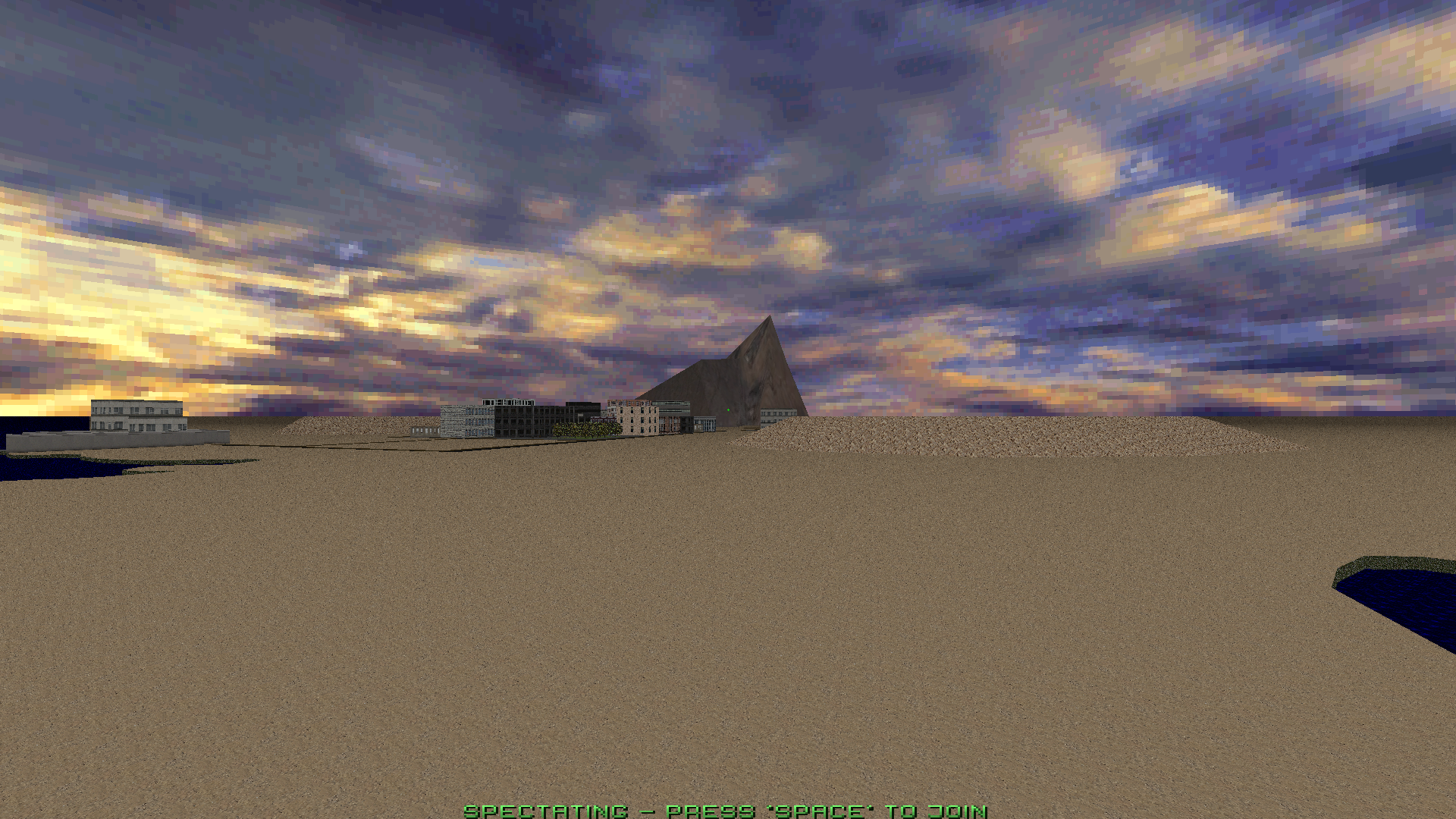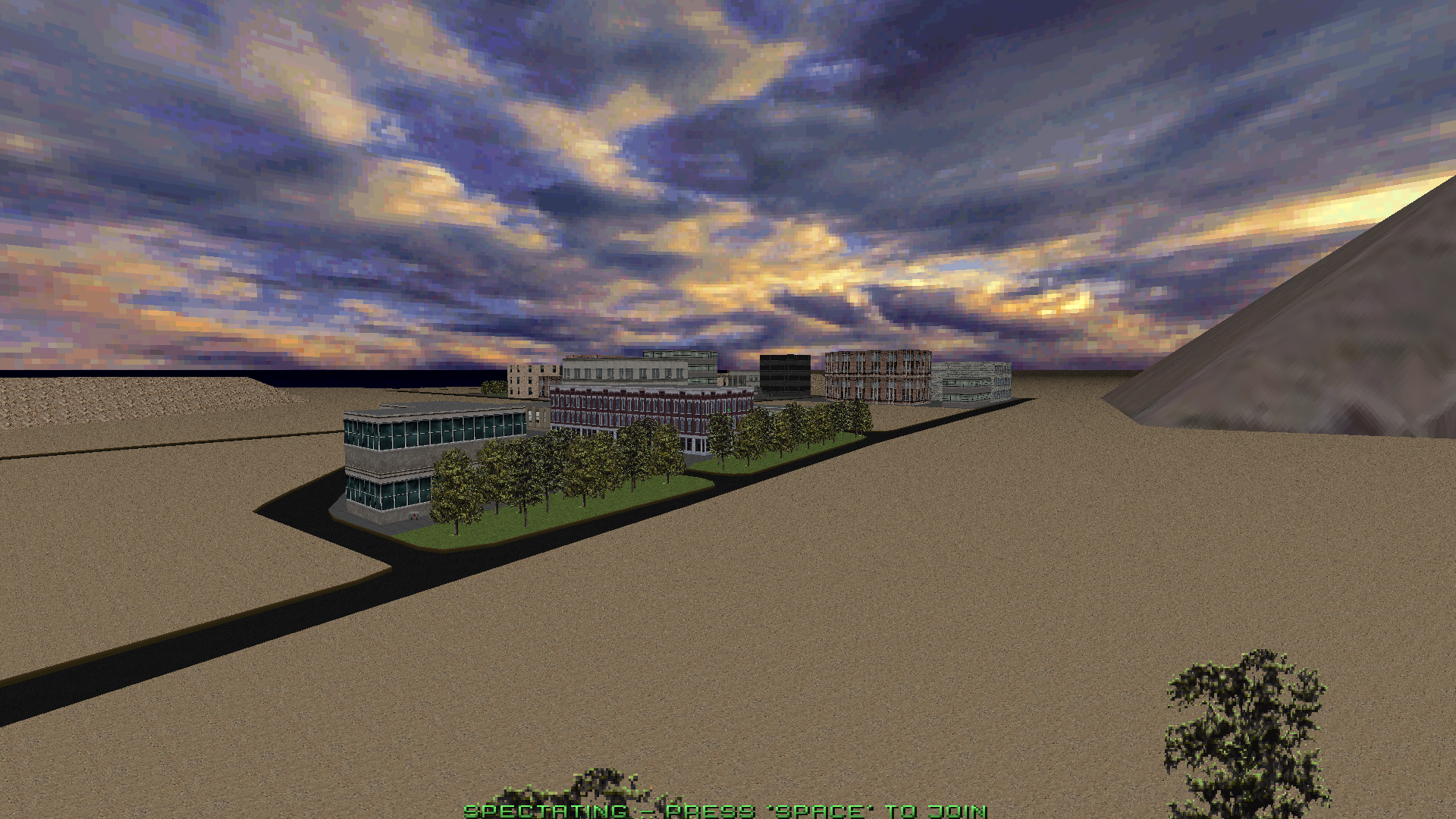 ---
There's also a 3rd map, but I've just started working on it.
There's nothing to show yet
New weapons: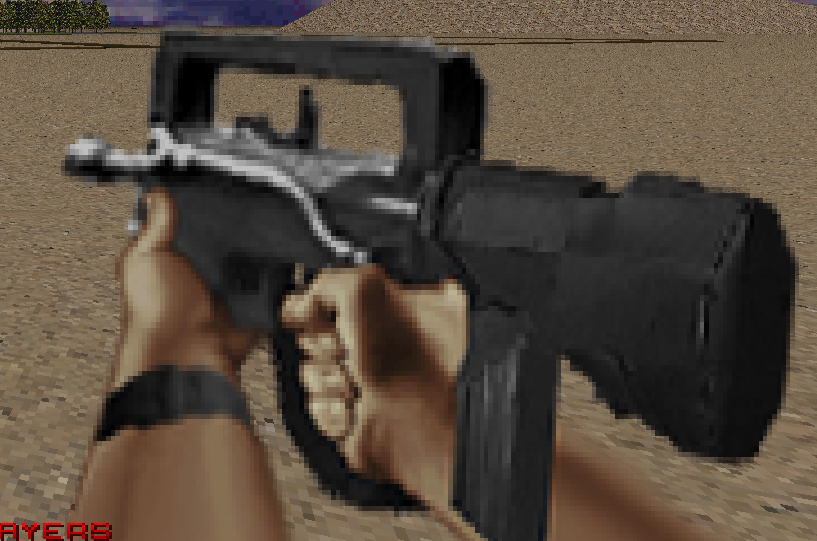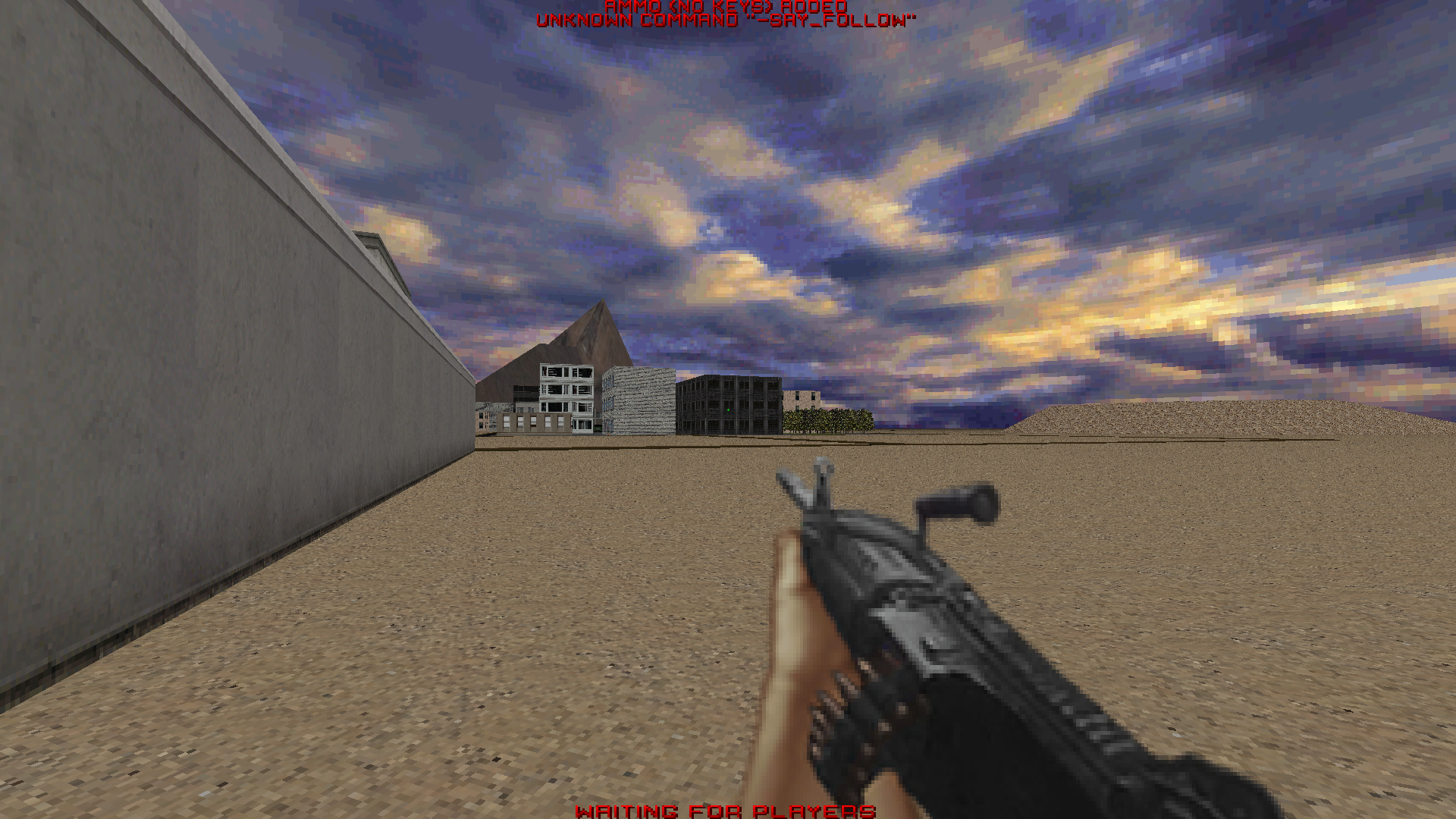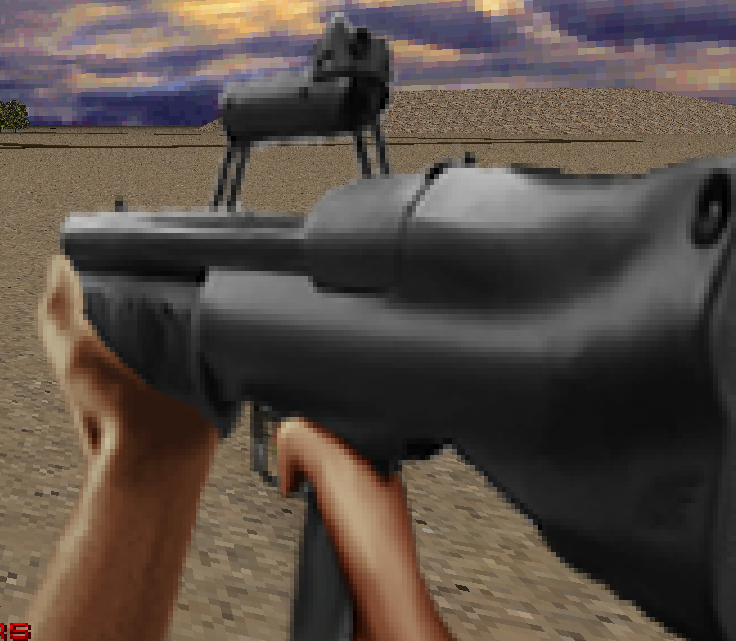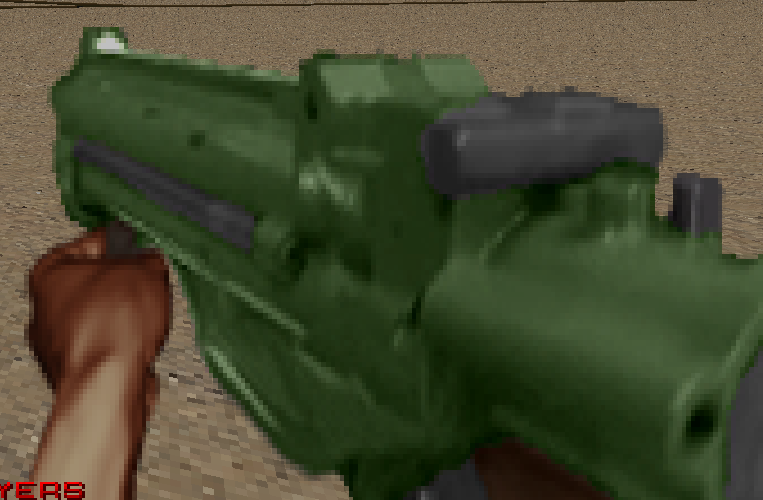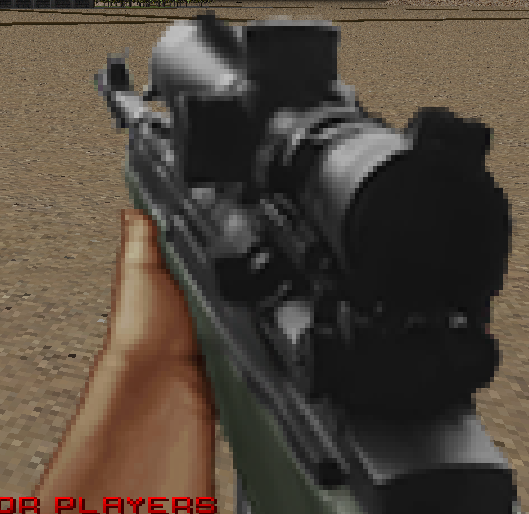 ---
That's all for today! I hope you enjoyed this post!
UPDATE: Weapon showcase video
Large Hard, 2019