Global multi-mod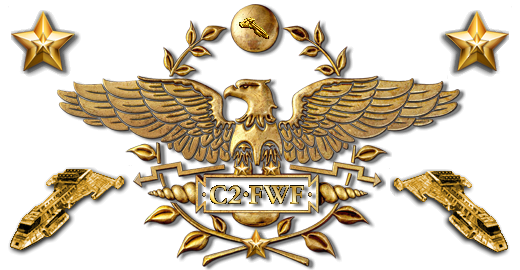 Release 03.03.2018
Conquest 2 - Frontier Wars Forever 8.4.0 Full Game
Drive.google.com


Conquest 2 - Frontier Wars Forever 8.4.0 Patch
Program of Settings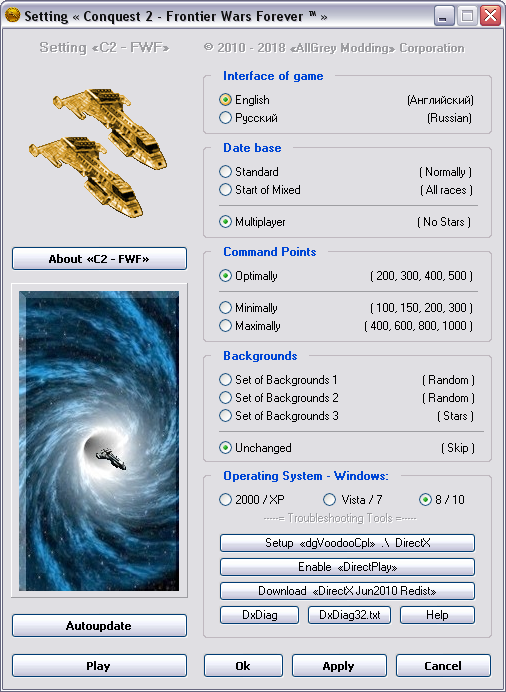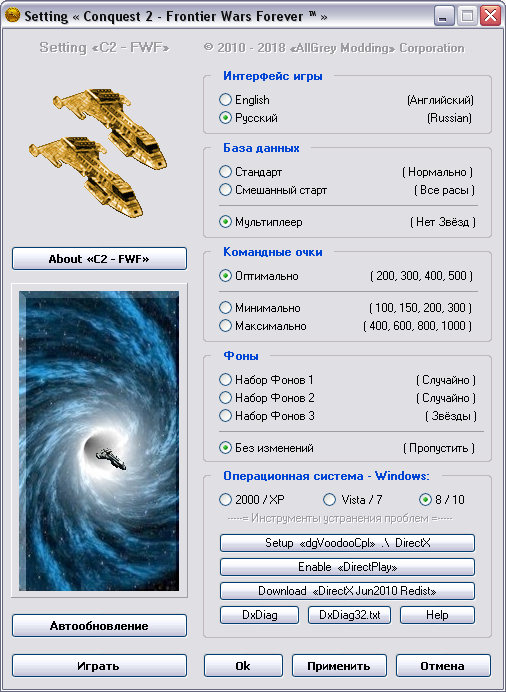 • In version 8.4
'''''''''''''''''''''''''''''
1). Added "Officers" of the fleet, 6 for each race (All bonuses +10).
2). Added Anti-aircraft gun - Protective battery, Secateurs.
3). Corrections of the behavior of Blackwell in Campania.
4). Reduced the range and damage of the Tempest Charge, for Battleships and AttackPlane.
5). Increased the pace of repair to the Fabricator, Weaver, Forger.
6). Spire - added animation for the peak.
7). Balance adjustment:
Dreadnought, Elite Battleship, Battleship, Defender, Andromeda, Raider.
Elite Monolith, Trireme, Spire.
Trilobite, Scarab, Thrower, Booster.
8). Added pictures-tutorials with icons C2-FWF\Addition\:
Structure_Mantis.gif
Structure_Solarian.gif
Structure_Terran.gif
9). The installer includes videos from the campaign.
10). Other changes.
---
Details and discussions on the forum and social networks:
cfwcommand.ucoz.co.uk (English): Cfwcommand.ucoz.co.uk
cfw.ucoz.com (Russian): Cfw.ucoz.com
FaceBook (English): Facebook.com
Vk (Russian): Vk.com