Goodnews everyone! I'm finally gonna leave you alone for whole 1.5 months! No more annoying me around this place) I guess after 2 years of hard work, studying, exams, modding and plain sitting in front of a PC i gotta grab some rest. play some airsoft... perhaps.. fishing..or ..whatever) that's not what will spark your interest)
Vengeance beta 0.003!
Yep. What's in there?
Soviet Union... lots of stuff.. and most of it even works) Doctrine's working... some upgrades... support powers...e.t.c.
Red Star.. not much.. bout 10-20 units...
German Empire... 3-5
and others are less... well... at least it is something
Comments are welcome) I thing i'll get here couple of times to see what ya say and to answer angry mob)
Have a nice RED vacation!
Viva la revolution! Viva la mercenario!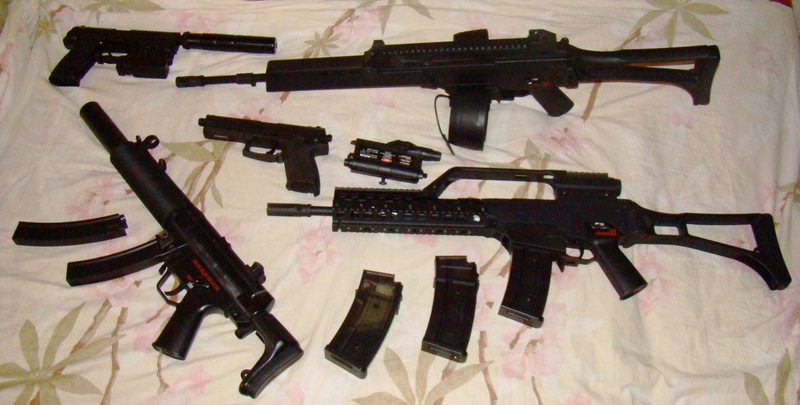 Well here we are again
It's always such a pleasure
Remember when you tried
to kill me twice?
Oh how we laughed and laughed
Except I wasn't laughing
Under the circumstances
I've been shockingly nice
(Want you gone by Jonathan Coulton)