Welcome Back Commander!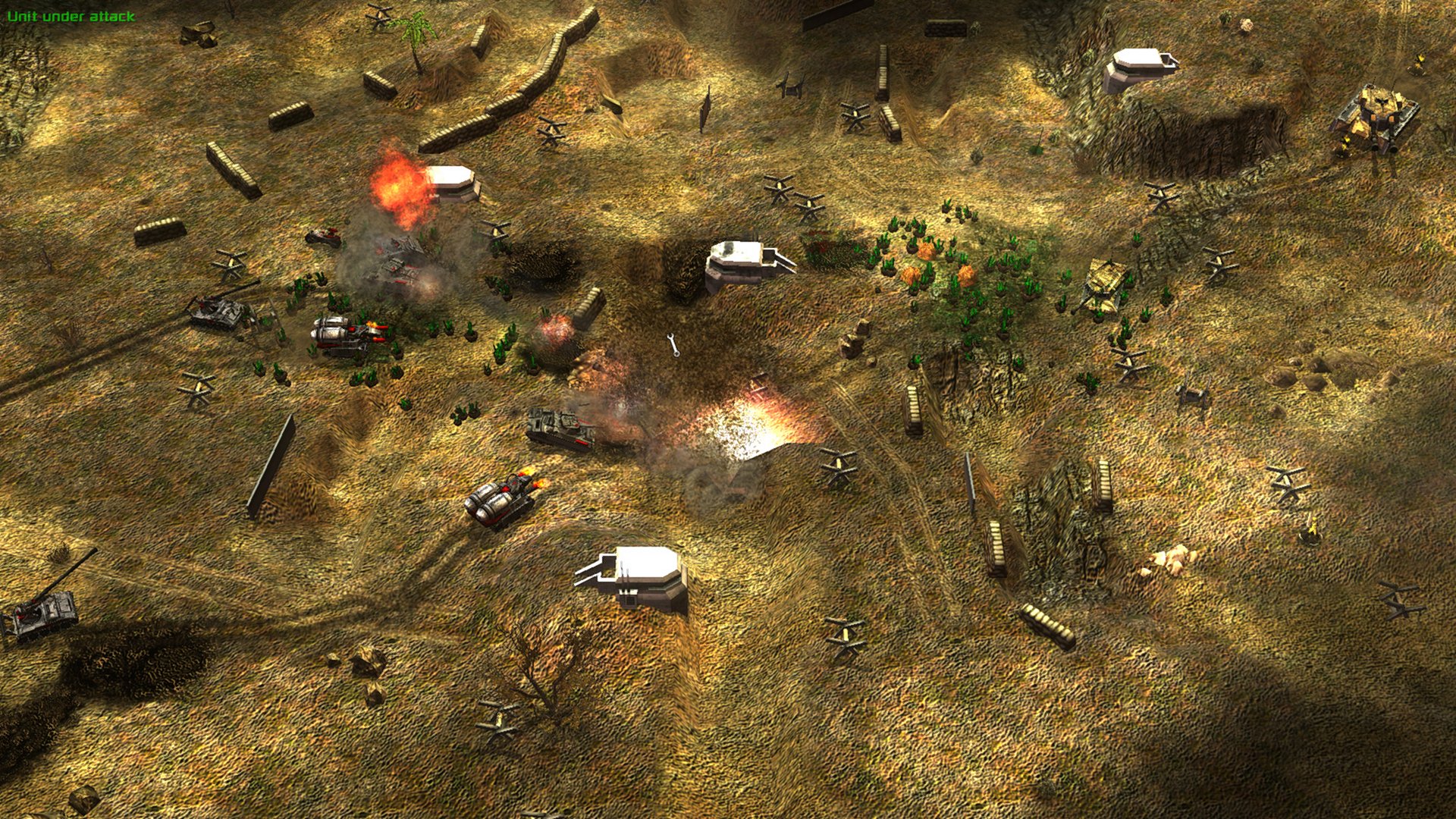 EVA has detected new video of some recent battles
featured by TaxOwlBear on YouTube! Check them out!
If you have not experienced the all new full
version 1.4 of the mod, get it HERE!
Also make sure to download and install patch v1.41 HERE!
This is the 6th GDI mission featuring the introduction of the infamous Commando to the player.
To match the cutscenes from the original game, the mission now takes place at night!
This is the 5th Nod mission where you are to set up a forward attack base and deploy SAM sites to stifle GDI's air supremacy in the region. The mission is somewhat more challenging from the original.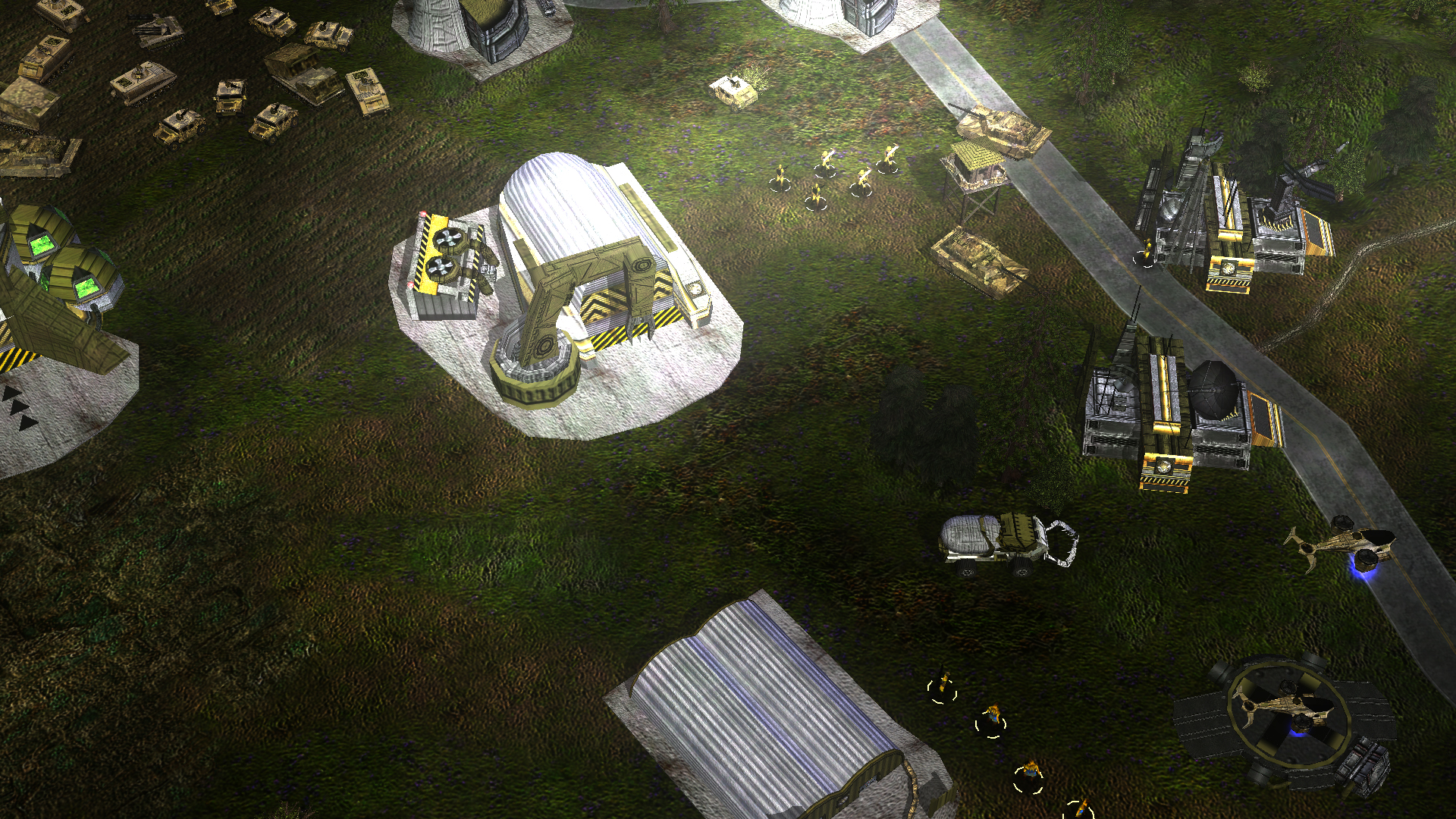 Future progress will be slow, but patch v1.42 WILL be coming soon!
-2016 sgtmyers88