Technician problems will not stop us!
Because we are learning all aspects of modding on our own, and because of intensive studies/works, we still didn't reach the point to show you any elements implemented in game engine. But I think we are close. I as a coder and amateur 3D-artist, my mate as expert of Red Alert 3 coding, and three more professional-3D artists are working together to solve problems. For now, we have added Cobra plane to original game, but... the only mark of presence in game is... health bar. You cannot see the model, what's more - it cannot attack. But enemy anti-aircraft units and structures see it and destroy it.
Here you can see an image of Cobra how it SHOULD look like: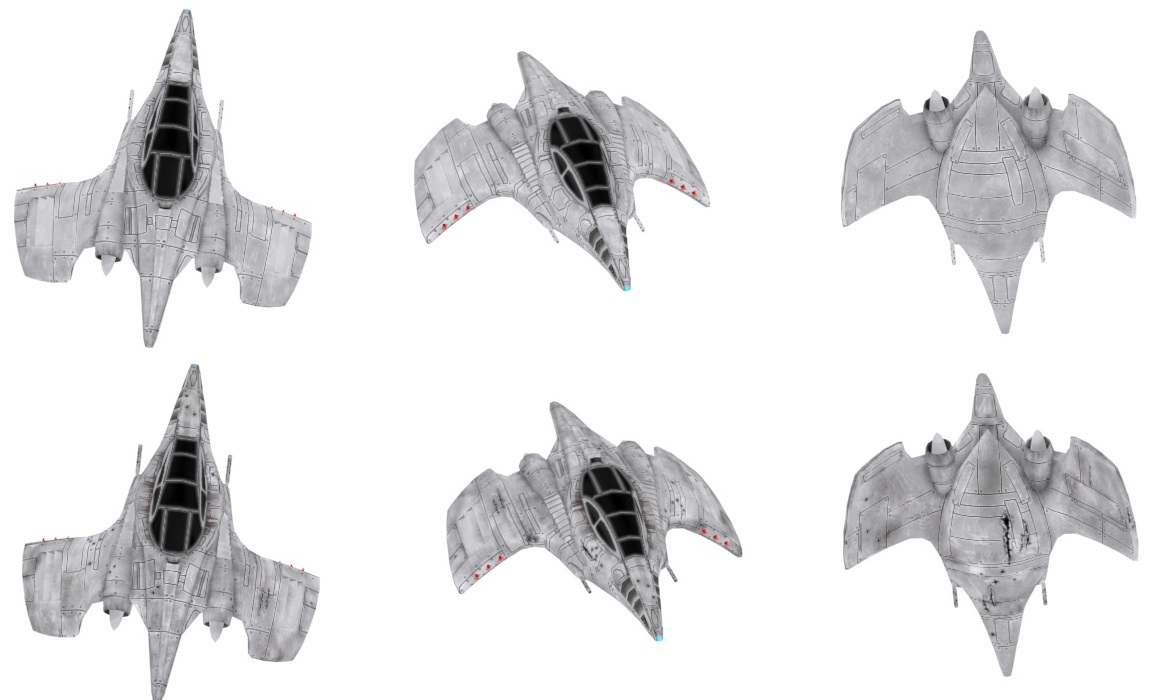 With help of my 3D artists (yes, at last, we have three of them), we have modelled some new units and structures, Corporation Powerplant has animation already (still working on construct-destroy animations)
Power Plant - Corporation
Guardian heavy helicopter - Corporation
Barracks - Corporation
Anti-gravity Mobile Artillery - ASUT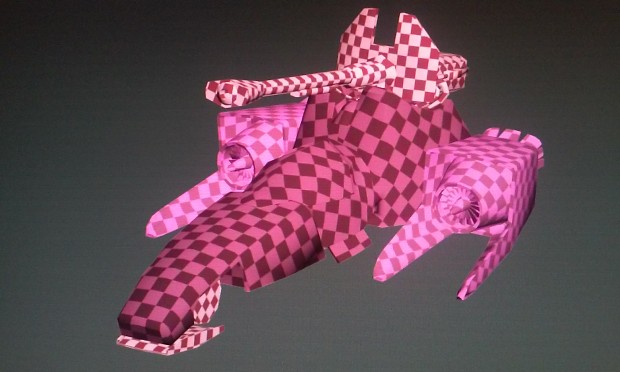 And for testing new functions in game engine (like cover system) we will use... Adolph Schneemann and his Winterwaffe team :D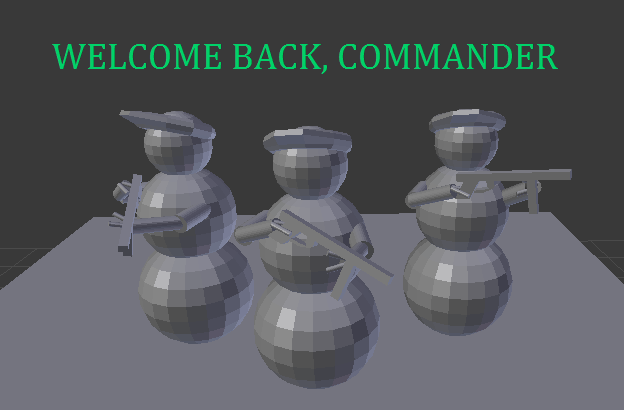 More models and more animations.
Preparing to implement destruction and cover system.
Solving problems with exporting models to the game.
More and more, time will show...
Let's be honest - our logo looks quite poor, and we don't have much idea how to change it. If you want to help us - create your own art and send me by private mesaage or leave the comment with a link. The best one will replace our present logo. Rest of them will be added to our download section as zip and we will officially thank you for supporting our project.
And now...
Autodesk decided to help modders!
It isn't a joke!
Last time Autodesk has organized 12-hour-long "chat" with experts. I have asked them about modding community problems, especially about w3x format (3D models for C&C 3 and Red Alert 3), but also about other ones (ogf, used in STALKER). I told them about our passion (by forum and by emails) - modding. I told them we have problems because their old version of softwares (which have addons and plugins from game developers) cannot be used legally, even if yes there are some technical problems with new Windows (like 7, 8 or 10), and the newest versions of 3D Studio Max can be downloaded for free if you are a student, but they cannot open/edit/convert needed formats.
And they have replied:
-------Thanks for the heads up. We appreciate that 3ds Max is used extensively in the modding community and we look to make the functionality even better. (...)
The 3ds Max team gets a lot of its inspiration for future feature development from a number of different sources. Something you can do to help allocate resources is to start a .w3x thread started on user voice (http://3dsmaxfeedback.autodesk.com/forums/80695-general-feature-requests/category/10619-import-export-link-merge-xref) and get the modding community behind it so we can track the opportunity. -------
If I understand right, they can help us if I get huge amount of modders interested with it. Note that opportunity isn't only for w3x format, but all we imagine.
If you are interested and you would like to support my initiative, let me know, sending an email on wielkikaszaniarz@gmail.com. In topic of your message please write "Autodesk help". If I get enough amount of emails for one format, I will post topic on Autodesk official forum in right category, then I will reply to all interested. Post your voices of support in this topic, and then Autodesk experts will start working on right plugins - for free. I remid all the students can downlowad the newest versions of 3D Studio Max on Student Licence. It's the highest time to prove we - the modders - are great power and strong voice even opposite great concerns.
Have a nice day! Stay with us! We will not fail!